Stock and Custom Hair System: Which One Should You Go For?
By

Lordhair lordhair

2021-06-30 06:03:46
831 views
As Lordhair is a hair system supplier with business lines of both stock and custom hair system products for its customers whose needs and expectations for a hair system vary considerably, many customers, especially those who are new to hair system, can sometimes be unsure of whether they should buy a stock hair system or just customize their own hair systems. The answer to that question is subject to a few important factors that are meant to be taken into account.
Wait Time
Since all of our stock hair systems are already finished products that are ready to be worn anytime, your order would be sent to you within 24 hours of purchase and you would just wait for a few extra days when it is being shipped before it finally shows up at your doorstep. On the contrary, custom hair systems have to be produced from the very beginning in accordance with your own specific instructions after the order is placed, and the production cycle can last as long as 3 to 4 months before it is shipped out. So if you are in a hurry to get one to wear, stock items definitely remain what you should go for, as opposed to custom hair systems that should be ordered a few months in advance.
Cost
It turns out to be totally understandable for most hair system users that custom hair systems cost much more than stock ones do given they are exclusively crafted for you as per your instructions. A typical custom hair system costs more than twice as much as a typical stock hair system. So if you have a budget that is large enough to go with custom options, then both options can remain equally sensible to you. However, it is not always necessary to try custom ones when some of the stock hair systems are already able to meet all your needs for hair systems. In other words, you could spend money on things you do not need at all by customizing your hair system.
Personal Needs & Expectations
The needs and expectations of a hair system vary significantly from individual to individual. Some people have more while some have less. Generally speaking, our wide range of stock hair systems manage to go well with most people's demands and preferences with its large variety in all product specifications such as hair color, hair length, base design. Even though, there are some hair system wearers who have a strong taste for more individualized hair systems that are more distinguishable. And the customization option reasonably suits them in a better way than the stock ones. However, if you do not have a relatively long experience in wearing hair system products, it is recommended to step into our stock hair system catalogue for the right options. Because if you go for customization that early without an accurate insight into your true needs and experiences, you might end up getting an unfit hair system that you wish you hadn't ordered. As your experience gradually adds up, you will finally figure out what kind of custom hair system goes the best with your own expectations

Email: support@lordhair.com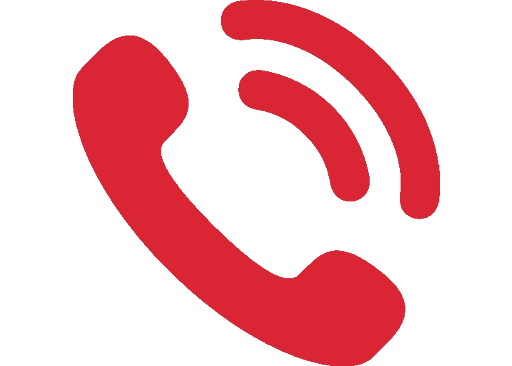 Tel: +86 532 80828255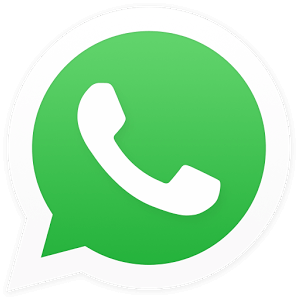 WhatsApp: +8618678615507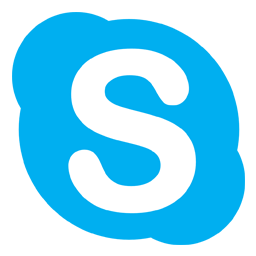 Skype: Lordhair
Find us on social media