Partner Program
Our thoughts
In the majority of cases buying a hair system from us is only the first step that our customers will take to make themselves look and feel better. Whilst we offer a pre-cutting service and self-attachment is perfectly possible we appreciate that after receiving their hair systems, many of our customers prefer to have them fitted, cut and styled by professionals at a local salon.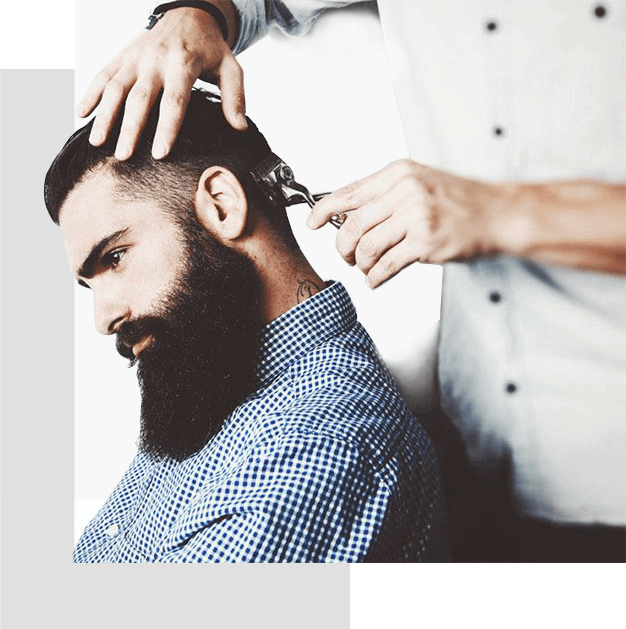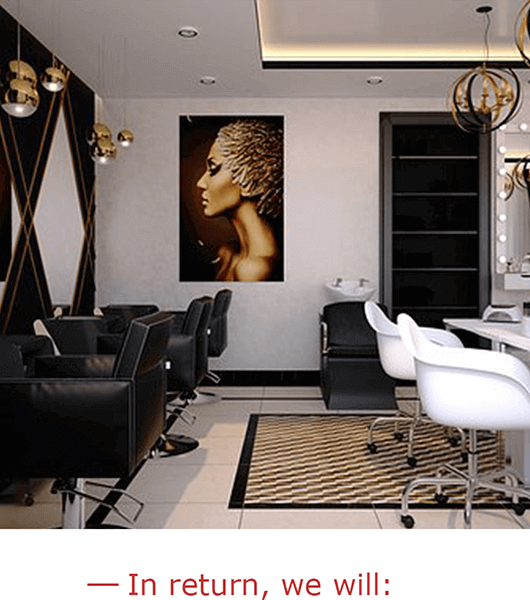 That is why we are looking to partner with salon owners from across the world to provide localized services for our customers. If you are a salon owner that is looking to expand your business, connect with more local clients or even increase your knowledge of hair systems then this could be the opportunity for you. We sell our hair systems to people from all around the world so do not be surprised if we have customers in your area. To partner with us, we simply ask that your salon is a professional hair system salon that provides hair system attachment, cutting and maintenance services.
Help you to promote your salon by featuring it and recommending it on our website

Bring you new customers looking for hair system attachment, cutting and maintenance services

Offer you wholesale prices with no minimum order quantity required

Give you exclusive professional consultations on our hair systems.
Give you advanced notice of our latest products

Other benefits also possible
If you meet our requirements and are interested in partnering with us and taking advantage of this win-win collaboration, then we would love to hear from you to discuss in more detail how we can help each other.