Influencer Program
Let's start a hair system revolution together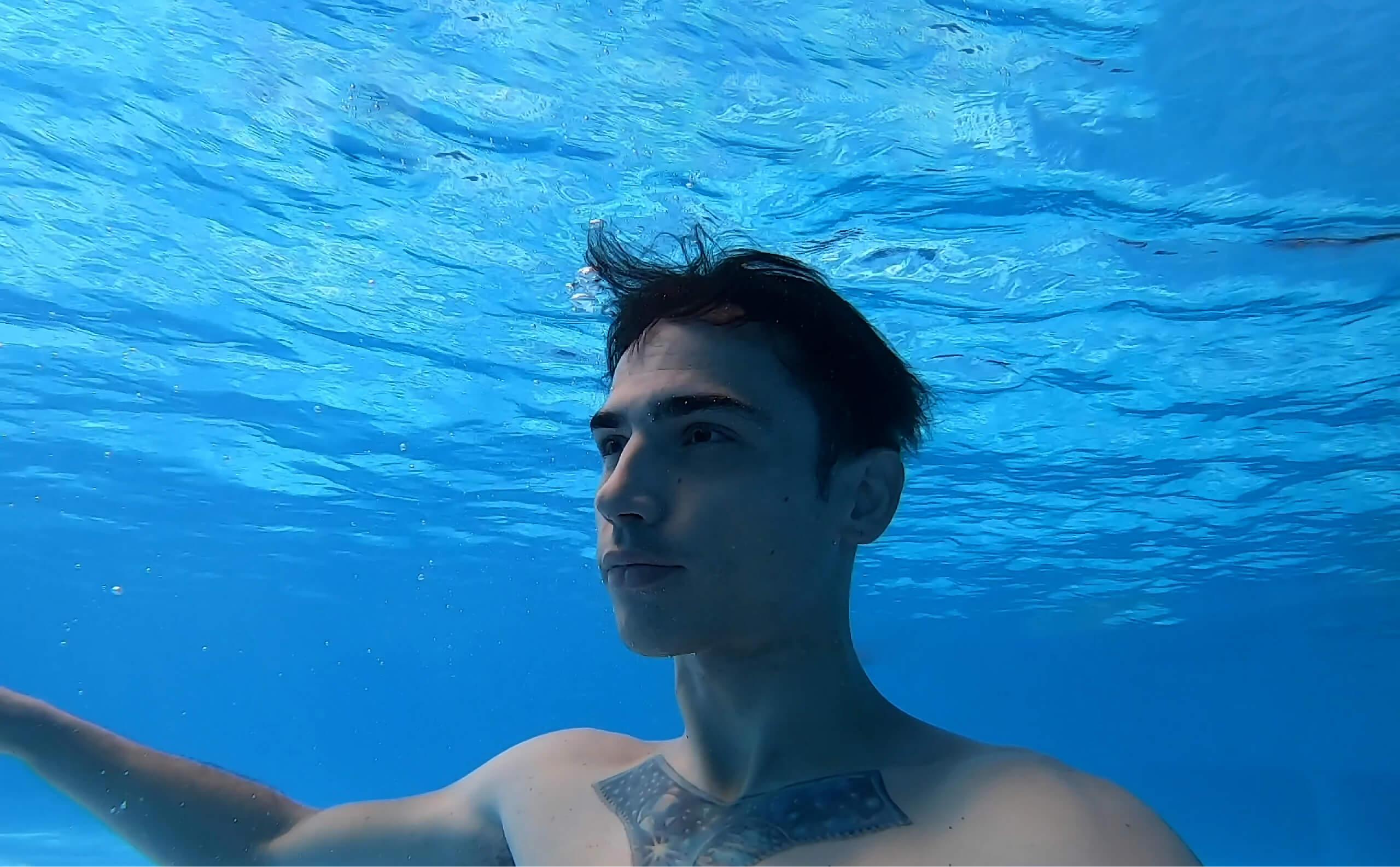 Are you an influencer? Or do you want to be an influencer? It's easy to become an influencer with Lordhair. We are looking for stylish and enthusiastic men to join us today.Show off your style and help other hair system wearers the world over with your tips and experience on how to use a hair system. Together we will start a hair system revolution.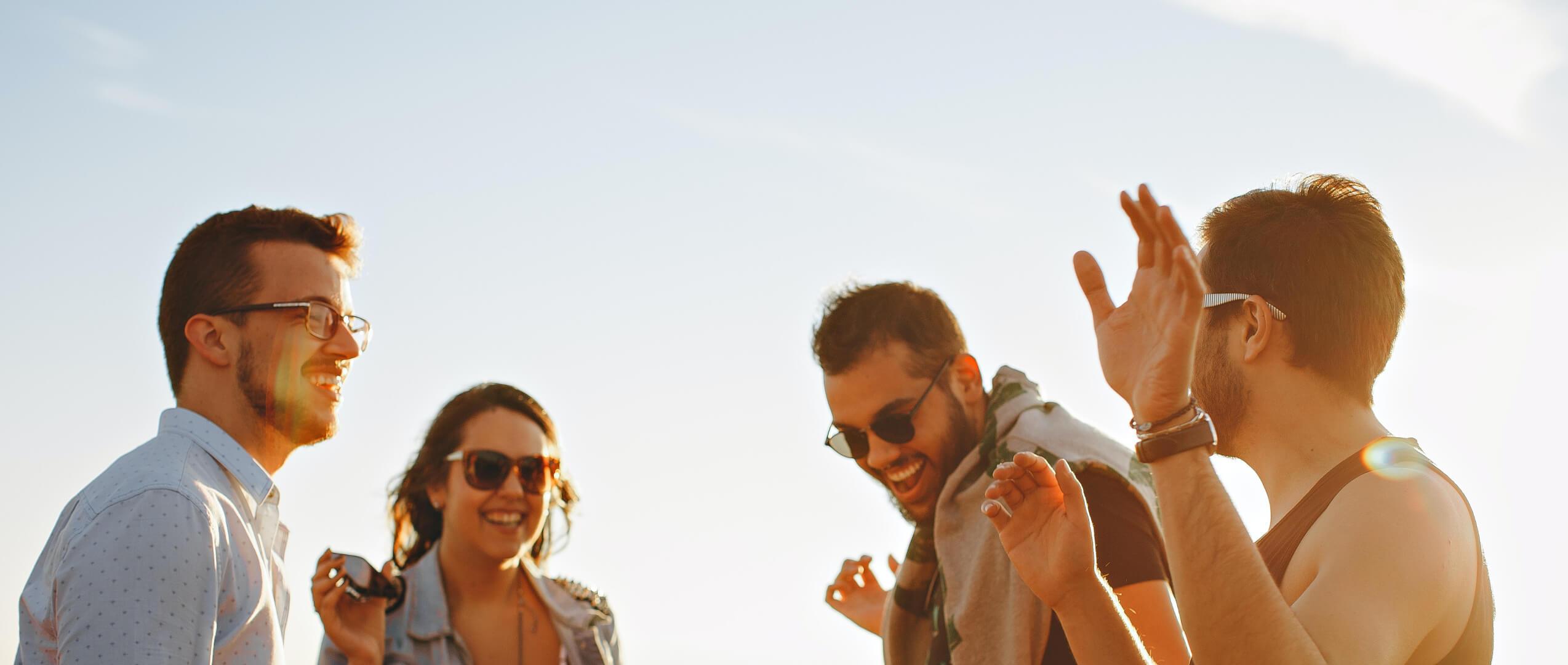 What You'll Get as a Lordhair Influencer
Join us and you will GET
Extra benefits

Free hair systems

Generous commission

Exposure on the Lordhair social media channel
Get to know our influencers, learn about our program
Join Our Influencer Program Today!