Non Surgical Hair Replacement Systems
Get premium quality, inexpensive hair replacement systems customized to your specifications giving you that perfect head of hair! We create absolutely stunning stock and custom men's hairpieces that are undetectable and natural. Our human hair replacement systems are a simply irresistible choice for those who wish to boost their confidence and regain that younger look.
Be it any type of hair, curly or straight, brown or gray, long or short, we offer you an outstanding range of hair replacement systems for both men and women. With services including professional cut-in and express international delivery, we have the perfect hair replacement solution for you.
Look good, feel great with Lordhair.com
BROWSE BEST HAIR REPLACEMENT SYSTEMS FOR MEN
When it comes to hair systems, our collection of non-surgical hair replacement systems has no match! Lordhair follows a truly unique process to create hair systems and toupees for people struggling with hair loss and medical conditions. Every hair replacement system is handcrafted and customized strictly as per hair tastes and preferences of the customers. Have a look at some of the most popular hair replacement systems in our catalogue:
HAIR SYSTEM REVIEWS
Our non surgical hair replacement systems and accessories are shipped to more than 180 countries. Loved by individuals and salons alike in the USA, UK, Canada, Spain, Germany, and India, our hair systems are rated highly by customers who keep coming back for more. Our focus on quality, customization, and after-sales support makes us the best supplier of hair replacement systems in the world. Have a look what clients of Lordhair's hair replacement systems have to say about the product quality of our hair replacement systems, wigs, and hair system accessories.
Thanks to Lordhair I have my confidence back. The hair system arrived on time. I was super excited to put it on it was easy to apply the color match to my hair was amazing. I recommend anyone who is dealing with hair loss to get a "lordhair" hair system.
- Brittan Sanders
This hair system looks very real in my opinion. The thin skin blends in so that you don't even see it. Looks like the hair is growing out of your scalp. No regrets with this one
- Patrick Shaw
I like the system that I get. Hair system it's perfectly. I am happy
- Juha
Best French lace hairpiece out there. Top quality and reasonable price
- Petteri Maywood
I am really happy with the quality of this unit. I have now got this type and the breathable french lace - this parting is by far the more natural.
- Mary Hinton
WHY LORDHAIR FOR YOUR HAIR SYSTEM?
Lordhair has been designing non surgical hair replacement systems for over a decade. We specialize in hair systems that promise a realistic look, a natural hairline, high durability, and affordable prices. Our non-surgical hair replacement products are shipped to over 100 countries and come with attractive discounts. For first-time buyers, we have special discounts that guarantee additional savings!
In recent years, non-surgical hair replacement systems have emerged as a great alternative to invasive and painful surgical procedures and they now are gaining huge popularity among people struggling with hair loss. Our hair systems for men are the perfect choice if you want a full head of hair without undergoing painful surgery. Lordhair cares deeply about people battling hair loss whatever their circumstances and our collection of medical wigs reflect our commitment to hair recovery amongst people suffering from illness or medical conditions.
Here are the reasons why Lordhair is favored by men all across the globe seeking non-surgical hair recovery:
View More
Lordhair Partner Salons
L'UOMO SAS
Torino TO, Italia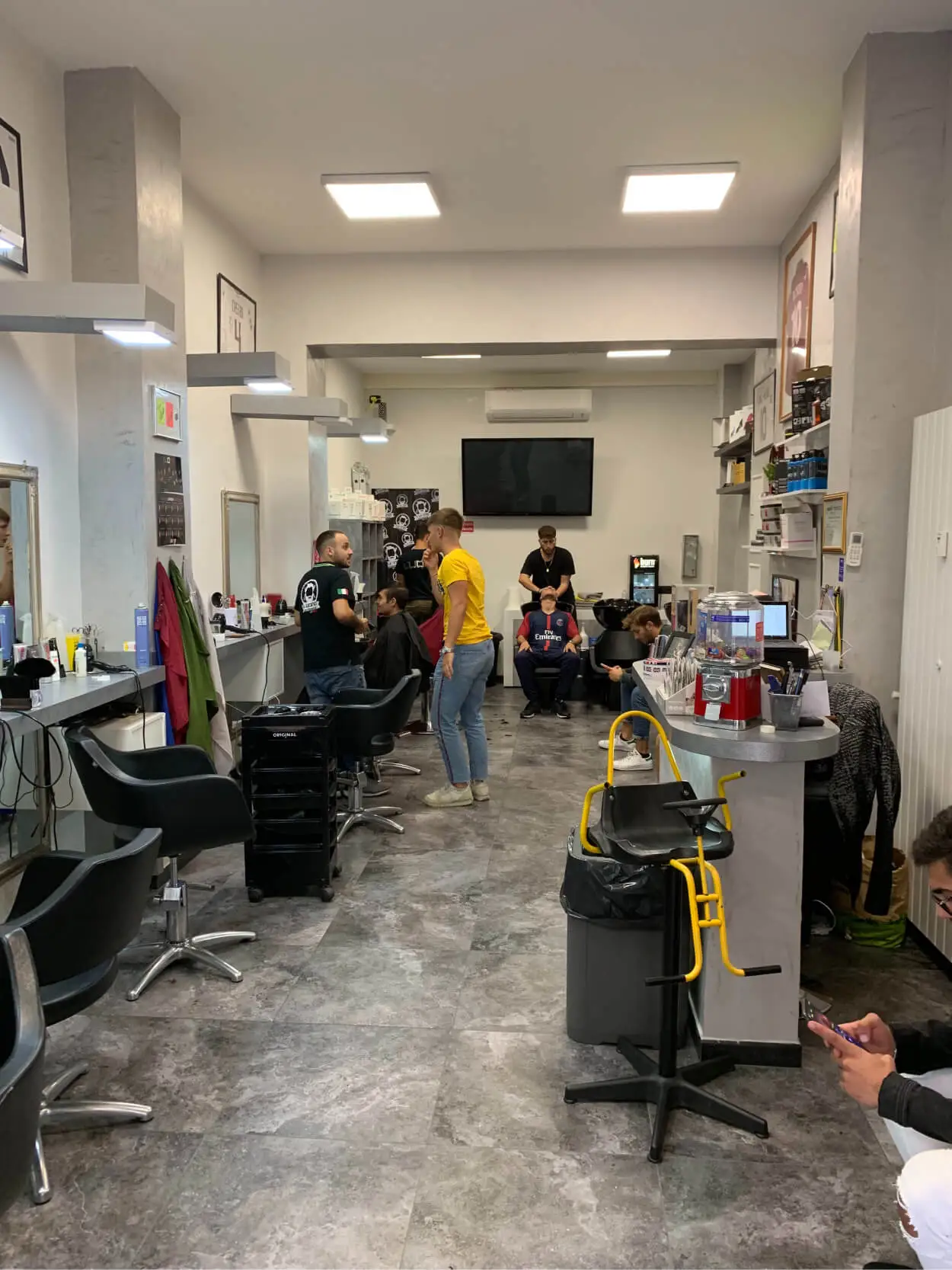 THE CELLAR SALON
Ontario, Canada
L'ATELIER DE CRÉATION CAPILLAIRE
Paris, France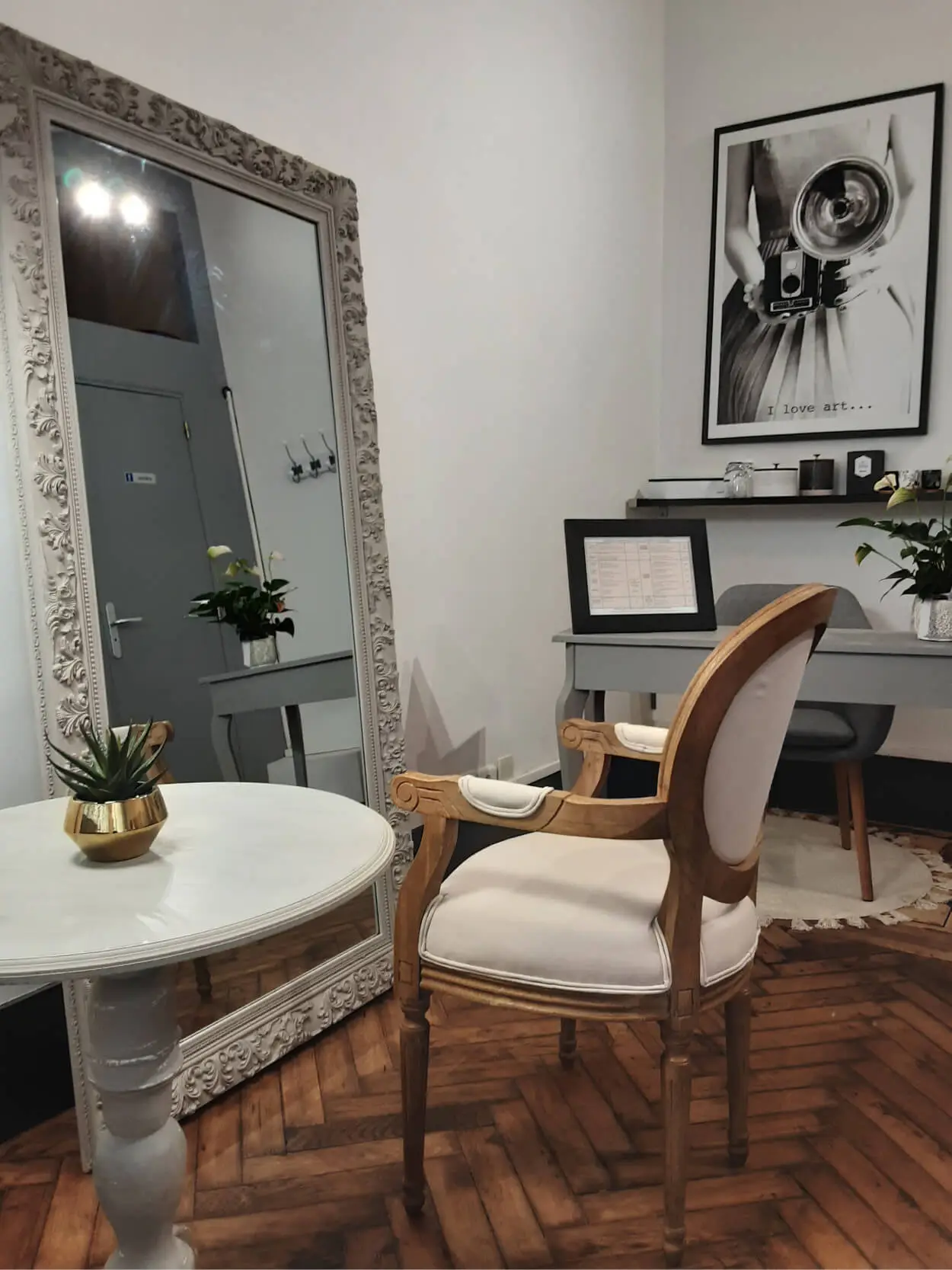 KATALYST HAIR
Florida, USA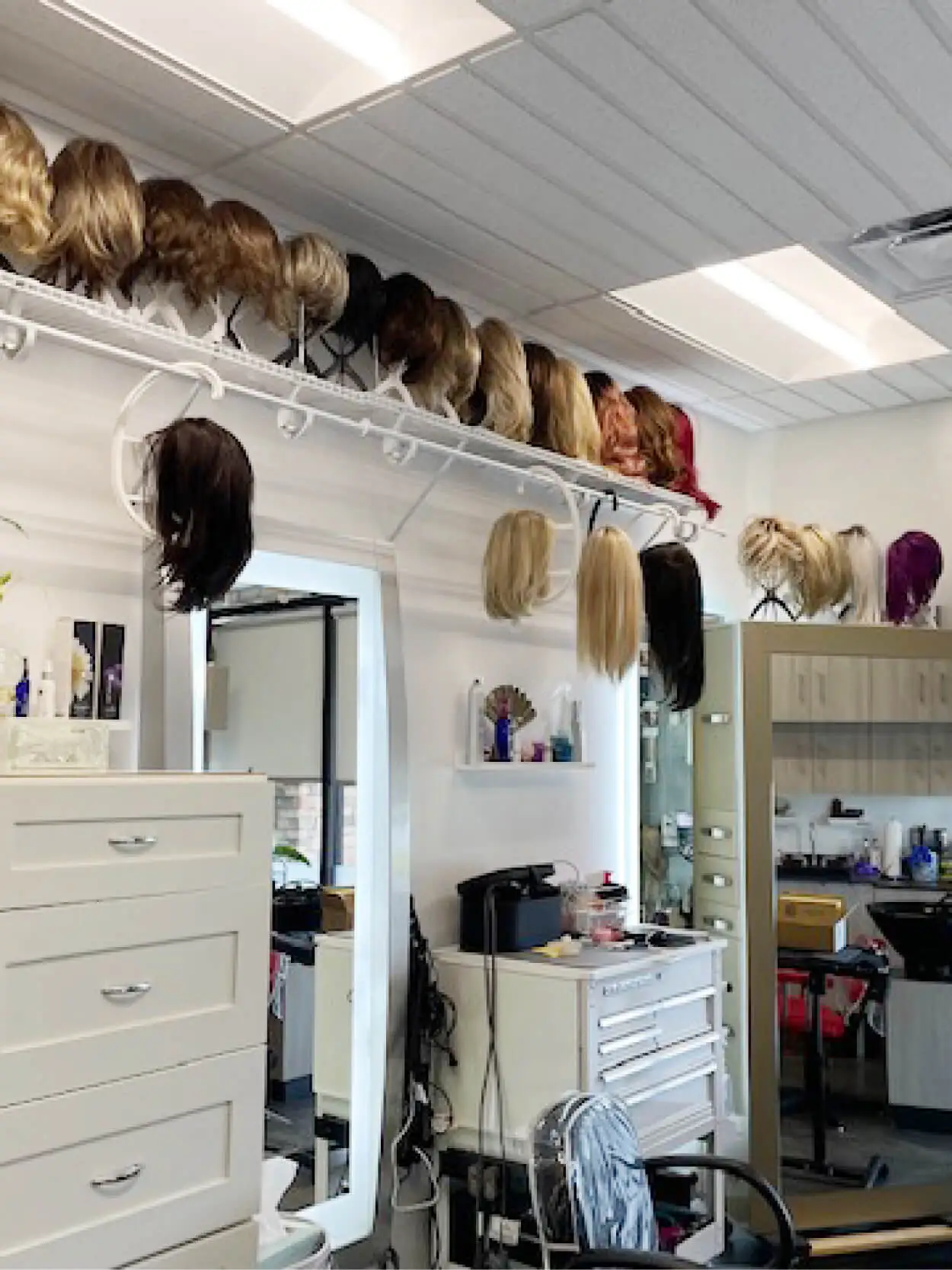 LUNA STUDIO AT INDIE SALONS
Colorado, USA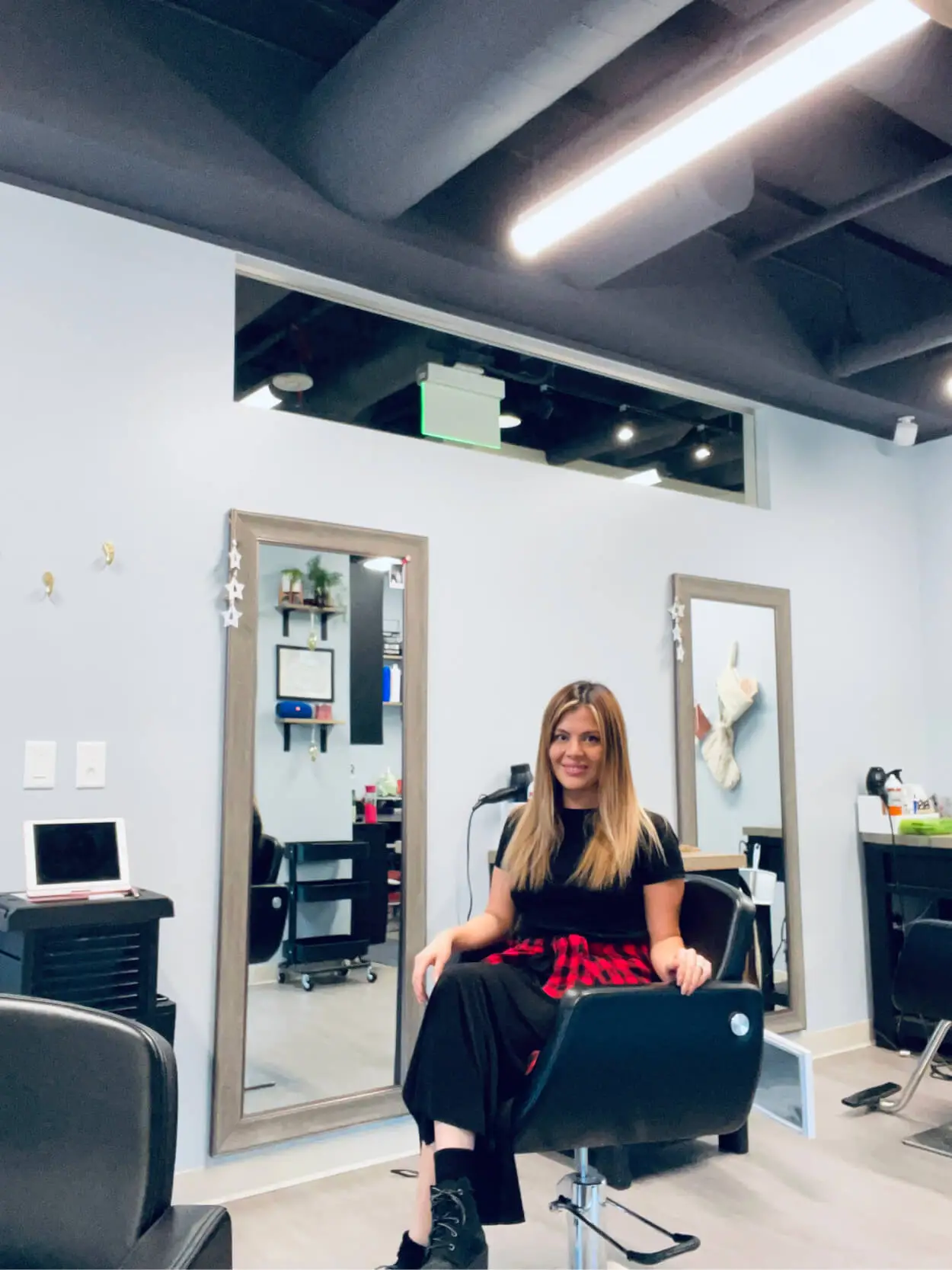 L'UOMO SAS
Torino TO, Italia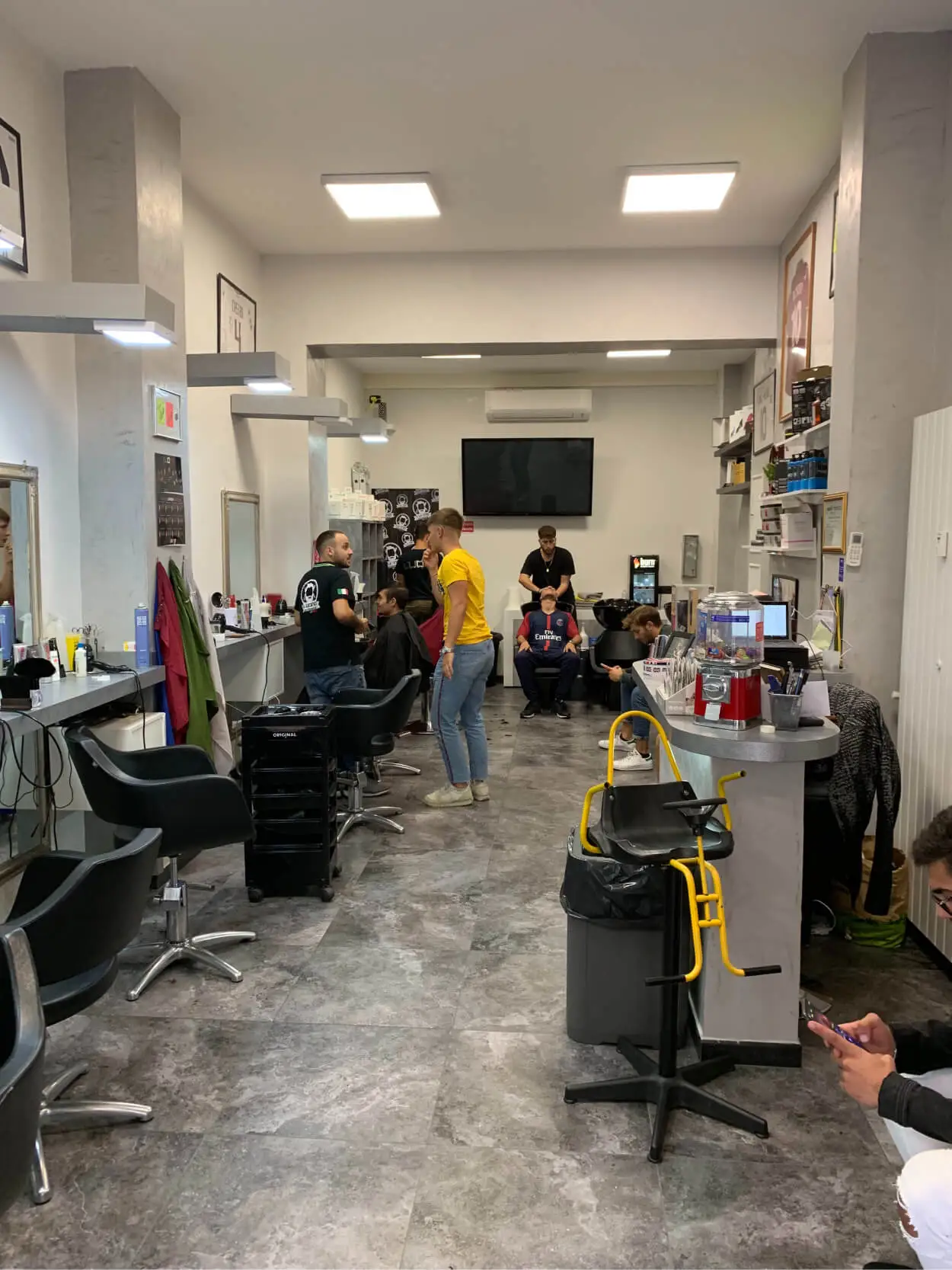 THE CELLAR SALON
Ontario, Canada
L'ATELIER DE CRÉATION CAPILLAIRE
Paris, France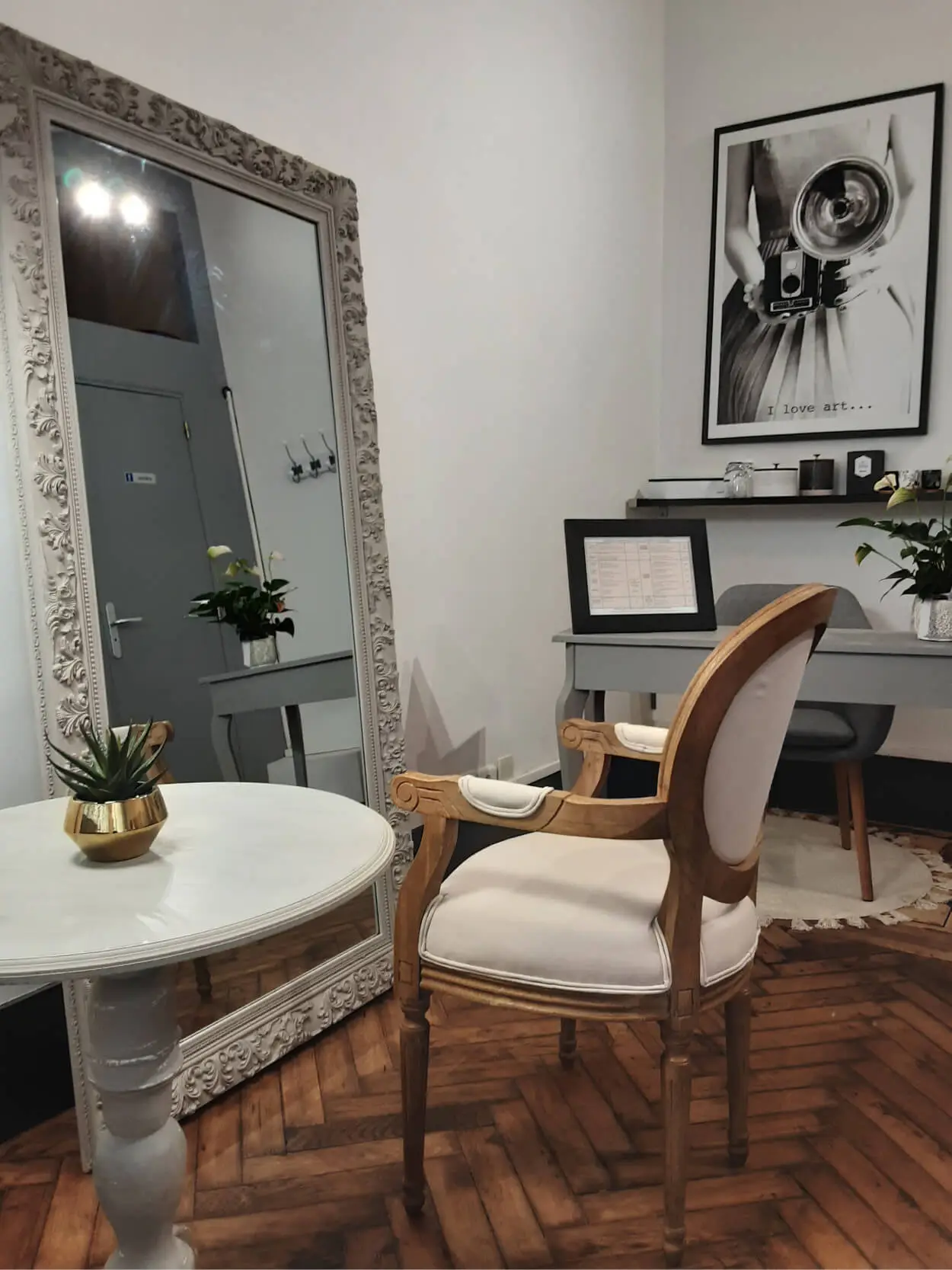 KATALYST HAIR
Florida, USA