Contact Us
Welcome! Lordhair has a dedicated online customer service team so we guarantee a fast and accurate response to your enquiry.
You will receive an immediate response between:
UK time 1:30am-11:30am Monday to Friday
US EST 7:30pm-5:30am Monday to Friday
US PST 4:30am-2:30am Monday to Friday
During weekends and all public holidays, email support continues and we endeavor to answer all emails within 12 hours.
Our contact information is as follows:

Email: support@lordhair.com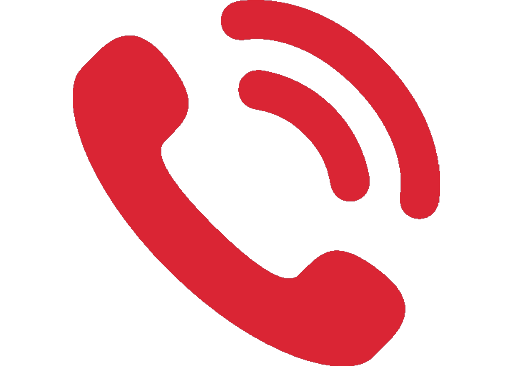 Tel: +86 532 80828255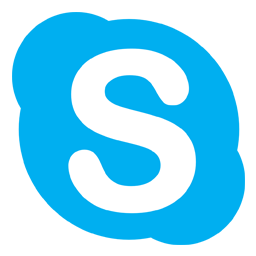 Skype: lordhair1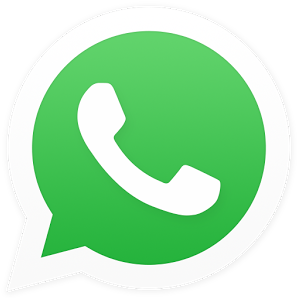 WhatsApp: +86 18561569653
Or contact us now with the following online form.