The Most Natural Among Men's Hair System
By

Lordhair lordhair

2017-04-05 06:38:34
9347 views
The most natural among all the natural men's hairpiece is the S22. It is an exceptional hair-system made of "Ultra" thin skin as the base material and V-loop ventilation method. This extremely thin skin base of 0.03mm makes the S22 to be feather-light aiding to its comfortability and this places the thought of wearing a hair-system to the back of the mind of the wearer. This base material is translucent which misleads people to think that it is your own natural hair and this is the aim for all hair-systems. It requires less maintenance procedures and it is time convenient as the skin is easy to attach, detach and clean.
The hair is V-looped into the base making it a knotless system and this technique also gives freedom for trying different styles in different directions anytime and any-day. It's advised to be worn with men who have thinning hair. It's durability strength is limited because of the thinness of the base but for the time you will be wearing the S22 it will feel like forever because of its extraordinary qualities. Most colors are available and bear in mind that the S22 is a stock hair-system which is waiting to be ordered by clicking the link and it will be shipped straight away.
If you have thinning hair and you want a maintenance free toupee which is feather light and time convenient, S22 is what you are looking for.

Email: support@lordhair.com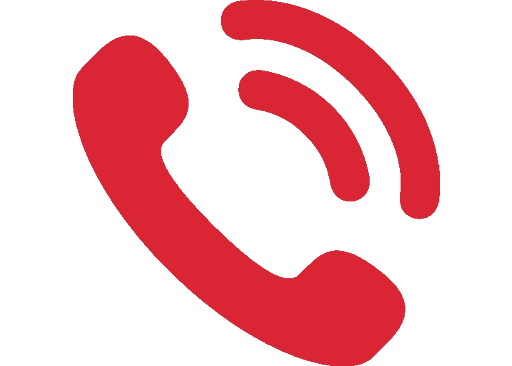 Tel: +86 532 80828255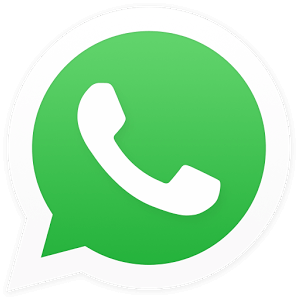 WhatsApp: +8618678615507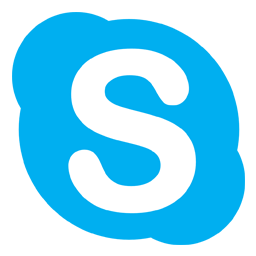 Skype: Lordhair
Find us on social media