Share Your Video - Get Money Back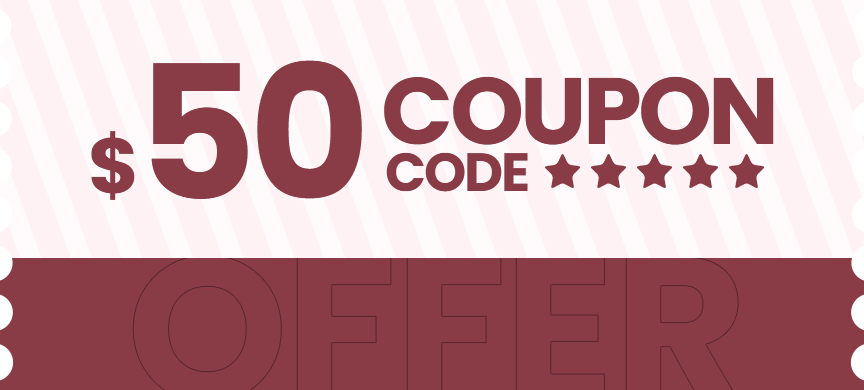 $50 COUPON FOR YOUR BEFORE&AFTER
Samples of before &after photos
Clear shooting background with no unnecessary objects. Single-colored background is preferred.

Appropriate body-background proportion. Half-length photos are preferred.

Front, back and side views of the photos are required.
Note
We will put the pictures and video on our website. Participating in this promotion means you agree to the use of your pictures and videos on our website and for legal commercial advertising on other websites.
Our company (Lordhair Co., Ltd) reserves the right for final decision.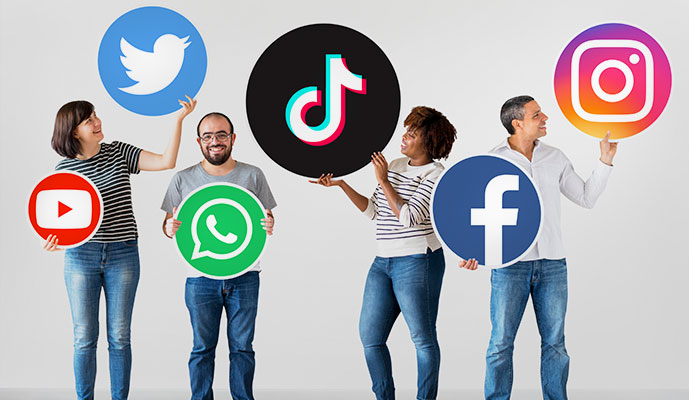 CONTACT US RIGHT NOW
If you already have the photos or videos with you,
Please contact our customer service team through email or live chat for the prize.