Mens S1 Stock Hair Replacement System
By

Lordhair lordhair

2017-03-11 01:50:37
9452 views
Are you looking for a super realistic, natural looking men's skin hair system?
Then look no further than our stock S1, made from a transparent super thin skin base which is just 0.08 mm thick. It's so light that once you have attached the S1 hair replacement system for men, you will forget that you're even wearing it.
What makes the S1 look so realistic is the use of graduated knotless V-loop hair on the front 1/2" which mimics you own natural hair line and gives the hair a natural lift. A quality graduated front hair line can make all the difference to whether a hair system is detectable because our normal hair is also graduated from the top hairline. Single hair single knots used on the rest of the hair system give a natural wave and also adds an element of durability while maintaining a nice top view.
The transparent base has a standard 8"x10" size and CC shape but if necessary for the perfect fit, we are happy to cut it for you before it leaves the factory for express shipment right to your door.
The S1 has a medium light hair density which is the most common for men and is sure to give you the best look possible.
If you prefer breathability, then you should consider a French or Swiss lace base, but if you prefer a natural, easy-to-care-for no fuss kind of mens hair system than the S1 is perfect for you.
As with all our stock mens hair systems, the S1 is made using only 100% real human hair, which is what sets Lordhair apart. A range of colors are available and we will surely have the right tone to match your own natural hair.
The S1 mens hair system comes uncut in a standard 6" length, but if you send us some pictures and/or measurements, one of our professional stylists will cut a fashionable or classic style for you.
Click the picture below for more information and to order the S1 mens hair replacement system.

Email: support@lordhair.com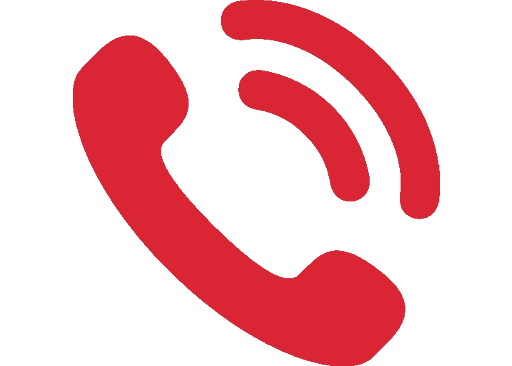 Tel: +86 532 80828255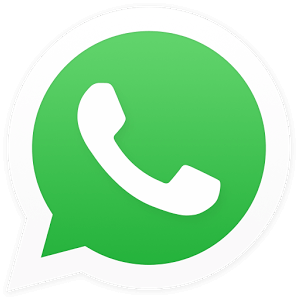 WhatsApp: +8618678615507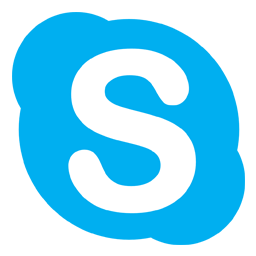 Skype: Lordhair
Find us on social media