New Hair Systems for Men: Latest Lordhair Catalog Additions
Every year, hair system wearers across the globe eagerly anticipate the release of the new Lordhair hair replacement products. And 2024 will be no different! For men with pattern baldness and thinning, our hair units are a safe way to gain back a full head of hair, offering a boost of confidence and a fresh outlook on life.
The heartwarming stories and positive feedback we've received from our loyal customers have been the driving force behind our continuous quest for toupee excellence. As we step into 2024, we are thrilled to unveil our latest catalog additions!
In this blog, Lordhair will introduce you to four new men's hair systems and share their unique features and advantages, giving you a glimpse of the hair transformation they can bring to your life. We believe that by the end of this read, you'll be not only informed but also inspired to make up your mind regarding non-surgical hair recovery solutions for a confident, new you!
Note: Hair systems are also commonly referred to as men's hairpieces, toupees, patches, wigs, and hair units
New Hair Systems of 2024
As promised, we've expanded our catalog with some exciting new hair systems. Here are some of the 2024 additions:
Champion-Euro: New hair system for men
Introducing the Champion-Euro hair system, the latest addition to the Lordhair 2024 collection! Designed as ever with meticulous attention to detail, this hair unit for men has an 8" x 10" full French lace base that ensures realism, breathability and comfort like all our lace units. It's ideal for those at the initial stages of hair loss as the base can be cut down to a smaller size.
The standout feature of the Champion-Euro hair system is its pure, unprocessed European hair that has all its cuticles intact. European hair is considered the softest and finest of all hair types. This new hair system comes in either brown or blonde (a total of four hair colors to choose from). Just be aware that these colors may be slightly different from what you are used to compared to our standard stock hair colors since we use original hair colors when making these hair systems and do not dye and color the hair.
Available with a standard front contour, this unit's hair density is medium-light to medium (110%) range which makes it well suited to older men or men with a naturally thinner hair density.
As is the case with all our stock hair systems, Champion-Euro is available for immediate shipment and there is the option for customization (custom-made hair systems naturally take time to produce). All in all, the Champion-Euro hair system will be a top-tier choice for individuals seeking a seamless and hyper-realistic solution to hair loss in 2024.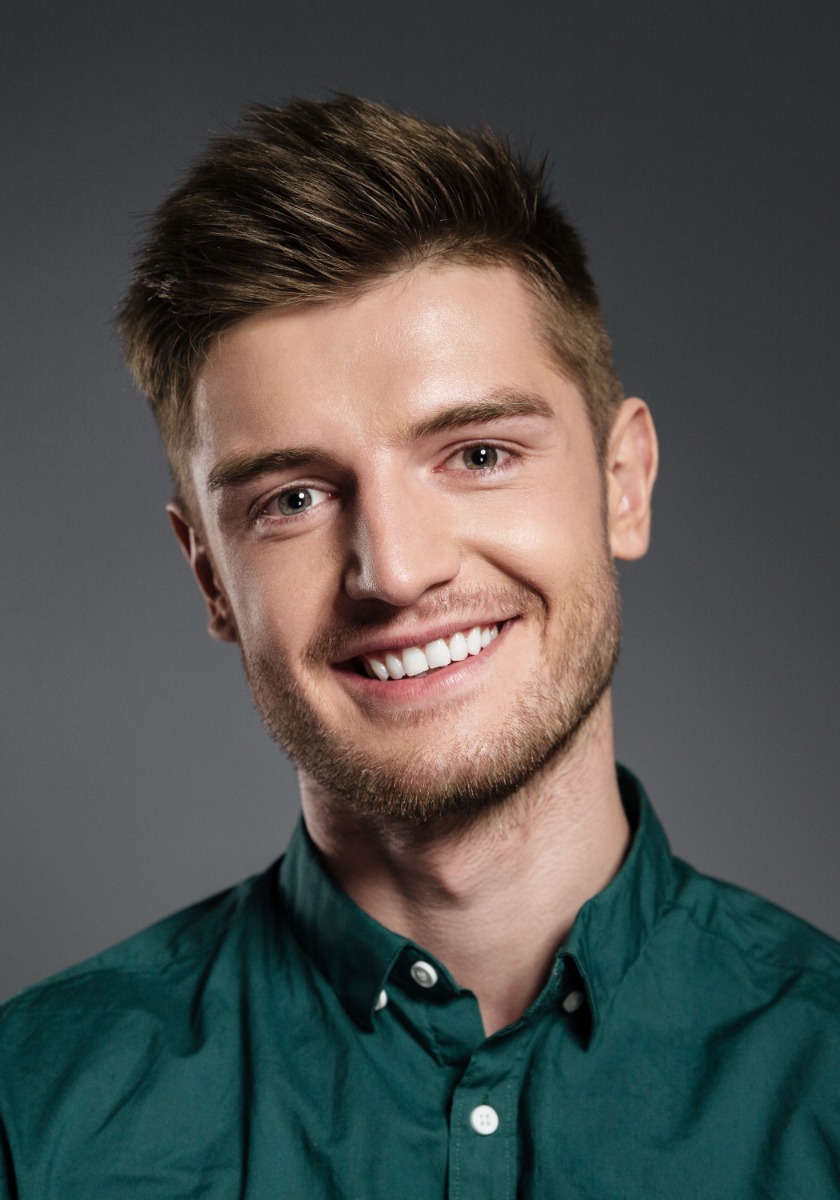 Titan: Latest men's stock hairpiece
The Lordhair Titan hair system brings something truly special to the table with its unique full Korean lace base. Men who've never experienced the wonders of Korean lace, this is your chance! This type of lace base is not only natural and breathable but also more durable than French lace, making it an ideal choice for those seeking longevity in their hair systems.
The Titan hair unit boasts tiny bleached knots at the front area for an ultra-realistic appearance (with the expectation of a few hair colors). Talking about the hair, Titan is crafted with 100% natural regular Indian hair. It has a length of 5 inches and a medium-light density. This offers a perfect balance between natural appearance and manageability. Available in multiple hair colors, the freestyle direction of our Titan hair wig allows for versatile styling.
Also, check out these helpful wig maintenance and styling resources:
- Beginners' guide to buying wigs for the first time
- How to wash human hair systems
- Trending winter hairstyles for men to look hot
Alternatively, here are some more hair systems to consider:
- 100% human hair wigs for men to buy in 2024
- Best poly hair systems for men
Inception-Euro: New hair system
Another new hair system to effectively conceal hair loss in men that this time combines a natural appearance with durability. The Inception-Euro hair unit, just like Champion-Euro, has unprocessed European hair to give you the very best in hair. What's more, it also claims several key features that set it apart!
The Inception-Euro hair system has a 0.12mm thin skin base that delivers the appearance of hair coming out of the scalp. Knotless strands of hair are attached to the base with the lift-injected hair method. This method ensures that hair remains bouncy and does not lie unnaturally flat. The thickness of this skin base is much thicker than other Lordhair skin hair systems (see below) but this makes Inception-Euro so much more durable and hard-wearing meaning you don't need to be quite as careful when it comes to handling your hair system and applying/removing tape/glue. Thicker bases also mean longer lifespans.
The base size is our standard 8" x 10" and Inception-Euro has a medium-light (100%) hair density. This makes it well-suited to older men or those men looking for a thinner hair appearance.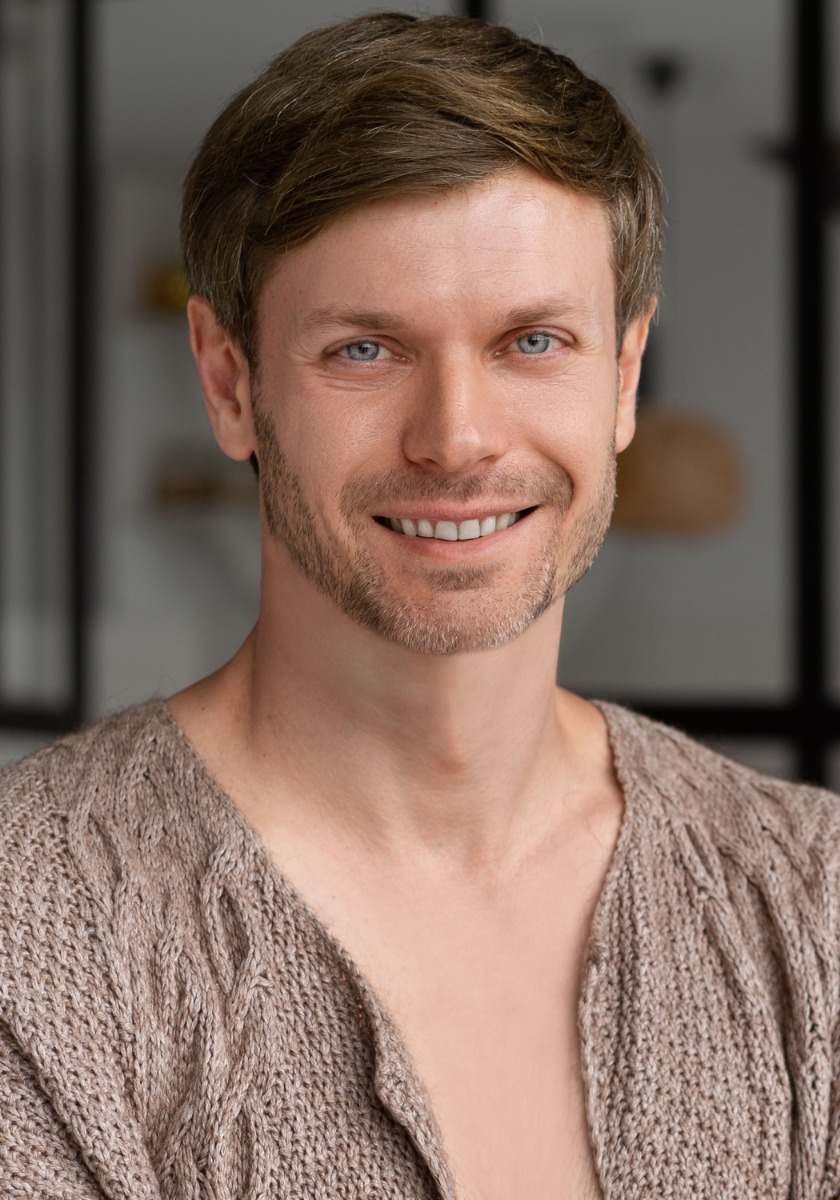 UTS 2.0: New hair unit for men
If you've been purchasing units from Lordhair for a while, you will certainly know our ever-popular UTS hair system. Well, in 2024, we're thrilled to introduce its upgraded version, UTS 2.0 - a revolutionary product in the world of men's hair unit
What defines this new hair system is its base which is crafted with precision to be a mere 0.02mm thin. This makes it the thinnest material on the market! In fact, it's ten times thinner than the outer layer of real human skin! Such a base design ensures a truly seamless blend with your own scalp, resulting in a more natural and undetectable appearance.
UTS 2.0 is our most natural-looking men's stock hair system.
The hair of the UTS 2.0 hair system (100% Indian human hair) boasts a medium-light density and a slight 30mm wave. Given how thin the base is and how fragile it can be, we recommend this latest hair unit for more experienced hair system wearers who are comfortable handling and maintaining a hair system properly. Its hyper-realism comes at the expense of durability as you can only expect to enjoy this hair system for around a month before you will be likely to consider a replacement.
Tip: To avoid the hassle of frequent orders, we recommend ordering three or more units at a time.
New Hair Systems for Men: Final Words
Above are some of the latest men's hair systems to consider in 2024. These remarkable products from Lordhair are designed to cater to a variety of hair loss conditions, needs, and lifestyles. Didn't find the hair system of your dreams? Browse our complete collection of premium stock and custom hair units.
Whether you're looking for a toupee with a comfortable and transparent design, the softness of European hair, or the thinnest base material on the market, the Lordhair catalog offers a range of options to choose from. We highly recommend contacting us in case of queries. Our hair system experts will be more than happy to answer them for you!

  Email: support@lordhair.com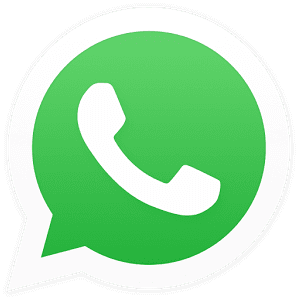 WhatsApp: +16263623127
Find us on social media