How to Use Hair Tape and Adhesive Glue
By

Lordhair lordhair

2017-03-04 02:01:00
357 views
If you are new to hair systems, here is a simple guide for using tape and glue to attach your hair system.
How to Apply Hair Tape
Apply the tape adhesive to the underside of the hair system base. Start by finding a contour that matches the shape of the outer edge. If there is not a contour to match simply cut a strip from an adhesive roll to fit. When applying the hair tape, place it as close to the outer edge as possible without going past the edge of your hair system. Press the tape down firmly.
For a full hair replacement system attachment, apply the hair tape adhesive from front to back length ways; use the contours around the perimeter of the hair system. Once the tape adhesive has been applied to the base, peel the backing off the strips that will attach to your scalp.
How To Apply Hair Glue
Apply a thin layer of adhesive on your scalp.
Apply a thin layer to the underside of the base. Never apply directly to lace.
Allow the glue adhesive to dry for 3-5 minutes each application.
Position the hairline, then roll the hair system back over the scalp and press firmly.
Leave to dry in place for several minutes before styling.
Hair Glue Adhesive Tips
Applying two coats will further strengthen the adhesion.
Keep the hair system dry and perspiration free for 24 hours.
Each layer of adhesive must dry for 3-5 minutes.

Email: support@lordhair.com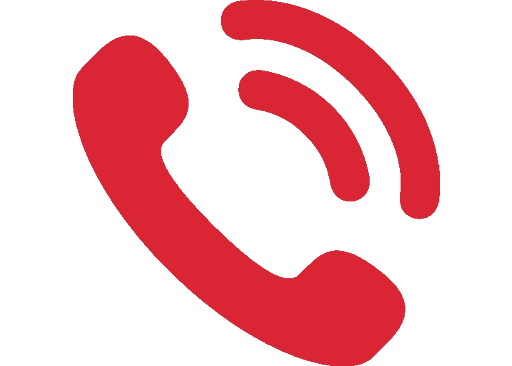 Tel: +86 532 80828255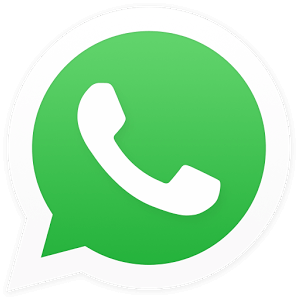 WhatsApp: +8618678615507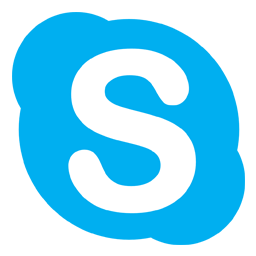 Skype: Lordhair
Find us on social media