7 Poly Hair Systems for Men Worth Trying in 2023
By:

Victor Lordhair

|

Reviewed By:

Jake Munro
2023-09-06 16:13:00
Poly hair systems are rapidly gaining recognition among wearers looking for a contemporary solution to hair loss woes. For those who don't know, these non-surgical hair replacements intricately weave hair strands through a fine polyurethane (PU) blend that remarkably mimics the look of real skin.
Yet, selecting the ideal poly hair system can turn out to be a daunting task for newcomers. But fret not, Lordhair has taken up the responsibility to assist you! In this blog, the global supplier of hair systems will share 7 poly hair systems that deserve your attention in 2023. Let's get started with our collection of poly base hair systems:
Note: Hair systems are also commonly referred to as men's hairpieces, toupees, and hair units
What Are the Best Poly Hair Systems for Men?
The following non-surgical hair units will help you navigate the path of confidence and style:
UTS: Poly hair system for men
UTS has been a seasoned ally of men in the battle against thinning and persistent hair loss. Boasting an ultra-thin transparent skin base that is just 0.03mm in thickness, this hair recovery solution is lightweight and prioritizes your comfort, making it an ideal hair restoration remedy, especially for those with sensitive scalps.
Known for seamless attachment, and effortless maintenance, the UTS poly hair system for men features premium Indian human hair that is meticulously V-looped across the base. This knotting method ensures a naturally uplifting appearance, granting men the freedom to style their hair in any desired direction.
Embrace a newfound confidence with UTS as your reliable hair companion!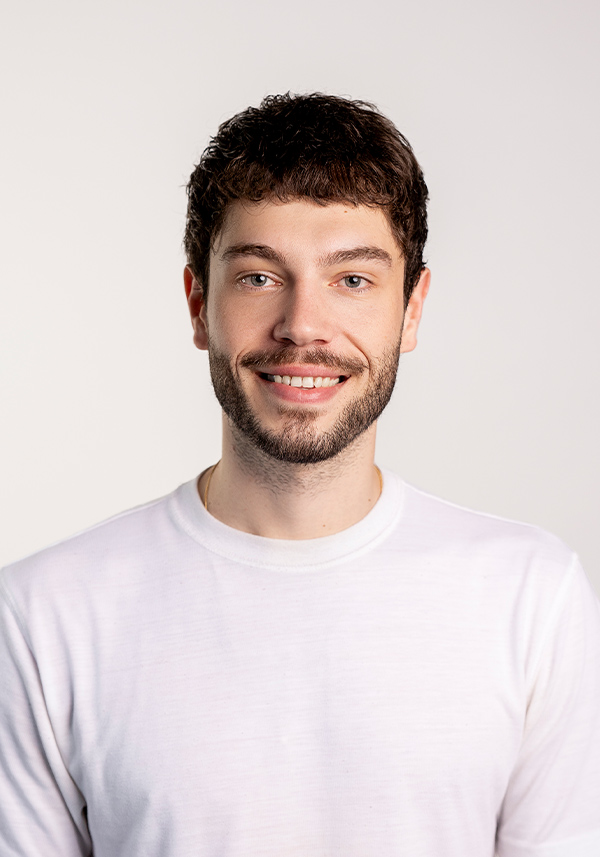 SuperSkin-V: Men's poly hair system
Unwavering in its reputation, the SuperSkin-V poly hair system continues to shine in 2023. Celebrated for its unparalleled quality and fine attributes, it is crafted using authentic human hair (with only the gray strands being synthetic). This poly system offers an immaculate remedy for men navigating the challenges of baldness.
Flaunting an extensive spectrum of over 25 hair colors, SuperSkin-V guarantees an effortlessly natural and lifelike appearance. Equipped with a standard front contour, this premium hair system offers a translucent and ultra-thin skin (0.06mm to 0.08mm) base that blends seamlessly with your scalp. The V-looped hair further enhances its refinement. The base is sized at our standard 8" x 10" but as with other stock hair systems, it can be conveniently customized to your own measurements before shipment.
Embark on a journey of renewed self-assurance and seamless hair revival with the remarkable SuperSkin-V poly hair system.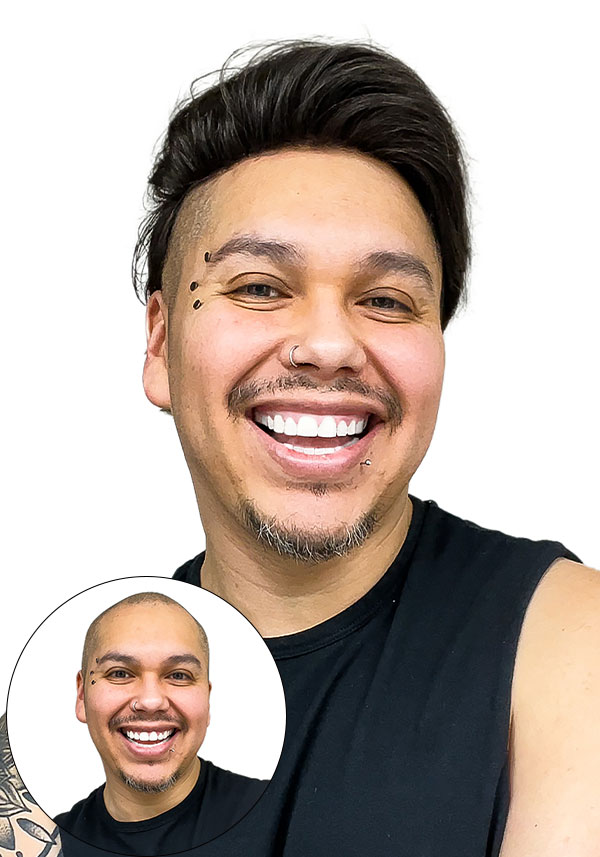 SuperSkin: Poly hair system for gents
Our readers might be thinking, "Is this poly hair system akin to the SuperSkin-V hairpiece toupee showcased earlier?" Well, you're right but partially; the SuperSkin boasts its own set of differentiating features! While it has the transparent skin base of SuperSkin-V, SuperSkin is designed with a slightly thicker 0.08mm translucent super-thin skin. The base consists of single-hair, single knots that along with the thicker base ensure exceptional durability for the SuperSkin poly hair system.
However, to promote an ultra-authentic appearance - often where it matters most, we've incorporated V-looped hair along the front hairline. Sporting a standard front contour, the stock variant of SuperSkin is yours to acquire at the enticing price of $239.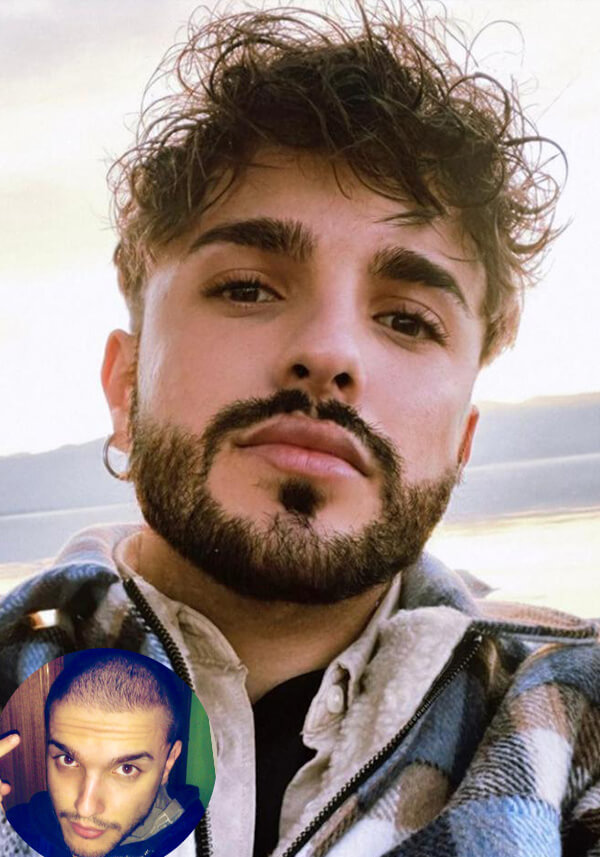 Ocean: Men's poly hair system
So far, our discourse has revolved around poly hair systems featuring conventional human hair. Now it's time to take a leap forward! Allow us to unveil Ocean – a hair unit known for its realism, softness, comfort, and its exceptional hair quality.
Boasting naturally straight European hair, the strands of this hair unit for men are silky and shiny and have undergone minimal chemical treatment. With an array of hair color options to choose from, the Ocean poly hair system embodies medium hair density for a harmonious blend. What's more, this hair unit comes with multiple hair length options and can be used for various styling requirements of men.
The base of this remarkable hair unit is a 0.08mm thick poly material, with hair meticulously punched into it to ensure an absence of visible knots.
We recommend checking out these resources as well:
- Beginners' guide to buying wigs for the first time
- How to wash human hair systems
- 100% human hair wigs for men to buy in 2023

Note: All our stock hair systems are designed using human hair, with gray hair synthetic.
Light SuperSkin-V: Poly hair system
You might already be familiar with the concept of the Lite version in mobile apps. Lordhair presents an equivalent in the world of hair systems - the Light SuperSkin-V. Crafted with meticulous precision, this poly hair system is designed from a very thin skin that boasts a light to medium-light density (90%).
Not only is it suitable for young fair-skinned Caucasian men with thinning hair but a lot of men in their 40s and 50s pick this unit to regain their hair. Similar to its elder sibling - the SuperSkin-V, this poly hair system flaunts a transparent base of super thin skin adorned with meticulously V-looped hair throughout. However, Lordhair has refined its thickness to a range of 0.04 to 0.06mm, optimizing it for featherlike comfort.
With a hair length of 5", the Light SuperSkin-V poly hair system has 100% human hair that exudes an illusion of hair naturally growing from the scalp.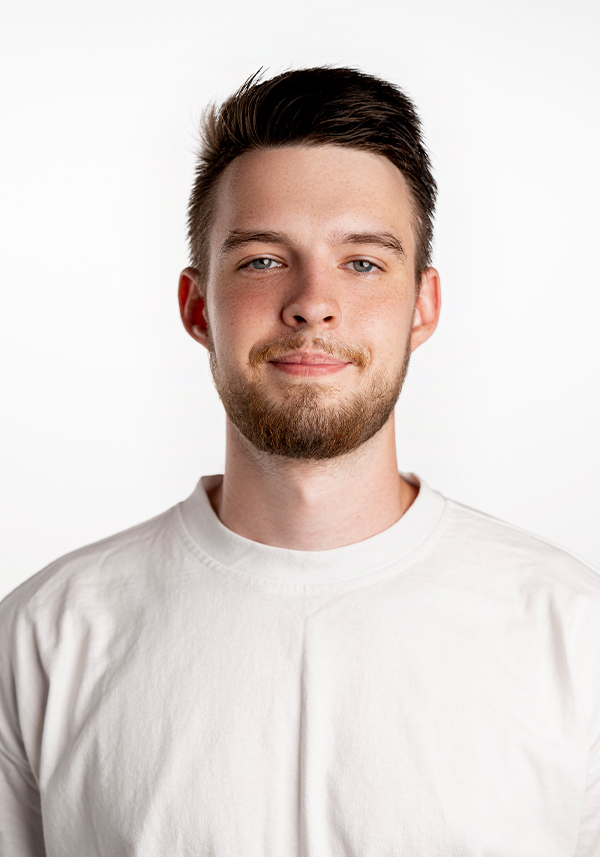 SuperSkin Remy: Men's poly hair system
One of the most remarkable poly hair systems dedicated to helping men worldwide grapple with hair loss. SuperSkin Remy stands as a testament to years of excellence. Its base is made entirely of a 0.08mm translucent thin skin, a hallmark of sophistication. This poly hair system offers good breathability, comfort, and durability.
Rooted in 100% Remy human hair which separates it from most of our other stock units, the hair of the SuperSkin Remy is treated with near-zero chemicals. This helps the hair preserve its inherent texture and natural allure. It is also the secret behind its aligned cuticles, all pointing harmoniously in the same direction. Therefore, reducing the risk of matting or tangling.
Men can choose their SuperSkin poly hair system from 20+ colors.
Note: You should always cut off the excess skin material before attaching the hair unit to the scalp.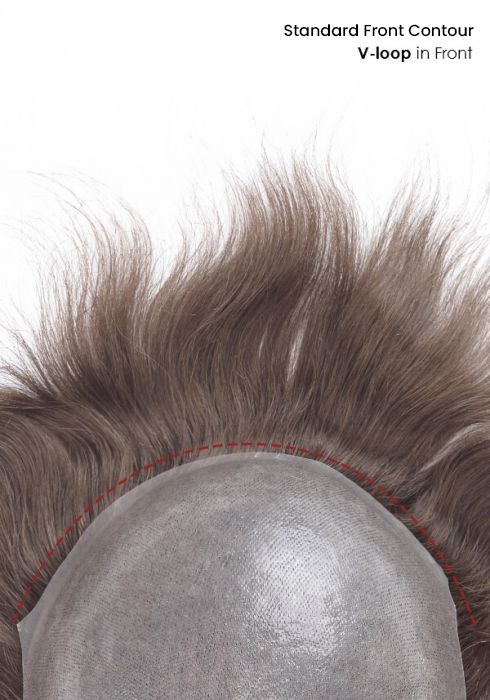 SuperSkin-VM: Poly hairpiece for men
The SuperSkin-VM hair system has a standard front contour, graced by a medium hair density and 30mm wavy strands. Made from authentic human hair, its strands are indistinguishable from natural hair in appearance, movement, and behavior. It is its medium-density hair that differentiates this hairpiece from the very similarly named, SuperSkin-V. So, if you have thicker hair or are looking for denser hair then be sure to consider the SuperSkin-VM.
When it comes to base, Lordhair made no compromises on base quality. The SuperSkin-VM poly hair system boasts a full super-thin skin base, meticulously infused with V-looped hair to ensure an impeccable knot-free finish. The stock base size spans 8" x 10" but again, can be cut down to size.
Note: The shipment of all our stock hair systems takes place within 24 hours and your hair system should reach your doorstep within a week. It will take an extra one to three days if ordered along with our cut-in service.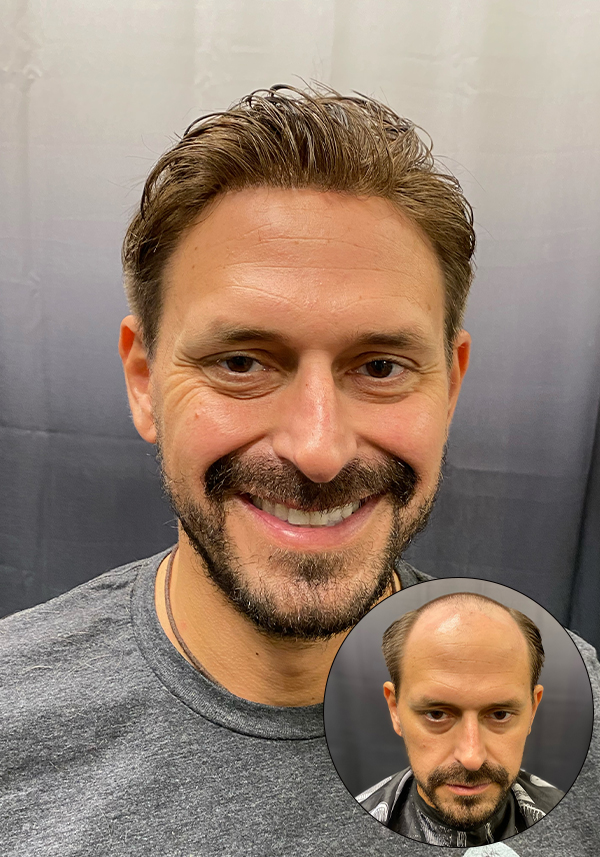 Shop Poly Hair Systems from Lordhair
Above are some of the best poly human hair systems that are helping men all over the world overcome thinning and hair loss. If none of the above hair units we have introduced match your needs, why not browse our entire range of wigs for men?
Need something truly unique to cover your bald patches? Consider ordering a custom toupee that will be designed to your exact specifications.
Got any queries? Contact us today and have them answered by our hair system experts.

  Email: support@lordhair.com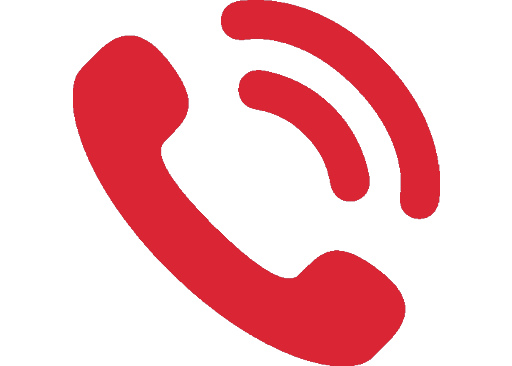 Tel: +86 532 80828255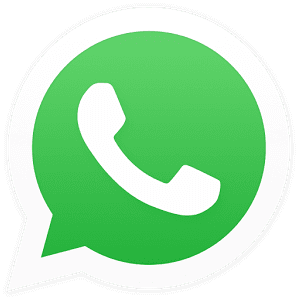 WhatsApp: +44 7729828550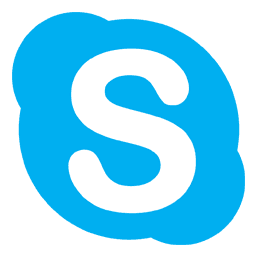 Skype: Lordhair
Find us on social media