10 Winter Hairstyles to Make Men Look Hot
By:

Lordhair

2019-11-22 09:03:57
Winter is the perfect weather to experiment with your hair. While women have no dearth of winter hair ideas and hacks online, we have noticed that men don't have the much-needed 'hair wisdom for winters'. That's why we decided to help the men out there in looking hot!
In this blog, Lordhair will share 10 trendy winter hairstyles for men that send the temperatures soaring. Below are the 'hottest' winter haircuts for men:
Textured fade hairstyle
The textured fade hairstyle is quickly becoming the go-to hairstyle for young men who want to retain hair on the top but still want to experiment this winter. This haircut tends to work well with most hairstyles including thick, straight, thin, wavy, and curly hair.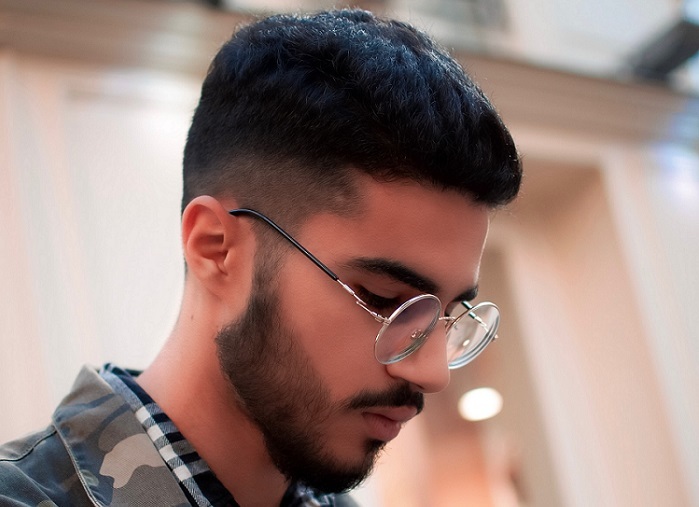 While a fade or undercut on both sides of the scalp with a textured crop looks great on men with short hair, a textured quiff is the ideal choice for guys with wavy or generally unruly hair. Add cool cuts to make your hairstyle look even more stylish!
Messy waves hairstyle
If you are thinking that long hairstyles are a bit outdated, then a messy waves hairstyle will have you thinking again. Made especially for the men with curly hair, this hairstyle is known for delivering an alpha-look in tousled, undone, and messy waves. This hairstyle finds the balance between effortless and cool, which is one reason why it is popular among men this winter season.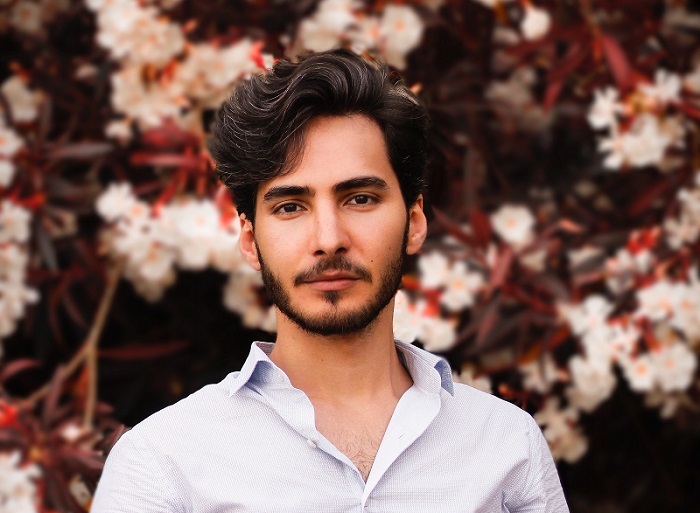 Men with straight hair can use hair styling products at home to get messy waves. Here's how to do it: split your hair from the middle and draw a large section forward to wrap around the iron. Start making curls a couple of inches away from the roots and hold on to the ends to stay away from the heat. If that sounds a little tricky then visit a salon near you!
Sweep back hairstyle
The sweep back hairstyle has carried its legacy from the past decades through to 2019. One of the most famous hairstyles for winter, this style will make you look stylish yet professional. All you need to do is grow your hair long to get the swept-back hairstyle. Looking for more style in your life? Then cut your sides.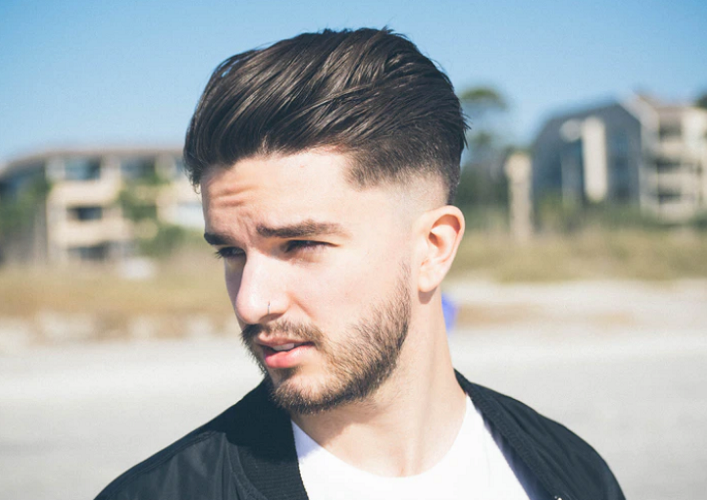 The perfect hair length for swept-back haircut ranges between 4 and 6 inches. With this length, you can slick back your hair easily and keep it flat. This hairstyle can look even cooler if you have maintained a heavy beard just like Chris Evans from Avengers: Infinity War. Men suffering from hair loss problems can easily create a swept-back haircut with a custom hair system.
Angular fringe hairstyle
No winter hairstyle list can be complete without an angular fringe haircut. This haircut features a taper on the back and sides of the hair but keeps the top long, and cut at a particular angle. Angular fringe hairstyles tend to work well on most face shapes but it looks exceptionally good on men with rounder faces since short sides and a long top give a round face more length.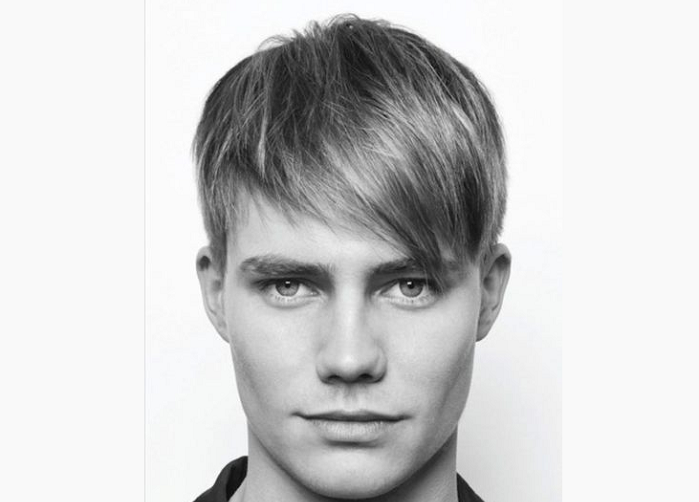 An angular fringe hairstyle is also known for balancing out the cheek bulge as well as giving a major upgrade to your overall looks. Ask your hairdresser to keep the back and sides short while leaving your hair long on top and cutting it at either a left or right angle.
Comb over hairstyle
Men who want a vintage-looking style this winter should try a comb over hairstyle. Famous since the 70s, this haircut creates a style similar to the side part to give you a classic look. A comb over haircut is easy to maintain and takes about one minute to style! Simply grow medium-length hair this winter and lose the sides a little.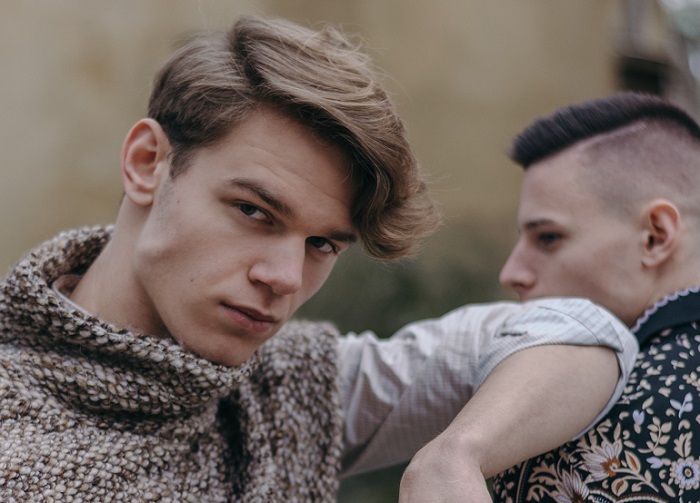 Men losing hair on the crown can use this hairstyle to cover up the loss in volume. Even though the hair is only a few inches long, it gives the appearance of fuller hair on the head.
Get a full head of hair this winter. Explore our latest range of hair replacement systems.
Crew cut
A crew cut is perfect for men who love short hair. This hairstyle is easy to maintain as well as stylish, making it one of the best hairstyles in 2019. With the option of choosing between a short and long crew cut, this haircut allows you to style your short hair in several ways while minimizing the maintenance.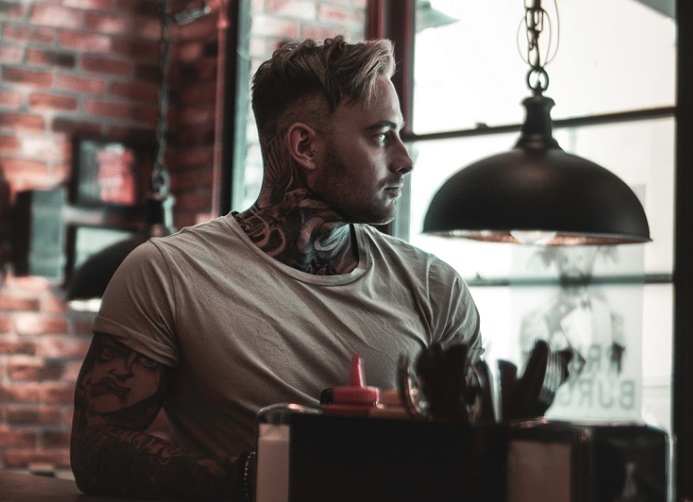 By keeping your back and sides faded and blending them into the longer hair on the top, you can get this cool haircut for the winter months. A crew cut also allows for some contrast instead of one-length all over, offering you a clean-cut hairstyle.
Afro
Winters are perfect for experimenting with hair. Those in love with afros can try growing one! This hairstyle has remained evergreen since 1950. Also known as a 'fro haircut, afros are popular amongst men with medium or long, kinky hair texture.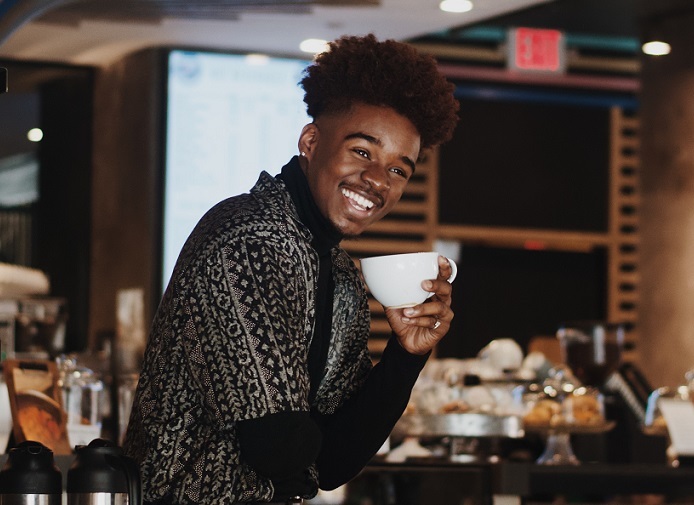 An afro hairstyle is created by combing the hair away from the scalp, allowing the hair to extend from the head in a large round shape. The 'fro cut is highly popular amongst fashionable men who love to make a statement.
Bun twist
In love with long hair? Flaunt the bun twist this winter! For this haircut, your hair is pulled back from the face, twisted and wrapped in a circular coil around itself, typically on the top or back of the head. A man bun can also be secured with a simple hairband.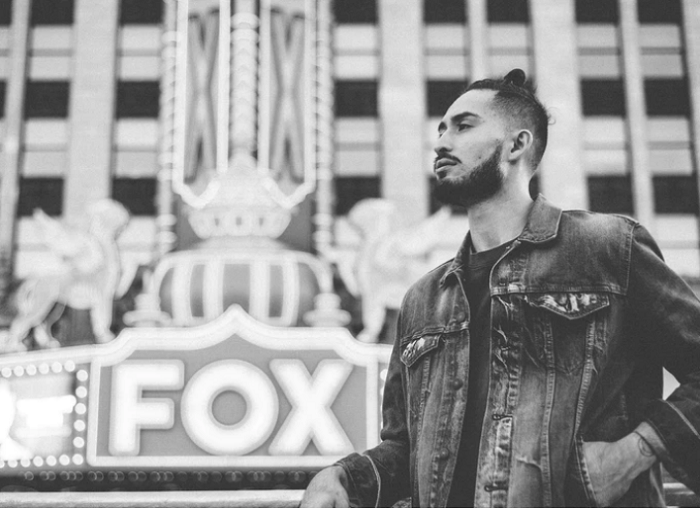 Making a bun twist is easy. Brush your hair properly to remove any kind of knots and tangles. Collect all your hair in one hand and hold it at the location where you want to have your bun. Take a band and wrap it around your hair. Voilà, you have a bun!
Short hairstyle
Men who want to refresh their image this winter can try a short haircut. This hairstyle is widely popular amongst men who want to knock a few years of their age and look like their younger self once again. Getting yourself a shaggy, short hairstyle will give you a metrosexual look during winter!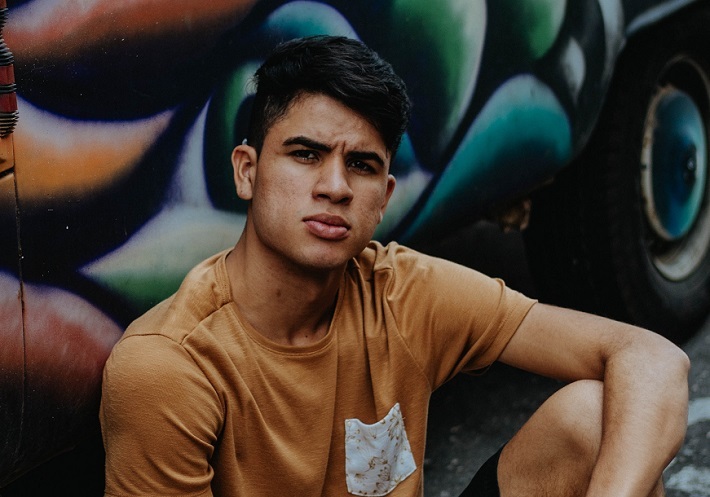 A short hairstyle is also a popular choice amongst men buying a hair system for the first time since it is a low-maintenance hairstyle!
High and tight fade
The high and tight fade hairstyle is a classic military haircut used by modern men across the globe. With the sides highly faded or trimmed, the hair on the top is kept high and tight which works well with a variety of hair types, including thick, thin, wavy and curly hair.
This hairstyle has maintained its popularity over the last couple of years because short hair makes curls, waves, and hard-to-manage strands easier to style and maintain. This hairstyle is perfect for winter because it won't leave you with the straight-out-of-bed look when you remove your beanie or cap!
There were the hairstyles that dominated the past few winters and are bound to make a comeback this year too. Whilst all of these are popular amongst men with a full head of hair, some of them are widely requested by men wearing custom hair systems to fight hair loss.
Are you looking to buy a realistic hairpiece this winter but not sure where to buy one? Lordhair provides a vast range of hairpieces for men that can be customized to your unique needs. Our hair recovery products are shipped to more than 100 countries and come with a 30-day money-back warranty!
Further reading on wig hair styling:
Ways to style a lace front wig
Hairstyles for men with receding hairline
Send your queries regarding hair systems to support@lordhair.com or connect with Lordhair on Instagram.


  Email: support@lordhair.com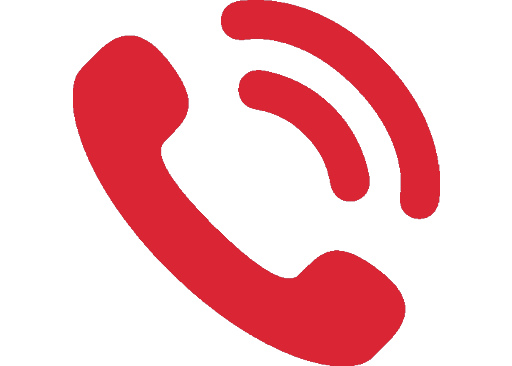 Tel: +86 532 80828255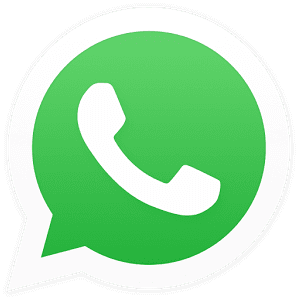 WhatsApp: +8615698163279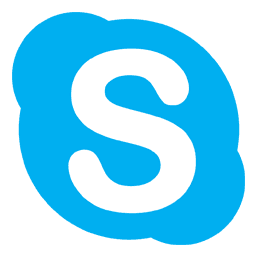 Skype: Lordhair
Find us on social media