Best 100% Human Hair Wigs for Men - Lordhair
By

Lordhair lordhair

2019-01-18 08:39:09
9690 views
There is plethora of wigs available in the market but when it comes to 100% human hair wigs and hair systems, the number shrinks drastically. Before buying a wig everyone researches to his or her best knowledge but before starting the search, it is important to understand what makes a wig 'best'.
Everyone is different from the other, so are the wigs. For those who want a completely natural hair look, 100% human hair wig is the best option. Since realistic men's wigs were very popular product in 2018, we have listed our best-selling human hair wigs for those who want nothing but human hair wigs and hair systems.
Below are the best 100 percent human hair wigs!
S22 Stock hair piece
S22 Stock hair piece has been one of the most popular hair systems in 2018 because of its 0.03mm ultra-thin skin base. The thin skin base of this 100% human hair wig gives it a super natural look and completely undectability. The feather light 0.03mm thin transparent base is easy to attach and super comfortable. These hairpieces for thinning hair from Lordhair are the most realistic looking wigs in the market. S22 Stock hair pieces are one time wear with a lifespan of approximately one month.
Check out this ultra thin skin hairpiece to get better insights about S22 stock hair pieces. Get this hair piece customized if the stock hair pieces don't meet your requirements.
S7 Stock hair piece
Another popular hair piece for men in our 100% human hair wigs catalogue is S7 stock. It is made of full soft French lace base with medium density, which allows heat and moisture escape, keeping your head cooler. The S7 stock hair piece is soft & undetectable whereas, the bleached knots give the hair system a natural look. If you want a natural looking and breathable hair piece, consider the S7 hair piece from Lordhair!
Check out best price for S7 stock full lace hair piece for men. If the stock hair piece couldn't meet your needs, we can get the same customized for you. Start customizing this hair system as per your requirements.
S1 Stock hair piece
S1 stock hair piece is another popular hair system product loved by majority of our customers. Its translucent super thin skin base of 0.08mm and v-loop hair on the front 1/2" with a graduated hair line creates a realistic appearance. If you are looking for 100 percent natural men's hairpiece which is easy to attach and clean, then, the S1 is definitely for you.
Place your order for thin skin men's hair system. If stock wigs don't go well with your head's shape, then, our team of experts can get it customized for you. Check out the product customization page over here.
F27+ Stock hair piece
The F27+ stock hair piece is one of the most cost-effective hair pieces for men. This hairpiece is made up of fine mono top with super thin skin perimeter and lace front. Mono and lace hair types are breathable as well as durable. These hair pieces are suitable for men who want their hair pieces to be natural, breathable and durable at the same time.
Find F27+ stock mono skin hairpiece over here. If our stock hair piece couldn't meet your needs, you can get it customized for yourself.
Customized silk top hair pieces
The last 100% human hair wig we want to suggest is customized silk top hair pieces. This hairpiece is very natural and widely popular for its undetectable appeal. A lot of our hair system clients have reported that they feel like the hair is growing out of their scalp. Check out the lace front men's hair wigs.
Buy 100% human hair wigs at best discounts
Lordhair has the biggest catalogue of highly realistic and 100% human hair wigs in the world. As top rated wig designers and hair system suppliers, we have delivered thousands of ultra-realistic hair pieces all over the world.
While choosing the perfect wig is important, it doesn't complete your job. Maintaining you human hair wig is equally important. Learn the dos and don'ts of washing and maintaining the human hair wigs by reading this human hair wig maintenance post.
Follow Lordhair on Pinterest to discover amazing hair wisdom, hair system discounts, and much more.

Email: support@lordhair.com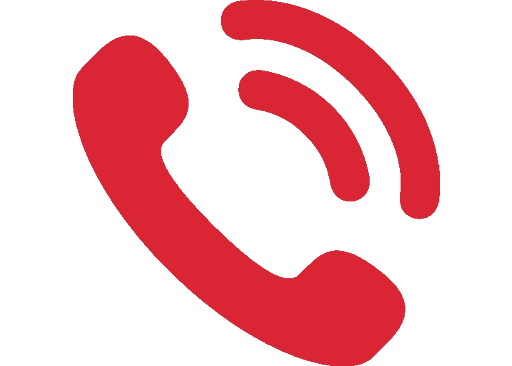 Tel: +86 532 80828255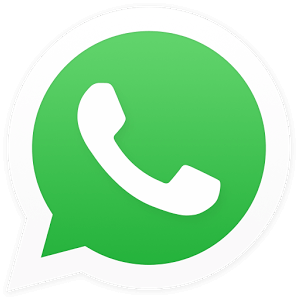 WhatsApp: +8618678615507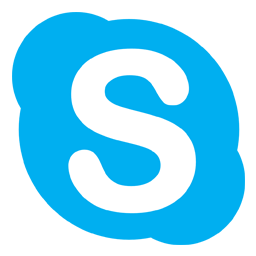 Skype: Lordhair
Find us on social media