How to Wash Human Hair Wig & Hair System
FOR first time wearers, how to wash a wig or hair system can be big question. So big that hair system and wig care forums are full of wig washing queries. Our social media inbox also frequently gets questions like 'how to wash a wig without wig shampoo' and 'how to wash a human hair wig'. That's why we decided to blog about it and rest the matter once and for all.
We're also often asked how long will our hair systems last and it's never an easy question to answer because so much of the answer depends on customer cleaning habits and maintenance techniques. How you wash the hair of your hair system or wig is a big factor in this question. That's why we're going to outline just what it is you should be doing if you think your modern wig or hair system needs a wash.
How to wash a wig - Quick guide
Your new hair system needs to be washed and cared for just as if it was growing out of your own scalp. Be wary of washing it too often however, as too much shampoo will dry out your human hair wig. Generally, you'll be OK if you wash your wig every three days or so.
Below wig washing guide may seem a tad laborious but if you want your hair system to last longer and reduce shedding, do exactly how we say! Please note this hair system washing guide is for washing after removing your hair system. Remember, you should do a full clean of your hair system every two weeks. Refresh your memory with a look at our general hair system cleaning tips.
Before washing the hair, we recommend that you apply a few drops of olive oil to the bristles of a 100% boar brittle bush and brush through the hair one section at a time.
When washing your hair, alternate using Moisturizing Shampoo and After Color Shampoo.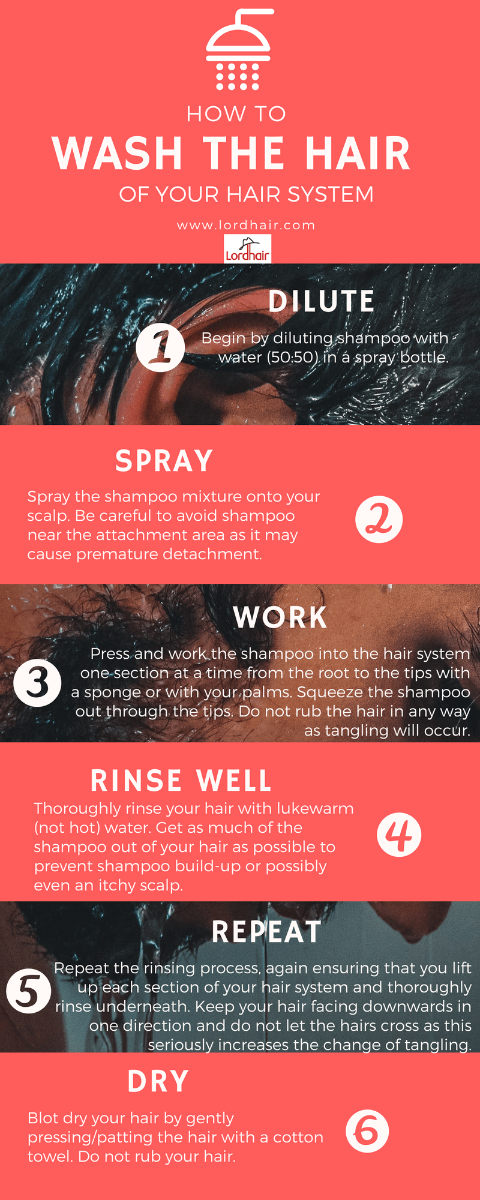 What to avoid
Avoid washing your hair upside down in the sink as this can cause extreme tangles. Always keep the hair going in the same direction.
Do not go to bed with wet hair.
Do not choose shampoos desgined for oily hair. Rather, choose ones designed for dry, colored or chemically-treated hair as they add more moisture.
How to wash a human hair wig while wearing it?
You can wash your hair whilst wearing your hair system as well but you will not be shampooing your scalp as mentioned in Step 2 and do not lift up your hair system as mentioned in Step 5. Whilst washing your hair this way, make sure you:
Press down firmly on the attachment area
Use the flat edge of a comb to do this
Press around the perimeter of your hair system for one minute at a time. This will keep your hair system firmly attached to the scalp area. (Your fingers carry a natural residue that will affect the bond.)
The above guide is equally applicable for if you want to condition your hair. Just note that if you use an After Color shampoo, you should also use an After Color conditioner. Alternatively, when you use a Moisturizing shampoo, then, combine it with a Reconstructuring conditioner. This is how you wash a hair system.
Need more hair care tips along with amazing deals of custom designed wigs and hair systems? Follow Lordhair on Instagram!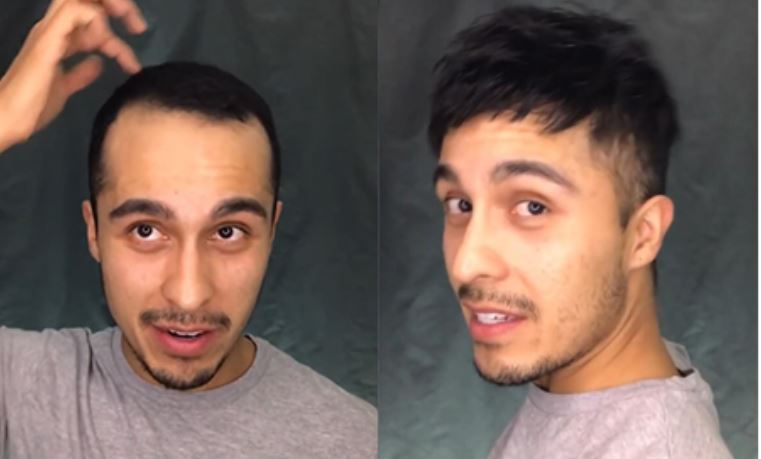 We can't reiterate enough how important it is to properly clean and maintain your hair and hair system. It really does go a long way to maximizing the 'head' life of a hair system. However you wash your hair though, just be gentle. Need more assisting with queries like 'how to wash a wig without wig shampoo' or 'how to wash a curly human hair wig'? Email us at support@lordhair.com and we will help you out!
Want to make your wig look more natural and super realistic? We wrote a blog about that couple of weeks ago! Learn how to make your wig look more natural and realistic.
Special discount on realistic wigs & hair systems
Lordhair keeps bringing special discounts and offers for wig wearers to help them reduce their spend without compromising on wig quality. From festive offers to first-purchase discounts, we have no dearth of deals for our amazing readers. Email us at support@lordhair.com to inquire about newest offers and discounts on wig and hair system orders.
Browse our collection of men's stock hair pieces to discover your next wig! Lordhair has been designing top quality wigs and hair systems for over a decade now. So, rest assured that you will get only best quality hair system from us!

  Email: support@lordhair.com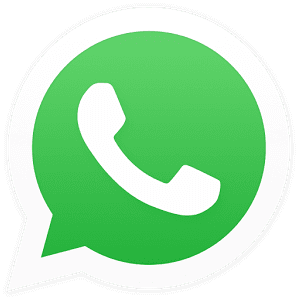 WhatsApp: +16263623127
Find us on social media