Beginners Guide to Buying Wigs & Hairpieces- 8 Salient Steps
By:

Lordhair

2019-04-26 05:50:00
Wearing a wig boosts self-confidence of those suffering from hair loss but purchasing it for the first time can be tedious and confusing. Lack of wig information and buying guidance can lead to an unsatisfactory first-time purchase. Therefore, a beginners buying guide for wigs will come handy to people who are planning to buy their first wig.
If you are planning to buy your first wig but aren't sure where to start from, we are here to help. Lordhair brings to you a beginners guide to wigs and hairpieces that will help you in buying the perfect wig. Let's begin with the 8 salient steps of buying wigs for beginners and make your first buying experience phenomenal:
Choose your wig type
Synthetic is out and natural is in! For beginners, this is the foundation stone of our wig buying guide. If you are buying a wig for the first time , make sure it is made of 100% human hair. It will look more authentic and graceful than a synthetic wig, which lacks the finish and feel of real hair. Human hair wigs are slightly costlier than artificial wigs but they are worth the price.
The shape of your face
There are numerous wig options available out there but do you know which one is the best for you? While Round faces look best with spiky pixie wigs, oval faces look stunning in long, wavy wigs and hair pieces. Whatever face cut you have, whether it is square, diamond or triangle, there are a lot of buying options to choose from. When you are buying a wig for the first time, analyze your face cut and choose the best wig type for yourself.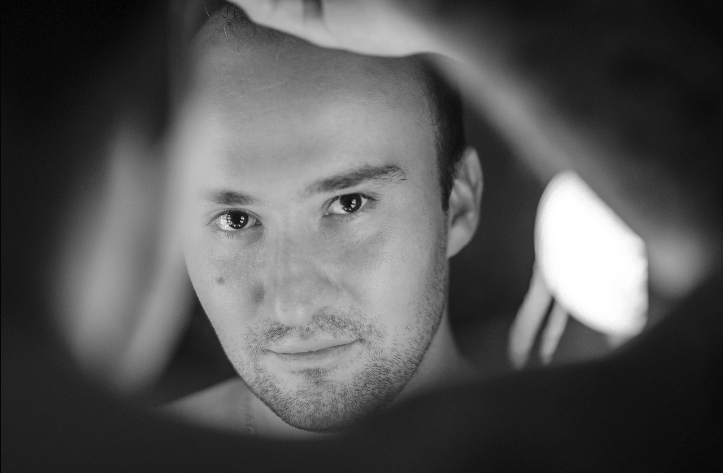 Your skin tone & eyes
Warm skin tans easily & cold skin gets sunburn quite often. This is the main reason that choices are limited for the above two as compared to the people who have neutral skin tone. Coming to the eyes, brown eyes complement black hair and hazel eyes look extraordinary on a blonde. So, beginner wig buyers, ask your hairstylist to select the perfect hair colour for your wig that matches your skin tone and eyes.
Consider your lifestyle
A sports person's lifestyle varies a lot from a stock broker. Similarly, a young adult tends to spend most of their time being physically active as compared to an office going professional in his 40s. Our beginners guide to wigs suggest first time buyers to think whether you need a wig that you can wear comfortably when you exercise or you require a wig that is minimalistic yet comfortable and blends with your desk job easily.
Excited to order your first wig? Don't rush out of your home looking for a wig shop! Browse top rated human hair wigs & hair systems first!
Visit an online wig store
Our beginners guide for purchasing wigs recommends going through some online wig stores to shortlist some wig options. Online wig stores have a huge catalogue of wigs and hair pieces that suits every skin tone, face cut, and eye color. While visiting an online shop, the biggest benefit you get is privacy, as beginners sometimes hesitate about buying a hair system for the first time.
Customize and measure
Once in, start browsing the wig options and shortlist the ones which you like the most. You can custom the wig according to your needs by choosing the length, waves, curls and even highlights of your first wig on an e-store. All you need to do is measure your head and surrounding areas to get the required measurement of your scalp. The correct procedure will be mentioned in the seller's website. Once you find the best fit, you can order your first wig. Check how wig customization works online.
Review & order the wig
Wait! Don't just hit the buy button in hurry. Whether you are buying a wig for the first time or it's your repeat order, double check the prices and shipment options. Also look out for discounts. There are often discounts on first purchase of wigs, medical wigs, full cap wigs, hair pieces, hair systems and toupees. Isn't it a great way to give regards to the new customer? Once you are sure that you have chosen the right product, order it.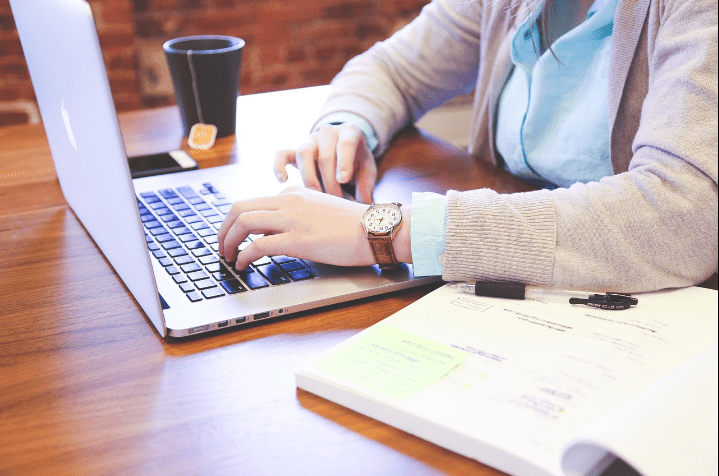 Wig arrived! Give it a try
Unbox your first wig and give it a try. Lordhair's guide to wigs buying suggests checking that the product is properly packed and is in perfect condition. Wearing a wig for the first time might come up as a surprise and even thrill some first time buyers. Stay calm and let the wig rest on your head for some time. The initial shyness will go with time. If you like the product, don't forget to recommend it to others in need.
If you buy your wig from a reputed wigs brand, the replacement won't be needed as you will have top quality wig on your head. But if by any chance, you don't like how the wig turned out, make sure that your wigs supplier offers an easy returns policy. This is super INPORTANT.
Beginner wig buyers, remember above guidelines before ordering your first wig and get it delivered to your doorstep.
Below are some bonus wig maintenance tips from Lordhair for maintaining your wigs or hair replacement systems.
1. Protect the wig from fire, direct heat and sun exposure as heat and ultraviolet rays can cause irreversible damage to the wig.
2. Wash a human hair wig with mild shampoo and conditioner. It will improve its texture and will also enhance the wig's life.
3. Brush the wig out before you put it on. It will de-tangle the hair strands in the wig and will also help in cleaning it.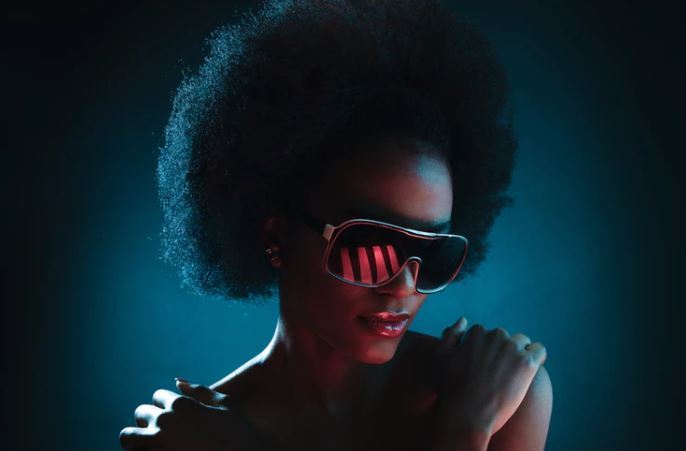 Buying a synthetic or a human hair wig is ultimately your decision but we recommend human hair wigs and hair systems to all, especially people who are buying a wig for the first time.
At Lordhair, we use cutting edge technology to design and develop the finest men wigs and hair systems that meet international quality and safety standards. If you have any queries related to wigs, full cap wigs, medical wigs, hair systems, toupees and integration system, send us an email at support@lordhair.com. Order your first wig now and get it shipped globally within no time.
Check out Lordhair on Youtube for latest wig designs, hairstyles and maintenance tips!

  Email: support@lordhair.com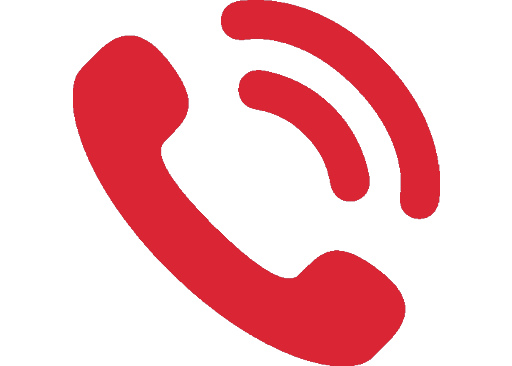 Tel: +86 532 80828255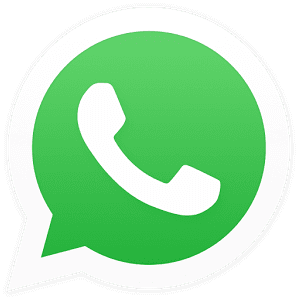 WhatsApp: +8615698163279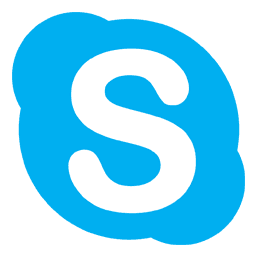 Skype: Lordhair
Find us on social media