8 Human Hair Wigs for Older Women and Men to Buy in 2023
By:

Victor Lordhair

2023-05-19 23:12:00
For many older women, hair thinning can often lead to frustration and embarrassment. The same is true for more mature men too. Thankfully, human hair wigs have emerged as a viable option for even seniors who seek to improve their appearance and regain confidence after encountering major hair damage in their 50s and 60s. But with so many wig options available in the market, how to choose the best unit? That's where we come in!
In this blog, Lordhair - trusted globally for toupees as well as wigs - will list out 8 human hair wigs for older men and women. Most of these units are customizable so they can be tweaked to get an age-appropriate density or gray hair, which are typically the most crucial factors to deliver a realistic hairpiece for older folk. In fact, we highly recommend choosing the correct density and gray hair percentage carefully if realness matters to you.
Having said that, let's get started with our list of human hair wigs, starting with recommendations for women!
Which Are the Best Human Hair Wigs for Older Women?
The following are some widely-requested non-surgical hair replacement units suitable for women's hair loss and thinning:
#1

JQ811: Wig for older women

JQ811 is a popular real hair wig designed for older women. The base construction consists of durable fine mono in the center with a poly coating perimeter all around. This classic base design makes the wig durable and long-lasting. One of the standout features of the JQ811 hair unit is its under-ventilated hair at the front. This hair covers the base edge to create a natural and undetectable front hairline. Since density is a crucial factor in choosing a hair wig for older women, customization is really important. Ensure age-appropriate density to get the benefit of a realistic appearance.

Our goal is to provide premium hair wigs suitable for women of all ages. So, don't settle for less! Choose JQ811 for a durable, natural-looking hair wig.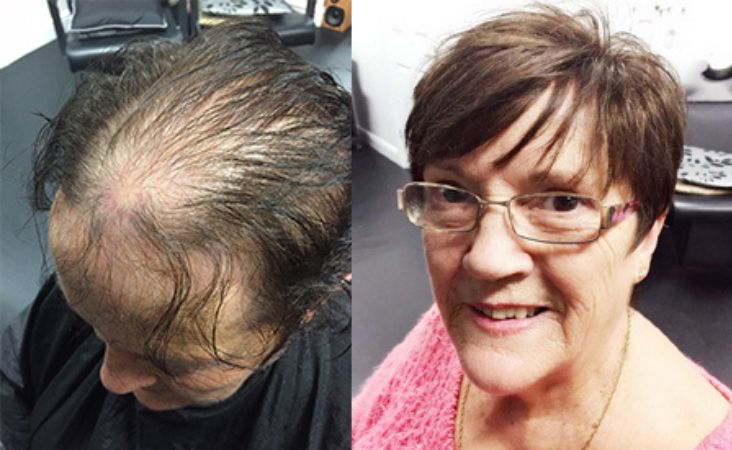 Note: The above image is just an example of what can be achieved with a custom-made wig. The final look will depend on how you choose to customize your wig.
#2

Custom Ruby: Hair wig for older women

Plenty of women, including golden agers, love our Custom-made Ruby hair wig and there are several reasons behind it. It is a high-quality hair wig designed specifically for women with thinning hair. Made with 100% Remy human hair, our Custom Ruby is available in various colors and hair lengths. In fact, you can choose the hair type too.

When it comes to base, the custom Ruby hair wig packs a PE line with PU front construction. This ensures maximum comfort, durability, and easy maintenance. What's amazing is that all these features can be customized to suit individual needs. We're not just talking about the base design but we mean more gray hair (or less) can also be added to create an age-appropriate look for yourself. Density can also be tweaked to meet your hair goals.

Here's Marina, a customer and professional hairdresser reviewing her Lordhair wig:
#3

YJ5694: French lace hair wig for older women

Women who love customization but are also on the hunt for a good hair recovery solution for overcoming pattern baldness should definitely consider this unit. YJ5694 has a high-grade lace cap (with poly on the back and sides) that makes it breathable, smooth, and comfortable on the skin. You won't have to worry about rashes and allergies with this hair wig for old women.

Wearers can straighten or curl the hair of the YJ5694 hair wig based on their mood or style choices. Additionally, for women who want to embrace their natural gray hair, this hair recovery solution also offers the option of customizing color. In short, this can be a wonderful pick while shopping for human hair wigs for senior women.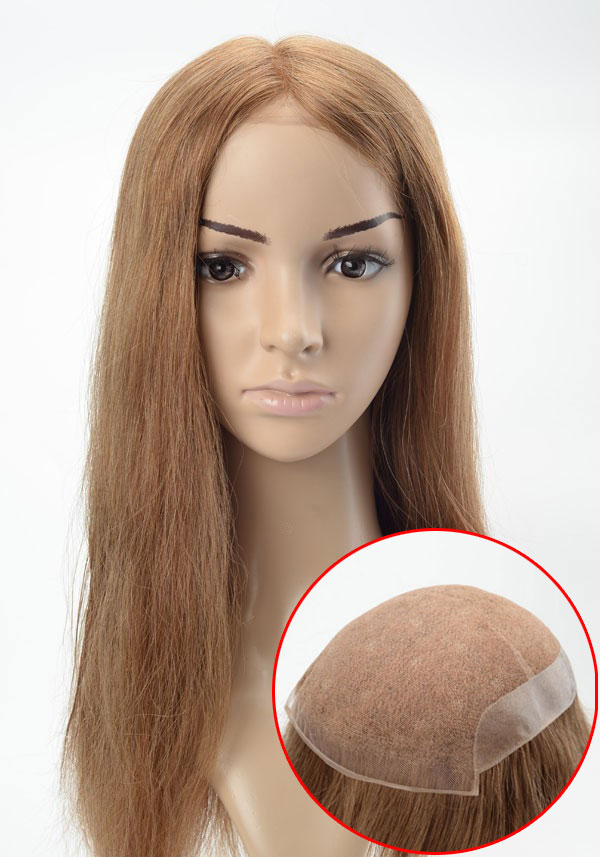 Note: The above image is just an example of what can be achieved with a custom-made wig. The final look will depend on how you choose to customize your wig.
#4

YJ3783: Silk top wig for older women

Another women's human hair wig that can be customized extensively. YJ3783 has a very unique base construction. It is made using a silk mono top/injected lace with a skin gauze perimeter. The hair is first ventilated into a layer of lace. Then a thin layer of silk mono is placed on top. Each hair is then pulled through the second layer one at a time. This ensures that there are no visible knots on top, making it a one-of-a-kind real hair wig.

Lordhair believes that density plays a crucial role in achieving a realistic appearance. That's why the YJ3783 hair topper also comes with the option of customizing hair density for older women. This also assures that the wig looks natural and blends in seamlessly with existing strands.

Check out this hair recovery video to see the wonders a hair system can do for mature women:

That's us done with our list of human hair wigs for older women; now, let's look at some recommendations for senior men!
What Are Some Real Hair Wigs for Men?
Read on to discover human hair wigs for men that can be customized to get the right density and gray hair:
#5

SuperSkin-V: Wig for older men

A premium hair toupee wig for men that has been continuously gaining traction since its launch, SuperSkin-V has been designed to add hair volume to affected areas on the scalp. This hair unit has a base designed using the thinnest transparent skin (0.06-0.08mm) which makes it realistic as well as durable.

Easy to attach and clean, the SuperSkin-V hair wig for old men is also unnoticeable because it has a graduated front hairline and a super-natural top view. Available in both synthetic and human gray hair, it has V-looped strands all over the base.

SupeSkin-V has a standard front contour and medium-light hair density. This density is optimal because it provides enough coverage to appear true-to-life without looking too thick or unnatural. In case you want to thin out the density further, our team can get it done with our density thinning service!
Note: Other color options including gray hair are available
#6

Combo-V: Human hair wig for older men

Introducing the Combo-V human hair wig, a particularly nice hair system for older men seeking a natural and undetectable look. This male hair unit is well-known for its features. For starters, it has a super thin skin base combined with a French lace front. The French lace makes it a comfortable and durable fit while the transparent skin ensures a natural-looking appearance.

The Combo-V hair system for men - like all our stock hair systems - also spots 100% human hair. It looks and feels natural, just like one's own hair. Bleached knots at the front of the hair system deliver a natural-looking hairline while the 30mm curl and wave gives the wig a subtle texture and movement that mimics real scalp hair.

The shipment will take place within 24 hours of ordering our Combo-V human hair wig. We recommend customizing the unit with our additional cut-in and design services. This will help you get the right density and gray hair.

- Best wigs for seniors to buy in 2023

- 10 hairstyles for older men to look better

- Hairstyles for thin hair for men in their 40s

- Prevent hair loss from diabetes
#7

Vigor: Fine mono wig for older men

One of the best men's hair wigs that mature men can buy in 2023. Our Vigor hair toupee has a fine mono base with a super thin skin perimeter which makes it lightweight and soft. We have also added French lace at the front for an undetectable transitional hairline.

For men suffering from hair loss and thinning due to aging, achieving a natural look using the Vigor fine mono wig isn't going to be an issue, thanks to the premium human hair* used while designing it. Breathable, durable, and comfortable, Lordhair has also used bleached knots on the lace front to provide an appearance of hair directly growing out of the scalp.

*We use synthetic gray hair for our stock hair systems but human gray hair is an option for custom-made hair systems.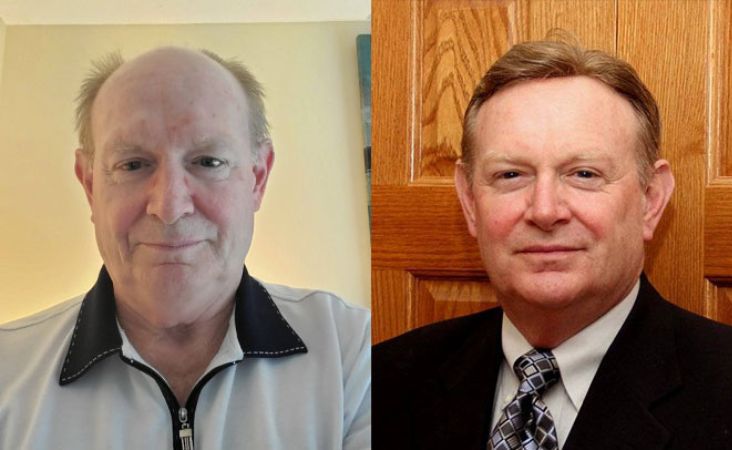 Note: The above image is just an example of what can be achieved with a custom-made wig. The final look will depend on how you choose to customize your wig.
#8

Quantum: French lace hair toupee for seniors

Since we're talking about the best hair wigs for older men, it would be unfair not to discuss our Quantum hair toupee. French lace on the top and front with transparent thin skin on the back and sides make this hair unit soft, featherlight, and comfy. Although the size of the base is 8" x 10", it can be cut down to 6.5" x 8.5" based on your base size requirements.

The Quantum hair wig for silver-haired gentlemen has a standard shape front contour. It provides a natural hairline for a more authentic look. In addition to this, the unit also offers a wide range of 24 hair colors to choose from and that includes several gray hair options.

Should you require something more personal to you, then we can customize a Quantum hair wig from scratch but please allow at least eight weeks for us to make your wig.
Note: Other color options including gray hair are available
Shop Human Hair Wigs for Older Women and Men
Above are some of the best human hair wigs in our catalog for men and women in their 50s and 60s. These units will not only offer practical hair recovery but also help in boosting confidence and enhance overall appearance. Each hair wig has its own unique features, benefits, and customization options.
While there are a lot of parameters to be kept in mind when wig shopping, it's important to pay special attention to wig density and gray hair. Didn't find the hair wig of your dreams? Don't worry, because at Lordhair, aside from what we've shared with you here, we offer a wide range of hair systems for men and wigs for women of all ages. Our hair wigs are made of high-quality human hair and come with various customization choices to meet your specific needs.
If you have any questions or need help choosing the right hair wig, feel free to contact us. Our team of experts is always ready to assist you in finding the perfect hair solution.

  Email: support@lordhair.com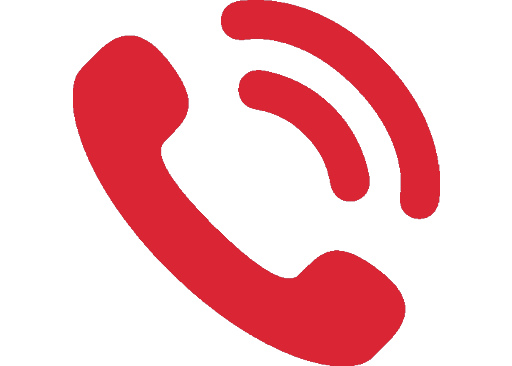 Tel: +86 532 80828255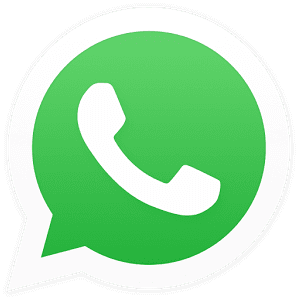 WhatsApp: +44 7729828550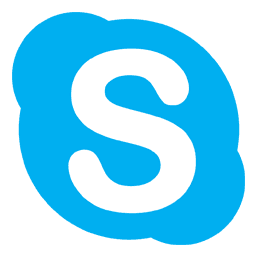 Skype: Lordhair
Find us on social media