Cool Men Hairstyles For Thin Hair - 40 & 50 Yr Old's Guide
By

Lordhair lordhair

2019-02-21 02:01:43
5944 views
Millions of men dream of thick hair because hair thinning is a major problem nowadays. Earlier, thin hair men in their 40s and 50s settled mostly with buzz cut or a clean shaven head of hair but in modern times, they have many options to choose from.
To help men struggling with thinning hair and bald patches, Lordhair decided to create a list of cool mens hairstyles that can be sported with less hair! Here's our selective list of men's short haircuts and hairstyles for thin hair that are not only popular among common folk but also flaunted by celebrities:
Side-texture thin hair haircut for men
This hairstyle for thinning hair is a popular choice nowadays and is one of the idle haircuts for young men who like wearing casual outfits! This men's hairstyle adjusts itself with thin hair and give a sense of volume. With simple side fade, it makes easier for combing hair. It makes your hair look tidy and is usually associated with casualness.
Pompadour short haircut for men
This hairstyle is suited well for the men in their 40s and 50s who have thinning hair. If you are losing hair on the crown but have retained the front hairline, this is the perfect thin hair hairstyle for you. With extreme fades from sides, it presents a classic look. Simple and easy to maintain for a stylish gentleman personality.
Side swept hairstyle for boys
This style is inspired by the low fade haircut and is perfect for men losing hair on top of their head. Nice, clean and tidy, this haircut is easy to maintain and makes a great impact on your overall face and head shape. A funny yet youthful hairstyle for young men. Some say it goes well with a formal outfit and clean-shaven face!
Stylish side swept haircut
This messy yet stylish men's hairstyle is very popular among the youth. Best for party occasions, it gives depth to the hair (both horizontal and vertical) to the face. You can clearly hide your bald patches (if you have some) and increase hair volume with this tamed yet loose haircut. It usually goes with every mood and outfit while delivering a youthful look to men in their 40s and 50s.
Nothing beats a full head of hair. Check out best human hair wigs from Lordhair
Quiff-inspired haircut for men
If you want an uplifting but messy hairstyle that goes with every mood, this thinning haircut should be your choice. With a pointed backrolled tip, it is unique and has wild style for a person with thin hair. Idle for sea parties, it looks as if you have waves of the sea on your head! If you think this hairstyle doesn't suit men with thin air, try it and see the magic happening right before your eyes!
Spiky side-swept hairstyle
This spiky men's hairstyle is sure to get attention! Girls find it attractive and it symbolizes that person is adventurous, unique and has an outgoing personality. It makes you stand apart from the crowd. If you have the habit of keeping long hair on top, this haircut tames side edges softly as if neatly gelled or used wax. This hairstyle looks best with people who belong to the sports background.
Retro Style haircut for men
Superstars of late 80s and 90s used to keep this thinning hairstyle and looked iconic. Well, that trend is still on move today! With long mustaches and trimmed sideline, this haircut fits best with people who have square faces. With a nice slicked and brushed-back hairstyle from front, it gives you extra suave with maximum elegance.
Tidy style haircut for gents
Do you like keeping stubble on your cheeks? This thinning hair style for adults and seniors is perfect for you. With little crunches over the top and short sideburns, it goes well with faces that have sharp jawline and little hair density on the side edges. It is idly popular amongst guys who don't have much hair volume over their head. This hairstyle goes best with formal clothing and gives a professional look. Don't like to spend much on maintaining your hair? This is the perfect thin hair style for you!
Faux Hawk haircut for men
If you want an extra bit of chaotic and blaze-fueled personality, look no further than this hairstyle for men in their 40s and 50s. It goes well with dark hair colors and gives the feeling of blazing fire. The tamper-fade sides add more sharpness makes it like a rock-band person figure.
Best hairstyles for thinning hair ends!
Above were our selected hairstyles that we think are best for men with thinning hair. Do you think your hair has receded to much and can't pull of any of the above listed hairstyles? It's time to invest in a custom hair system. Lordhair offers custom designed natural hair wigs and hair systems for men in their forties and fifties.
Our undetectable wigs are made of up 100% natural human hair and can be styled in any way. Check out our affordable lace hair systems for men to get a youthful look even in your senior years.
Email us at support@lordhair.com for any query, questions or suggestions regarding hair replacement system. Lordhair is offering $15 off on first stock hair purchase! So, place your order now!
Follow Lordhair on Facebook to connect socially with the top hair system brand in the world.

Email: support@lordhair.com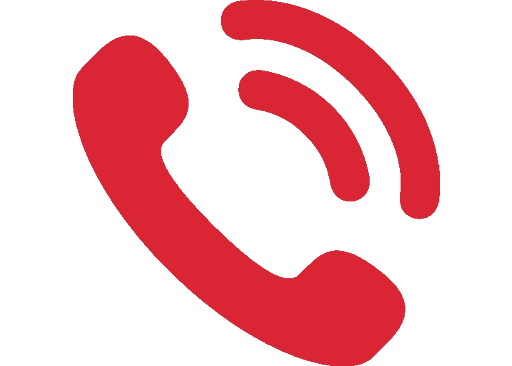 Tel: +86 532 80828255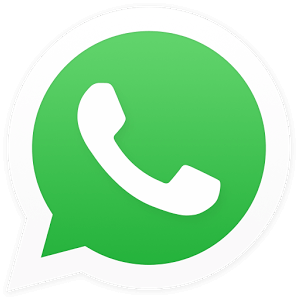 WhatsApp: +8618678615507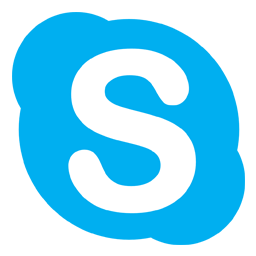 Skype: Lordhair
Find us on social media