Description
Details
Base construction: Silk top / injected lace with skin gauze perimeter.
Regarding silk top, we ventilate the hair first into a layer of lace and then place a very thin layer of Silk Mono on top of the lace. Thereafter, we pull each hair through the Silk Mono one at a time. This gives the appearance of the Hair Growing right from your scalp. It is the only Hair System in the world with this benefit. The knots on top is hidden in two layers of lace/mono, no visible knots at all.
Customer Show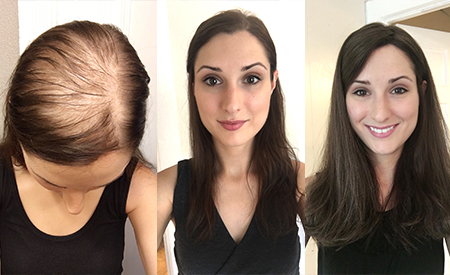 If you like this design:
Custom made is available, you can order by completing the custom option zone and leave your additional instruction. For any help, you can contact us by email to support@lordhair.com.
Reviews
Customer Reviews (2)
Great Quality worth every penny spent

Review by

C K***

| | |
| --- | --- |
| Product Rating | |
| Delivery Rating | |

Yesterday I received my order YJ3783 Silk top with PU perimeter hair.. and I wanted to say a big thank you for the great product..Initially I had ordered a French lace hair piece but then I decided to change it to Silk top base. Lord hair team was very supportive they made the changes and sent me a separate additional payment link so that I didnt need to cancel my order. I also requested a special circular base which they obliged and also requested clips to be attached to the base. Even with so many changes the Lord hair team was so patient and they created the product to my exact specifications.. Not a single point was missed.. I was extremely delighted after receiving the product and it looks so real when I put it on . I have a thinning crown so I needed a custom piece and Lord Hair team has been very patient and supportive with my queries .. The hair quality is extremely soft and I can part it on the front because the PU perimeter is thin and fits to the contour of my head.. The silk base gives a great realistic view to the top of my scalp and looks like hair coming out of my scalp. I back comb this piece and wear it and and nobody can tell I have a piece on.. The hair weave is so discreet that it looks like a real scalp plus the base is quite thin so it doesnt look like a blob on the head.. The hair length , colour and highlight was perfect as was listed on my order. Lord hair you have been a savior and I am so extremely happy with the hair piece..Even my mother couldnt tell the difference in my real hair and the piece..I am going to order another piece as backup very soon and Lord hair you have earned a loyal customer in me for life..So glad that I found Lord Hair..I am sending some before and after pictures .Best Regards..

(Posted on 4/28/2019)

beautiful

Review by

Belinda

| | |
| --- | --- |
| Product Rating | |
| Delivery Rating | |

It's beautiful and realistic. The hair looks like my own, better than any wig I wore before. I put it on and take it off every day with the clips. Top notch quality and definitely worth every penny. (Posted on 9/9/2017)