How to Prevent Hair Loss from Diabetes: 5 Proven Ways
Hair loss often appears in conversations related to diabetes. In a study of 326 AA women, the prevalence of type 2 diabetes was higher among women with severe central hair loss (17.6%) than the ones without severe hair loss (5.7%).

Men and women living with diabetes struggle to get rid of hair loss caused by medical conditions as they are not aware of the right tips and ideas to boost hair growth.

That's why Lordhair - a leading wig and toupee brand - decided to share the easiest ways to prevent hair loss from diabetes. Read on for our quick guide to preventing hair loss from diabetes.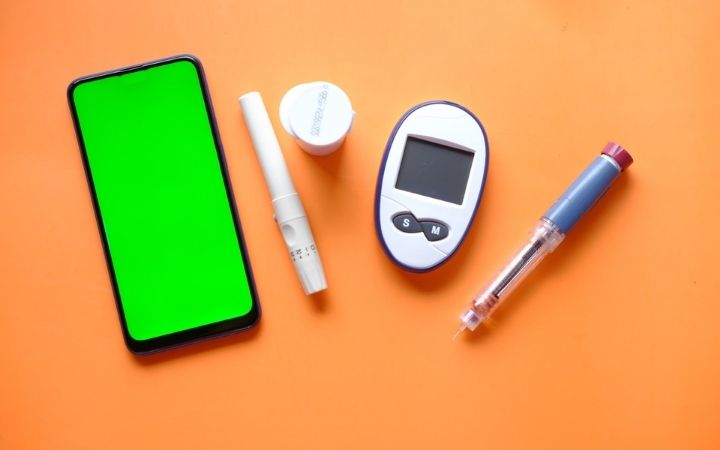 How to Prevent Hair Loss from Diabetes?
Follow the below tips to prevent hair fall and damage caused by diabetes:

Biotin for diabetic hair loss
Biotin is a natural vitamin found in foods like onions, oats, almonds, sweet potatoes, and eggs. People living with diabetes sometimes develop lower levels of biotin and the same impacts hair health. Taking oral biotin supplements can slow down hair loss.

Since some supplements might contain biotin at a higher level, consult with your doctor to know the right intake.

Wigs for diabetes hair damage
If your hair loss is aggressive and triggered by diabetes, then, human hair wigs for women and hairpieces for men are the perfect pick to cover hair loss. Modern wigs are realistic, affordable, and give the wearer the flexibility to remove or wear them anytime.

Hair systems from the right supplier are breathable, comfortable, and natural-looking. Always buy wigs from a reputed brand to get a top-quality hairpiece.

Lifestyle changes for diabetes hair thinning
Regular exercise may not undo hair loss but it can maintain good blood circulation and stop further damage. Being in good shape helps in improving blood flow to the different parts of the body and also helps in controlling blood sugar.

Eat a healthy balanced diet that is rich in fibers such as lean proteins, fruits, and fresh vegetables to control hair thinning triggered by diabetes.
Buy top-quality human hair wigs for men.

Head massage for diabetic hair loss
Scalp massages are very beneficial in treating hair loss problems. Massage your scalp at least once a week to strengthen the hair strands. Doing it with the right oil mix will also help in providing the scalp with the right nutrients for natural growth.

Amla oil, coconut oil, and moringa oil are some of the best oils for head massage. Massage your scalp properly to control hair loss caused by diabetes.

Stress management for diabetes hair fall
Diabetes can cause stress, which is one of the major causes of hair loss. For those who don't know, diabetes also brings the risk of stress and depression due to its longevity. Stress management activities and meditation can help you check the stress caused by diabetes.
It is best to avoid spending time alone and meet people you love to bring happy moments in your life. This will help you in avoiding stress and control the shedding of hair.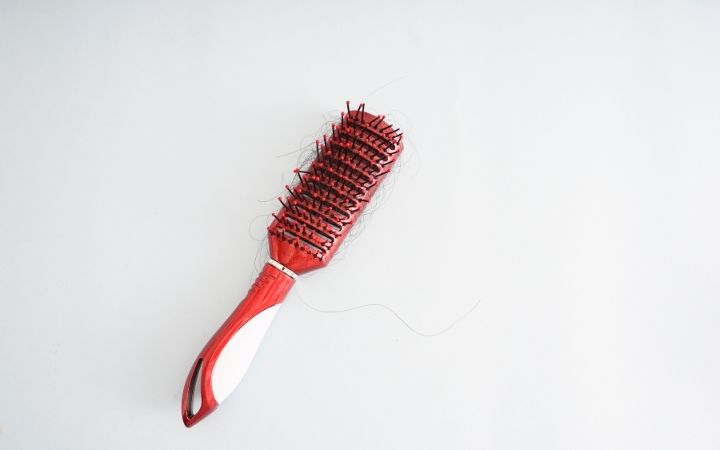 Recover from Diabetic Hair Loss
We hope that the above post helped you learn about the best treatments to recover from hair loss caused by diabetes. Home remedies for hair growth can also help you in getting rid of hair loss problems.

Have any queries? Drop them in the comments to get a quick reply from our team of hair experts.

Also, check out our recent blog posts:

Everything you need to know about kratom hair loss
Ideas and tips to stop hair loss in teenage guys
Top cool toupees and wigs for the summer of 2022
Everything about DHT hair loss

  Email: support@lordhair.com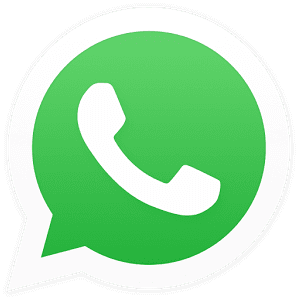 WhatsApp: +16263623127
Find us on social media