Wigs for Senior Citizens – Get Hair in Your 50s & 60s!
By

Lordhair lordhair

2018-12-06 07:53:07
11880 views
Wigs are for every age group but the majority of wig users are senior citizens. As women age, the levels of estrogen they produce begin to decline and this contributes to thinner hair. Similarly, men with alopecia (a genetic condition) suffer hair loss which cannot be cured. For men, age is also a huge factor for hair loss.
While wigs are certainly the best solution for everyone suffering from hair loss, senior citizens often find it hard to find and buy best hair wigs and hair systems for them. That's why Lordhair filtered out the best wigs for senior citizens and elderly ladies over 50 and 60.
Have a look at the best products in our senior wigs catalog:
Wigs for elderly women in 50s and 60s
Short & curly hair wigs are very popular among dusky to dark women. Most of the time, they choose short & curly hair wigs over straight & long locks since they are easy to manage and look more natural. In this picture, the elderly women are wearing a short wig that shows hairline. If you are also looking for the same results, then, Bingo, this grey hair wig for elderly ladies is for you!
You can choose a wig from our wide range of lace front wigs as this one.
The wig is silk top with lace front and skin perimeter. This system is really natural, be it front or top. And ladies, the best thing is that Lordhair can do all the specifications as per your grey hair needs!
In above picture, the gorgeous elderly lady is wearing a short curly grey hair wig which takes years off her looks. If you are over 50 or 60 and want the same results, then, check out these:
French lace hair wig for women
Wig with clips are best suited for those who still have hair but suffer from hair thinning problem. If you don't want to have clips, then, we can take them off for you. Since you don't want to show your hairline, it doesn't matter if the hairline is visible or not! Whatever your hair loss problem after 50 or 60, we have the perfect senior wig for you!
We also have a wide range of wigs for senior citizens who want to have longer and fine hair but without grey hair on it! If you are looking for exactly the same wig as shown in the picture, check out this full lace cap wig for women which we can be customized as per your requirements.
Whether you are in your 50s or 60s, all you need to pull off long hair is confidence. Make up your mind and email us at support@lordhair.com to discuss your first wig and get special discount on your first order!
Wigs for senior men in 50s or 60s
Unlike women, men over 50 or 60 don't need to experiment with various colors and styles. The best choice for them is a men's wig with grey and natural looking hair. While looking for wigs or hair systems that gives a more natural look, please keep in mind that lace is the best choice for you.
For men who like to brush their hair back and show the frontal hairline, Lordhair recommends choosing lace front or full lace system and get the perfect grey or white hair for seniors! Just look at this handsome gentleman below!
If you want to part your hair from the side, then, we have the senior hair wigs and hair system for that as well. Below is the how wigs over 50 or 60 with side part will look like. And of course you can customize the color and hair density by choosing Lordhair.
As you can see in both the photos, a natural front hairline is visible which is really important for any wig or hair system. We have numerous styles on our website for you to choose one for yourself. Check out these wigs to get a better insight:
Lace front wigs deliver a natural look and will help you get the hair of your dreams, with grey or without!
Thin skin wig offers you a natural look too and the hair will look like grow out of your own scalp.
Above 2 are one of our best hair systems and wigs for senior citizens (men). In case you are still not sure which one is best for you, send us an email at support@lordhair.com and we will guide you with everything. Or simply call us at +86 532 80828255!
If you are not looking for wig but only a topper, then, we have that too! Lordhair brings multiple men topper styles for you to choose from. Check them out.
At Lordhair, we not only offer the best wigs and hair systems at best prices but also provides best customer service. Please do not hesitate to contact us to share any query related to natural human hair wigs or how to use them.
Having listed the best wigs for over 50 and 60, let's spend some time understanding the history of wigs and hair systems.
Wigs & hair systems – A history
Wigs can be dated back to Ancient Egypt. Egyptians shaved their heads because it was difficult for them to maintain their hairs in the hot desert sun. But because bald heads was not considered pretty enough, Egyptians used wigs to look pretty. Upper-class Egyptian men and women considered wig as an essential part of their wardrobe.
Wearing a wig signaled a person's rank in Egyptian society. Although a shaved head was a sign of nobility during most of the Egyptian kingdoms, the majority of Egyptians kept their heads covered. Wigs were worn in place of headdresses or, for special occasions, with elaborate headdresses. Egyptian law prohibited slaves and servants from shaving their heads or wearing wigs.
But with the passing time, wigs became more popular among the people. Wearing wigs is no longer a taboo. No matter you are rich or poor, young or senior, an officer or citizen, you can still wear a wig if you like.
The reason behind popularity of wigs amongst elderly seniors and ladies is regaining confidence and enhance look. While some wear wigs to fight alopecia or genetic hair loss, others wear it to enhance fashion quotient.
No matter what's the reason, wigs really has become an emerging trend in today's world. So, what are you waiting for? Email us at support@lordhair.com and order your wig or hair system today!

Email: support@lordhair.com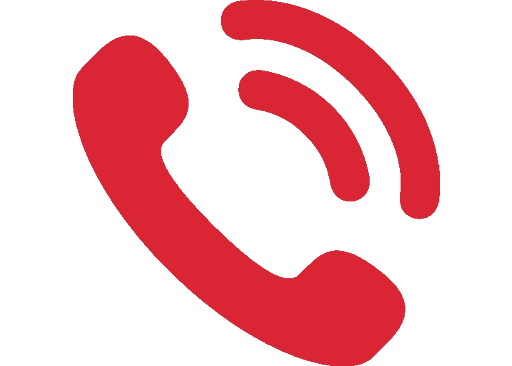 Tel: +86 532 80828255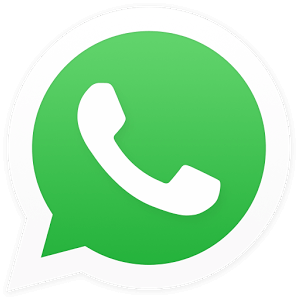 WhatsApp: +8618678615507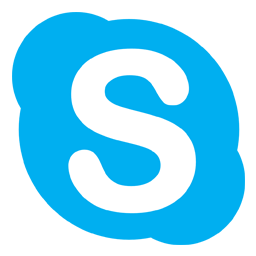 Skype: Lordhair
Find us on social media