Does Greg Gutfeld Wear a Toupee?
American television presenter, libertarian political commentator, comedian, and author Gregory John Gutfeld was born on September 12, 1964. Gutfeld is also known for his comedic writing. From May 2015 through March 2021, he anchored the late-night humor talk show called The Greg Gutfeld Show.
Like most celebrities, Greg cares about his appearance. In fact, he looks so good in public that people have been asking if Greg Gutfeld wears a toupee! That's why we got into investigation mode!
Lordhair - a leading supplier of toupees for men - is here to address Greg Gutfeld's amazing hair and also recommend the best men's toupees that will enhance your look immediately in case you are struggling with hair loss or damage! But first, let's look at his education and career.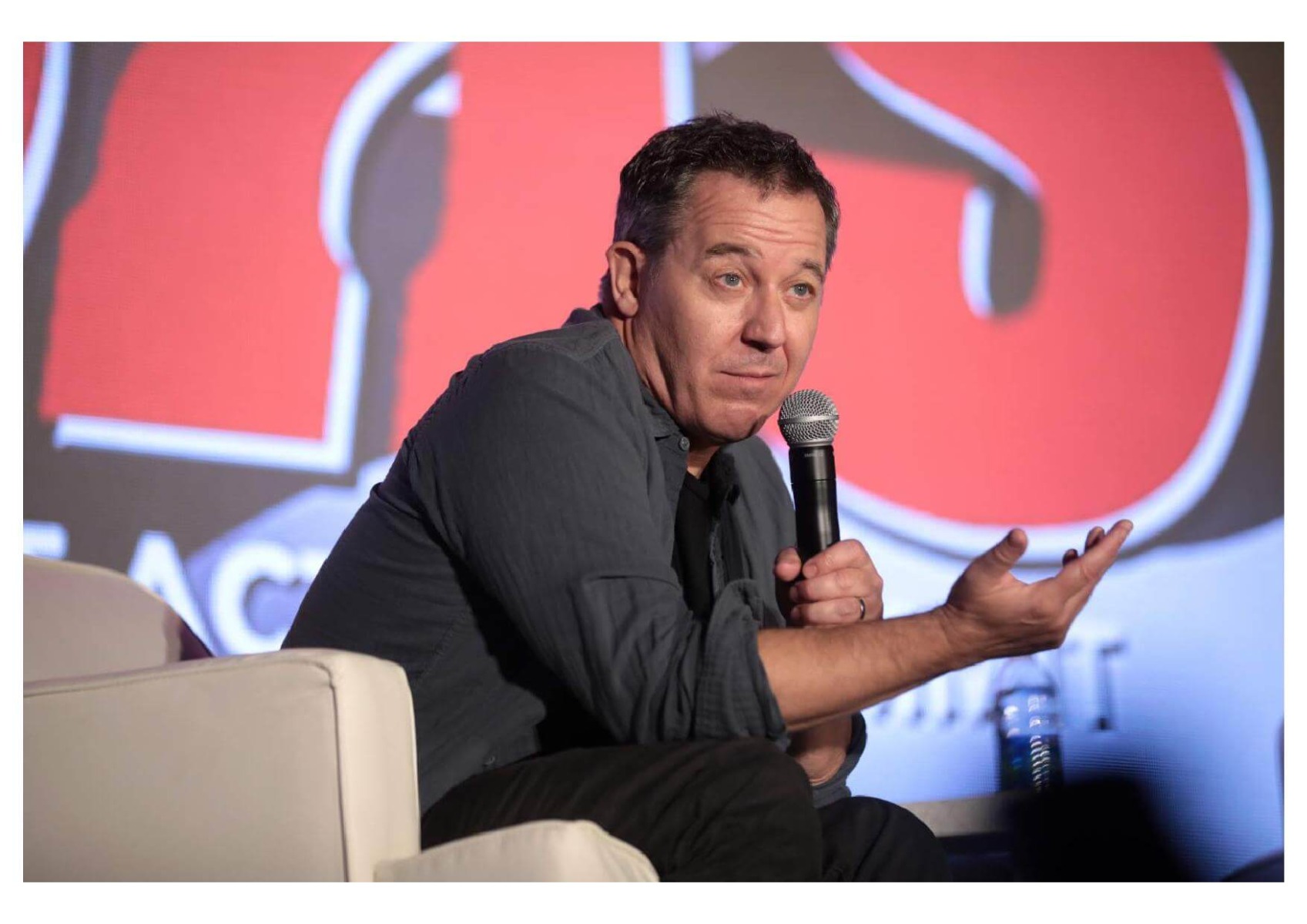 Greg Gutfeld by Gage Skidmore is licensed under CC BY-SA 2.0.
Greg Gutfeld Education
He was born in the city of San Mateo in the state of California, and his parents were Jacqueline Bernice "Jackie" (née Cauhape) and Alfred Jack Gutfeld. He received his bachelor's degree in English from the University of California, Berkeley in 1987 after attending the all-boys Roman Catholic Junpero Serra High School and the University of California, Berkeley. He was brought up in the Catholic faith and educated at each of these establishments.
During an interview that took place in 2009, Gutfeld disclosed that he started to experience a change in his political convictions while he was still a student at the university. During this stage of his life, his hair was at its prime and there obviously wasn't a need of a toupee wig.
Greg Gutfeld Career
After completing his education, Gutfeld found employment at The American Spectator, where he served as R. Emmett Tyrrell's assistant. Later on, he worked as a staff writer for Prevention magazine and as an editor for many journals published by Rodale Press. He was also an editor for Rodale Publishing. In 1995, he became a member of the Men's Health writing staff. In 1999, he was given the position of editor-in-chief of Men's Health magazine but he only held that position for a year. After that, Gutfeld was given the position of chief editor at Stuff, which at the time was a publication owned by Dennis Publishing. Between the years 2004 and 2006, he was the editor of the Maxim magazine edition published in the United Kingdom. Due to the declining number of readers while Gutfeld was serving as editor, his contract was not renewed. However, in 2023, his show Gutfeld! is going strong so much so that his show was the one linear Fox TV show that the network chose to promote during Super Bowl.
Struggling with hair loss? Buy non-surgical hair replacement systems for men at factory pricing!
Does Greg Gutfeld Wear a Toupee?
Hair loss is a topic of concern for everyone and especially celebrities. While some celebrities reveal that they wear a toupee, others do not. In the world of celebrities, there are a few well-known figures who are becoming increasingly concerned about thinning hair in specific areas. Fans have noticed changes in the appearances of key players over the past few years. Some of those performers have since admitted that they had hair transplantations, while others, like Greg Gutfeld, have chosen to remain silent about their hair. His fans speculate that he may be using a men's hairpiece to hide his disappearing hair.
In this tweet from 2012, he was seen making light of hair loss. So, we are pretty sure he wasn't afflicted with hair damage at that stage:
Hey guys in the Bosley hair replacement ads - we know you're bald now.

— GregGutfeld (@greggutfeld) November 23, 2012
There are also no credible photos, videos, blogs or comments on the mighty internet about Greg's rumored hair loss and toupee-driven recovery. So, we cannot say for sure if Greg Gutfeld wears that but we are sure he looks good!
Why Do Celebrities Wear Toupees?
A toupee is a small, specially-created hairpiece. The name is derived from "toupet," which is an Old French word that means "tuft of hair." The goal is to conceal balding patches on your scalp, like a receding hairline. These hairpieces are fastened to the scalp with tape or adhesive. Lordhair modern toupees are natural and well-designed. They are constructed of human hair that will blend seamlessly with your hair.
The use of a toupee hair replacement system is one of the less invasive procedures that can be utilized to conceal hair loss. In contrast to other options for treating male pattern baldness, toupees have no other purpose than to improve a person's appearance and do not cause any side effects (such as medicine or a hair transplant).
Toupees (also referred to as wigs, hair systems, toppers, patches, and hairpieces) can be attached to the scalp using either a temporary adhesive or double-sided tape. To ensure that the toupee stays securely in place, you can, if necessary, apply additional glue to the adhesive. The removal of a toupee is also a straightforward process because of specialist adhesive removers.
The Best Toupees in Town!
Lordhair toupees deliver results almost immediately, and you can regrow your hair with our high-quality toupees that look and feel just like your natural hair. We provide undetectable, natural-looking stock and custom hairpieces that are really gorgeous. For people who want to increase their confidence and get back that youthful appearance, our human hair replacement systems are simply an unbeatable option. Lordhair offers you a remarkable selection of hair replacements regardless of the type of hair you have—curly or straight, brown or gray, long or short. We have the ideal hair replacement solution for you, including professional cut-in and speedy international delivery.
Greg Gutfeld has not spoken about wearing a toupee and neither is there much proof that he has. However, millions of men are definitely struggling with hair loss and damage. If you are facing temporary or permanent hair loss problems, then, it is best to buy a human hair toupee to recover from it. Here are a couple of the top-selling men's wigs for sale on Lordhair:
Neo toupee
The Neo hair replacement unit is for men who like the look and feel of French lace but would rather have something easier to handle and put on. That's where the thin skin edge of the Neo toupee for men comes into play and combined with the French lace top and front, you have a practical, lightweight and natural hairpiece.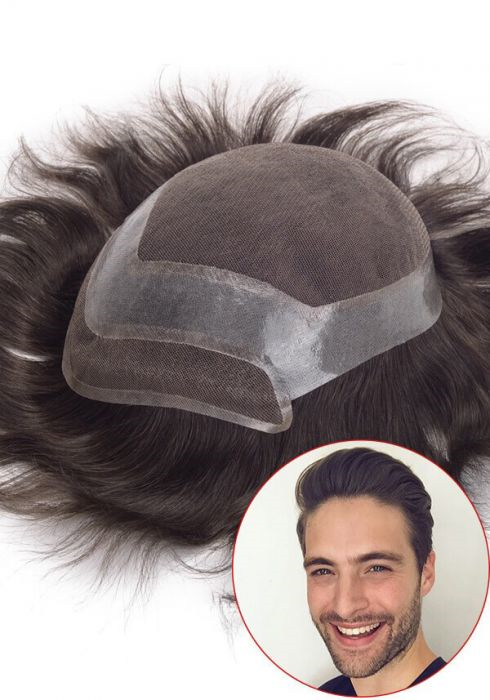 Royal toupee
The top of this men's toupee is composed of fine mono, a very firm woven material that is breathable and durable. Fine mono is why this hair system can last for such a long time without deterioration in quality. As a result, this toupee for men is regarded as one of the best options for individuals who place a high value on the longevity of their hair wigs.
Bottom Line About Greg Gutfeld's Hair
The good news is that Greg Gutfeld doesn't appear to be losing hair and to be honest, nothing makes us happier than finding this out! However, we are here to support men who are struggling with hair damage.
Men who care about how they look can improve their looks with premium toupees. Lordhair has what you need, no matter what texture or color you want. We also make custom toupees so that you can show off your style. If you want to look your best, choosing a Lordhair premium toupee is the first step. You do not have to worry anymore about the side effects of drugs and hair transplants.
We'll be happy to answer any questions you have and give you the best help we can. Contact us here!
Also, read our recently published blogs:
Don't forget to check our recently added product pages too:

  Email: support@lordhair.com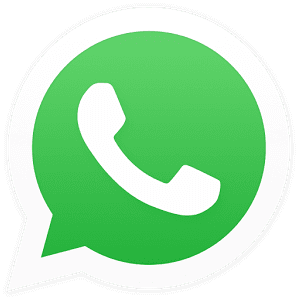 WhatsApp: ‪+8618678615507
Find us on social media