Does Tony Romo Wear a Toupee?
By:

Harry Lordhair

2023-02-10 19:47:00
Who Is Tony Romo?
Antonio Ramiro Romo is an American sportscaster and former quarterback who was born on April 21, 1980. He played for the Dallas Cowboys in the National Football League (NFL) for 14 years. Before that, he played in the Ohio Valley Conference championship game and won the Walter Payton Award.
If we compare old pictures of Tony Romo with new ones, we will notice his hair changed a lot. The same started the whispers about him wearing a toupee.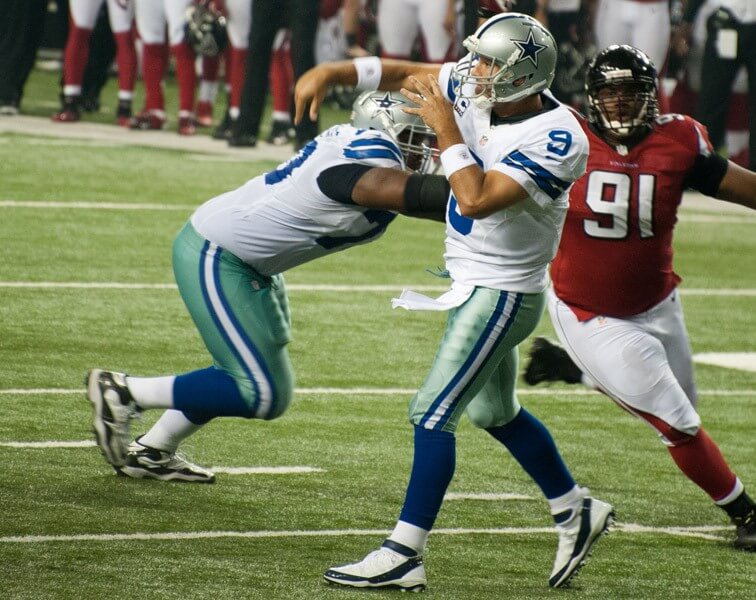 "Tony Romo | Dallas Cowboys" by Seatacular is licensed under CC BY-NC-SA 2.0.
We love everything hair so in this edition, we will discuss Tony Romo's hair and the premium hairpiece toupees that Lordhair offers if you are suffering hair loss and want to achieve a look like Tony Romo. We care about providing you with the best look regardless of hair loss. Relax and read this piece to the final note to discover all you need to know.
Tony Romo Early Life
Tony Romo was born to Ramiro Romo Jr. and Joan Jakubowski in San Diego, California. Romo is very conversant with the navy because his father was stationed at the U.S. Naval Base in San Diego when he was born. Later, Ramiro and Joan moved to Burlington, Wisconsin, where Ramiro worked as a carpenter and construction worker and Joan worked as a cashier at a grocery store. As a child, Romo played baseball and was picked for the Little League All-Star team.
Tony Romo Career
Romo started his career as a backup, but from 2006 to 2015, he was the Cowboys' main starting quarterback. During his time with the Cowboys, they went to the playoffs four times, and each time he was selected to play in the Pro Bowl. Romo retired after the 2016 season when he injured his back during the preseason and lost his starting position to Dak Prescott, who had previously been his backup. After he retired, CBS Sports hired him to be their lead color analyst for NFL games.
Romo holds team records for passing touchdowns, and passing yards, most games with at least 300 passing yards, and games with three or more touchdown passes. From 2006 to 2013, he also had a better passer rating in the fourth quarter than any other NFL quarterback but Romo's reputation was hurt by the fact that he didn't do well in the playoffs. He only won two of the six playoff games he played in, and his team never got past the divisional round.
Now that we have had a glimpse into Tony Romo's career, let's answer if he wears a toupee to hide his hair loss.
Does Tony Romo Wear a Toupee?
Toupees are becoming very common. Many famous people wear toupees to keep their looks intact. Most fans have said that he wears a hat so much to hide the fact that he is bald and he was losing his hair. The stress of being a quarterback at national level can cause hair loss, so maybe he wore a hat all the time to hide the fact that he was going bald, so his fans speculate. When we look at old pictures of Tony Romo and new ones, we can see that his hair has indeed changed a lot. He didn't use to have a lot of hair on his head in the past. In more recent pictures, he has been seen to have a lot of good amount of hair on his head.
There is also a chance that he got a hair transplant that made his hair look good. There are also a lot of hair treatments on the market that can fix hair problems. However, when we look closely at his pictures, we see that the transplant and medications cannot provide him with full hair so it may very well be toupees that helped him achieve the look! Therefore, we could assume that he wears a toupee to keep up his appearance and to cover the fact that he is bald but Tony Romo has never suggested or acknowledged that he uses a toupee so we cannot affirm he does, we can only speculate.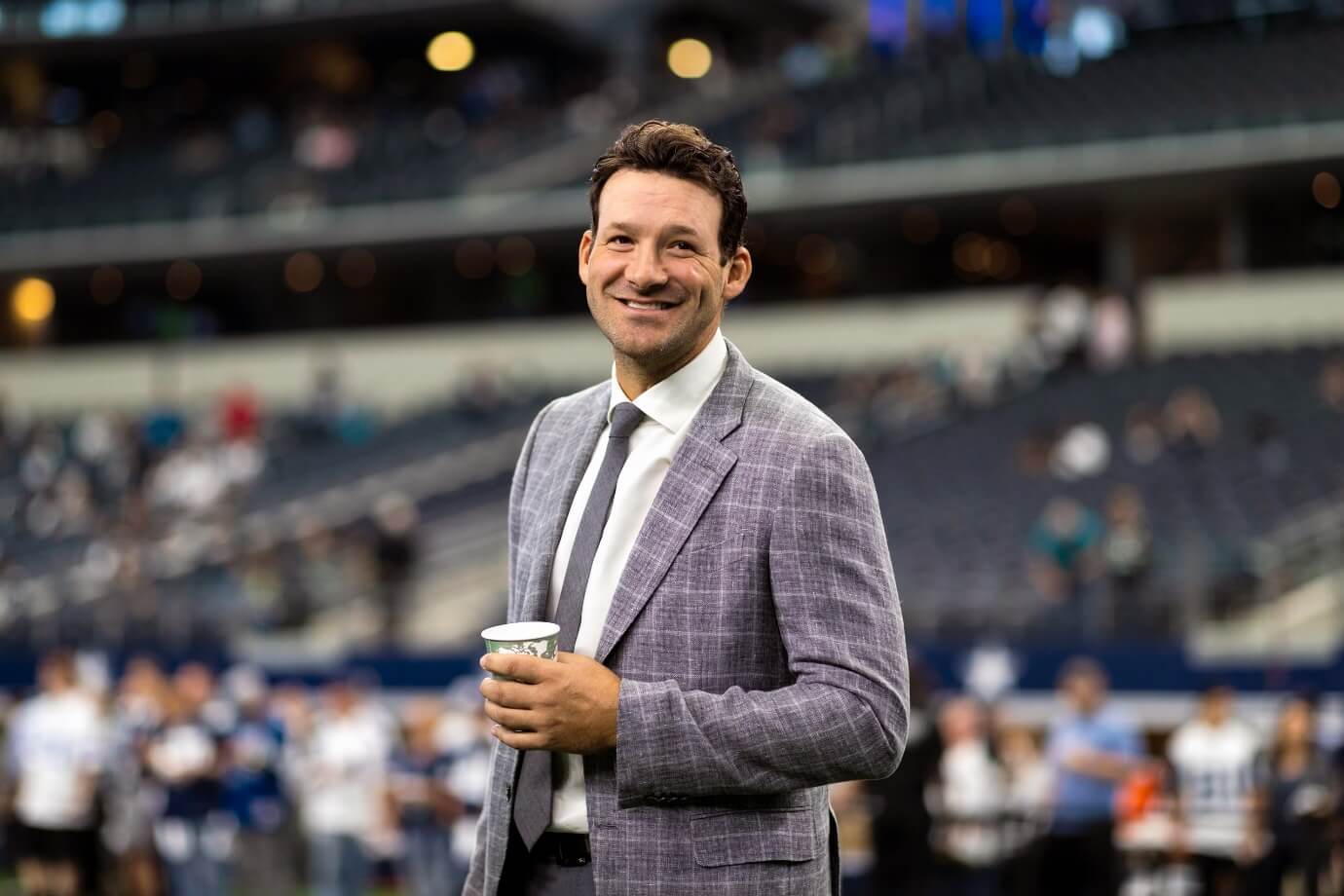 Tony Romo with no helmet or cap
Why Toupees Are the Best Option
The use of a toupee - also known as hairpieces, toppers, wigs and toupee hair replacement systems - is one of the simplest methods available for concealing the early stages of hair loss. People who suffer from hair loss as a result of male pattern baldness, alopecia areata, trichotillomania, chemotherapy, or any hair loss condition find it easy to use a toupee.
Lordhair toupees look very real. They are made to blend with your hair and match its color, length, and style. One of the least invasive ways to hide hair loss is with a toupee. Toupees are different from other ways to treat hair loss in men, like medication or a hair transplant, because they are only for looks and have no side effects. Transparent glue or double-sided tape is used to attach a toupee. Special adhesive removers make it easy to take off a toupee as well. Toupees are the instant replacement for thinning hair or a receding hairline.
Many celebrities wear human hair toupees to manage hair thinning or baldness. In short, toupees are one of the best ways to tackle hair loss and hair thinning instantly with zero side effects.
What Are the Best Toupees for You?
Get hair toupees that are of excellent quality at an affordable price and are personalized to your exact requirements, giving you the perfect head of hair. We can produce completely invisible and natural-looking stock and custom toupees that are really gorgeous. Those who want to feel more confident and look years younger can achieve both goals with the help of our human hair replacement systems, which are simply appealing. We provide an exceptional selection of toupees catering to a wide variety of hair textures, colors, and lengths.
Let's take a look at one toupee from the Lordhair range:
SuperSkin men's toupee by Lordhair
Pull off the hair of Tony Romo with this toupee which is designed to give you a great, natural look due to its transparent thin skin base. This realism is combined with durability thanks to the way the hair is ventilated to the base and the slightly thicker nature of the base compared to other poly hairpieces. V-looped hair along the front means realism where it often matters the most whilst single split knots elsewhere ensure the hair is fixed in a more secure way. The thin skin makes it easy to tape or glue to and it is also a very lightweight material. What's more, there are over a dozen hair colors to choose from including grey hair options.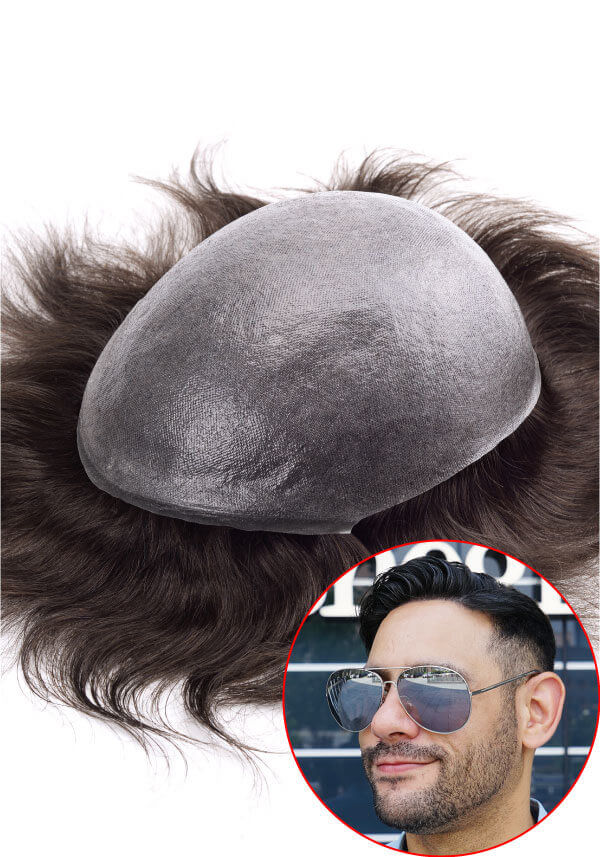 Our 0.08mm SuperSkin men's toupee
Does Tony Romo Wear a Toupee? Final Thoughts
Whilst we cannot say for certain if Tony Romo wears a toupee, we can say that if you want a quick and simple hair transformation to get the appearance of Tony Romo, then we have the answer with our wide range of premium-quality toupees. We can even cut and style your hair before shipment to replicate that look. Please don't hesitate to contact us as we are ready and waiting to get you started on your hair recovery journey.
Also, be sure to read:
Check out our recently added product pages:

  Email: support@lordhair.com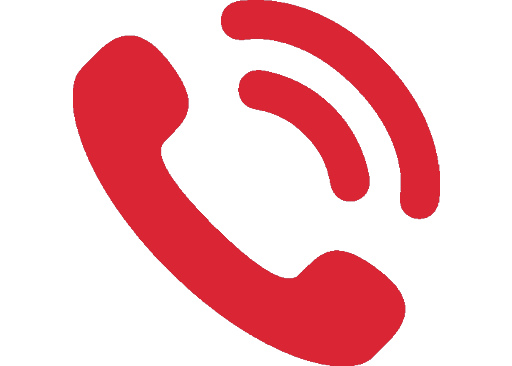 Tel: +86 532 80828255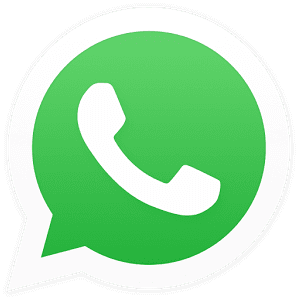 WhatsApp: +8615698163279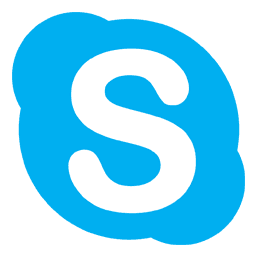 Skype: Lordhair
Find us on social media