10 Long Hairstyles & Wigs for Stylish Men – Modern Haircuts Galore
By:

Lordhair

2019-08-28 01:36:17
Modern men stay in trend by experimenting with their hair. Straight, curly or wavy, there is a style for every hair type. Hair stylists say that men with long hairstyles will steal the show this year and will remain relevant till summers come around again!
In this blog, Lordhair shares 10 trending long hairstyles & wigs for men which will help you look your dashing self and get attention for style reasons. Below we begin with our long wig hairstyles for men and the number #1 is:
Ponytail
Pony for men is an easy and quick way to style long hair. All you need to do is pull back your hair with a drop of serum to ensure maximum shine. If you need that rugged look, avoid using a serum. If you don't want a fully-formal look, try to leave a few strands falling on your face or on the back of your ears. You will look hot-n-happening for sure!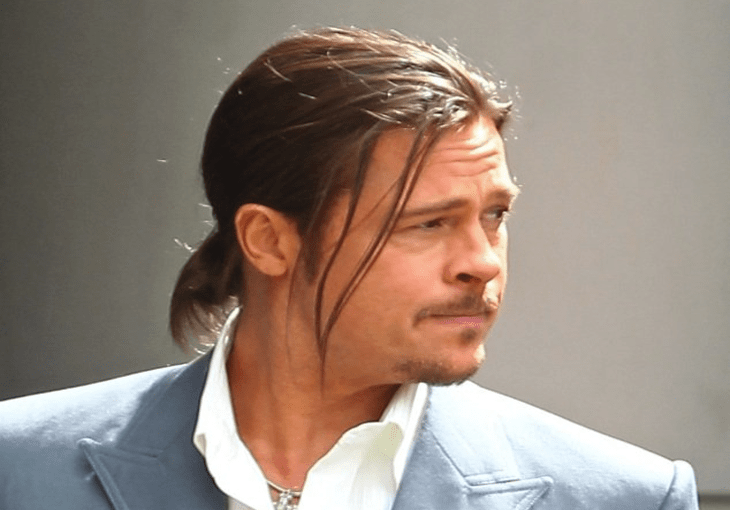 Man bun
Why should girls have all the fun? For men with long hair, man bun is a hairstyle that goes well with sleek face and sharp jawline. Comb your long hair back with fingers and secure with a tie for a relaxed appeal, tuck out a small bunch from the sides. The length of your hair will determine how high or low you can wear your bun, but it will be best if you wear it below the crown of your head. It will make you look super-sexy.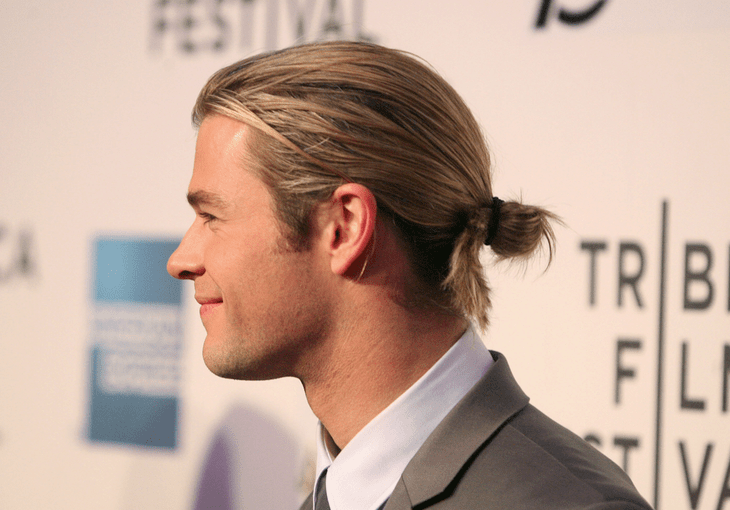 Long Braids
Guys! Have you ever tried braids with your long hair? For men who like a bold look, consider the braid hairstyle as your first preference. For an eye-catching look, just tie as many braids as you can. Start at your scalp and work through your long mane. You know what's the best part about braids? They can go with both pony-tail and man bun hairstyles.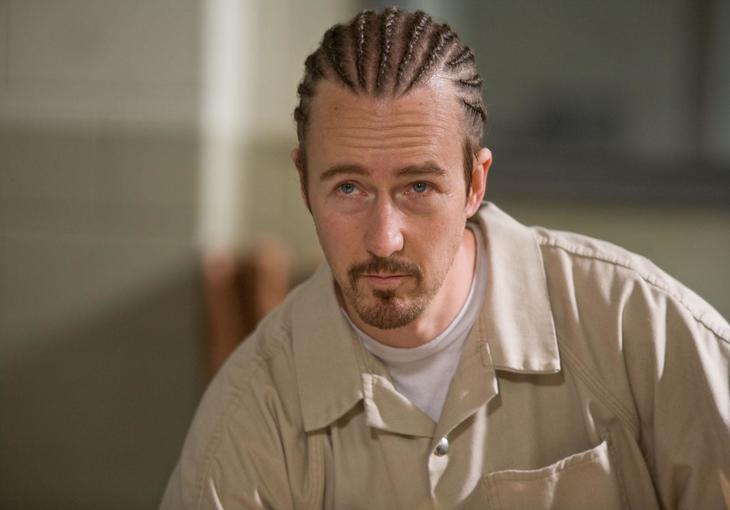 Long & Straight
Sometimes, simple works the best. When you want that rockstar look, try nothing else guys! Simply ask your stylist to give you a decent cut that unleashes your long hair. This hairstyle works best for men with blonde and brown hair but it's worth a try for men with other colors too. Even if you don't have long hair, you can pull of this hairstyle with the help of wigs!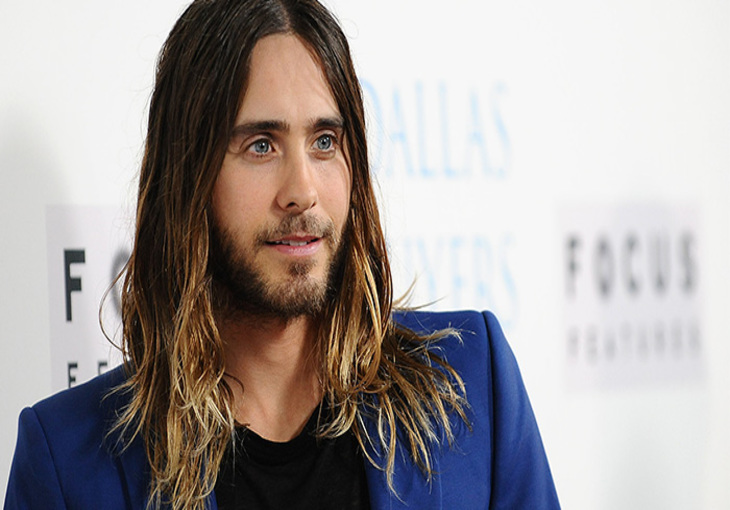 Slick Back
Remember the time when there used to be Backstreet Boys in town? No problem if you don't have a couple of feet long hair, even if you have medium length hair, slick back look can do wonders for you. A high-shine look is optimal and can be achieved by regular shampooing and using a medium hold wet-look gel. But remember, it's not advisory to use too much of hair styling products as harmful chemicals present in them can damage your hair follicles. This is another hairstyle that can be mastered with modern wigs and hair systems.
Never over shampoo your hair! Learn how harmful chemicals in hair products can lead to hair loss!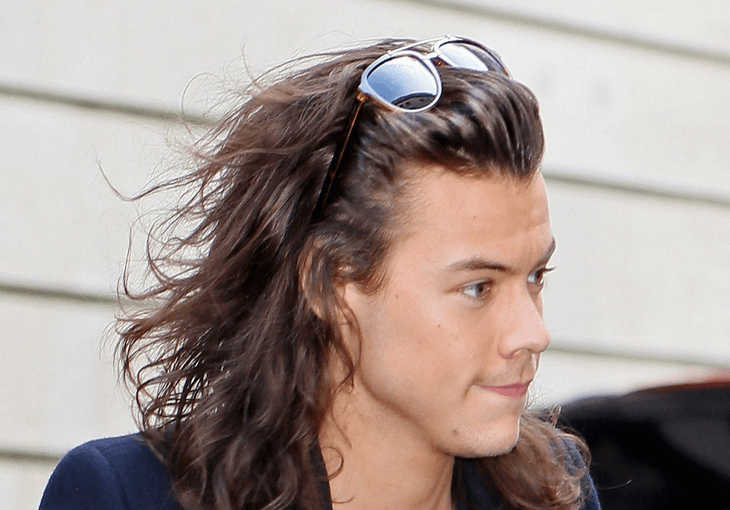 Long Blonde Hair
Blonde hair looks amazing on men too! Especially when you have long hair, this hairstyle gives you a strikingly effective presence. Its natural luster makes it look radiant and impressive. It makes you appear highly masculine and impressive. If you pair it up with a beard, you will add jewels to your crown. Men who have long hair must try this look. It also looks great on surfers and sportsmen.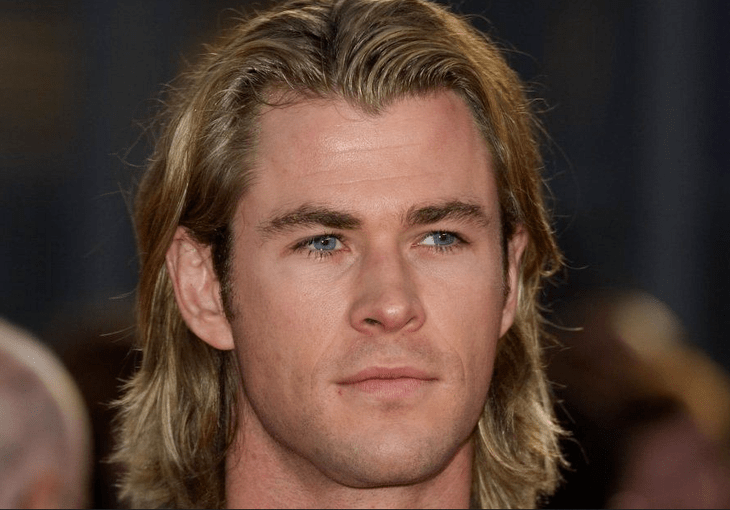 Dreadlocks
``No woman no cry!" Remember? Yes, the legend, Bob Marley! Dreadlocks are very famous in men as well as women. Musicians and artists who have long and curly hair look fabulous in this hairstyle. It separates you from the rest of the crowd and makes you feel unique. For men, who have long hair and who seek a makeover, try dreadlocks for at least once in your life!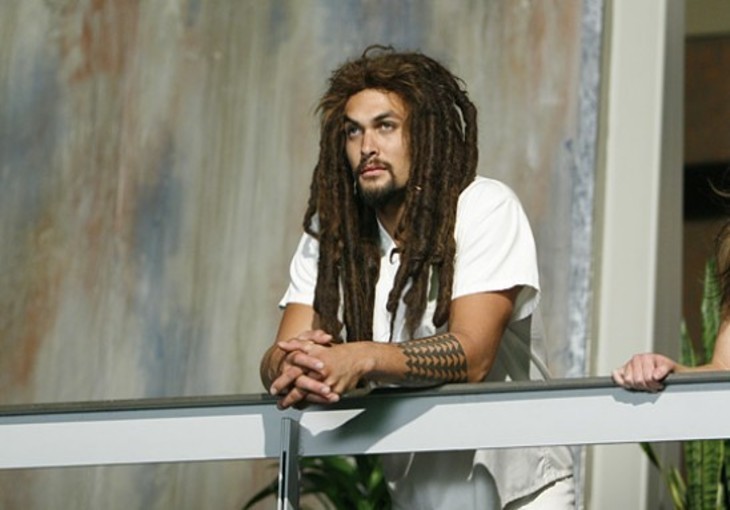 Lengthy Grey Hair
Think long hair is just for young gents? Think again! Even if you are in your midlife, this hairstyle will make you shine like silver. Men in 40s have that stubble and rugged look that most youngsters crave for in their 20s. With age not only comes maturity, also comes a sense of style. Those gentlemen, who are reading this right now, you know what we mean! So, are you ready to rock once again in your long hair? If you have lost some of your hair to age, go for a modern wig to get this hairstyle!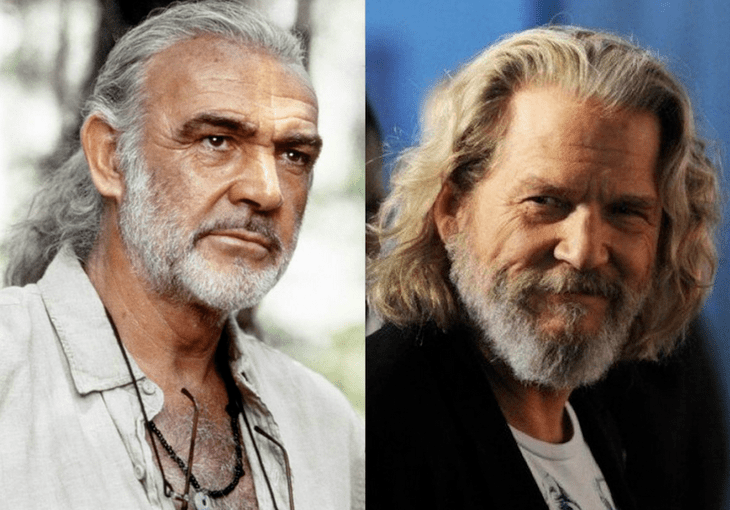 Long Undercut
Want to give your hair a fully, modern look? Adding an undercut to your long hair is the ultimate style tweak. The shaved part on the back of your hair automatically adds a contrast to your look which clearly signifies, you ain't a dull guy! For men who want an ultimate upgrade to their long hair, this is the finest pair of scissors that every barber keeps prepared for the occasion!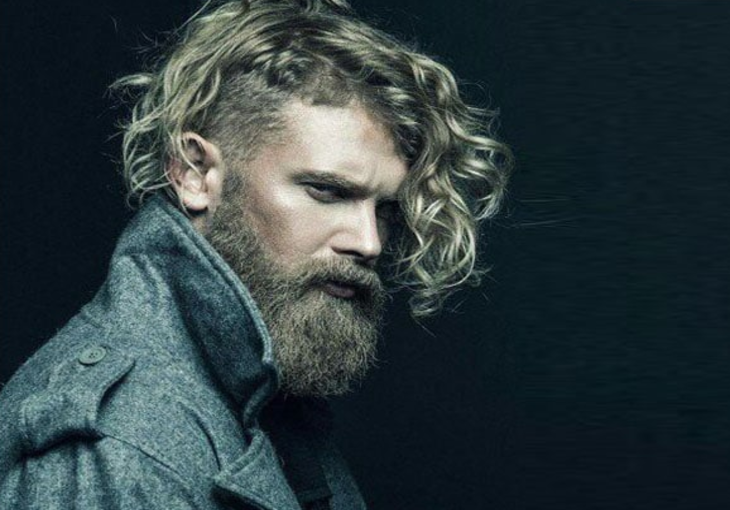 Long curly hair
For all your luscious, thick long, curly hair, it will be injustice if you don't try a long hairstyle. Men, who are looking to try something different, let your curls loose in the air and breathe freely. Try to keep them clean and often use moisturizing products to maintain their rich-look. After that, it's all up to you to choose for a partition or keeping them fall back! Don't have curly hair but like this hairstyle? Get it with custom hair system from Lordhair.
Check out full range of stock and custom men hair systems by Lordhair!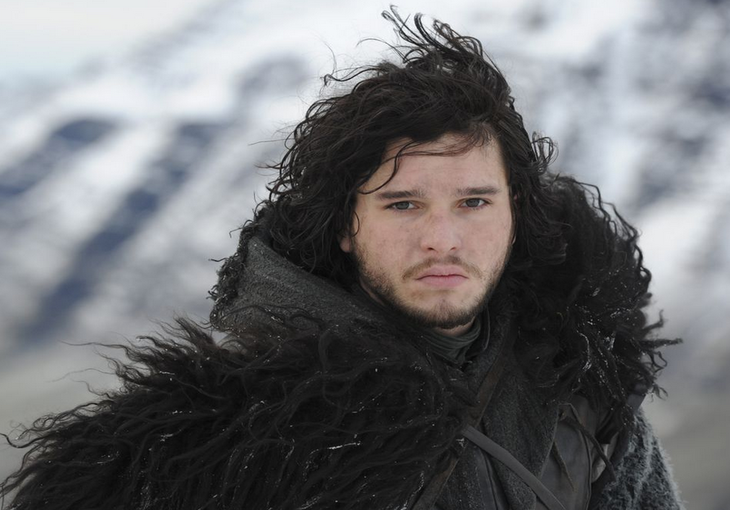 These were our top 10 amazing hairstyles for men with long hair. But not all of us are lucky to have healthy hair. Men who are reading this article must be wondering, how can I get a long hairstyle without a head full of hair? Well, modern wigs and hair systems will help you out.
Modern wigs are known as hair systems and are custom designed as per your unique taste and style preferences. At Lordhair, we craft world's finest hair systems and toupees to help men suffering from hair loss. If you crave for long hairstyle but are struggling with hair loss, we can help you out.
Order your first long hairstyle wig from us and get 30 days money-back guarantee with your product. Browse our range of custom hair systems for men or send in your queries at support@lordhair.com
Lordhair, for a better you!

  Email: support@lordhair.com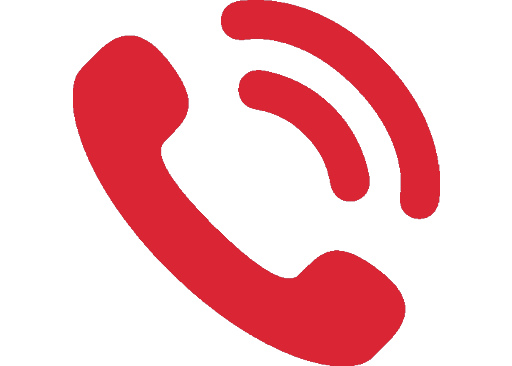 Tel: +86 532 80828255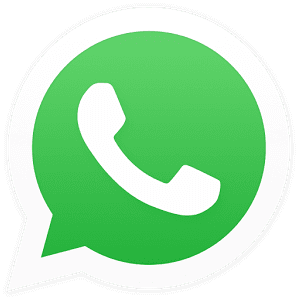 WhatsApp: +8615698163279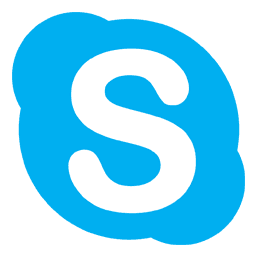 Skype: Lordhair
Find us on social media