Tom Cruise Hair: Does Tom Cruise Wear a Toupee?
By:

Simon Lordhair

2023-04-03 20:28:00
Tom Cruise is a household name in Hollywood and has maintained his position as a highly acclaimed actor and producer for many years. As a result of his continued success, he has been subject to scrutiny and rumors. For many fans, the question of whether Tom Cruise wears a toupee has been asked for years. Is it possible that the Hollywood star uses wigs or other types of artificial hair to maintain his perfect look?
The discussion surrounding Tom Cruise's hair is an interesting one, as it speaks to larger issues related to celebrity culture and expectations surrounding men's appearance in popular culture. By examining the facts, we can gain insight into what exactly is going on with Tom Cruise's hair and how it affects our perception of him as a public figure.
That's why Lordhair – a leading brand of hair toupees - will investigate the truth behind Tom Cruise's hair, and ask ourselves the question, 'does Tom Cruise wear a toupee?'.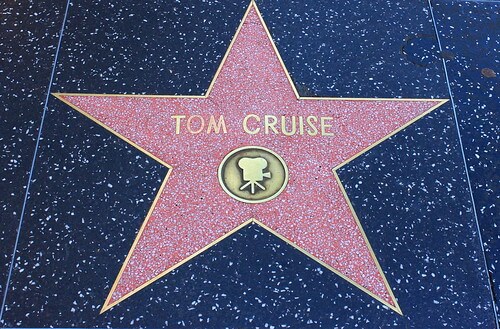 Hollywood Walk of Fame - Tom Cruise by Yeshwanth Rao is licensed under CC BY-NC-ND 2.0
Who Is Tom Cruise?
Tom Cruise Mapother IV is an American actor and producer who was born on July 3rd, 1962, in Syracuse, New York. He rose to prominence in the 1980s and became one of Hollywood's most sought-after leading men. He is known for his handsome appearance and ability to play a variety of roles with ease, showcasing his versatility as an actor. He first gained widespread attention in the 1980s for his roles in films such as Top Gun, The Color of Money, and Rain Man.
Cruise is known for his intense performances and has become one of the highest-paid and most successful actors in Hollywood. He has also produced several successful films, including the Mission: Impossible franchise.
Does Tom Cruise Wear a Toupee?
There have been rumors and speculation that Tom Cruise wears a wig, but he has never publicly confirmed this. It is not uncommon for actors and celebrities to wear wigs for film roles or to enhance their appearance, especially as they get older and experience hair loss. However, there is no definitive evidence to suggest that Tom Cruise wears a wig in his personal or professional life.
Analyzing the evolution of Tom Cruise's hair is vital to verify rumors about if he has worn a toupee over the past three decades. Despite being a well-known celebrity since the 1980s, there seems to be no clear evidence of significant hair loss when examining his photographs. However, it is worth noting that if Tom Cruise has undergone any hair restoration procedures, it should not be considered unusual or negative, as such procedures are common cosmetic choices to enhance one's appearance.
In the early days of his career, Cruise sported a shorter cut that was often slicked back or kept in place with gel. His longer locks seen in movies like Risky Business showed off a more grown-up style for this rising star. As time went on, Cruise began to experiment with various shapes and lengths and eventually settled on a longer look that he would keep consistent throughout most of his career.
While his hairstyle and hairline may have changed over the years, there is also no clear indication that he has undergone any significant hair restoration procedures or worn any wigs, unlike other celebrities who have dealt with hair loss.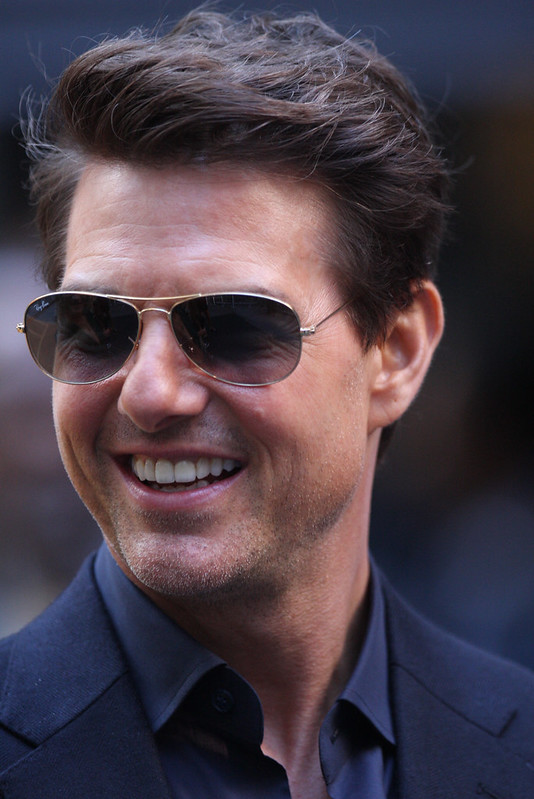 Tom Cruise by Eva Rinaldi Celebrity Photographer is licensed under CC BY-SA 2.0
Final Thoughts: Does Tom Cruise Wear a Toupee?
In conclusion, Tom Cruise has been a Hollywood icon for decades and his hair has been a major part of his image. Over the years, he has changed his hairstyle to fit the times and roles he plays. While there is no concrete evidence that Tom Cruise wears a wig, speculation about it still remains due to his consistent appearance over many years.
Although Tom Cruise has been a prominent celebrity since the 1980s, there is no clear indication of significant hair loss when analyzing his photographs. Based on available evidence, we can conclude that Tom Cruise has not been observed wearing a toupee in his personal or professional life. However, given the nature of the entertainment industry and the desire for actors to maintain a youthful appearance, it is possible that he may have used some form of hair enhancement.
If you don't have naturally voluminous hair like Tom Cruise, don't worry, Lordhair has got you covered. We offer a range of men's toupees and wigs that can help you regain your hair and confidence. To get started, you can contact us at support@lordhair.com or through any of the methods listed below and our team will be more than happy to assist you.
Don't forget to read our recently published blogs:
Also, check out our recently added products:

  Email: support@lordhair.com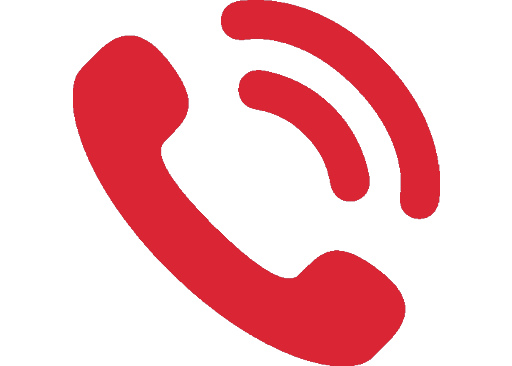 Tel: +86 532 80828255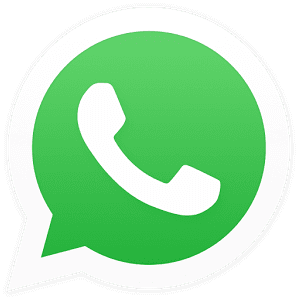 WhatsApp: +44 7729828550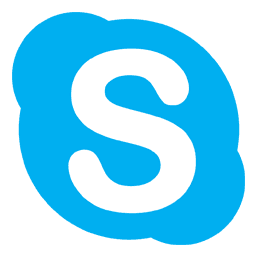 Skype: Lordhair
Find us on social media