11 Spring Hair Colors, Ideas, and Trends for 2023
Spring 2023 is just around the corner. For fashion lovers, it means switching to floral prints, bright-colored clothing, and changing up the hair color for the new season. But with so many options available to choose from, it can be tough to decide on the perfect shade for hair strands. That's why Lordhair has decided to help!
We have curated a list of 11 trendy and stylish hair color ideas for spring 2023, including options that are perfect for those who wear hair systems and want to mix up their appearance. Whether you are a fashion-forward individual seeking a new spring look or someone just looking to try something different with a hairpiece toupee, these hues are sure to inspire you.
What Are the Best Spring Hair Colors for 2023?
Here are the best spring hair colors, ideas, and inspo for your 2023 spring hair experiments:
#1

Butterscotch

The butterscotch hair color trend for spring is becoming a rage among men and women because of its fresh take on blonde hues. This unique, warm color ranges from light golden to rich caramel and can sometimes even have copper-caramel tones. Inspired by butterscotch candy, it adds a warm, spring-like glow to a fair complexion, providing brightness and a natural appeal.
#2

Subtle ombre

Also known as Sombre, subtle ombre has become increasingly popular among individuals, influencers, and celebrities as a hair color idea for spring. Unlike traditional ombre, which features a bold shift in color through the mid-lengths and ends, subtle ombre stays within two levels of the base color for a more subtle effect. This hair color is suitable for those with lobs or longer locks. It's perfect if you wear a men's hairpiece too!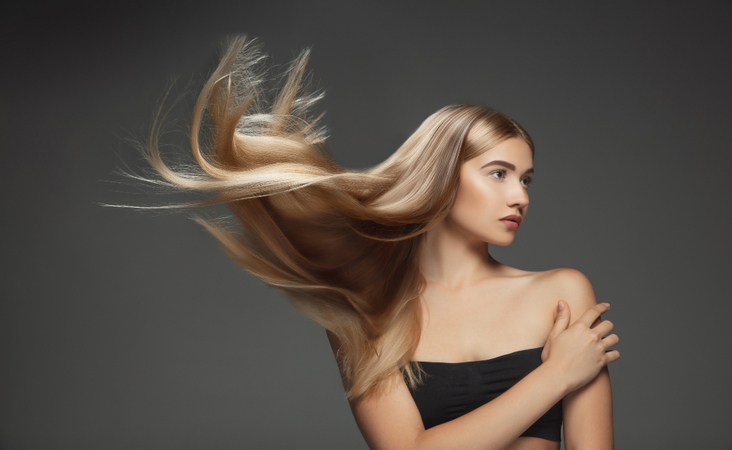 #3

Dark honey blonde

A great choice for hair system users who want to try a new color this spring. The dark honey blonde color combines warm, golden shades with hints of amber, blonde, chestnut, light brown, and even a touch of red, which adds warmth to any skin tone. It highlights the natural undertone and can even out red pigments in the skin. Those who are tired of old hair color, consider giving dark honey blonde a try!
#4

Rose gold

Who says only iPhones look great in rose gold? This color can also be a beautiful and exciting option for hair strands! Featuring true pink undertones and serious shine, rose gold is a great alternative to traditional strawberry blonde. However, achieving this color on your own can be difficult; we recommend visiting an experienced colorist. They will adjust the hue to suit the skin tone and eyes, ensuring that the rose gold color complements the overall look.

Suffering from hair loss but want to try the trending spring hair colors? Shop for the best hair replacement systems to cover up hair damage and get a full head of hair instantly.
#5

Black to brown ombre

Listen up, ombre isn't just for those with blonde hair - it can be achieved by anyone, including those with natural black strands. To create an ombre look, use bleach to lighten the ends of hair and then color them brown. Men and women can also try balayage highlights if they want a more subtle change. Black to brown ombre will give you a shiny, live-in color look that will make you stand out during spring 2023.
#6

Copper highlights

Been wearing dark brown hair for a while and want to add some flair? Consider trying copper highlights this spring! Falling on the warmer sides of red shades, this hair color has sandy undertones like bronze and gold. It is a less-vivid hue that complements all skin tones, from light to deep. To achieve the best look, make sure the highlights start at the mid-shaft of the scalp hair.
#7

Dip-dyed ends

Seems like the dip-dyed ends trend has made a comeback and this spring, people are taking it to the next level by incorporating bold, unexpected color contrasts. For instance, redheads can try neon blue ends while those with dark hair can opt for pink or blue. Lordhair believes dip-dyed ends are a fun way to spice up the look and break away from traditional hair color options in spring.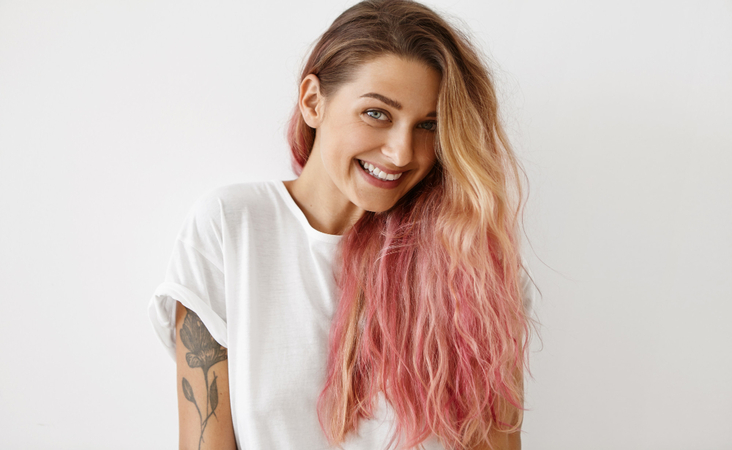 #8

Chocolate brown

Literally, one of the best hair colors that never go out of trend and makes it to every hair color list! Chocolate brown can be worn by those who are thinking of going lighter for spring. Known for its lovely, smooth, and rich chocolate texture, this hue looks incredible on all skin types. To add a healthy shine to hair, consider incorporating auburn undertones into this hair color.

Also, keep in mind that chocolate brown hair color for spring may require more frequent touch-ups. So, make certain to schedule regular visits to a hair specialist.
#9

Face-framing highlights

Yes, those face-framing highlights that you keep seeing on the Instagram feed have also made it to our list of best hair colors for spring 2023. In fact, celebs like Bella Hadid and Dua Lipa have also rocked it. These highlights add brightness around the face, enhancing both hair color and facial features for a dimensional effect.

For men and women who want to make a fashion statement with their hair, this spring shade should be given a try!
#10

Lilac

In recent years, spring hair color trends have been all about experimentation and trying new things. And since there are no hard and fast rules, people have been creative in producing new hair colors that reflect their personal styles. One such hair color idea is Lilac. It is a brighter shade that fades into a soft purple as it grows out, creating a beautiful gradient effect.

While it may require some extra care, the lilac color is definitely worth it for its stunning result.

Get ahead of the game and shop for the most popular hair wigs for late winter!
#11

Buttery blonde

Another amazing hair color idea for spring 2023. Buttery blonde, unlike the icy-blonde hue, is a warm, natural-looking hair color. It has a softer, more muted tone that flatters both men and women. To maintain the color, be sure to use a hair mask to keep locks hydrated, protected, and strong. By doing so, wearers can preserve the vibrancy of the color and keep their hair looking healthy.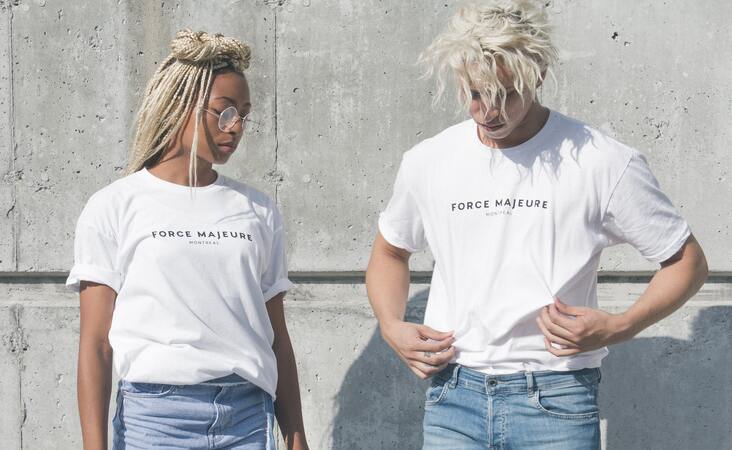 Best Hair Colors for Spring 2023
Above are some of the best spring hair color trends and ideas for men and women. We believe that hair is an important part of our personal style and spring of 2023 is the perfect time to experiment. So, don't be afraid to have fun with it and try something new.
Whether you have natural hair or wear modern hair toupees, we believe that the aforementioned ideas can help both men and women achieve a fresh, stylish look for the upcoming spring.
Got any queries for us? Send them to support@lordhair.com and have them answered by our hair experts.
Also read:
Check out our newest product pages as well:

  Email: support@lordhair.com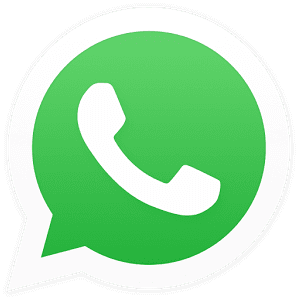 WhatsApp: +16263623127
Find us on social media