Best Winter Wigs for Men and Women: Special Lordhair Picks
By:

Victor Lordhair

2022-11-16 23:54:00
Winter 2022 is finally here! For lots of us, the chilly season means fun in the snow, hot chocolate, and maybe even skiing in the pristine hills. However, winter also brings the need for adjustments to people who wear wigs (also known as toupees, hairpieces, hair systems, and toppers) to conceal hair loss or thinning.

Selecting the right hair wig for winter is no trifling matter, especially for men and women who are buying one for the first time. But don't worry, we have decided to lend a helping hand.

In this blog, Lordhair - a leading hair toupee brand - will share a list of the best hair wigs for winter 2022-23. Wearing these hair replacement systems will not only make the scalp feel comfortable but also deliver a true-to-life hair appearance.

Let's discuss the best winter wigs for men first!

Which Are the Best Winter Hairpieces for Men?

In winter, the wig challenges associated with sweating disappear, and hence it becomes okay to experiment with a variety of base types. The following hair wigs and toupees will make men look dapper without compromising lifespan and comfort during winter:


#1

UTS: Ultra-Thin Skin Wig for Winter


For some men, a good hair day is usually hard to get during the cold dry season. That won't be the case if you choose a UTS men's hair wig for winter. Since we have added 100% human hair strands to this hair system, it can help men retain style while completely hiding bald patches. What's better, hair strands are V-looped on an 8" x 10" transparent ultra-thin skin (0.03mm) base.


Meaning, the UTS hairpiece will give the impression of hair coming out of the scalp. Easy to attach and super comfortable, it has a standard front contour and comes with medium-light hair density. Available in diverse dark, brown, and blonde hair colors, the base of the UTS hair winter wig can be cut down prior to shipment.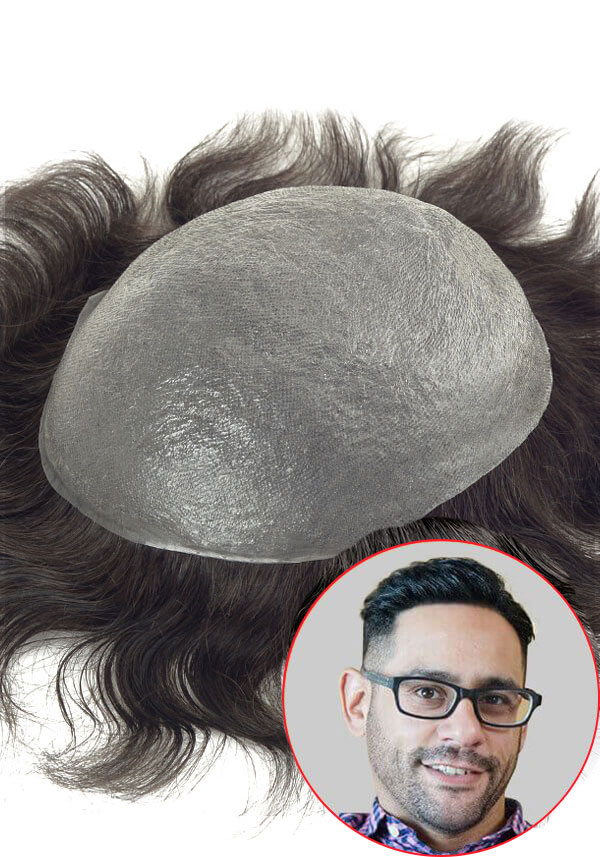 #2

SuperSkin-V: Stock Winter Wig For Men


SuperSkin-V hair wig for winter is perfect for men who want to recover from hair loss while retaining a natural appearance. Just like the aforementioned unit, it also has an 8" x 10" transparent super thin skin base with V-looped hair, standard front contour, and 5 inches of long human hair with a medium-light density.


But instead of 0.03mm skin thickness, Lordhair has kept it around 0.06-0.08mm. This makes the hair wig for winter more durable. With a graduated front hairline and supernatural top view, SuperSkin-V hairpiece is 100% natural. This means that no one will be able to tell if you are wearing a hairpiece!


Easy to attach and clean, men can buy a stock unit of the SuperSkin-V hair wig for US$249.





#3

SuperSkin-F: Frontal Hairpiece for Winter


Since its launch, the SuperSkin-F hair wig has been popular among men with a receding hairline. And the reason is its remarkable specifications. It has a transparent super thin skin base (0.06 - 0.08mm) that's really smooth, comfortable, and merges perfectly with the scalp skin.


The base is available in different sizes - 6" x 0.75", 6" x 1", 6" x 1.5", and 6" x 2" - to meet the diverse requirements of men's frontal recession. 100% human hair V-looped all over the base of SuperSkin-F looks hyper-realistic. Strands are 6" long with 30mm wave and can be easily styled in any desirable direction.


With a front contour between C to CC, SuperSkin-F has a medium-light to medium (110%) hair density with a starting price of US$155. First-time ordering our SuperSkin-F? Take advantage of a special first-time purchase of just $84.99!


10 winter wig hairstyles that are helping men look hot


#4

SuperSkin: Men's Winter Hair Wig


If you are one of our existing buyers, you might have heard about SuperSkin. As the name itself suggests, its base is constructed using translucent super thin skin (0.08mm) which makes the wig highly comfortable, airy, and undetectable during the winter.


When it comes to hair, the SuperSkin hair wig packs human hair that looks natural and has life-like movement. The hair is V-looped only on the front ½". The rest of the base has single-hair knots to create a natural top view with added durability. Men can also opt for the Lordhair haircut and styling service to get the look they crave for.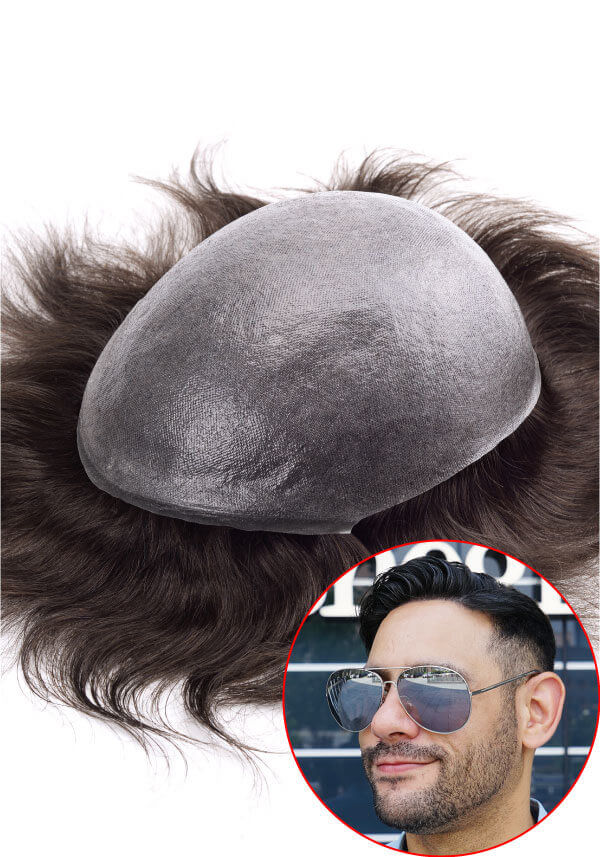 #5

Vigor Premier: Hair Wig for Winter


Definitely one of the best hair wigs for men to buy in the winter of 2022. Vigor Premier hairpiece is different from the units that we've talked about till now. It has an 8" x 10" base that is made of diverse materials like mono, thin skin perimeter, and lace front. While Mono makes the wig durable, the thin skin perimeter makes it look natural.


The lace front, on the other hand, makes the Vigor Premier hair wig breathable and comfortable. Attaining a natural look and styling is not a challenge with this winter hair wig, thanks to its high-quality human hair.


Men can make changes to the base size and hair using our customization services before shipment. Additional charges may apply!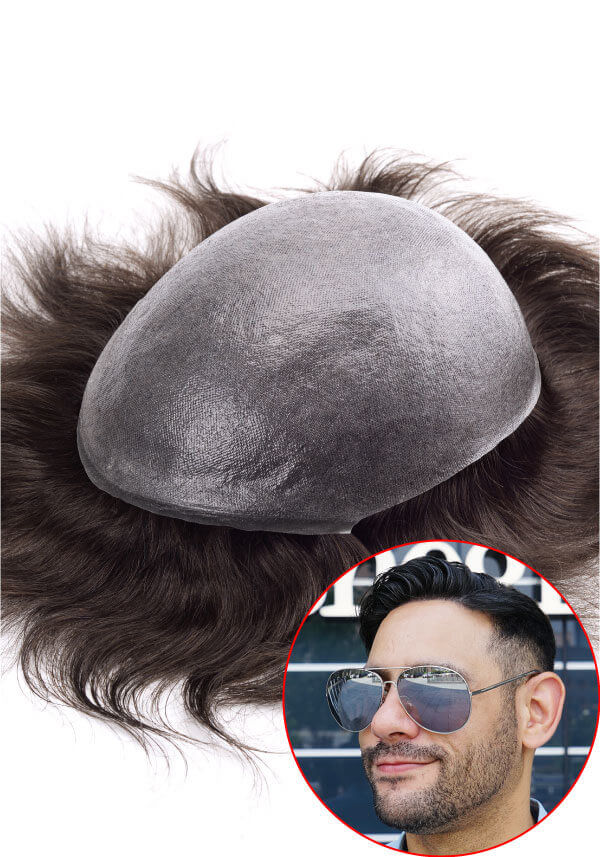 Which Are the Best Winter Hair Wigs for Women?

The following wigs and toppers will make women look fantastic while keeping their heads comfortable and at ease during winter:
#6

Anica: Lace and Skin Wig for Winter


Women planning to buy a human hair wig that not only helps in hiding temporary hair loss but also allows them to stay ahead in the fashion game during winter should definitely consider buying an Anica hair wig. Comfortable, breathable, and easy to attach, it has a 7" x 9" base constructed using a French lace top and thin skin perimeter.


In terms of strands, Lordhair has used Indian human hair which has true-to-life appeal and movement. They are straight and can be curled using styling tools just like real hair. We have set the hair density to medium to medium-heavy (130%). The same makes this hair wig perfect for fashionable women in winter.


The Anica human hair wig will reach your doorstep in around seven days!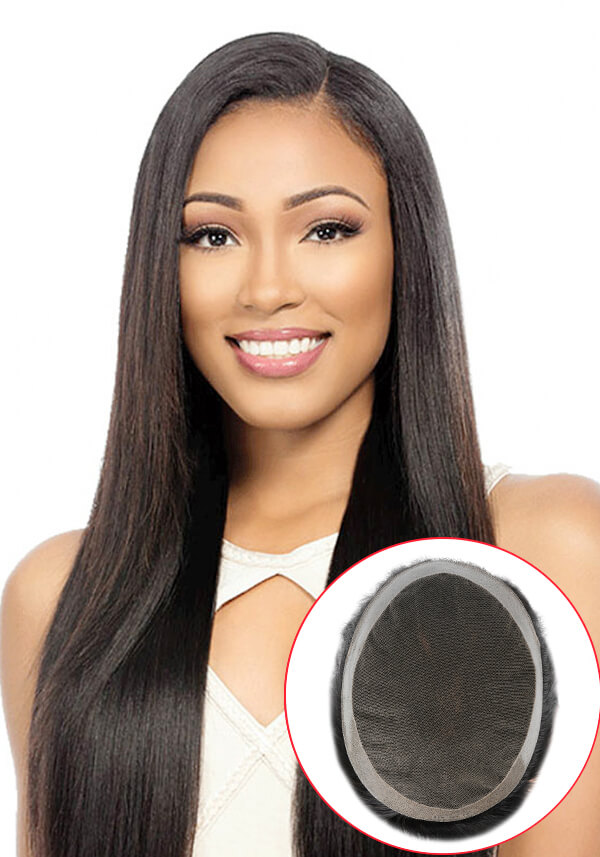 #7

Jessica: Women's Winter Hair Wig


The Jessica hair wig has gained huge popularity over a very short period of time. And the reason is its specifications! It has Indian Remy human hair with intact cuticles. The hair strands flow in the same direction from root to tip. The Jessica wig is available in 4 different types of hair lengths (14" to 20"), multiple hair colors, and has medium to medium-heavy hair density.


The Jessica wig for women has a 7" x 9" base made using Swiss lace with PU skin on the sides and back. These materials make it soft to the touch, easy to apply, and also protect the scalp from the dry, cold winds of the winter. Women who value realism and care about comfort and breathability should definitely buy this winter hair wig for 2022.


The stock unit of our Jessica hairpiece can be bought for US$489.

Check out how Kelly felt after wearing a premium hair wig from Lordhair!


#8

Fiona: Silk Top Hair Wig for Winter


Want a hair wig that not only covers sparse or thinning hair easily but also feels good even if worn throughout the winter day? Consider buying the Fiona human hairpiece for women! It comes with a 4.5" x 6" full silk top base which looks very natural.


We have also added four clips to the base meaning, ladies can easily secure the wig and carry on with their daily tasks. For women who love to try different hairstyles, the Fiona wig brings Chinese Remy human hair and lets you do center parting.


Soft and natural-looking, the Fiona silk top hair wig for winter comes in black, brown, and blonde colors.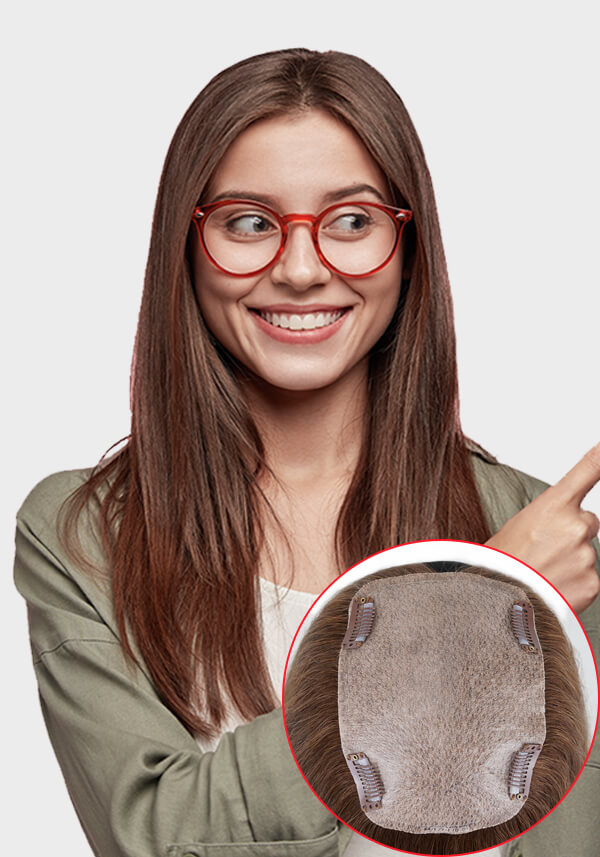 Shop Amazing Wigs for Winter

Lordhair's collection of premium human hair wigs for men and toppers for women is a great option for people who want to keep their heads picture-perfect during winter 22-23. In addition, they also work well for those who face thinning or hair loss on the scalp. Our winter wigs will provide significantly more hair volume and coverage while keeping your scalp away from dry, cold winds.

Above are the best hair wigs and hairpieces for men and women to buy in winter 2022-23. Didn't find the wig matching your requirements? Browse our complete collection of premium toupee hair replacement systems. We bet you will come across the unit that suits your needs.

Got any queries to ask? Send them to support@lordhair.com and have them answered by our wig experts!

Also read:

Check out our recently launched product pages:

  Email: support@lordhair.com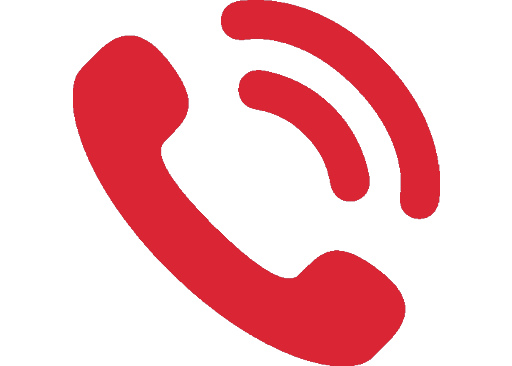 Tel: +86 532 80828255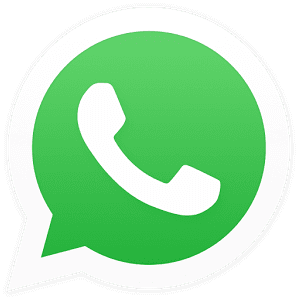 WhatsApp: +8615698163279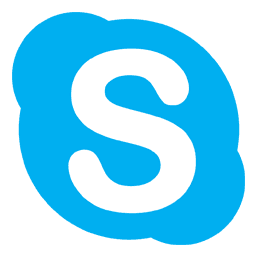 Skype: Lordhair
Find us on social media