How Are Human Hair Wigs Made? A Guide from a Top Hair System Supplier
By:

Harry Lordhair

2022-11-04 20:37:00
Being a global hair system and wig supplier, Lordhair answers all manner of questions regarding hair systems on a regular basis. While we are always delighted to answer them, some questions that require a detailed explanation come up now and again. One such question is, "how are human hair wigs made?".

Even though wigs (also known as hair systems, toppers, and hairpiece toupees) are becoming more and more mainstream now, many people still lack insight into core wig design and maintenance aspects. That's why we decided to answer 'how human hair wigs are made'.

So, let's not waste any time and immediately start learning about the process of human hair wigs design and manufacturing.

How Human Hair Wigs Are Made

Here are the steps taken by Lordhair to create breathable, long-lasting, and the best hair replacement systems for men and women:


#1

Laying the foundation


The first and foremost step of our human hair wig-making process is to lay the foundation of the wig. In other words, constructing the base. Just like a strong foundation is needed to provide structural stability from the ground to a building, a robust base is required to hold the hair strands in place.


So, our hair system technicians must first form a plaster mold to match the specified head shape either using standard templates or measurements provided by the customer. When the mold is complete, it is then turned into the base using premium skin-friendly materials.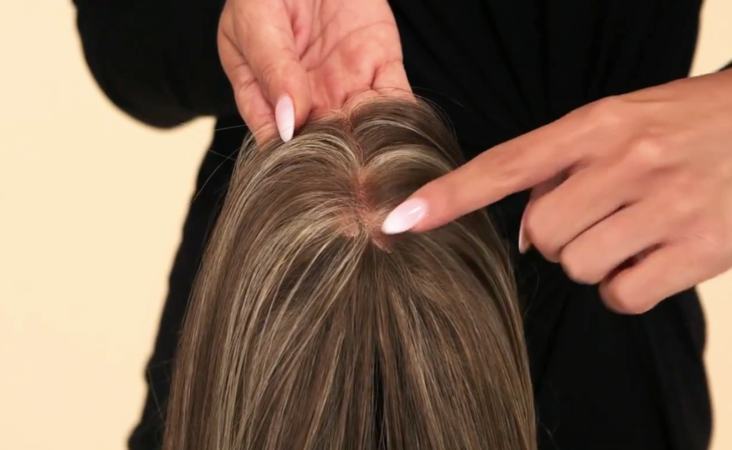 The following are some of the different types of hair system bases used for making human hair wigs:
Full lace base: As the name suggests, a full lace base is constructed using lace throughout the human hair wig. Although it is known to be more flexible when it comes to styling, it isn't as durable as simply a lace front base. However, a full lace base is comfy, breathable, and airy.
Lace front base: One of the more popular base types used for making human hair wigs. The lace front is a natural-looking base construction that creates a realistic transition from the forehead to the hairline. Known for its high breathability and styling versatility, human hair strands are tied into the sheer lace material.
Skin base: A skin human hair wig base is basically a woven material where the hair is pulled out of a thin blend of polyurethane (PU) material that mimics the appearance of skin. Despite being a fine choice for covering extreme hair loss, it is not the most breathable material and can make the scalp feel uneasy and hot in warm weather.

Monfliamament base: A monofilament base is perfect for men and women who want wig caps to be durable and versatile. Monofilament or simply, mono, is an ultra-fine, soft mesh material that lets the skin show through. Hair strands are hand-tied to a monofilament base.
Weft base: Typically used for women's wigs, it has an open construction which makes it lightweight, breathable, and affordable. Hair strands are machine-sewn into fragments of materials used in the weft base of human hair wigs.
To read in detail, read this blog on different types of wig caps.


#2

Processing Human Hair


Once the base of a human hair wig is ready, we begin processing the human hair we are going to use. Why you ask? Because they are unprocessed and require further vetting.

Lordhair follows the below steps to process hair strands for hair systems, hair integration systems, and wigs:


Pre-sorting: Our experts sort the collected human strands and make certain that all foreign bodies and white or gray hair are removed. They may even also ensure that all cuticles run in the same direction depending on the hair request to avoid uncontrollable frizz during the next stage. This is a really important step of our 'how wigs are made' process


Washing and disinfecting: The sorted human hair strands are then washed and disinfected using hot water to get rid of impurities. We don't oversoak them in water since it can strip their natural oils. Once the hair gets washed and disinfected, we leave it for drying.


Sorting: The dried hair bundles are pulled through a series of spikes repeatedly to remove shorter hair. We then pull the collected human hair again to straighten and sort them into lengths with the help of wire drawing brushes. Our hair needs to be of a near-uniform length since our men's stock hair systems, for example, all have a default hair length of 5"-6".


Coloring: At last, the sorted human hair is treated with color to achieve the desired shade.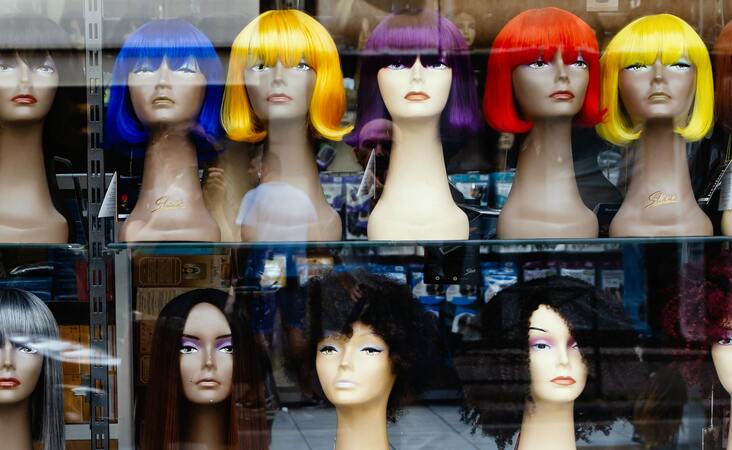 #3

Human Hair Ventilation


Here comes the most crucial stage of our 'how human hair wigs are made' process. Now that both base and human hair strands are ready to use, our wig makers begin ventilating (attaching) individual strands to the base using various techniques including ventilating needles, assuring that the hair on the human hair wig looks natural, has a life-like movement, and delivers an appearance of hair coming out of the scalp.


The following are ventilation techniques used by leading hair wig experts including Lordhair:


Knotting ventilation: Knotting ventilation is a popular method used for attaching human hair to a wig cap base. The hair strands are secured around the mesh material. They are pulled out of very tiny holes using a ventilating needle and tied with a knot.


The knot can either be a single knot (easiest to lay flat and best for a freestyle hair pattern), a double knot (durable but not the most natural looking), a half-knot (smallest and undetectable), or a bleached knot (completely hides the look of pesky tiny dots i.e. doll-like hair on the base).


Injection ventilation: While using this ventilation technique, our wig experts put the base on the mold first and then use a special needle to inject hair into the base. The injection ventilation can be performed either using a flat injection or a lift injection.


V-loop ventilation: In the V-loop ventilation technique, the human hair is injected into the base and then brought out again to create a V-like shape for the strands of hair. Like injected hair, this is a knotless hair ventilation method.


6 types of hair wigs and products to fight baldness in men


#4

Styling the Human Hair Wig


We really hope that the first three steps of our 'how human hair wigs are made' guide are clear. In the final phase, we place our hair system on a wig stand and make it damp by moving a wet comb through the strands.


Lordhair men's stock hair systems have a default slight wave but we can create curly hair. For this, our wig experts add rollers or pin curls and then place human hair wigs in a low-heat machine. Once the process is complete, the hair replacement units are ready to be worn!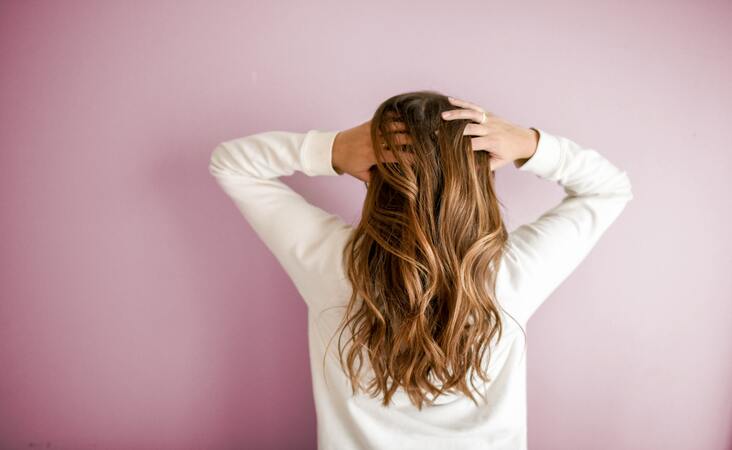 How Human Hair Wigs Are Made: Final Words

Above is a quick guide to how human hair wigs for men and women are made. As you have read, making human hair systems is a task that required a lot of time and manual labor. No wonder, human hair replacement systems are more expensive than synthetic hair wigs. If you want to learn more about what it takes to craft a hair system, we highly suggest checking out our YouTube Channel!

Lordhair designs and supplies the world's best range of stock and custom human hairpieces for men and wigs for women to customers in more than 100 countries. All our non-surgical hair recovery products come with a 30-day money-back warranty to put your mind at ease before purchase.

Got any queries to ask? Send them to support@lordhair.com and have them answered by our hair wig experts.

Also read:

Check out these newest product pages as well:

  Email: support@lordhair.com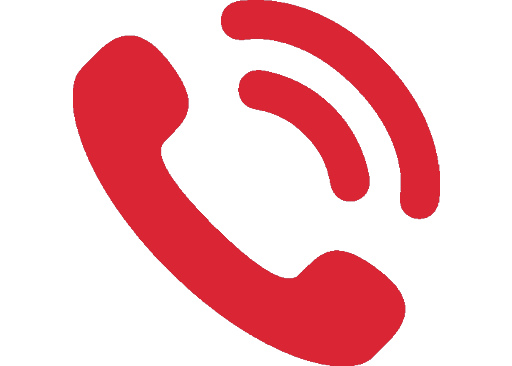 Tel: +86 532 80828255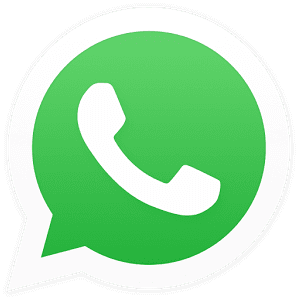 WhatsApp: +8615698163279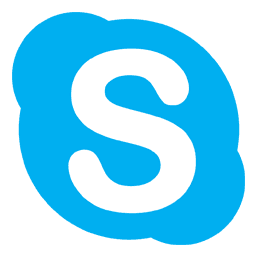 Skype: Lordhair
Find us on social media