What We Did in 2019 and What We Will Do in 2020
Happy New Year everyone!
With the turn of a new year, we thought it a good time to share what 2020 has in store for Lordhair and for you. Before we do that we would first like to reflect on 2019. Last year saw us reach more new customers and audiences than ever before and we would like to thank you for your loyal custom and for spreading the Lordhair name. There is no better endorsement for our hair systems than from our customers.
But without further ado here is a look back at Lordhair in 2019 and an outline of our plans for 2020.
Looking back on 2019
New men's and women's stock hair systems
We have increased our range of stock hair systems for both men and women. We welcome all feedback from our customers and we are always trying to improve the products and the service that we offer. Remy hair is a popular hair type choice in the industry and we are now pleased to be able to offer men's Remy hair stock models: SuperSkin Remy and Champion Remy. Perhaps the most exciting new arrival of 2019 though was Air. Air has a full Swiss lace base and since Swiss lace is the lightest, finest and most natural of all lace materials, we can offer you the most natural of hair replacement systems.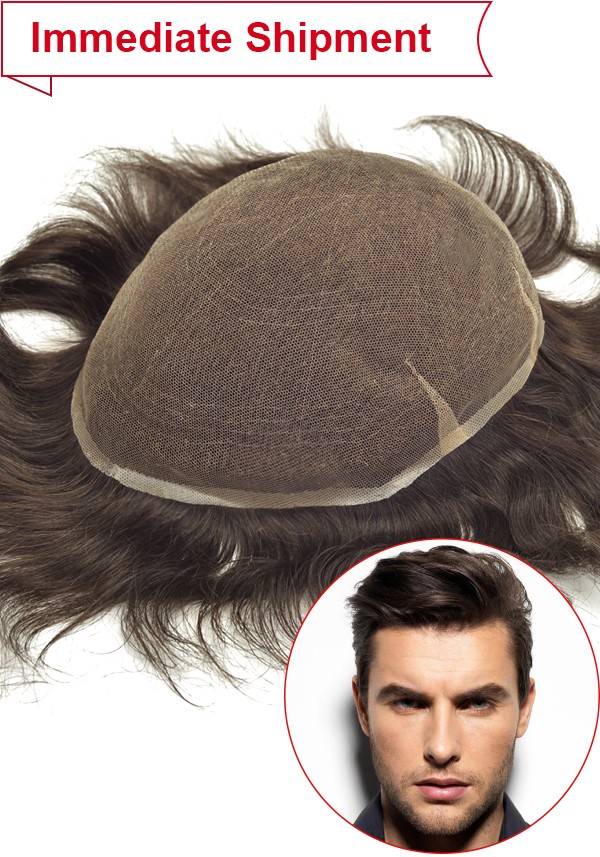 Air has a light to medium-light hair density and is available in more than 10 hair colors.
In total, we introduced four new men's stock hair systems this year: Champion Remy, SuperSkin Remy, Air and also Neo.
As for our female customers, we launched six new hair systems – a mixture of medical wig and toppers. Whilst our latest medical wigs (MW01, MW02 and MW03) make a great option for those suffering from hair loss because of illness or a medical condition, more and more women are turning to them because of the ease in which these wigs can be attached and removed.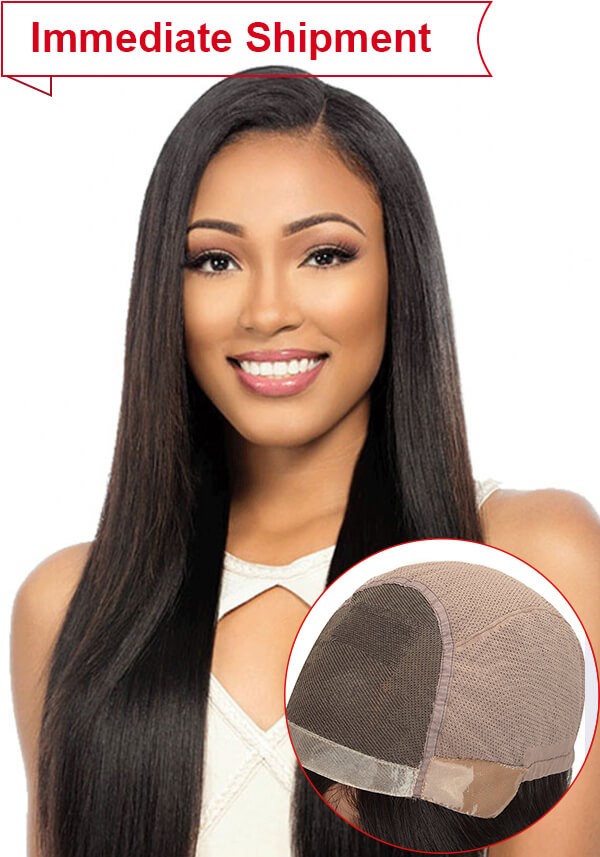 MW02 has a French lace top and virgin human hair.
We also now offer two new silk top wigs - ST01 and ST02 - and a mono topper - MT01.
New haircut options
You can now choose from an additional 10 haircuts if you order our pre-cutting and styling service when you purchase our hair systems. Fashion trends and hairstyles change over time and we are trying to reflect that in the services we offer our customers.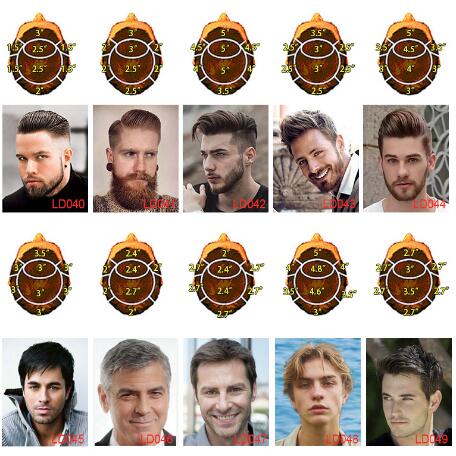 The 10 new haircuts we now offer
Affiliated salons
We are doing our best to bring the Lordhair name and service to people around the world by working with local salons. From zero affiliated salons at the end of 2018, we now work with 10 salons across the USA and Europe! If you order our hair cutting and styling service along with your hair system, your hair system will be ready to wear straight from its box. However, we appreciate that many customers would like the assistance of professionals. All the salons we cooperate with offer consultations, attachment, haircuts, hair system maintenance and other personalized services. And what's more, as a Lordhair customer, you will be entitled to an exclusive discount on their services.
Optimization of the ordering process
We want your ordering experience to be as smooth and straightforward as possible so that is why we have made subtle changes to our ordering pages. For example, when choosing the hair color of one of our men's stock hair systems, you can now select the color and upon doing so you will see an image of the hair system in your chosen hair color.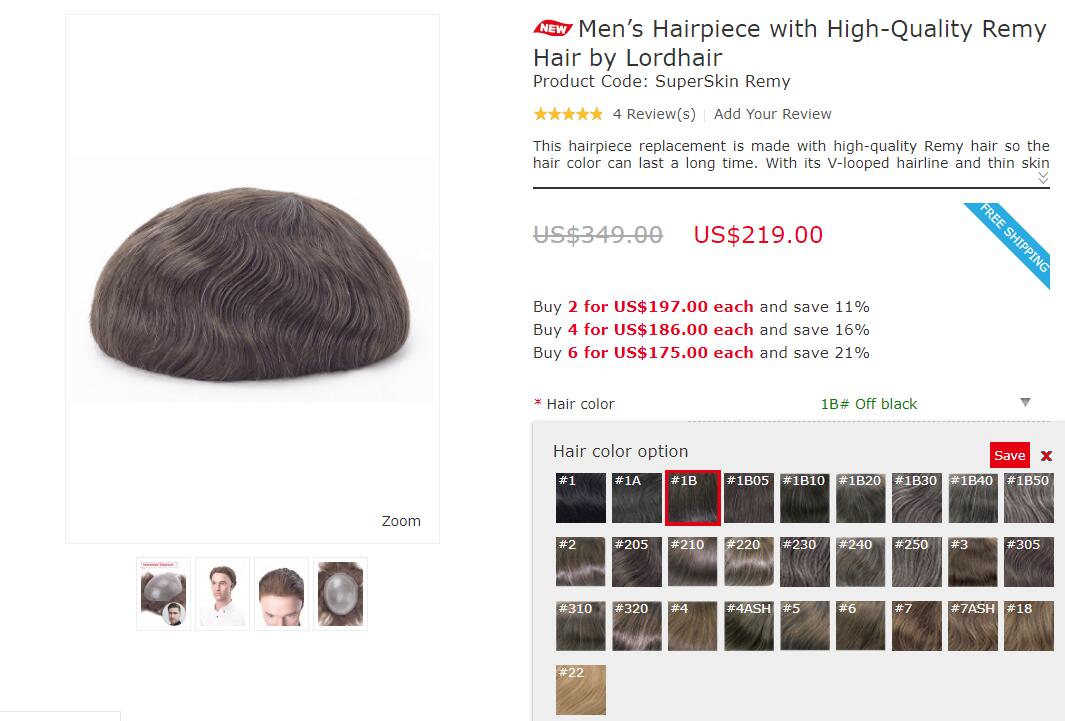 Opening of our German branch
2019 saw us open our very own salon in Darmstadt near Frankfurt. For those in the region, you can now visit a Lordhair salon and benefit from consultations and hair system services such as attachment and cut-ins.
Free Wigs for Kids
We launched our Free Wigs for Kids initiative in 2019. In an effort to give back to those most in need we will make wigs for children under 12 who have lost their hair through illness or a medical condition at our own expense. We hope you agree this is a worthwhile initiative and please spread the word to any child/parent you know who might benefit from our help.
Looking ahead to 2020
Website improvements
We are improving our website to enhance the user experience and you will see an increase in our website speed in 2020. We understand that many of you lead busy lives and our improvements will allow you to spend even less time making your orders.
Researching and developing new products
Just like last year, we will be expanding the range of products we offer. Silk tops, for example, remain a popular choice for women but we are looking to launch a silk top equivalent for men. We will also be releasing new hairpieces for women.
More local services
Expect to see us working alongside more local salons in 2020. Who knows maybe there will be a Lordhair-affiliated salon near you in the coming months?
Reduced production time
We would never compromise on the final quality of our hair systems but we hope to be able to shorten their production time. Of course, we have 20 or more hair systems for both men and women in stock and ready for immediate shipment but customized hair systems take time to make.
Thank you again for choosing us over the past year. As mentioned earlier we welcome all your feedback so if you have anything you would like to share with us then please leave a comment below or get in touch with us the usual way by email at support@lordhair.com or through social media.
What would you like to see happen in 2020?


  Email: support@lordhair.com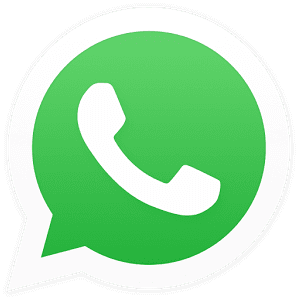 WhatsApp: +16263623127
Find us on social media