5 Hand-Tied Lace Human Hair Wigs Worth Buying in 2021
5 Hand-Tied Lace Human Hair Wigs Worth Buying in 2021
When it comes to supreme comfort, versatility, and breathability, hand-tied human hair wigs are considered the best. These wigs are designed by hand-tying individual strands to premium mesh caps to provide natural hair movement and appeal. Since we have a huge collection of hand-tied lace human hair wigs, it makes sense to pick out the best ones for you!
In this blog, we at Lordhair - the number 1 leading supplier of wigs for women - will talk about the 5 best hand-tied lace wigs for women worth buying in 2021. If a lightweight and comfortable lace wig is your priority, then listen up!
#1 Ariel: Hand-tied lace wig
Ariel has garnered interest from women across the globe in a very short amount of time. Constructed using French lace, mono top, and stretch mesh, it has the most practical and innovative base design. While the French lace at the front makes this hand-tied lace wig breathable and lightweight, the mono top mimics the appearance of natural hair growth.
The stretch mesh makes it easy to attach the hand-tied lace wig to the scalp. Meaning, it's super easy for women to attach and remove this lace wig. When it comes to hair, Ariel features high-quality Virgin human hair that is hand-tied to give a hyper-realistic appearance.
The Ariel human hair wig comes in different hair lengths, styles, and colors.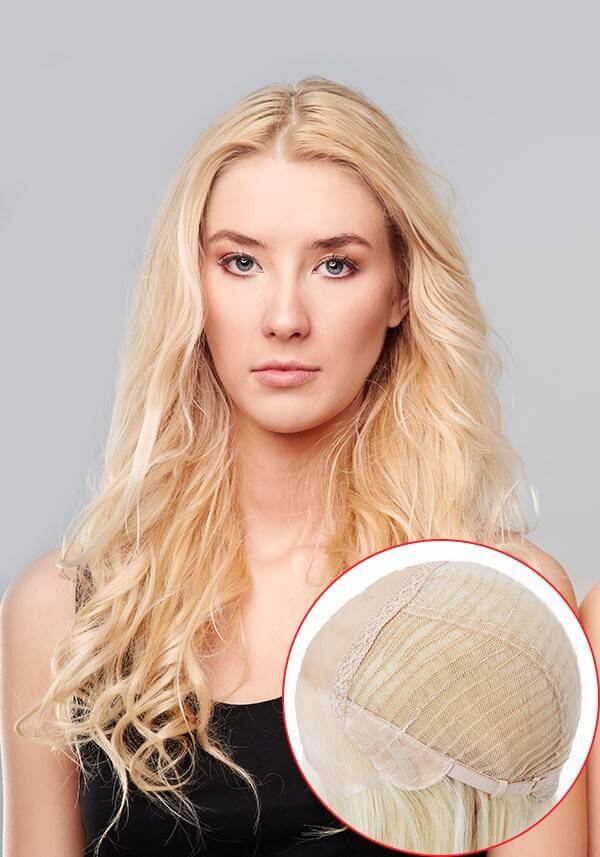 #2 Lyla: Lace human hair wig
Lyla is a sister from another mister! One of the best hair wigs for women suffering from hair loss, it has French lace and mesh. What makes it different is the presence of combs, and adjustable straps. The Lyla hair wig can be easily secured on the head without using glue or tape. (which is what sets it apart from the aforementioned hand-tied full lace wig Ariel).
Lyla has a natural hairline which gives the appearance of hair coming out of the scalp. With 100% Chinese Remy human hair and medium hair density, this hand-tied lace hair wig is available in multiple length options (12" and 14"). The stock model of Lyla has a price of US$249.
Check out how Kelly felt after wearing a premium lace hair wig from Lordhair!
#3 Angela: Human hair hand-tied wig
Women planning to buy a hand-tied lace hair wig that not only hides hair thinning but also keeps them ahead in the styling game should definitely consider Angela. A super comfortable and breathable human hair wig, it has top and front areas made of French lace.
This hand-tied human hair wig has stretch mesh that feels extra supple on the skin, making it ideal for girls with sensitive skin. The Angela human hair wig has a natural hairline and center parting.
Easy to wear and take off, this hand-tied virgin human hair wig can be styled using heat equipment just like real hair. Women can purchase the Angela hair wig for US$525.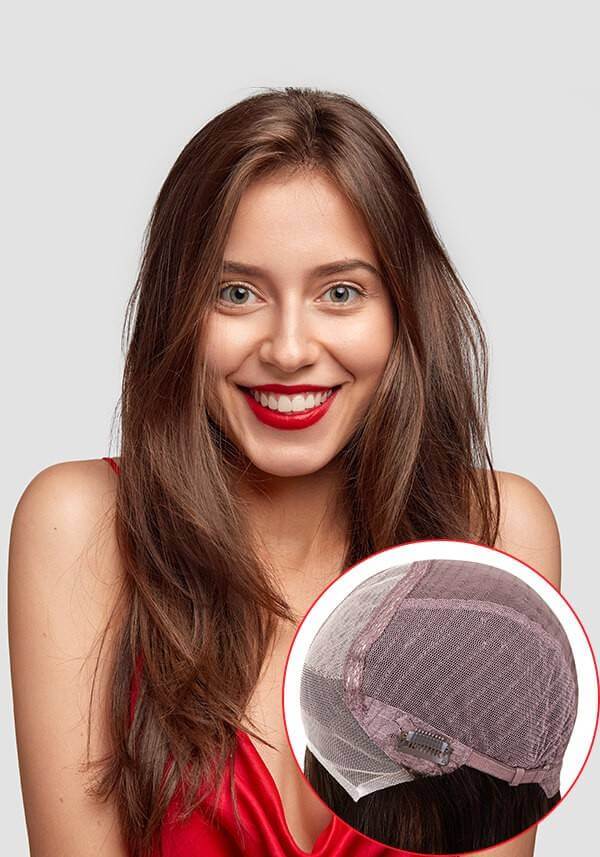 #4 LFW001: Hand-tied lace wig
Another premium hand-tied hair wig from our collection! LFW001 has a cap constructed using lace at the front and mesh for the rest of the base. Popular for its high comfort, lightweight, and breathability, our wig experts have hand-knotted Chinese Remy human hair which features cuticles in one direction.
We have added adjustable straps to the LFW001 hand-tied lace wig. It helps women alter the circumference of the wig for a snug and tight fit. The straight hair of LFW001 can be styled into curls and waves. Our styling service comes at a minuscule starting price of US$20, way cheaper than a salon service!
Browse our complete collection of partial wigs and toppers for women.
#5 Bella hand-tied lace wig
The Bella lace front wig has been one of our best-selling hand-tied lace wigs for quite some time now. This hair replacement product for women has a lot of similarities with the above-listed lace wigs. For example, it has lace on the front and stretchable mesh sides and back with clips.
The French lace front produces a natural hairline while the soft mesh back delivers comfort. Breathable and durable, the Bella lace wig has hand-tied Chinese Remy hair that gives the impression of hair coming out of the scalp.
From hair length to hair density, almost everything in the Bella hand-tied lace wig can be customized according to requirements. This hair replacement wig for women comes in a dark chocolate color.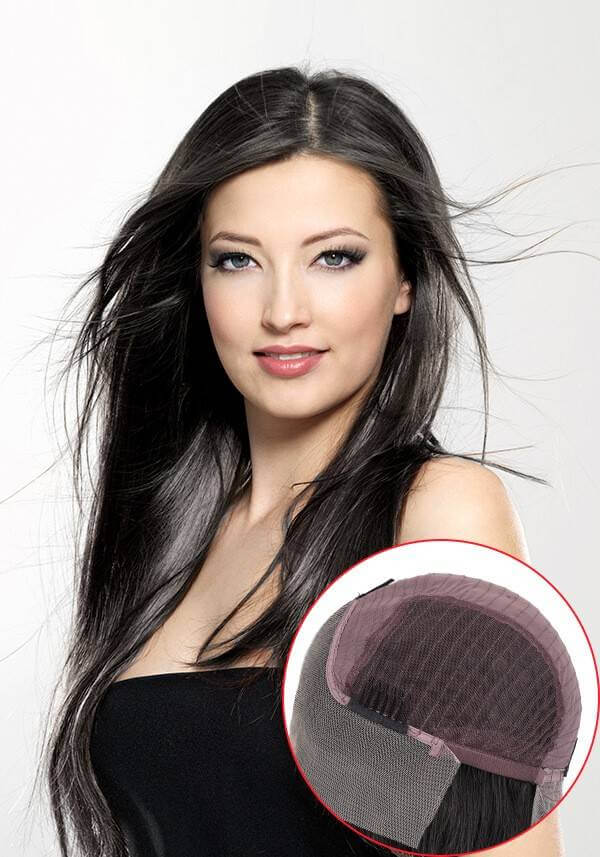 Above are the best lace hand-tied human hair wigs for women to buy in 2021. These hair replacement products are helping women deal with hair loss all across the globe.
Didn't find the lace human hair wig of your dreams? Browse our complete catalog of hair wigs. We bet you will find the hand-tied human hair lace wig that fits your requirements!
Got queries to ask? Send them to support@lordhair.com and have them answered by our hair wig experts.
Check out these bonus products resources and blogs:
How to revive a human hair wig?
Toupee hair replacement systems for quick recovery
How to stimulate hair growth and follicles for faster growth
How to care for real hair for max shine?
Wigs for men to recover from hair thinning
Email: support@lordhair.com
Tel: +86 532 80828255
WhatsApp: +86 186 7861 5507
Skype: Lordhair
Find us on social media


  Email: support@lordhair.com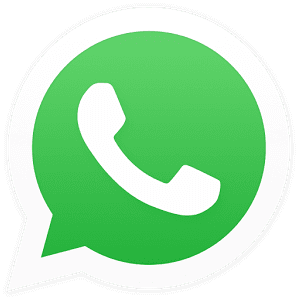 WhatsApp: +16263623127
Find us on social media