How to Revive a Human Hair Wig and Undo Damage
How to revive a human hair wig - is a widely searched query on Google and we can understand why. For a lot of men and women suffering from hair fallout, wigs are nothing less than a savior but with time, they get a fair share of damage as well.
Since buying one every other month doesn't make sense, we decided to support our clients with human hair wig revival after damage through this blog. Read on to discover tips to revive a human hair wig and undo the damage.
How to revive a wig
Here are useful tips to breathe a new life into a human hair wig:
Wash with natural oil
Our strands obtain natural hydration from the oil generated by your scalp but a human hair wig doesn't get this benefit. That's why artificial strands become frizzy and dry with time. Washing hair wigs with natural oil is one of the easiest ways to revive them and keep their strands in great condition.
Consider using coconut oil on tips to deep condition the wig. Because of its moisture-retaining properties, it will greatly improve the health of human hair strands and prepare your toupee wig or topper for the second innings. Argan and jojoba oil are also great options to add shine and softness to the wig.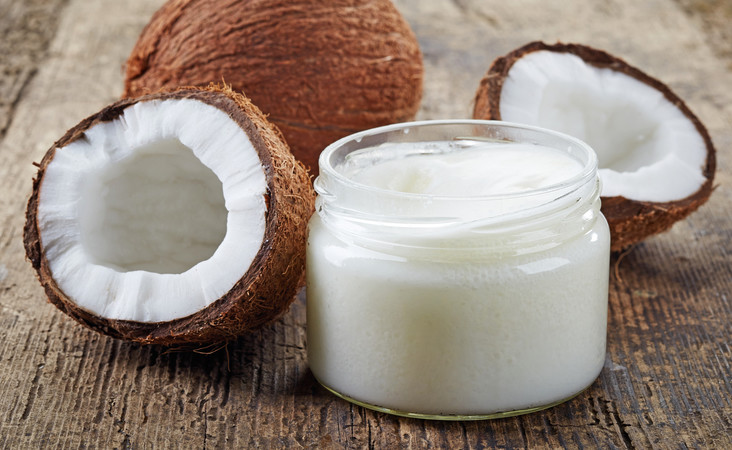 Apply mask conditioner cream
Many of you must have tried a face mask to nutrify and moisturize your skin. A hair mask works in a similar way and boosts the health of wig hair. Unlike a face mask, it's more concentrated and can be left on the wig hair for a longer period of time.
Apply the mask conditioner cream near the root of human strands, close to the wefts using a soft brush. Cover them with polythene paper or aluminum foil to boost the hair wig revival process. Mask conditioner will make the human hair softer and shinier, less frizzy, and also immune to pollution.
Use special shampoo
This is a super important tip to revive a human hair wig and undo the damage! Lots of men and women use regular shampoo to wash their wigs in order to get beautiful and shiny locks. However, many are not aware that some of these hair care products are jam-packed with toxic ingredients such as sulfates, triclosan, silicones, and parabens.
Such chemicals can cause severe damage to the texture of the wig hair and make it difficult for you to bring it back to life. Use wig-friendly shampoos for cleaning your human hair wig and undo the damage. Shampoos like OGX Hydrate & Repair and Revlon Texturizing Cleanser are widely used by men and women to get rid of dirt and excessive oil from the strands.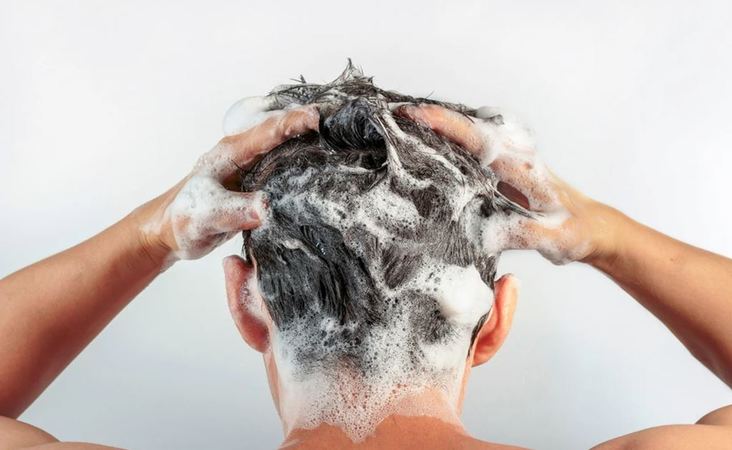 Apply heat protectant
Our list of how to revive a hair wig would be incomplete without talking about heat protectants! A heat protectant acts as a barrier between your styling tools (curl rods, straighteners, and blow dryers) and your wig hair. By sealing moisture, it prevents breakage, shrinkage, and damage.
Use a premium heat protectant spray that's recommended for human hair wigs. Before applying it, make sure that your hair wig is completely dry. It will provide your human hair wig a soft, smooth, shiny finish. This is how the best hair experts revive a human hair wig!
7 harmful chemicals in regular shampoos that cause hair loss.
Detangle knots
Most women cannot escape knotted hair strands. Human hair tangles are caused when the outer layer of cuticles is damaged and opens up. The open cuticles block each other and form knots. Sometimes the knots are so severe that it becomes almost impossible to detangle them.
Experts at Lordhair suggest users of human hair wigs adopt a paddle brush to detangle knots. Unlike ordinary hairbrushes, it does not rip or pull out the knotted strands, making it perfect for tangled or matted wigs. Its bristles glide through the hair to gently remove tangles and minimize wig damage.
In short, the right brush can get the job of human hair wig revival done within minutes.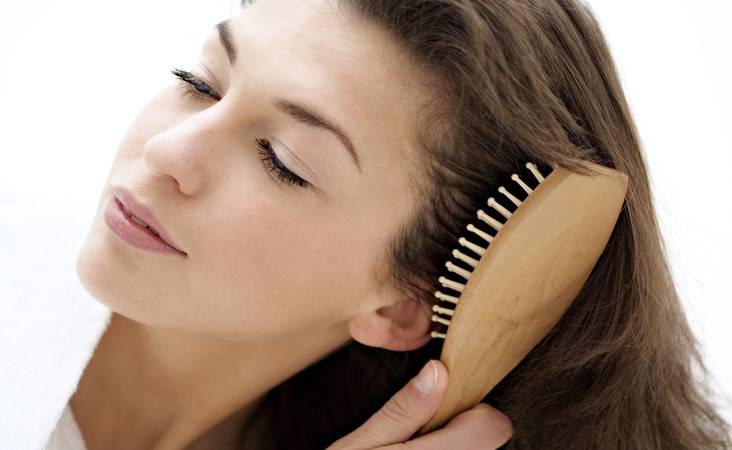 Protect your wig from friction
When we sleep with a wig on our heads, the pillow rubs against the hair and creates friction. The friction produced over the night causes unwanted curls and damaging knots. It can also degenerate the fibers and result in loss of wig hair over time.
After your human hair wig revival is complete, we recommend wrapping a silk or satin scarf around your head while sleeping to keep the wig hair from drying out. Lay it flat against your head and tie it up well. You could use silk or satin pillowcases and bedsheets as well if you feel uncomfortable wearing a scarf at night.
Shop real hair wigs for women to look ravishing this season
Blow-dry your hair wig
Another useful tip to revive a human hair wig! Top hair wig experts state that the weight of the water could stretch wig fibers and ruin their texture. After washing a wig, you should immediately pat out the excess water. Done?
Hang your hair wig loosely on a wig stand. Apply a heat protectant before using a low-heat dryer to blow-dry your human hair wig. Straighten its strands once they are dry. If you want to experiment with a new hairstyle, you could also use a curling iron to get curls or waves.
Pro tip: Start blow drying your human hair wig from the front and work your way backward until the entire base is covered.
Shop real hair wigs for women to look ravishing this season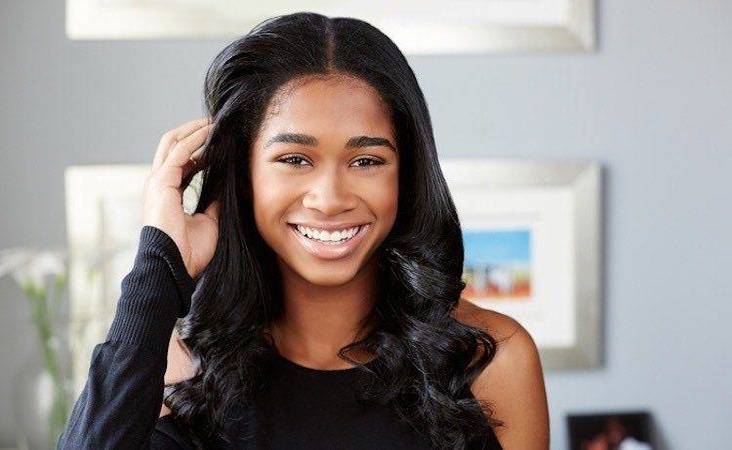 Above are some useful tips to revive old human hair wigs. Remember, no toupee or topper can last forever. So, some human hair wigs are beyond repair and need to be replaced with new ones. Browse our collection of toupee hair replacement systems to discover a unique collection of hair systems.
Also, don't get discouraged if the above-listed wig revival tips and hacks don't deliver 100% results. Email us at support@lordhair.com to discuss your concerns related to wig cleaning, conditioning, and maintenance. We suggest messaging us before attempting apple cider-soaking and boiling to ensure that it is suitable for your particular wig hairpiece.
Check out these recent posts from Lordhair as well:
Clip-on hairpieces for thinning hair
Hairpieces for alopecia to recover from baldness
Waterproof wigs to enjoy the summer with confidence
Lace hair system for an ultra-natural appearance

  Email: support@lordhair.com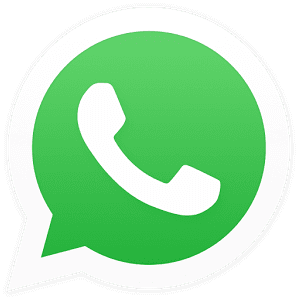 WhatsApp: +16263623127
Find us on social media