7 Shoulder-Length Lace Front Wigs for Women
Our shoulder-length lace front wigs have gained popularity among women experiencing hair loss and also in need of a quick makeover. Designed using natural hair, they are widely recognized as reliable, practical, and cost-effective hair gain solutions.
A lot of women - especially first-time buyers - are often overwhelmed by our growing collection of shoulder-length lace front wigs. That's why we have decided to help them out. In this blog, we will list our finest mid-length human hair wigs and simplify the buying decision for you.
Here they are!
Ariel: Shoulder-length wig for women
The Ariel shoulder-length hair wig is a good option for women who seek comfort and realism. The stretch mesh used to design the product makes it easy for women to attach the hair wig to their scalp. The top of our Ariel mid-length wig is made of mono, making it breathable and durable.
Ariel has Chinese virgin hair that looks realistic as well as silky. Thanks to the French lace at front, our customers have been beyond impressed with the natural hairline. This hair wig for women is priced at US$775.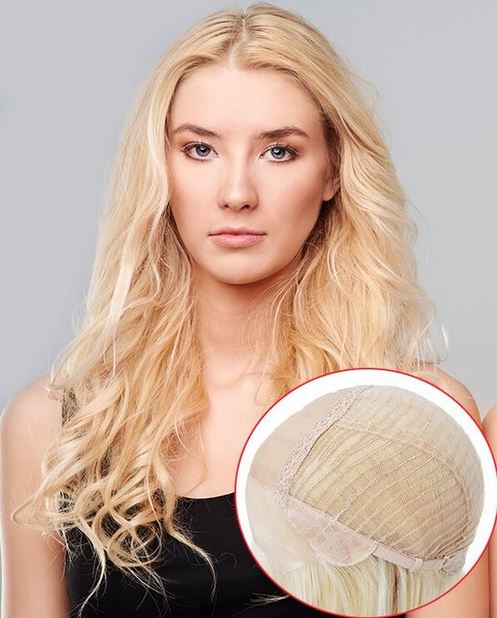 Melody: Stretch mesh lace front wig
Melody is another of our shoulder-length lace front hair wigs with stretch mesh and Chinese virgin human hair. What makes it a bit different is the presence of anti-slip silicone strips adhered to the mono top. This allows the mid-length wig to deliver a strong grip on the head that works against any unwanted movements.
We have also added a layer of French lace to the front area to provide women with an undetectable hairline. The Melody mid-length hair wig feels extremely smooth and silky. It has a hair length of 14-inches and a price of US$475.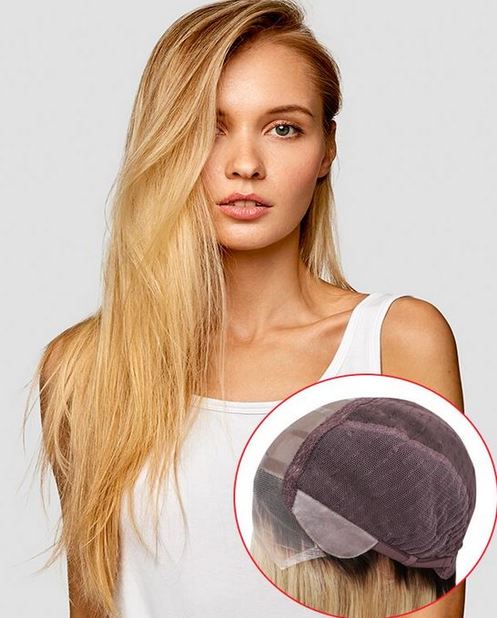 Angela: Mid-length hair wig for women
A new addition to the Lordhair catalog, Angela has a base that stands out for high breathability and comfort. Just like our Melody hair wig, it has a stretch mesh and 100% Chinese virgin human strands. But unlike the above two shoulder-length hair wigs with mono top, this mid-length hair wig for women has French lace on top and front.
Thanks to the bleached knots at the front, the hairline gives the appearance of hair coming out of the scalp. With medium-heavy hair density, Angela is priced at US$475.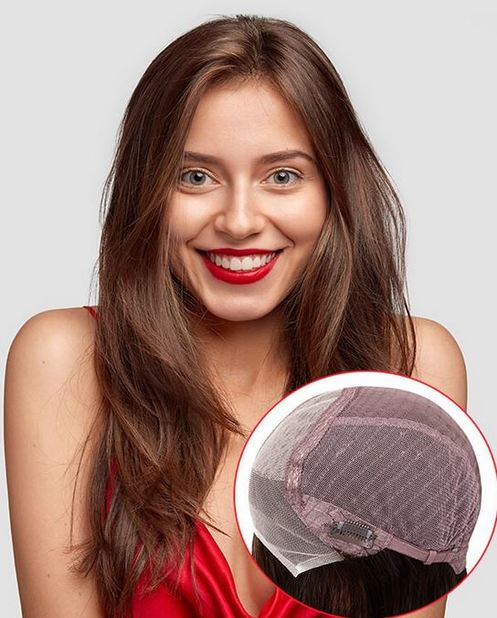 Serenity: Shoulder-length hair wig
Made of high-quality Remy hair, Serenity assures women a very realistic appearance. This mid-length hair wig has a silk top base with diamond lace that makes it breathable, comfortable, durable, and lightweight.
Securing the Serenity hair wig on the head is really easy, thanks to the presence of 4 clips attached to the base. You can purchase this shoulder-length lace front wig for just US$119!
Check out how amazing Kelly looks after wearing a hair wig:
Spring: Mid-length hair wig for women
Our female customers have fallen in love with this shoulder-length hair wig, and there are a lot of reasons behind that! The Spring hair wig has a comfortable thin skin top as well as a French lace front which makes it more undetectable by presenting a natural-looking front hairline.
Just like our above mid-length wigs, this hair wig also comes with stretch mesh that can easily and flexibly adjust itself to your own scalp size in favor of the fittest wear. Apart from being undetectable and natural-looking, this shoulder-length human hair wig comes in natural black color and has a price of US$285.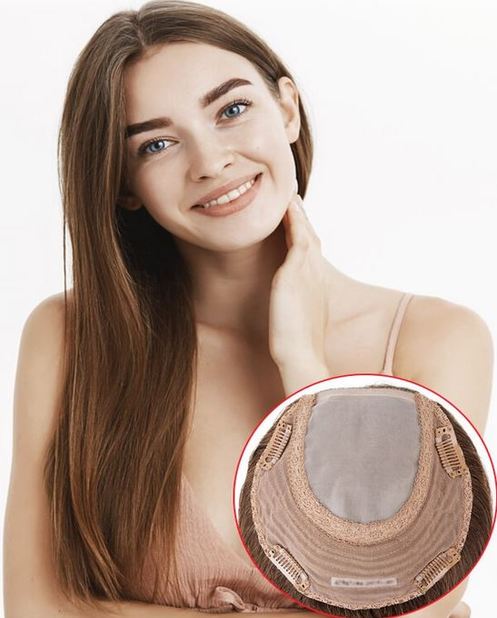 Vicky: Lace front hair wig for women
Women who seek exceptional comfort and ultra-realism from their hair wigs should try Vicky. Its base is made of French lace and stretch lace. While the prior makes it breathable and natural-looking, the latter makes it long-lasting and user-friendly.
Since this mid-length hair wig with hand-knotted hair is available in a wide variety of hair lengths and colors, girls will not face any problem meeting their fashion goals. We have also added comb clips to make it easy for you to secure the wig position. Buy this lace front hair wig for US$249.
Browse premium women's hair wigs in our extensive collection
Lyla: Mid-length hair wig for women
Lyla seems the identical twin of the above mid-length lace hair wig at first glance but there are differences. Unlike the Vicky, this hair wig for women has a base that's made of a very soft and breathable material called soft mesh. It also comes with lace front that helps deliver an undetectable hairline.
Available in two hair lengths (12 and 14 inches), Lyla is a great pick for summer wear. Adjustable straps along the back of this mid-length hair wig make it easy for women to attach it to their scalp.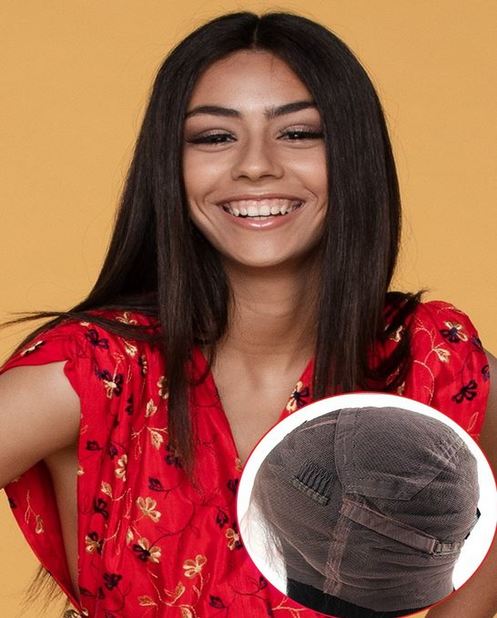 Above are some of the best shoulder-length hair wigs that are helping women all over the world overcome hair loss and experiment with hairstyles. If none of the above hair wigs that we have introduced match your needs, why not browse our complete range of women's hair wigs and hairpieces?
Need something truly unique? Consider ordering a custom topper that will be designed to your exact specifications.
Got any queries to ask? Send them to support@lordhair.com and have them answered by our hair wig experts.
Recommended product pages and blogs:
Toupees for men to recover from hair loss
Hair prosthesis to fight hair fall

  Email: support@lordhair.com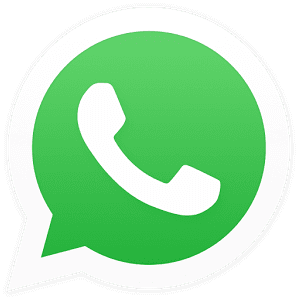 WhatsApp: +16263623127
Find us on social media