Top 4 Human Hair Wigs with Elastic Bands in the Lordhair Catalog
By

Ray Lordhair

2021-08-19 00:53:00
123 views
Human hair wigs with elastic bands have been gaining popularity for quite some time now. While real hair provides a realistic look, an elastic band promises quick yet solid attachment.
Since we have a growing collection of human hair wigs for women, it makes sense to point out the most marvelous ones for you! In this post, we bring 4 human hair wigs with elastic bands that are worth buying in 2021.
Read on!
#1 Vicky: Full lace human hair wig
Vicky has been a popular human hair wig with an elastic band for a long time. It has the most innovative and practical base design constructed using full French lace, mesh, comb clips, and adjustable straps.
While French lace delivers breathability to the Vicky hair wig, the stretch mesh makes it almost invisible on the scalp. Made of Chinese Remy human hair, Vicky is available in different hair lengths (6" to 26") and has a price of US$249.
#2 Lyla: Lace front human hair wig
It won't be wrong to call Lyla the dizygotic twin of the Vicky hair wig. Just like its sibling, it also has comb clips, adjustable straps, and Chinese Remy human strands with medium hair density. But what makes it different is the use of lace at the front.
The Lyla human hair wig for women has a natural hairline. The elastic adjustable band makes it easy to wear and take off. Unlike Vicky, Lyla is available in two hair lengths (12" and 14") only and can be bought for US$249.
Hottest braid hairstyles to try with your human hair wigs.
#3 Ariel: Hair wig with stretch mesh
Our list of human hair wigs with elastic bands would be incomplete without talking about Ariel. This human hair wig for women also has an elastic stretch band with a French lace front. But the mono top makes it different by mimicking the appearance of hair growth from the scalp, making it much more natural.
Available in 11 different hair colors, the Ariel hair system has straight 18 inches of hair. The center part complements most face shapes and gives a graceful look. Ariel is available in virgin hair for US$875.
#4 Melody: Hair wig for women
Another wig for women with human hair and elastic bands! Melody has a base with a 22.5" circumference that is constructed using a French lace top and front. Unlike synthetic wigs, it has an ultra-realistic hairline and natural-looking hair that can be parted in any direction.
Just like Ariel, this real hair wig has long, straight hair. Hair volume won't be a problem with the Melody hair wig since it has medium-heavy hair density. Women can buy this human hair wig for US$525.
Check out how confident Kelly felt after using our premium human hair wig:
Above are the best human hair wigs with elastic bands to buy in 2021. Not only do these human hair systems for women are helping overcome hair loss but are also being used for styling.
If none of the above human hair wigs matches your needs, browse our complete range of hair systems for women. We bet you will 100% find the wig of your dreams.
Got any queries to ask? Send them to support@lordhair.com and have them answered by our hair wig experts.
Check out these hair wigs resources as well:
Wigs for cancer to recover self-esteem during treatment
Volume wigs for men and women to get a fuller look
Toupee wigs to claim a full head of hair

Email: support@lordhair.com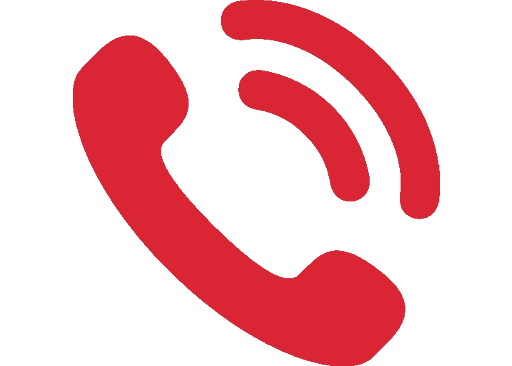 Tel: +86 532 80828255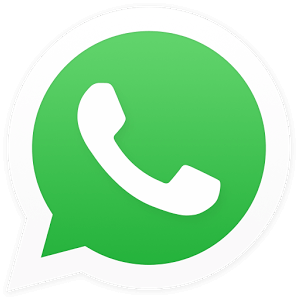 WhatsApp: +8618678615507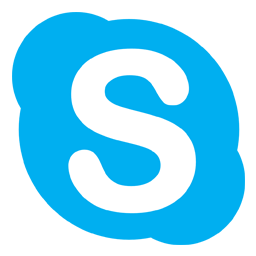 Skype: Lordhair
Find us on social media