Hottest Braid Hairstyles for Women in 2021
By

Lordhair lordhair

2021-06-11 06:50:03
1731 views
When Roman Payne said 'a girl without a braid is like a city without bridges', we believed him with all our heart. And why wouldn't we? Braid hairstyles have been enticing women from time immemorial and look good on all skin styles as well as face shapes.
If you are planning to opt-in for a la mode braid hairstyle or want a time-proof hairdo like Katheryn Winnick of Vikings' fame, you have come to the right place.
In this blog, Lordhair will tell you about the hottest braid hairstyles for women to try in 2021. Apart from looking chic, some of these braid hairstyles are easy to master and will cause minimum strain to your strands.
Keep scrolling for the latest braid hairstyles for women!
Box braids
Box braids are individual plaits that are usually divided by small squared-off parts or boxes. An afro braids hairdo, these braids offer an excellent opportunity to wear a versatile hairstyle that looks especially exquisite if you have long hair.
You can easily style box braids into a chic bun, a ponytail, or twists. Box braids take a long time to get right and will require help from a hair braiding expert but they last for weeks and need very low maintenance.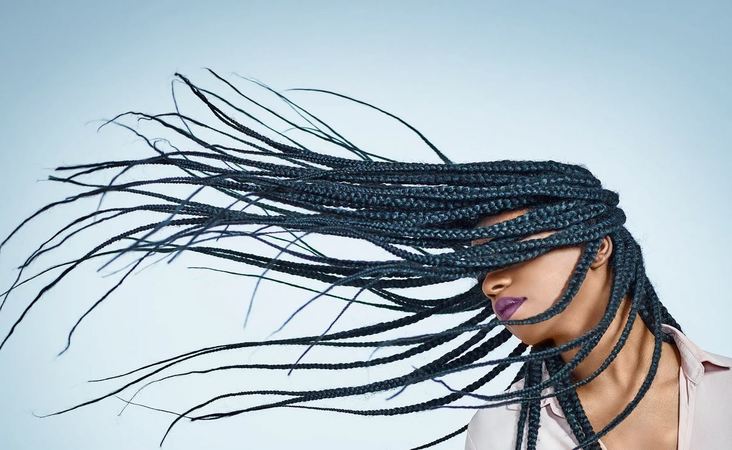 Half up half down dutch braids
One of the best braid hairstyles women can say YES to! Half up half down dutch braids hairdo has been trending amongst young women for quite some time now. For those who don't know, it is a mashup of two hairstyles - Dutch braids and half-up hairstyles.
To get this braid hairstyle, take a section of hair at the top of your head and start braiding from your forehead back. Carry forward with a regular plait once you reach the crown of your head. Since we know you didn't get it, here's a video you can watch to master it.
Crochet braids
We bet most of you girls have worn crochet sweaters during winters. But do you know that you can also crochet braids? Yes, you read it right! Crochet braids are one of the easiest and simplest ways to get a glam look.
Similar to weaving, this hairstyle involves braiding the hair into loose cornrows and then adding bonus braids using hair extensions. Quick to master, crochet braids hairdo is a wonderful option for girls who don't want to waste their whole day sitting in a hair salon.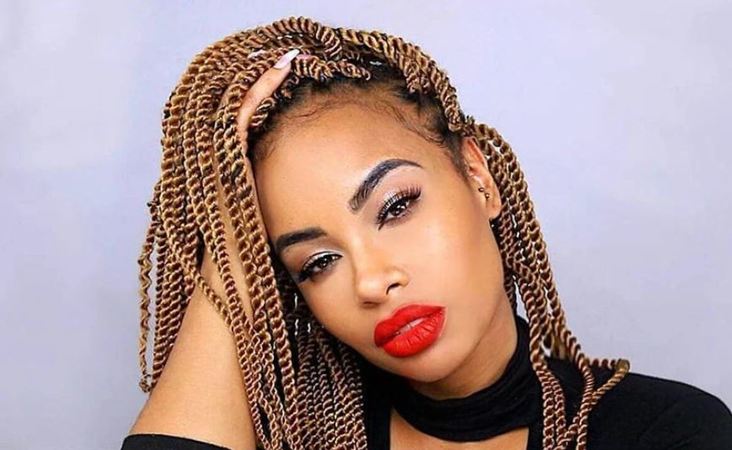 Fishtail braid
Another fancy braid hairstyle that wooed a lot of women in the last decade. Fishtail braid gained popularity from the famous Disney movie, Frozen. It involves weaving the hair strands together to create a regal appearance. It's a chic hairstyle that can be worn to the office, college, and family outings with ease.
This braid hairstyle for women is quite easy to create in comparison to some braid hairstyles listed in this blog. Women can begin a fishtail at any point using the French or Dutch braiding technique. Watch this video to learn how to master this popular hairstyle.
Browse wigs for women if your real hair is too short for styling.
Ladder braid
The name says it all! A ladder braid is a modern braid hairstyle that can be created either by weaving strands of hair between two braids or by weaving strands of hair from one side of a single braid to the other. No matter the style, ladder braids give women a classic appearance and look really unique.
The ladder braid hairstyle is perfect for prom, weddings, and other special occasions. Go for a ladder braid bun to make the hairstyle extra polished. Secure it with a clear snag-free elastic band and wrap some of your braids around to cover it.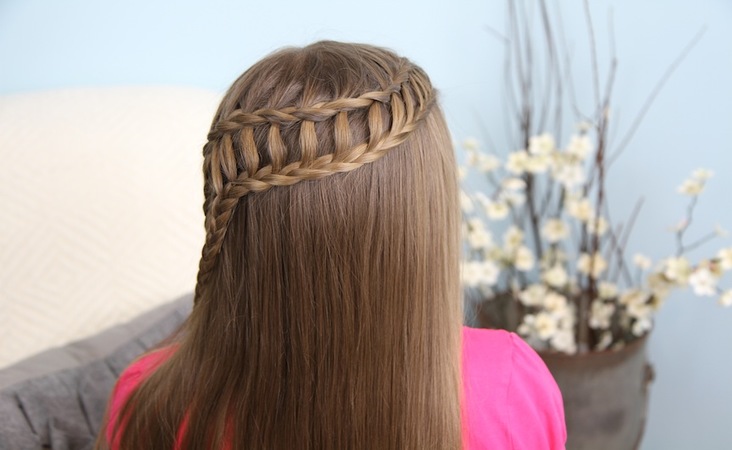 Tribal braid
Want to stick closer to African braided hairdos? You will fall in love with tribal braid. It delivers a pattern in which cornrows are braided from the back to the front with traditional front-to-back cornrows.
This classic braid hairstyle for women stems from the tribes of Africa. To give you a heads up, tribal braids are time-consuming and can be costly to get. It would take at least 5-6 hours to finish this hairstyle. However, it will surely last a couple of weeks.
Mohawk braid
Yearning for a braid hairstyle that will steal the spotlight? Consider getting a Mohawk braid hairstyle. This braided hairstyle for women asks for a thick Dutch braid along the center of your head that will be tied to the rest of the hair back in a ponytail.
Mohawk braid is an outlandish hairdo but if the regular one seems too basic, shave up the sides of the head and leave a thick hair strip for styling. Trust us, this is the most Viking you can go with a braid hairstyle!
Here's how to do a French Mohawk braid:
These wigs for fashion are adored by women globally
Lagertha braided hairstyle
A queen can do without a king but not without a classy hairstyle like this. Lagertha proved that in Vikings by flaunting her braided hairdo. The shieldmaiden used multiple braiding styles and Viking side braids to achieve her long-haired badass look.
In order to achieve this trending braided hairstyle, women have to get cornrows on the side and loosen braids on the top section of their heads. One can also highlight their braids to achieve a truly sizzling look.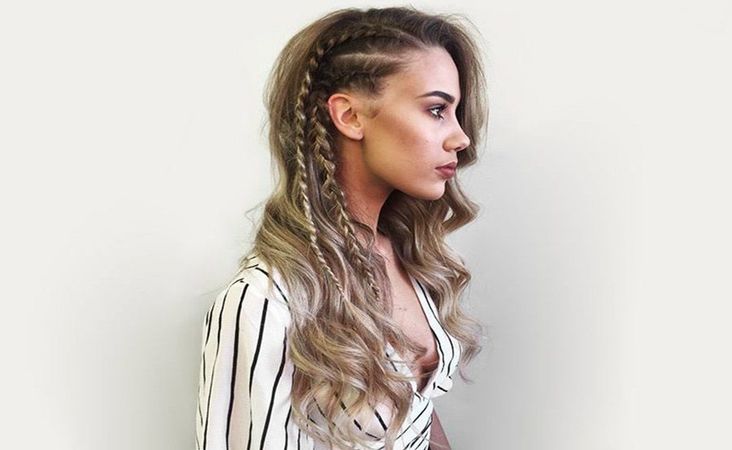 Above are the best old-school, modern, and Viking braid hairstyles for women to try in 2021.
For those who don't want to exert their natural hair while trying any of these braided hairstyles, custom full cap hair wigs are the way to go! Just make sure to buy it from a reputed hair wig supplier like Lordhair.
Got any questions to ask? Send them to support@lordhair.com. Our team of hair experts would be happy to answer them for you.
We are the leaders in designing modern hair systems for men and hair wigs for women that last long and come with a money-back guarantee. Check out these product links to discover more from our catalog:
Browse hairpieces for men to recover from hair thinning
Need a hair toupee? Check out this page!
Discover our collection of hair replacement systems

Email: support@lordhair.com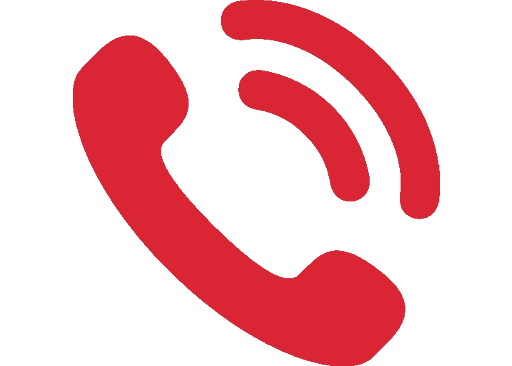 Tel: +86 532 80828255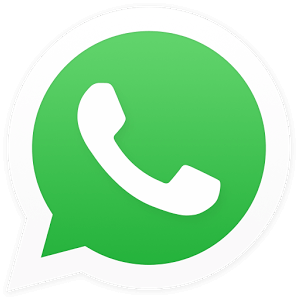 WhatsApp: +8618678615507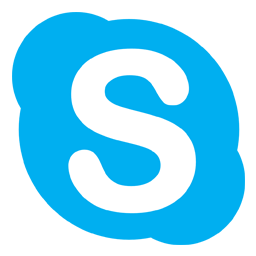 Skype: Lordhair
Find us on social media