Long Black Human Hair Wigs for Women to Buy in 2021
Every year brings new hair and fashion trends. While hair color trends change like seasons, one hair color rarely escapes the imagination of young women. Yes, the color we are talking about is black! While medium and long hair wigs in black color have a global demand, a lot of women - especially those buying one for the first time - struggle to find high-quality human hair wigs.
In this blog, Lordhair will help women in love with black discover the best long human hair wigs in our catalog. All of these hairpieces not only look natural but are also lightweight and breathable. Whether you wear them for hair loss or styling, they will look amazing!
Here are the black hair human hair wigs for women worth buying in 2021:
#1 Lily: Silk top black human hair wig
Lily has gained huge popularity among women looking for black wigs with long human hair. It has an intricately-crafted 5" x 5" base designed using a silk top which makes it highly breathable, lightweight, and scalp-friendly. Lily silk top hair wig also offers women all the realism they want as the hair is injected through a thin skin layer.
About the hair, Lily silk top hair wig has 100% Chinese Remy human hair which looks nothing less than real hair. Packing medium hair density, it is also available in off-black color. Thanks to clips sewn onto the base of Lily silk top hair wig, it's really easy to remove and attach this hairpiece.
The option to select long black human hair length between 10 to 18 inches makes Lily silk top human hairpiece for women a good deal at USD $199!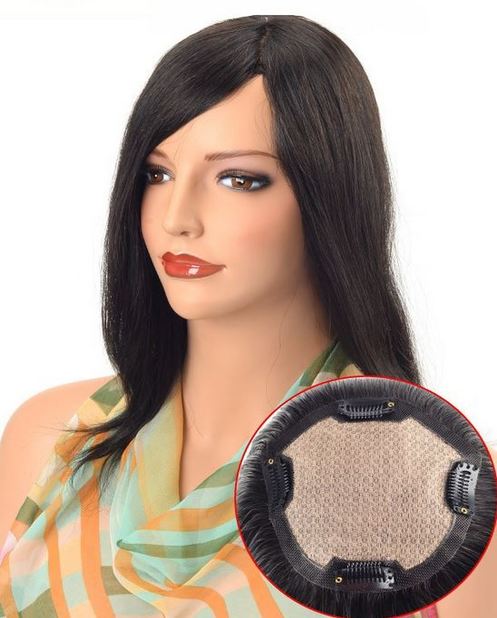 #2 Dahlia: Long silk top wig for women
As a new addition to our long black hair wigs collection, Dahlia has been designed for women who are going through excessive hair shedding. It has a 6" x 7" base that comprises a silk top with clips and ⅛" folded lace front. The silk top with ⅛" folded lace makes the base lightweight, breathable, and undetectable.
The ½" NPU with clips makes attachment and removal of Dahlia hair wig for women an easy task. For hair, we have used long high-quality Mongolian Remy hair that has been put through minimal chemical processing.
Dahlia silk top hairpiece comes in multiple hair length options (12 to 20 inches). Apart from long black hair, it's also available in 4 unique shades. Grab this long black hair wig for just USD $299!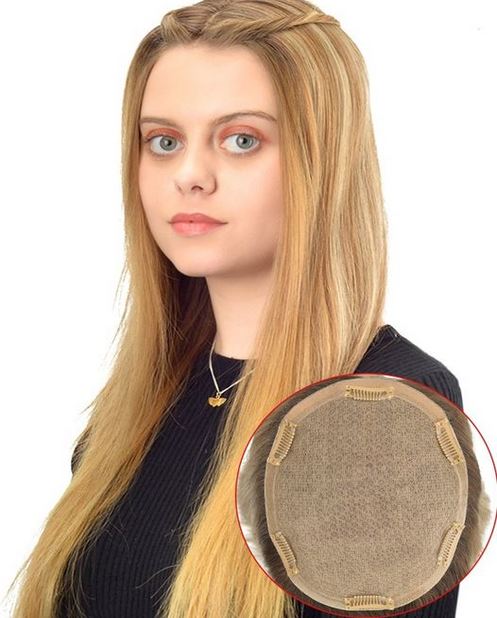 #3 Ruby: Black Remy human hair wig
Ruby long human hair wig has been designed for women seeking support for temporary hair loss and thinning. It has a 6.3" x 7" base designed using a PE line with a PU front. It consists of netting through which women can pull their real hair, giving them a full hair look. Thanks to the four clips present around the base, securing the Ruby human hair wig to scalp is super easy.
The Ruby human hair wig brings 100% natural long Remy hair that guarantees women an ultra-realistic look. The hair on the other hand has lengths of 10-12 inches, medium density, and can be dyed as well as curled like real hair. In addition to jet black color, this hair wig is also available in two other shades.
Buy this long and black Remy human hair wig for USD $239 only!
Men with hair loss should check out our collection of toupee wigs.
#4 Floret: Wig with long black hair
Women who are losing their hair around the center parting should definitely consider buying this wig. The Floret human hair wig is one of the best hairpieces with long black hair present in our catalog. It has a 4.75" x 2" base designed using PU skin with ribbon on the back and sides. While the PU skin gives rise to its high comfort level, the ribbon on the back and sides assures women of its superior durability.
Made from 100% Mongolian Remy human hair, the 14-inch long black hair in medium-heavy density of the Floret hair wig looks as natural as real human hair.
The ability to easily attach and remove Floret hair wig makes it an amazing hair replacement product at USD $199!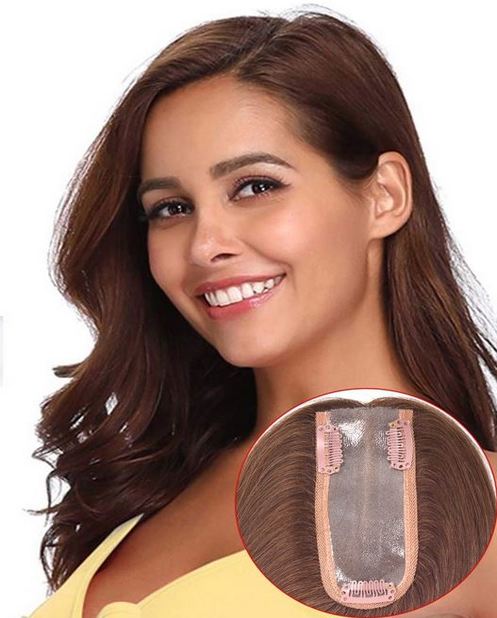 #5 Daisy Remy human hair wig
As another famous human hair wig for women with long black hair, Daisy is the perfect choice for young and mature women who have thinning hair on top of their heads, particularly around their center parting. It has 100% Mongolian Remy human hair that looks ultra-natural. With a hair length of 14 inches and medium-heavy hair density, the hair of Daisy can be styled easily into different hairstyles.
Daisy hair wig for women brings a 5" x 2.75" silk top base that is lightweight, comfortable, and completely undetectable. Not to mention, ¼" NPU perimeter makes this human hair wig highly durable and easy to attach. The Daisy Remy's hairpiece for women is really easy to remove and clean. Thanks to the bushy underhair at front, this front hairline appears completely undetectable!
In addition to black, the Daisy long hair wig for women is available in more than 20 hair shades and has a price tag of US$229!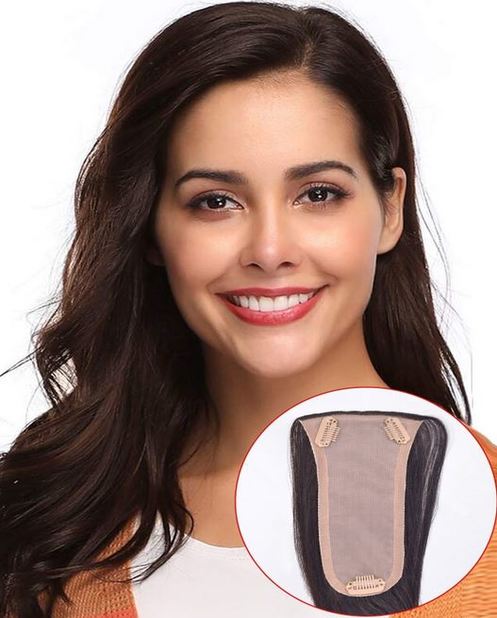 Above are the 5 best long black human hair wigs for women to buy in 2021. These natural-looking hairpieces will help you retrieve your lost confidence in the most cost-effective way. If you didn't find the long black hair wig you have been looking for, then, browse our complete catalog of hair toppers for women and partial wigs.
Got any queries to ask? Send them to support@lordhair.com and connect with our team of wig experts.
Also read:
Women hair toppers to try in 2021
Everything you need to know about menopause hair loss
Wigs for Caucasian women to look ravishing in 2021
Hair replacement systems for men to fight hair loss

  Email: support@lordhair.com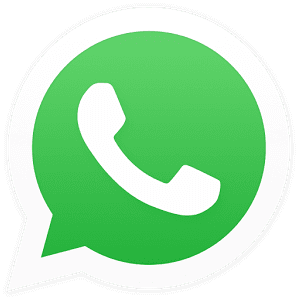 WhatsApp: +16263623127
Find us on social media