8 Hair Wigs for Bald Women to Buy in 2023 [Updated]
By:

Lordhair

2021-04-02 07:45:00
Note: This blog on wigs for bald women was last updated on December 29, 2022 to include more product recommendations, resources links, and wig insights. Happy reading!
Our range of hair wigs have been helping women deal with temporary and permanent baldness since 2006. However, a lot of women suffering from extreme hair loss have no idea which bald spot wig will work best for them. That's because our catalog is simply massive and sometimes singling out the right hair wig can be a hassle!
To help women make an informed decision, we decided to prepare this list of the 8 best hair wigs for bald women that can deliver an instant transformation. All of these bald head wigs are popular for comfort, breathability, and realness.
Here are the most popular hair wigs for bald women to buy in 2023:
#1 Serenity clip-on bald spot wig
Serenity hair wig has gained a lot of popularity among bald women in a short period of time. It has a special silk top base that helps achieve optimal realism in an instant. Lightweight and extremely undetectable, the silk top also comprises 2 layers of silk mono, giving rise to the appearance of hair coming out of scalp.
When it comes to the hair, Serenity hair wig for bald women brings 100% human Remy hair. Thanks to the 4 clips attached to the base, you can easily secure this hair wig to the head. Serenity bald head wig comes in two hair length options and is priced at only USD$119!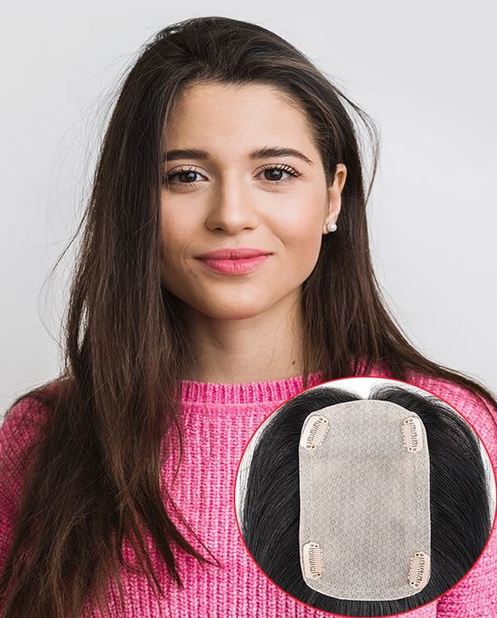 #2 Summer stretch mesh wig
Summer hair wig is one of the latest additions to our catalog. This women's wig for baldness is ideal for women who want medium-length hair or long hair. The Remy hair of this bald spot wig lets women style it as per their fashion goals. Undetectable and natural-looking, this wig for bald women will deliver a transformation that's unbelievably stunning!
The Summer bald head wig comprises a 6" x 6" stretch mesh base that is coupled with a thin skin top and French lace front. Such design manages to achieve the aspects of breathability, durability, and comfort of the hair wig. This bald hair wig has medium hair density and is available for USD $335 only. Order this hair replacement system today!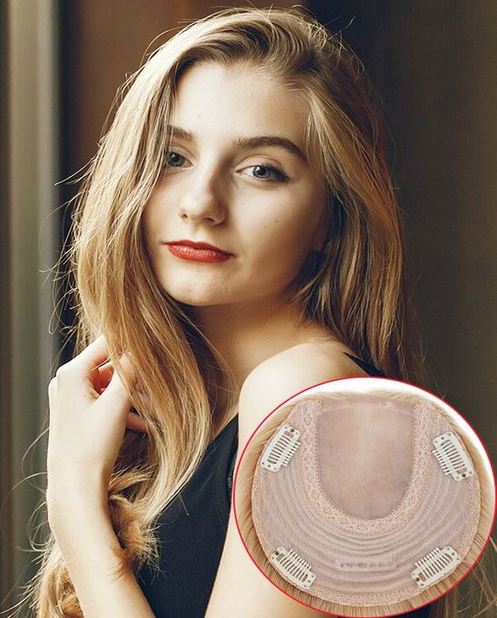 #3 Floret hair wig for women
This bald head wig is best for those who have thin hair around the center parting, and are looking for realistic coverage. Floret bald spot wig has a 4.75" x 2" base which is designed using PU with ribbon on the back and sides. Not only are these materials light, soft, and comfortable, but also make attachment and removal super easy tasks.
The 100% Mongolian Remy hair makes the Floret bald head wig for women present a natural-looking appearance that is no different from natural hair look. This wig for a partially bald head has a hair length of 14 inches and is available in 20+ colors. Buy a Floret hair wig for USD $199 to immediately cover your bald spots!
Watch how our hair wig helped Kelly tackle her hair loss problem:
#4 Daisy wig for baldness
Balding women interested in a lightweight yet realistic hair wig should go with Daisy. This unique bald spot wig brings a silk top with a ¼" NPU perimeter. While the silk top leads to a semblance of hair coming out of scalp, ¼" NPU perimeter makes it more durable and easier to attach. The bushy hair at front also makes its front hairline look more natural and undetectable.
The Daisy wig for bald women has 14-inch Mongolian Remy human hair and medium-heavy hair density. The hair can be easily straightened or curled without any damage. The availability of this bald spot wig in multiple hair colors makes it an amazing pick at USD $229!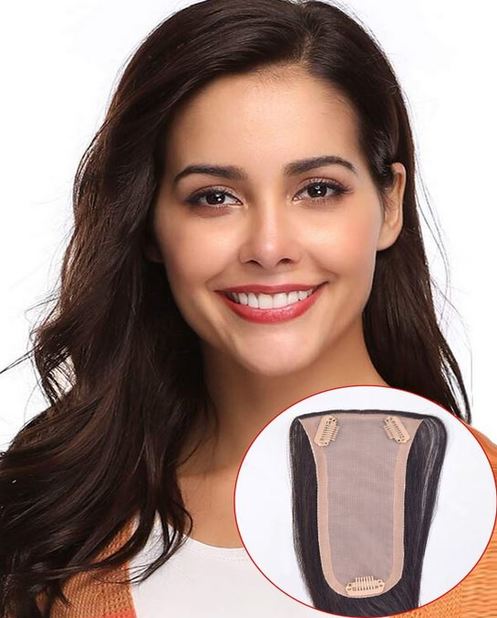 #5 Bliss hair wig
As one of the finest hair wigs for mature women who are struggling with pattern baldness, Bliss bald spot wig has a scalp-friendly base crafted using a silk top with a soft elastic net on the crown and front. It provides superior breathability and comfort to the scalp. Lordhair has also added a single layer of delicate French lace at front for the sake of presenting a natural hairline.
Temple flaps coated with a thin layer of anti-slip silicon make Bliss deliver a super-strong grip. Thanks to the elastic bands with hooks, attachment and removal are as easy as you could ever imagine. With a hair length of 14" and medium hair density, the Bliss hair wig for bald women has 100% top quality Remy human hair and a price tag of USD$619!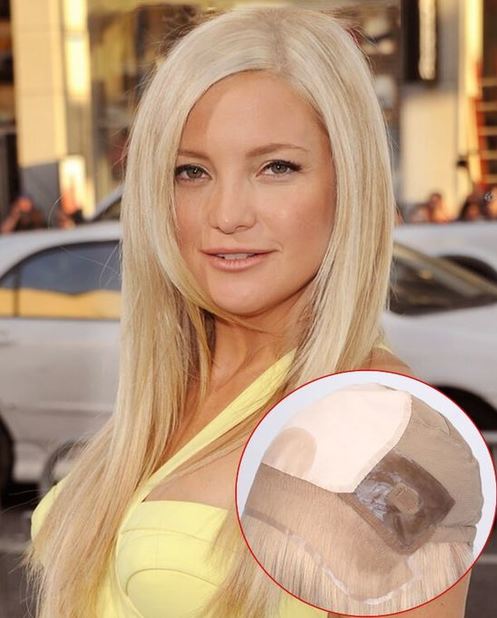 #6 Dahlia bald spot wig
Another popular hair wig for women suffering from heavy hair loss, Dahlia has a 6" x 7" premium base that comprises a silk top with ½" NPU around and ⅛" folded lace front as well as clips for prompt attachment. The bald spot wig looks completely natural and undetectable, thanks to the nature of the silk top. Clips present on the NPU perimeter make it easy for women to attach and remove this hair wig.
Dahlia has 100% Mongolian Remy human hair with medium-heavy hair density. In addition to hiding bald spots and hair thinning, it is also open to limitless styling. Choose from 5 unique shades and 5 hair length options that complement your skin texture and real hair.
You can buy this bald spot hair wig for USD $299!
Browse our collection of toupees for men to deal with hair loss
#7 Lily wig for bald women
Lily is an outstanding hair topper that has been helping women hide bald spots and hair thinning for many years now. Its base has an intricately crafted silk top with Chinese Remy human hair. Known for its lightweight and high comfort level, this bald head wig mostly stands out for its highly realistic appearance as all the hair is injected through a layer of thin skin without any knots!
The hair of the Lily silk top hair wig can be parted in any direction. It comes in multiple hair lengths (10" to 18") with medium hair density. This wig for bald spots is available for only USD $199.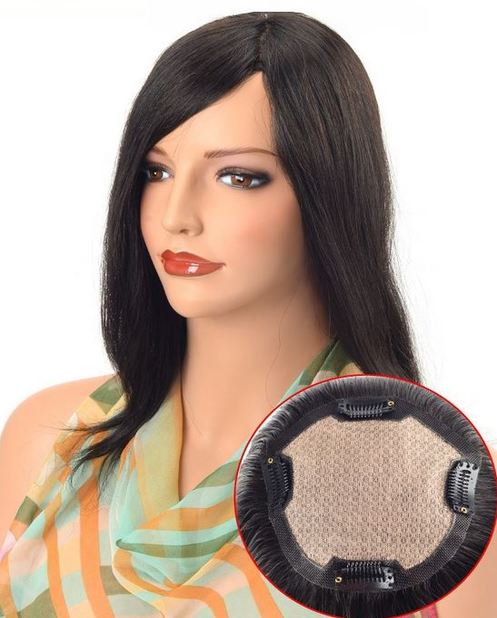 #8 Sheena bald spot wig
In a short amount of time, Shenna has garnered attention from women around the world. The reason is its specifications! The bald spot wig has a 5" x 6.5" base that is made using injected hair. Meaning, there are literally no dots showing that the hair has been tied. We have also used silk top on the hair parting for an absolutely invisible hairline. Trust us, no one will be able to tell that you are actually wearing a hair wig!
Natural straight Remy strands (only #1B, #2, and #4 are human hair) used throughout the Shenna hair wig for bald women help in achieving optimal realism. Soft and undetectable, the bald spot wig has a medium hair density and comes in different hair lengths and colors.
Women experiencing hair thinning and damage can buy the stock unit of Sheena hair wig for US$219.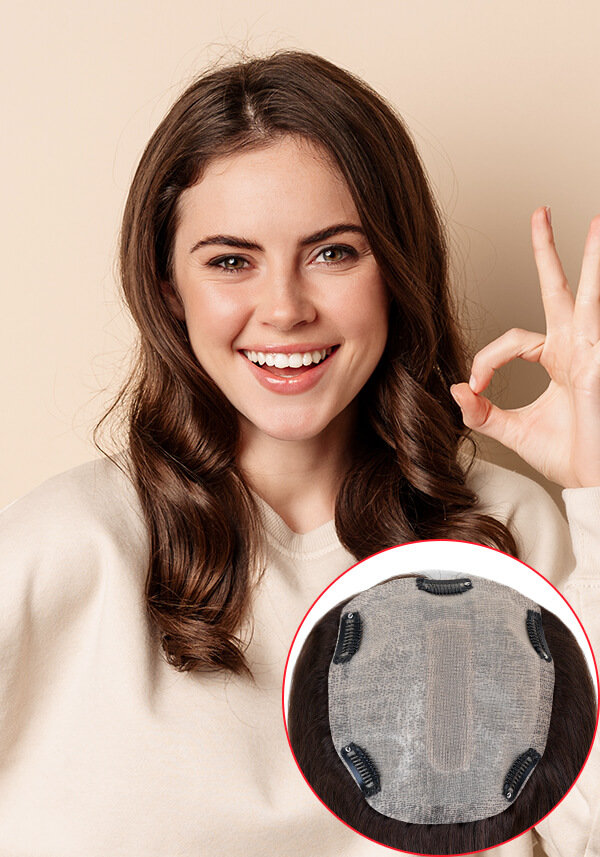 Above are the best hair wigs for partially and completely bald women to give a thought to in 2023. Why not fighting hair loss and overcome bald spots with our affordable range of hair wigs for women. Didn't find the bald spot wig you were looking for? No worries! Explore our complete catalog of stock and custom hair wigs to find the one that best meets your hair goals!
Got any queries to ask? Send them to support@lordhair.com and have them answered by our experienced hair wig experts!
Check out these recent blogs to discover more helpful resources:
6 realistic human hair toppers for women
Best herbs for hair growth and thickness
Everything about disturbed hair shedding cycle
6 cures for baldness in 2023
Have a look at these product recommendations as well:
Shop hair toppers for thinning hair
Discover receding hairline wigs for 2023
Shop wigs for alopecia at the best discounts
Discover the best collection of frontal hairpieces

  Email: support@lordhair.com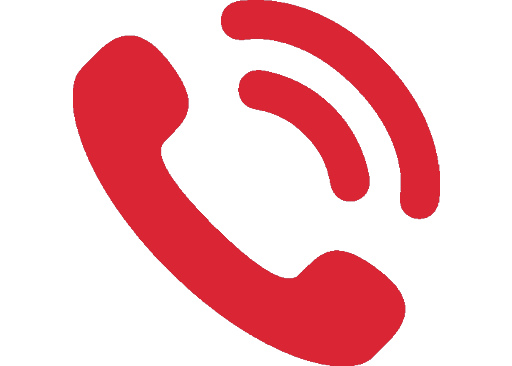 Tel: +86 532 80828255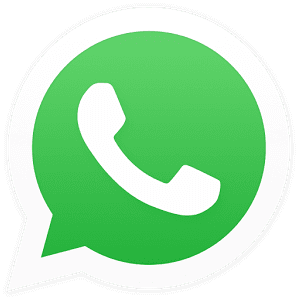 WhatsApp: +8615698163279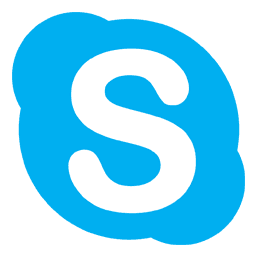 Skype: Lordhair
Find us on social media