8 Wigs for Caucasian Women to Look Stunning
It doesn't matter whether you have white, black, or brown skin; wigs look good on everyone and that's why they are often worn by women struggling with chronic hair loss. While we design wigs and hair systems for all skin complexions, this blog will share wigs that are hugely popular amongst Caucasian women.
Whether you wear wigs to fight hair loss or for fashion purposes, these eight hair wigs for women will deliver a realistic look and promise huge savings. Let's begin our list of hair wigs for Caucasian women!
Dahlia: Silk top hair wig
Dahlia is one of the finest hair wigs present in our catalog for women experiencing hair loss. This natural-looking hair wig complements fair skin and is in great demand in the US and the UK. The 6" x 7" silk top base of the Dahlia hair wig has a half-inch NPU perimeter and a ⅛" folded lace front to strengthen both its realism and durability.
Thanks to the clips on the narrow NPU perimeter of the base, it is really easy to attach and remove our Dahlia silk top wig. The Mongolian hair is a very popular, realistic hair choice and you can get your exact look by choosing from different hair colors and lengths. Dahlia is priced at only US$239.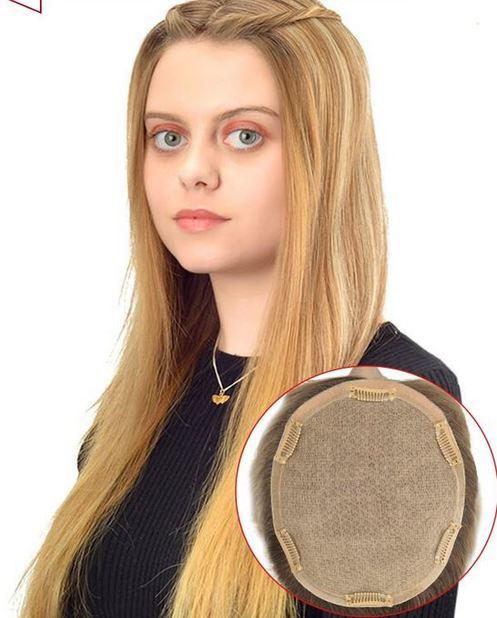 MT01: Mono topper women's wig
The MT01 not only looks fabulous on white but also black women. This mono topper wig has been designed specifically for women who have hair thinning and hair loss around the crown. Its base is made of fine mono with ⅛" folded lace front and two bands of ¼" NPU that help keep the shape of the base.
The MT01 wig for women has natural straight Mongolian Remy hair which you will be able to curl as you please. This is a medium hair density wig available in different hair lengths. Choose from three unique shades that all complement white skin. The MT01 costs US$199.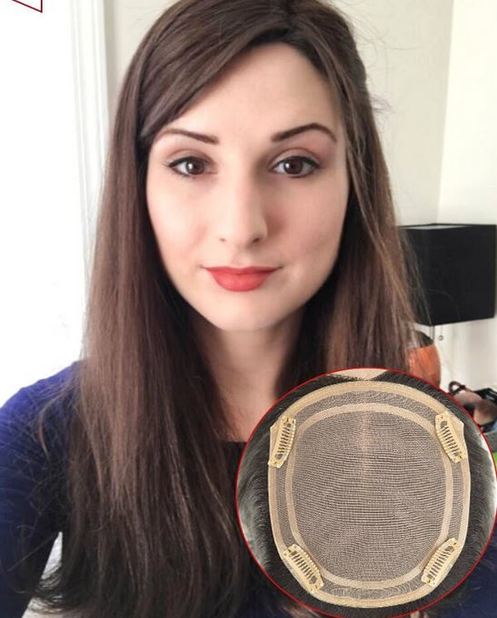 Cassia: Silk top women's hairpiece
Cassia is another outstanding hair wig in Lordhair's catalog. The Cassia hairpiece for women has a silk top which generates the appearance of hair coming out of the scalp. The fine welded mono lace front with ½" NPU on the back and sides makes it easy to attach this hair wig using tape.
Premium-quality Remy hair makes our Cassia wig for women highly realistic as it feels softer and looks silkier than ordinary hair. This wig is a complete value for money at only US$219!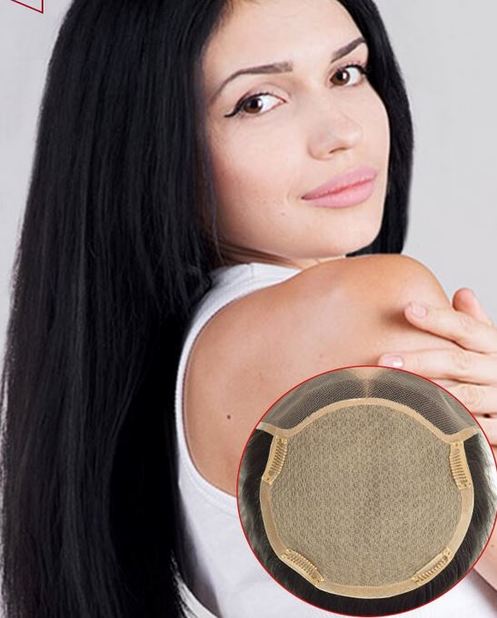 Ruby: Hairpiece for women
Caucasian women who want to try something different with their looks should go for our Ruby hairpiece. Made with high-quality Remy human hair, this hairpiece will easily blend with your natural hair. All you need to do is to pull your own hair through the holes of the netting to get the perfect look for yourself.
The base of our Ruby human hair integration piece has a PE line with a PU front to give you the smooth, clear surface to secure to your head. The four clips around the base also help with easy attachment of our Ruby hairpiece to your head. This hair wig for ladies is available in three colors and costs only US$179.
Browse our complete catalog of stock wigs for women
Aster: Silk top hair wig
The Aster is a beautiful silk top hair wig with blond Mongolian Remy hair (two other hair colors available) that will look like growing right out of your scalp. There are many parts to this intricate base design. There is a PU perimeter for adding more strength to the structure with the front 1/8" lace part enabling better realism. The rest of the base is strong mono material, so you'd have a long-lasting wig that looks natural enough as well. The ribbon around the back and sides allows you to secure this silk top hair wig with glue or tape. Finally, this hairpiece also has clips facilitating quick and easy attachment!
Our Aster silk top hair wig can be yours for just US$199.
Zinnia hair wig for ladies
Zinnia is another of our wigs that are suitable for all skin tones. This hair wig for ladies has a small 5.12" x 3.15" silk top base with a ½" lace ribbon on the back and sides. The silk top base ensures the utmost realism while the lace ribbon manages to secures its position. With its three clips sewn onto the base, this silk top hair wig is free of the possibility of falling off you head.
Zinnia is made with top-quality Mongolian Remy hair that guarantees a natural look. It has 12-inch, medium-light density hair and costs US$129.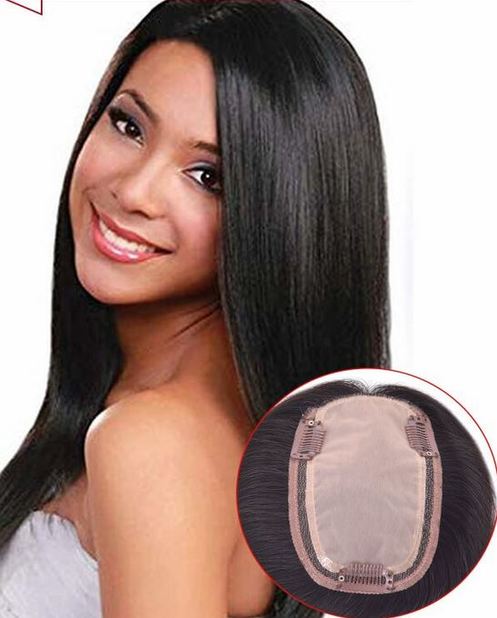 Daisy: Remy human hair wig
Our Daisy hair wig for women is one of the latest additions to the wig collection. Designed for women with thinning center parting, it has a 5.5" x 2.75" silk top base with its ¼" NPU perimeter for the sakes of realism and durability. You will find that this hair system has Mongolian Remy hair that will look no different from natural human hair. One standout feature of Daisy is the bushy underhair along the front which makes for a more natural front hairline.
This US$169 women's wig comes with 14-inch, medium-heavy density hair and is available in more than 20 colors including cherry and white!
Watch how our wigs are transforming the lives of women across the globe here!
Floret: Natural wiglet
Our Floret natural hair wig is a smaller hairpiece that is designed for women losing hair around their crown. It has beautiful Mongolian Remy human hair. The base of this wiglet has PU skin with ribbon on the back and sides, making it soft and comfortable without compromising its durability.
Floret is very easy to clean and wear and you will be sure to find the right hair color as this hair wiglet is available in more than 20 colors including white, black, and blonde. This hairpiece costs US$139 only.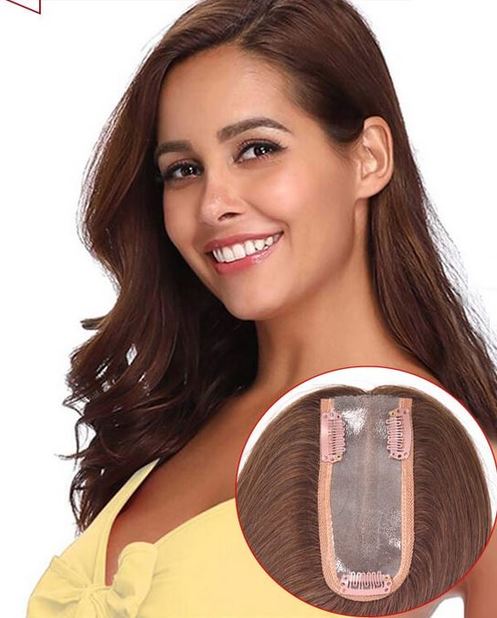 There you have a selection of some of the best women's hair wigs in our catalog to fight hair loss and to make you look stylish at the same time. Our goal with every unit is to create a hairpiece that raises the bar of comfort, realness, and affordability.
Don't worry if you didn't quite find the wig you were looking for. Check out our full range of stock and custom wigs to find the one that best fulfills your own needs!
For any queries regarding our wigs and hairpieces, please send them to our hair system experts through support@lordhair.com.

  Email: support@lordhair.com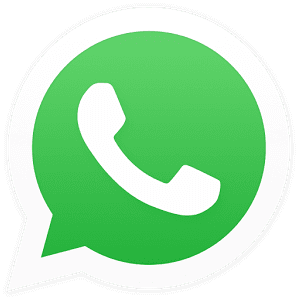 WhatsApp: +16263623127
Find us on social media