Ashley Tisdale's Hair Loss and Recovery Journey
By:

Victor Lordhair

2023-02-20 23:58:24
We don't know about you but we're big fans of Ashley Tisdale. From her early works in television to her music career, a lot of our team members have followed everything about the talented actor. That's why it came as a shock when Ashley Tisdale spoke about her alopecia on Instagram last month.
For those who don't know, alopecia is a type of hair loss that's fairly common. While it is usually connected to hormonal changes, stress can induce the same too. For Ashley Tisdale, stress was the culprit.
In this quick blog, Lordhair - a leading supplier of hair toupees and wigs - will share Ashely Tisdale's hair loss and recovery journey to help create awareness about the condition that affects almost 7 million people in the United States alone.
Let's get started already!
Ashley Tisdale and Alopecia Hair Loss
While millions of men and women feel embarrassed to talk about alopecia, Ashley Tisdale - a renowned American actress, singer, and producer - recently opened up about her alopecia diagnosis on her Instagram page.
The 37-year-old actor candidly talked about her encounter with alopecia. Tisdale explained that her dermatologist diagnosed her with alopecia after she noticed a bald spot at the front of the head. This was in her early twenties!
Ashley Tisdale shared that her hair loss condition was triggered by stress and when she experienced the same, she was going through some challenging times. Wondering, how stress causes hair loss?
According to medical experts, stress raises the androgen hormone level in the body which in turn directly causes hair loss. For those who don't know, androgen is a hormone produced in the male and female reproductive organs. Also, stress gives rise to a number of other issues such as dandruff and changes the eating habits which in turn again impacts hair health.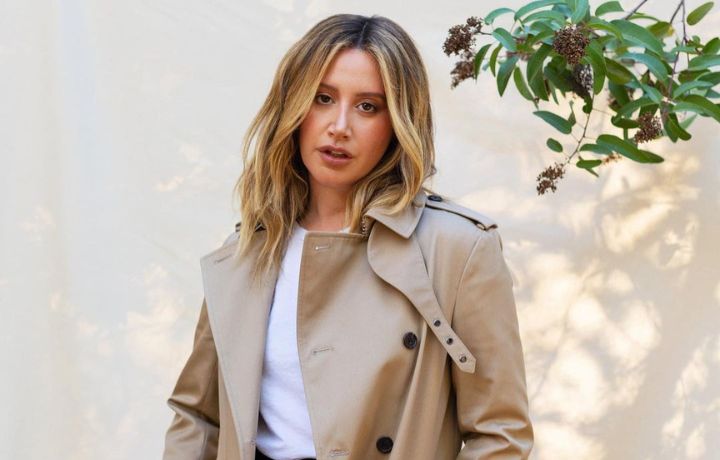 Ashley Tisdale and Alopecia Recovery
Medical experts recommend regular physical exercise, meditation, and adequate sleep to reduce stress levels. For those who find it difficult to cope with stress-induced hair loss, we recommend consulting a doctor. Ashley Tisdale countered her stress-induced alopecia through stress management which includes yoga, meditation, and therapy.
During her recovery phase, Ashley Tisdale also underwent PRP-induced therapy and it helped her speed up her recovery. Check out this blog to learn more about PRP therapy.
The actor also talked about the autoimmune paleo diet in her alopecia video. For those who don't know, the diet helps check inflammation in the body.
Other Celebrities Who Have Talked About Hair Loss
Ashely Tisdale isn't the first big name to get candid about alopecia and hair loss in general. Below are other celebrities who have openly discussed their hair loss conditions:
Viola Davis: At the age of 28, Viola Davis started losing her hair to alopecia areata. She internalized the struggle until she was able to accept her hair for what it was after learning that stress was the cause of her balding.
Jada Pinkett Smith: One of the more well-known celebrities with alopecia, Jada Pinkett Smith received an alopecia areata diagnosis in 2018. She has since been very revealing about her celebrity hair loss on social media too.
John Travolta: The Pulp Fiction actor first noticed hair loss in the 1990s and tried sporting a short hairstyle. Over the decades, Travolta has worn a variety of hairpieces for men both on and off-screen, making it challenging to monitor the extent of his hair loss progression.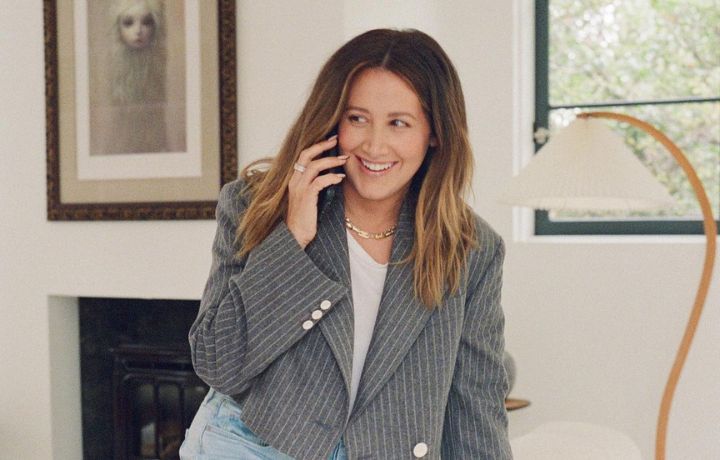 Recover from Alopecia with a Hair System
While every case of hair loss is not because of stress, a lot of youngsters experiencing hair loss in their 20s are the victim of stress-triggered hair damage and that's why it is important to take initial recovery steps.
Hair is a sensitive part of our body and can also be affected by medical conditions, hormonal changes, and dietary imbalances. The amount of hair loss and damage can also vary from person to person. In case of extreme thinning and damage, recovery is almost impossible with topical solutions, lifestyle changes, and off-the-counter drugs.
For men or women in an advanced stage of hair loss, we suggest using hairpieces for thinning hair. They will provide you with a head full of hair almost instantly and what's more, at an affordable price.
Our wigs for men and wigs for women are lightweight, comfortable, and natural-looking. Real hair wigs also come at an affordable price so that everyone can benefit from them. Do you have any questions about them? Get in touch with Lordhair to consult our experts.
Check out our recent blogs as well!
Don't forget to check out our recently launched products as well:

  Email: support@lordhair.com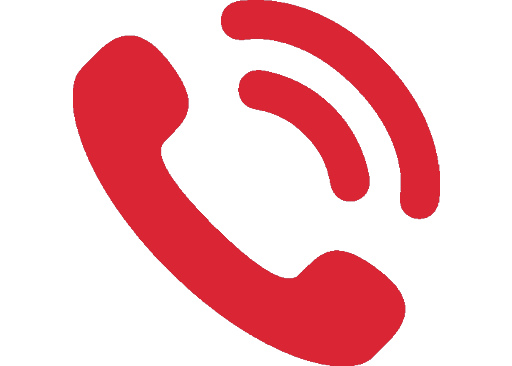 Tel: +86 532 80828255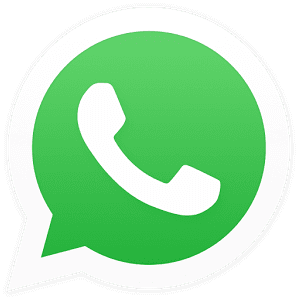 WhatsApp: +44 7729828550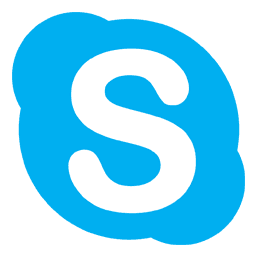 Skype: Lordhair
Find us on social media