Why Asian Hair for Your Hair System?
By

Ray Lordhair

2023-01-13 15:22:00
37 views
Did you know that human hair replacement systems are more cost-effective than synthetic wigs? Yes, it's true! The processing, the shipping and everything else involved are actually far less costly. That makes human hair replacement systems a durable yet flexible choice for many hair loss sufferers. It's surely also highly satisfying for wearers to know that the hair on their system or hairpiece is real human hair and ethically sourced.
Human Hair; Ethically Sourced
I've been a hair system wearer for over three years now and have purchased a range of hair replacement systems with real human hair and it was important for me to know the hair in my possession was ethically sourced and donated willingly. People who are blessed to have a lot of hair also like to have their hair cut, so why should they waste their hair if they can make a nice living from their unwanted strands? Most human hair is sourced from Asian countries where people's hair follicles are robust.
Human hair donations from Asian countries are a great way to help those in need. Many people in Asia get their hair cut and sell it to hair suppliers or they donate it to charities that make wigs for cancer patients. It makes me feel wonderful to know, that not only have I found a solution to disguise my hair loss but I also have helped a person in need, as supply in demand.
Did you know that we have our own Free Wigs for Kids campaign?
Demand for Human Hair from Ethnic Countries
The beauty industry has been growing in Asia and many people are working hard to support their families by selling their hair. This is a great way for some to make a living.
By now, we know hair loss is something that can happen naturally or it can be caused by treatments like chemotherapy or radiation therapy. It can also happen when someone has an autoimmune disease such as alopecia or lupus, but even then it's important not to lose hope because there are many options available.
The ethnic group that makes up most of Asia, including India, China, Japan, and North and South Korea, has a high percentage of people with straight or wavy hair. This is because Asian people tend to have thicker hair follicles which means their hair grows faster than those with other types of curls.
The reason Asians grow hair so quickly is because of their genes. Asian hair follicles are strong and don't run out of stem cells as quickly as other types of hair.
Asian Hair Is More Resistant to Damage
Asian women also have a higher chance of having straight or wavy hair than African American women (who are more likely to have curly hair). This is because they have more estrogen in their bodies than African American women which stops their hair from growing too quickly and keeps it from turning into curls.
Asian hair is extremely popular with women because it grows at a faster rate and in thicker strands than other hair types.
If you have Asian hair, you should know that it is more resistant to damage than other types of hair. It's also very soft and shiny, so it stays healthy for longer than many other types of hair.
The way Asian hair looks is something that draws people to it. Although there are many different types of hair, most hairdressers agree that this one is by far one of the most beautiful and unique. Not to mention that it also grows at a faster rate and is stronger than western hair. Because of this reason, and many others, Asian hair is being used more and more in today's day and time for hair extensions and hair replacement systems. That is certainly the case with Lordhair.
Check out our stock range of women's wigs! Different hair types available!
What Are My Hair Type Options with Lordhair?
The default hair type of our stock hair systems and wigs is Indian human hair. But why Indian hair if I'm Caucasian? First of all, genetically speaking, Indian hair is very similar to Caucasian hair and secondly, because of its fine follicles, it is particularly responsive to colour and texture processing.
That's not to say that we don't offer different types of hair options. A superior hair quality that stays softer and silkier for longer such as Indian Remy hair is important to some. If you are looking to learn more then be sure to read about the different types of hair that Lordhair offers.
Of course, we'd be more than happy to help you decide on the hair type to suit your needs as well as all other aspects of your hair systems so please just reach out to us at support@lordhair.com, any of the ways listed below or in the comments section.

Email: support@lordhair.com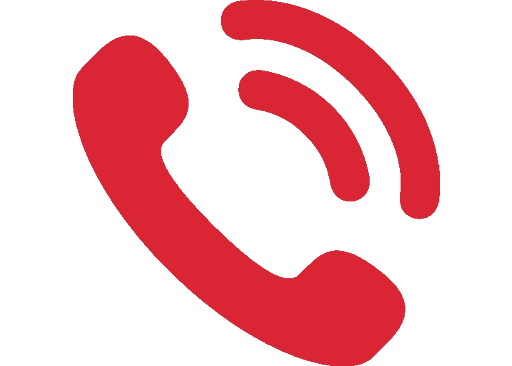 Tel: +86 532 80828255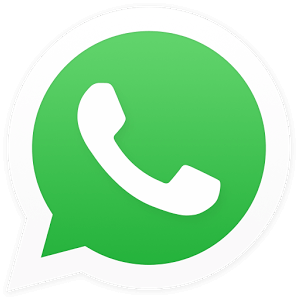 WhatsApp: +8618678615507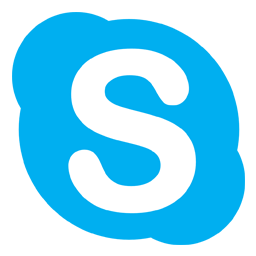 Skype: Lordhair
Find us on social media