4 Toupee Tapes to Buy in 2021 for Comfort and Peace of Mind
By:

Lordhair

2021-09-22 02:45:00
Toupees flying away and slipping off is nothing less than a horror movie for toupee wearers. Thankfully, modern toupee tapes promise a rock-solid grip to deliver peace of mind and also supreme comfort.
Since there are various hairpiece toupee tapes available in our catalog, we came up with the idea of listing the best ones in a blog. So, here are the 4 best wig toupee tapes to buy in 2021.
#1 Lace front toupee tape
Lace Front support tape is one of the best two-sided tapes available in our catalog. As the name suggests, it's majorly used to lock the position of lace front toupees by men. With a dull finish and no gleam, the lace front toupee tape promises to be detectable.
Although the liner of this tape for toupee is blue, the tape itself is actually clear. By 'lifting' the lace front toupee, it minimizes the damage to the lace base. This lace front toupee tape is 12 yards long and ¾ inches wide.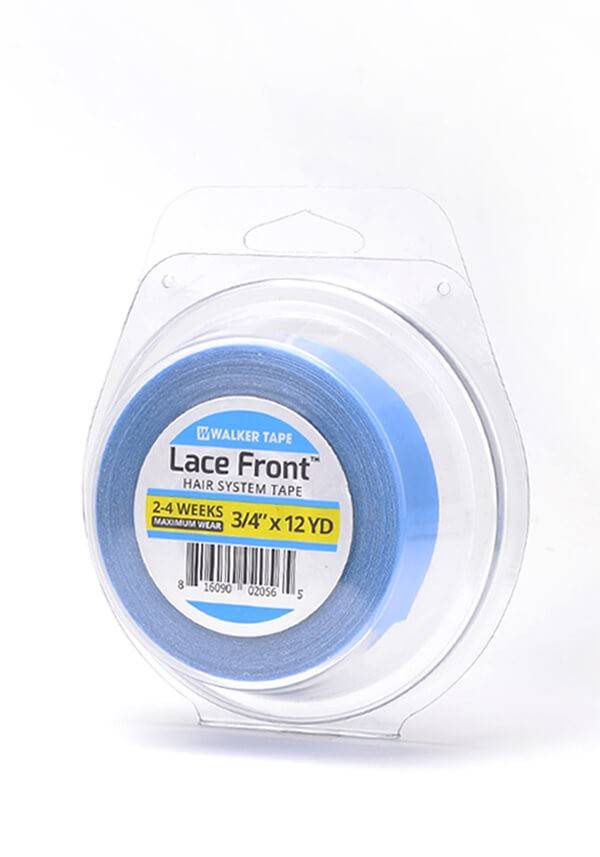 #2 Ultra hold tape roll
Abraham Lincoln once said, "Be sure you put your feet in the right place, then stand firm." This goes for Ultra Hold tape roll for toupees too. It delivers a strong grip when attached to the scalp. A clear tape with white liner, the ultra-hold of this tape for toupee is long-lasting.
Men can shower, shampoo, and even swim in the pool while wearing a hair toupee attached using this tape. Unlike lace front toupee tape, which is dull and supports only lace toupees, ultra hold tape roll is semi-dull, has a white liner, and can be attached to most hair toupee types.
Browse our complete collection of hair toupee tapes.
#3 Extenda-Bond Plus tape
Another amazing tape for your toupee hair replacement system! The Extenda-Bond Plus toupee tape is ultra-strong and flexible. What makes it different from the aforementioned tapes is the presence of small holes that make the tape breathable. Extenda-Bond Plus is also skin-safe and keeps skin infections miles away.
Extenda-Bond plus features fingerprint technology, which makes it invisible under any hair toupee. Although the liner is blue and white, the actual toupee tape is crystal clear.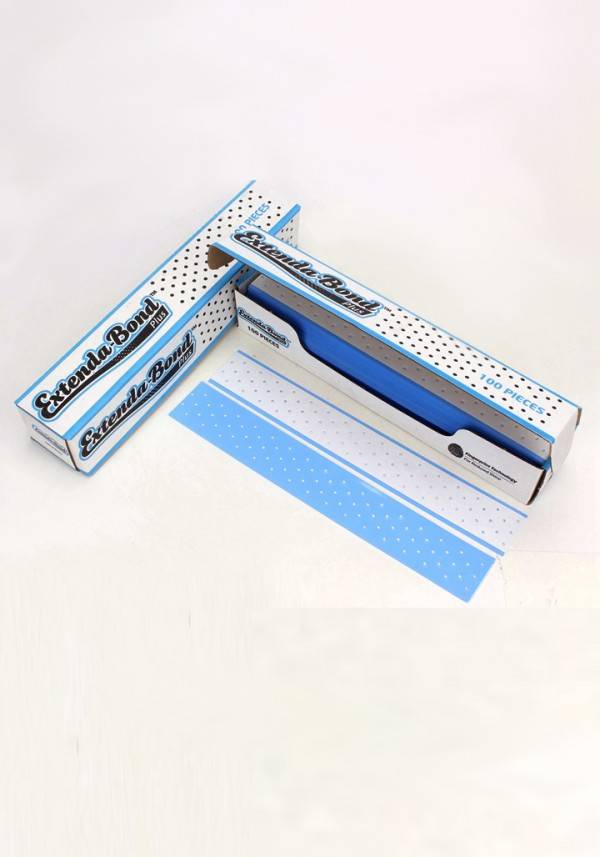 #4 No-Shine bonding toupee tape roll
Men who are looking forward to getting their hands on toupee tape that lasts longer than 3-5 weeks must try the No-Shine Bonding tape roll. Known for its dull finish, this tape for toupee is virtually invisible through the hair unit. In other words, it will make your hair toupee undetectable.
100% skin safe in nature, No-Shine Bonding toupee tape roll keeps away related skin allergies. This tape for toupee is waterproof and can be used on the front hairline, sides, and even back.
Above are the best toupee tapes for men to buy in 2021. These tapes will not only help secure your hair toupee's position but also promise comfort and peace of mind.
Got any queries to ask? Send them to support@lordhair.com and have them answered by our experts.
Wondering is wig tape safe? Check out our blog post here!
Check out these hair toupee resources as well:
Volume wigs for men and women to get a fuller look
Tips to revive human hair wig and undo the damage
Thinning crown and how to recover from it
Email: support@lordhair.com
Tel: +86 532 80828255
WhatsApp: +86 186 7861 5507
Skype: Lordhair
Find us on social media


  Email: support@lordhair.com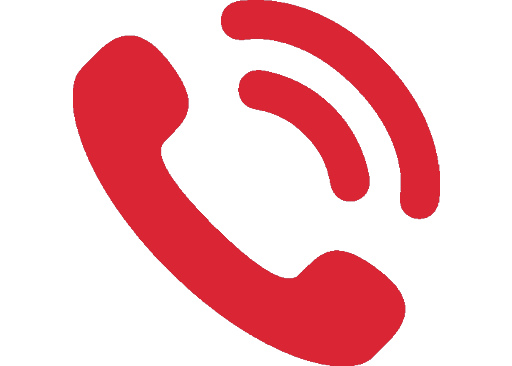 Tel: +86 532 80828255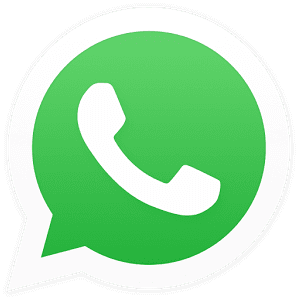 WhatsApp: +8615698163279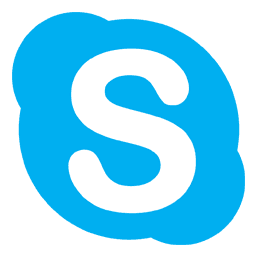 Skype: Lordhair
Find us on social media