Is Wig Tape Safe?
By:

Ray Lordhair

2021-09-09 06:26:00
To secure a men's hair system, you need one of three things: wig tape; wig glue, or clips to clip on the non-surgical hair replacement. Now you may be wondering, is it safe to use wig tape strips or wig glue on my thin skin hair system?
Let's take a look at whether using tape is dangerous, and how you can ensure the best use when attaching a men's hair system.
If you don't want to read the whole post, we've given you it in brief:
- All wig tape passes regulatory quality guarantees
- Personal allergies may be possible so one should do a patch test 24 hours before using
- A hair system for men can be secured with clips
- Lordhair has a huge range of men's non-surgical hair replacements that can be attached with wig tape strips
Wig Glue Manufacturer Regulatory Quality Guarantees
All products that are sold on an international market supply a data safety sheet, for which the quality and toxicity of products have been tested.
Should you choose wig tape strips as your method of attachment for a men's lace toupee or thin skin hair system, and if you are worried about it being dangerous, you should check out the safety data sheet provided which lists the chemical properties, toxicological information, and raw material specs. You can read these to make sure there is no cyanide, lead, or mercury in the tape, and rest assured your lace wig tape is safe to use.
You can also rely on quality brands with excellent reputations such as Walker wig tape and glue. A well-established brand of many years that has thousands of customers is unlikely to be able to do so if it is not providing safe products. So, essentially, choose a reputable and trustworthy brand!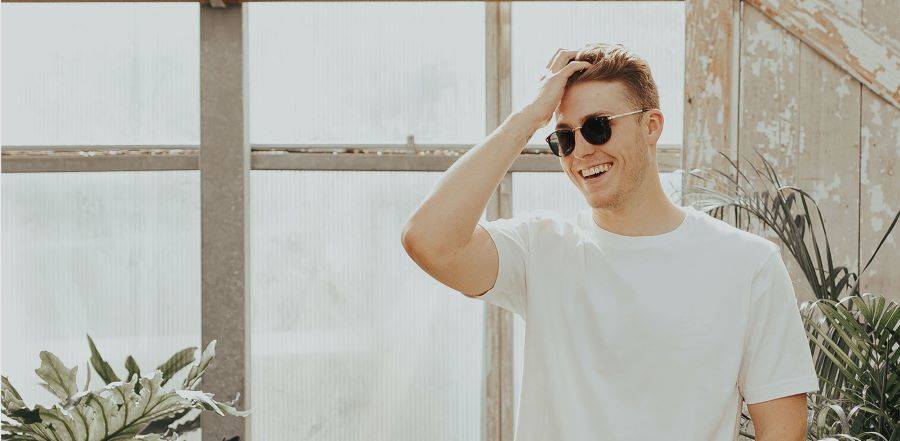 Allergy to wig tape: how to test?
Wig tape comes in many different types, such as those for front hairlines in an A-shape, long rolls of wig tape strip, or short pre-cut pieces. What you want to buy is double-sided tape for wigs, to ensure that the hair system sticks both to your hair and the base.
But what about personal allergies?
Of course, all wig tape, from whichever supplier you choose, will contain chemicals. As long as they have negligible toxicity in their data safety information, you should have no problems. However, it's incredibly important to be aware that minimal toxicity can be hazardous to those who experience allergies. This is why we recommend an allergy patch test.
How to perform a wig tape allergy test?
Choose a discreet area of skin, such as the wrists or back of the shoulders to stick a small inch strip of wig tape onto. Keep this on your skin for 24 hours, if no irritation occurs it is safe to use the strips. If irritation does occur, remove the strip and test out other brands. You are very unlikely to experience irritation but if you do in all brands, clip-on men's hair systems are an excellent way to attach hair systems 100% risk-free!
How to Secure a Wig without glue or tape
If you're having trouble with how to remove glue from a lace wig or how to get wig glue off skin, and prefer other methods of attachment, keep reading.
As we've just eluded to, you can purchase a stock clip-on hair system that means you don't need to sew on clips yourself. However, did you know you can actually take any hair system, a stock or custom hair system, and sew clips on yourself too? We've got an epic tutorial to guide you physically through it. Check it out below.
If you can't be doing with the hassle, you can always get yourself a no-glue wig, straight off the shelf. No more wondering how to put on a lace front wig without glue, we've got the answer for you, get it clipped on!
Which do you prefer when attaching your men's hair system? Let us know in the comments below, or get in touch with us if you have any other hair system-related questions at support@lordhair.com.
About Lordhair
For more than a decade, Lordhair has been committed to designing hair toupees for men that raise the bar of quality and ease of application. Be it, first-time buyers or experienced wig users, our growing range of hair replacement products is adored by everyone.
Lordhair's collection of toupees for men and wigs for women is updated regularly to accommodate evolving global lifestyles and hair habits. Our customers inspire us to design modern hair replacement products that score high on comfort, breathability, realness, and affordability.
Browse our rapidly growing range of hair replacement systems to discover products that match your unique hair recovery and styling requirements. Send us an email to support@lordhair.com in case of queries.

  Email: support@lordhair.com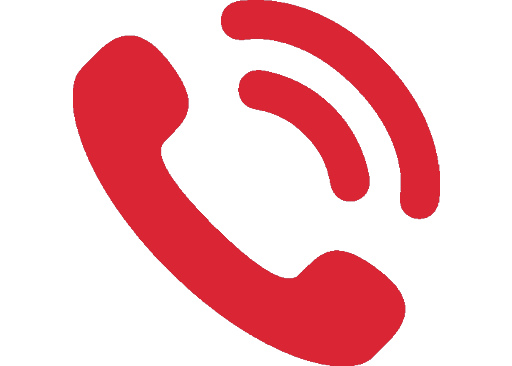 Tel: +86 532 80828255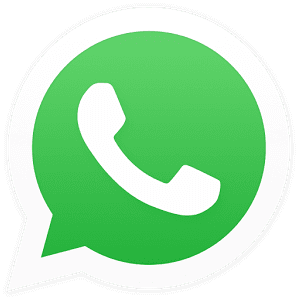 WhatsApp: +8615698163279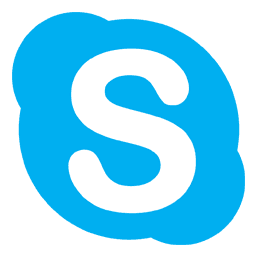 Skype: Lordhair
Find us on social media