Non-Surgical Hair Replacement Cost: Women's Wigs
By

Lordhair lordhair

2018-05-18 06:34:45
2363 views
In our blog from last week we gave an overview of what the non-surgical hair replacement cost for men could be if you order from us. Continuing on the same theme we'd like to tell you how much you can expect to pay for a women's wig or hair system.
Just as is the case for men, we have a range of stock hair systems with most being priced between $159 and $199. These are made with Remy hair- that's hair of the highest quality that you can get and most hair systems measure 10" in length. We do have some stock wigs made with Indian hair you'll find these to be cheaper. Asides from the low prices we can offer, you'll also appreciate the variety that there is in our range of women's stock hair systems. For example, we have a short bob or a blonde wig with dark roots and straight hair or body wave. These may be stock wigs but some do give you a choice of customized options. You may want longer hair, for instance, and generally speaking, that'll cost $20 for each extra 2 inches of hair length that you want.
If you browse further on our website then you'll see a selection of hair integration systems. If you're not familiar with this term then these hair systems have large holes in them so that you can pull your existing hair through to blend it with the hair of the wig. This makes them ideally suited to those with thinning hair on top Our hair integration systems all start from $199. You are free to customize these as you please and once you select your hair length, the cost will increase. For example, should you want 12" hair, you will need to pay another $45. If Remy hair is what you're after, then that will be another $59.
Medical wigs are usually our most expensive wigs. This is because a more complicated process is required to produce them. A closer look at the respective base designs of medical and stock wigs will reveal that the base design of our medical wigs is a lot more intricate. Remember, these have been designed for people with no hair. For your convenience, tape or glue is not required to secure them to your head (unlike some of our lace front or full lace wigs)as adjustable elasticated bands and non-slip material on the perimeter ensure a trim and secure fit. It's because of features like these that cause our medical wigs to be priced from $349. You will then have to pay extra for hair longer than 10". You also have complete freedom over all other features of your wig like base size or curl and wave.
As you can see, hair loss needn't be a huge financial set back for you whether you be a man or a woman. The low non-surgical hair replacement cost really do make hair systems a viable and long-term option for those experiencing hair loss. As always we are here to help you on any matter you may have so do get in touch if you need to. Remember you can call us on +8653280828255, email us at support@lordhair.com or via the various other ways you can see on our contact page.
Lordhair. For a better you.

Email: support@lordhair.com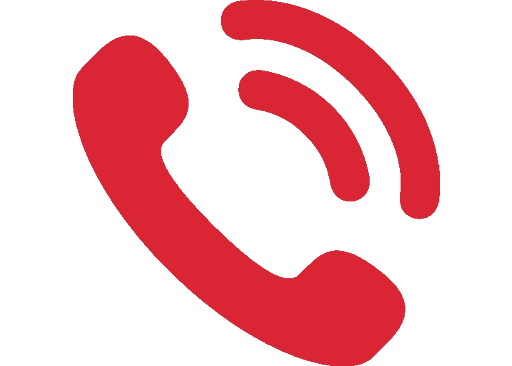 Tel: +86 532 80828255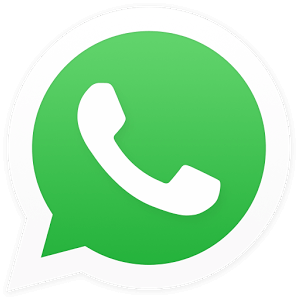 WhatsApp: +8618678615507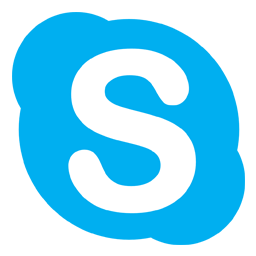 Skype: Lordhair
Find us on social media