Matthew Perry's Hair Loss Battle During Addiction Recovery
By

Victor Lordhair

2023-03-24 22:35:00
118 views
Matthew Perry needs no introduction. Portraying Chandler Bing in Friends made him a household name and a global celebrity. However, this didn't save him from addiction and subsequent hair loss problems. While the actor has shared all the details in his now-available memoir, Friends, Lovers, and the Big Terrible Thing, we will be talking about his hair troubles in this blog to create awareness about addiction-linked hair damage.
Lordhair - a leading supplier of male hair units - will share everything about Matthew Perry's hair loss battle during addiction recovery and also document some major highlights of his life. In the end, we will also recommend ways to gain back a full head of hair after extreme thinning has settled in.
Let's start with our blog on Matthew Perry's life and hair loss!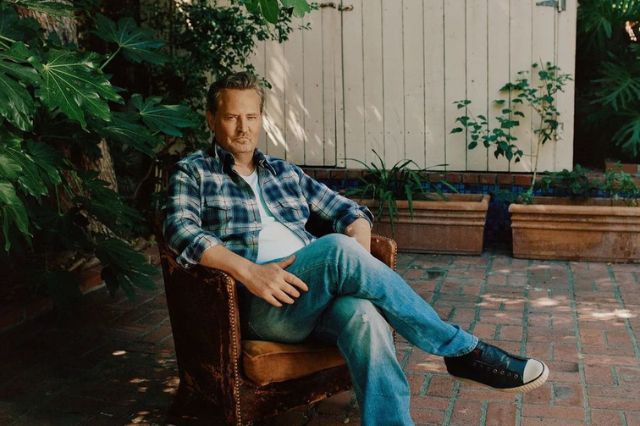 Matthew Perry and His Career
Matthew Perry is an American-Canadian comedian, actor, and producer born into a family of models, actors, and influential people. He moved to Los Angeles from Ottawa when he was just 15 to pursue acting. He started his acting career with the TV series Second Chance and made his screen debut with the film, A Night in the Life of Jimmy Reardon.
Matthew Perry was the youngest leading cast member of Friends. By the time the show had finished its first two seasons, he had become an international celebrity. However, his stardom came with a battle against addiction and later on hair loss. Read on to learn about Matthew Perry's hair loss and thinning during addiction recovery.
Matthew's Addiction and Hair Loss
Matthew Perry was prescribed Vicodin in 1997 after a jet-ski accident and sadly, he was never able to kick the medication due to its addictive nature. Over the next decade, he completed multiple rehab programs in an effort to rid himself of his addiction to Vicodin, methadone, amphetamines, and alcohol.
In his 2022 interview with New York Times, Matthew Perry claimed that he has spent around $9 million on his way to sobriety. He also revealed that he has completely forgotten three years of his time on the Friends cast.
His hair loss and thinning came along with the rehabilitation, medications, and multiple stomach surgeries. However, he has not taken any hair loss treatment to give himself a full head of hair. An insider close to the star stated that Perry is eating right and working out but when it comes to hair, there isn't much he can do now.
While hair loss and thinning may not be Matthew Perry's top priorities right now, there are definitely ways to gain a full head of hair. Read on!
Best Treatments for Hair Loss
Hair loss and thinning can come in all shapes and sizes. While some people may only experience small bald patches, others are impacted by thinning across the whole head. Therefore, recovery options also vary. Here are the best treatments and tips to gain a full head of hair:
FUT and FUE

PRP treatment

Laser therapy

Hair systems

Lifestyle changes
While the first three options don't work for everyone and come with side effects, hair systems are 100% safe and guarantee a natural look.
Also known as modern-day wigs, hairpiece toupees, toppers, and men's hairpieces, hair systems are the best non-surgical hair recovery solution for those who already have visible bald spots and aggressive hair shedding.
Hair systems are designed using real human hair hand-woven onto a base made of premium materials. Comfortable, durable, and lightweight, they blend easily with real hair and the scalp to deliver a hyper-realistic look.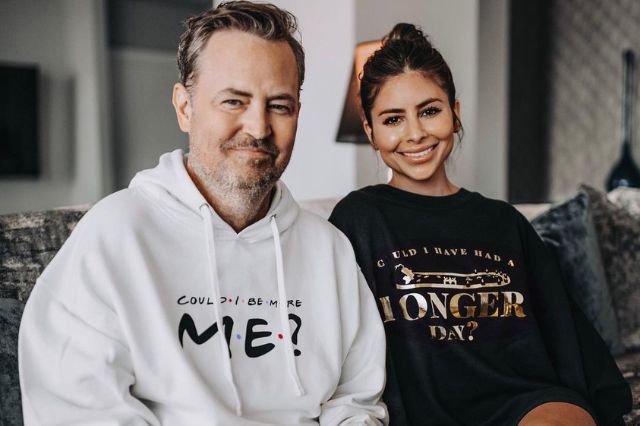 Recover from Hair Loss
We hope that this blog helped you gain some insights about Matthew Perry's hair loss battle during addiction recovery. If you are also facing hair loss problems, then, we believe it best to buy non-surgical hair replacement systems for a quick recovery.
Have any queries? Drop them in the comments to get a quick reply from our team of hair loss experts.
Don't forget to read our recently published blogs:
Also, check out our recently added products:

Email: support@lordhair.com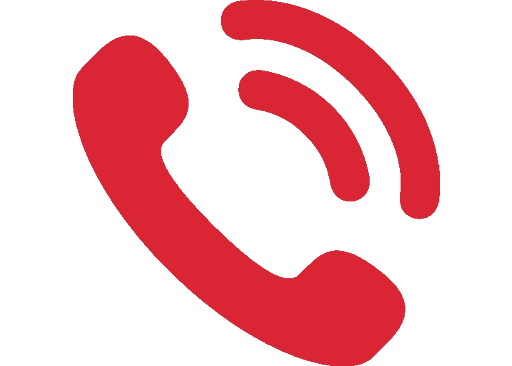 Tel: +86 532 80828255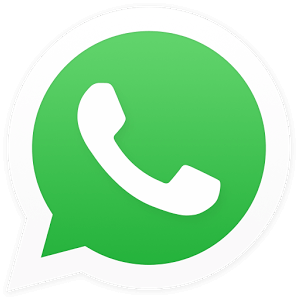 WhatsApp: +8618678615507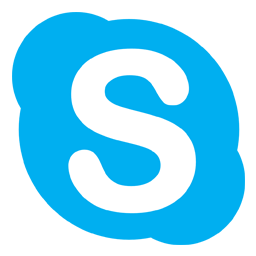 Skype: Lordhair
Find us on social media