How to Wash a Synthetic Wig
By:

Harry Lordhair

2023-02-28 18:20:00
How frequently you use your wig will generally determine how often you need to wash it. Like your hair, you can wash your wig every six to eight weeks. Nevertheless, you should also consider your lifestyle.
You should wash it more frequently if you are around a lot of smoke, perfume, or strong aromas of any type, or if your wig feels and appears lifeless, it's a good sign that it needs to be washed.
Lordhair will provide a step-by-step procedure to wash your synthetic wig properly. We will also clarify the key differences between synthetic wigs and human hair wigs. So, be sure to read to the end!
What Is a Synthetic Wig?
Synthetic wigs are made from man-made fibers with the help of special technology to look and feel like real hair. If a synthetic hair wig is made well, it can be hard to tell the difference between human and synthetic hair fibers. There are differences, but they aren't obvious at first glance. We will look at the differences between a synthetic wig and a human hair wig!
Synthetic Wigs vs. Human Hair Wigs
| | |
| --- | --- |
| Synthetic Wigs | Human Hair Wigs |
| Heat styling tools can't be used to straighten or curl synthetic wigs unless the wig is made to be "heat friendly." | Many wigs made of real hair can be dyed, curled, and styled just like real hair. If you want to change the style of your wig, you can take it to a stylist who knows how to work with human hair wigs. |
| You can choose from a wide range of natural colors and a few made-up ones. As they are quite cheap, they tend to be made in funky colors for Halloween, for example. | They have limited colors in that they will typically only be available in the types of natural human hair colors. However, they can also be dyed. |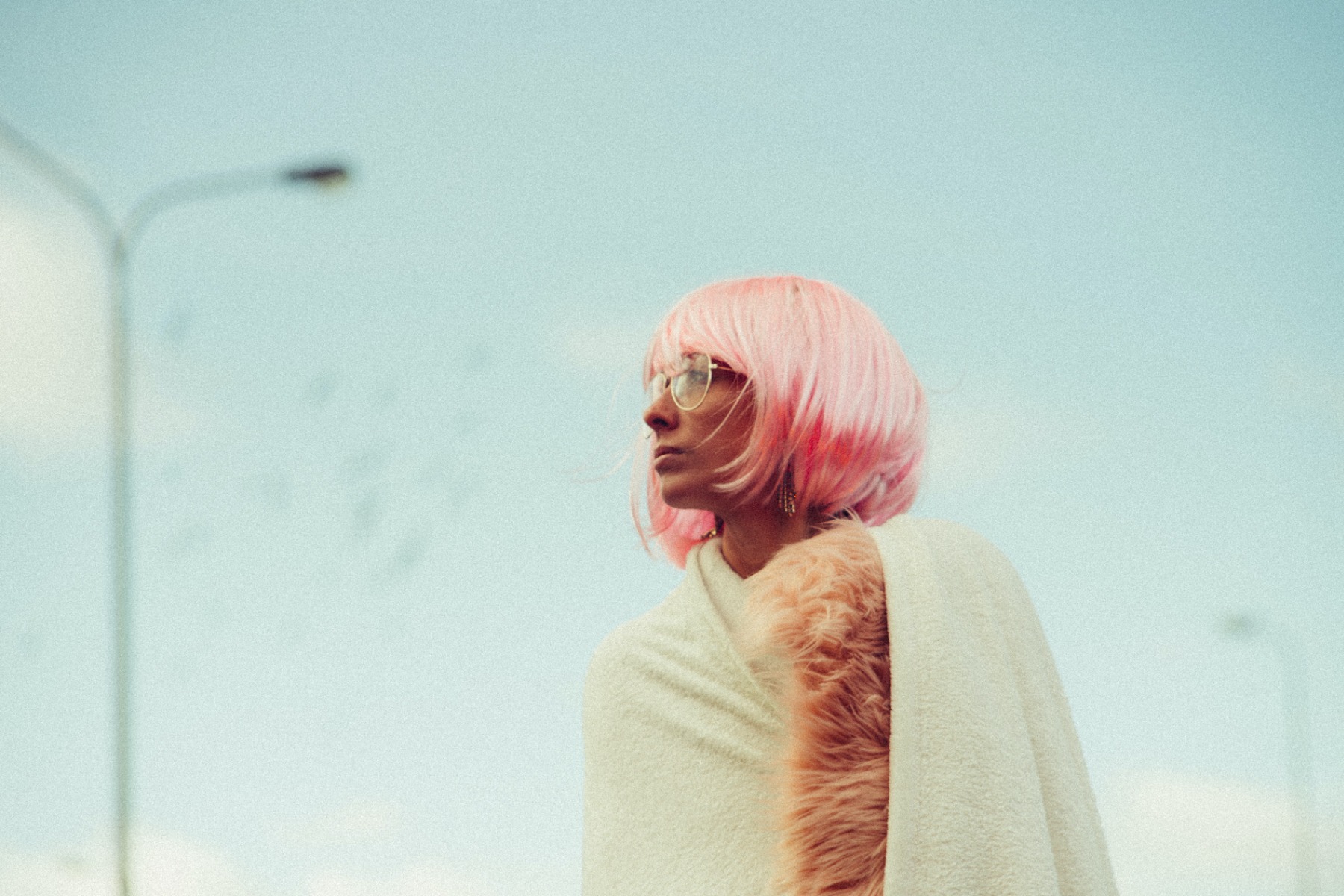 Synthetic Wigs vs. Human Hair Wigs: Which Are the Best?
Based on the differences outlined above, both variants are good but it largely depends on your preference, if you don't plan to wear your wig every day, a synthetic wig can save you a lot of money. A high-quality synthetic wig can look very natural and can be washed less often than a wig made of real hair. This means you will spend less money on shampoo, conditioner, and styling products in the long run. Human hair wigs usually cost more, but they last longer, which makes up for some of the extra cost.
How to Wash a Synthetic Wig
1. Prepare the wig
Use a gentle shampoo that does not contain harsh chemicals. A good wig shampoo does not cost much. Use a wig brush or a comb with large teeth to detangle the wig. Starting from the bottom, comb your way to the top. Add cool water to a sink or basin. Then, add one to two capfuls of shampoo or as many capfuls as the bottle directs.
2. Soak the wig
In a sink or basin, combine wig shampoo with cool water. Depending on how dirty it is, soak your wig for a bit longer than five minutes. Never rub, twist, or wring your wig, even if it is very dirty, and do not use a washing machine
3. Cleanse and rinse
Give it a gentle up-and-down dip in the water after five minutes. Use a soft toothbrush or a little brush to gently scrub away any stains on the cap. Rinse your wig completely in cool water.
4. Apply conditioner
Conditioning the wig prolongs its life and appearance. Synthetic wig conditioner softens dryness and enhances fiber shine and movement with specially formulated oils. Fill your sink with cool, clean water to condition your wig. Add 1–2 capfuls of conditioner to cool water. Gently massage your wig in the conditioner solution. Rinse it again in cool water.
5. Dry the wig
Water can stretch the wig fibers and destroy the style. To avoid this, towel-dry the wig. Hang the wig loosely on a wig stand at room temperature. Never blow-dry or comb a wet wig. Air drying produces healthy, controllable fibers in a few hours.
How to Wash a Human Hair Wig
1. Prepare the wig for washing
Start combing the wig from the ends. First, gently comb the wig ends. After removing knots, work up to the roots until your brush or comb doesn't catch. For straight, wavy, and curly wigs, use a wire wig brush and a wide-toothed comb or use your fingers to detangle.
2. Mix the water and shampoo
Add 1–2 shampoo squeezes to cold water in your sink. Use a high-quality, hair-type-appropriate shampoo. Use curly hair shampoo to wash a curly wig. If the wig is dyed, use a color-safe shampoo. Do not apply the shampoo directly on the wig root fibers. Let them soak in the soapy water and then rub.
3. Wash and rinse
Flip the wig cap inside out and let the fibers hang loose. Soak the hair underwater to immerse the wig. To evenly distribute shampoo, gently twirl the wig. Soak the wig for 5 minutes, thrashing, squeezing, and swirling will tangle the threads. Rinse the wig thoroughly with cold water until the shampoo is gone.
4. Apply conditioner
Simply mist conditioner onto the hair, then finger-comb it with care. Be careful not to touch the wig cap if your wig has a lace front or is ventilated. The knots will unravel and the strands will fall out if you condition them. Let the conditioner sit in the air for about two minutes and rinse thoroughly with cold water.
5. Dry the wig
As opposed to a synthetic wig, you can apply heat to dry the human hair wig faster, you can also air-dry it in direct sunlight. However, to preserve the silkiness of a human hair wig, it is best to also let it air dry most of the time.
Best Human Hair Wigs!
Non-surgical hair restoration systems are becoming increasingly popular among hair loss sufferers as an alternative to invasive and painful surgical procedures. If you desire a full head of hair without painful surgery, Lordhair hair systems are ideal!
Let's take a look at a men's wig and a women's wig from our stock range:
First up is our ever-popular full French lace toupee for guys which is unnoticeable. It is a lightweight men's hairpiece and is very comfy. The bleached knots and stitching increase its longevity.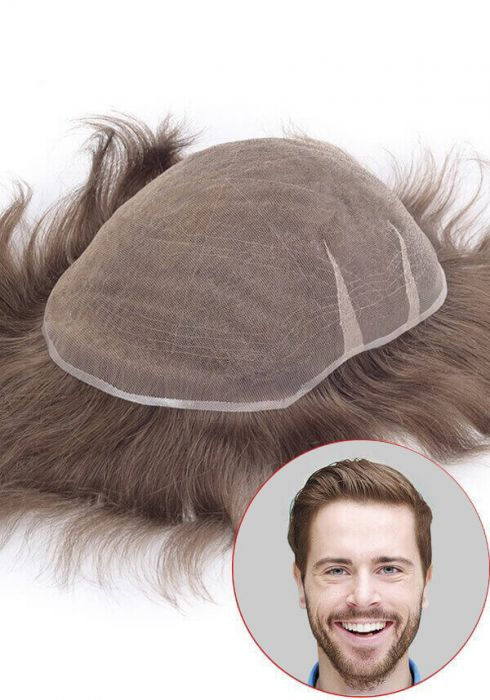 Then, for women, we have our Sheenha silk top hair topper which has a realistic hairline, easy clip-fitting, and soft human hair. The combination of these features gives you a comfortable feel and a confident look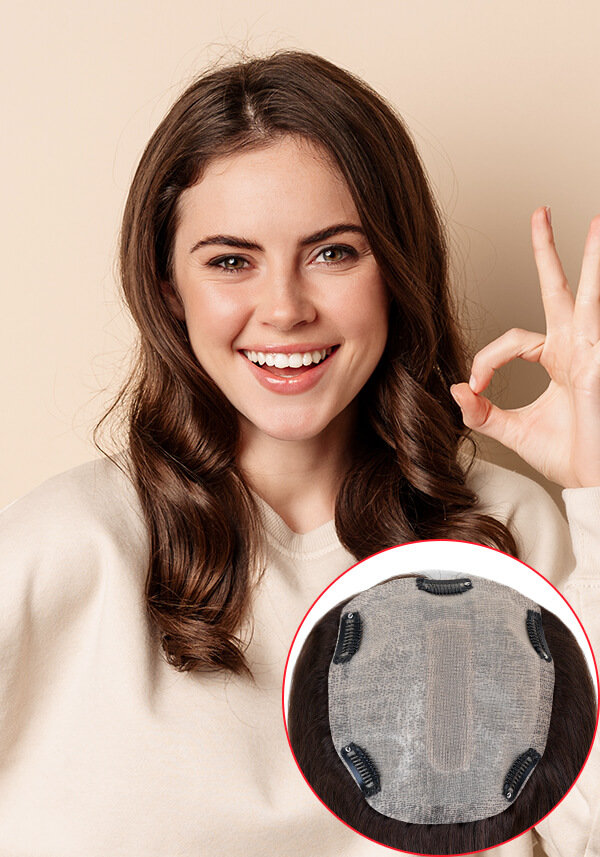 How to Wash a Synthetic Wig: Bottom Line
Expert stylists can cut synthetic wigs to your specifications, but they cannot be heated to change the texture or color. Human hair wigs provide you the freedom to switch up your look every day. Using hot styling equipment, you may transform human hair wigs from straight to curly and back again which is exciting. Choose high-quality human hair wigs from Lordhair and reach out to our team to start you on your hair recovery journey!
Also read:
Check out these fresh product pages as well:

  Email: support@lordhair.com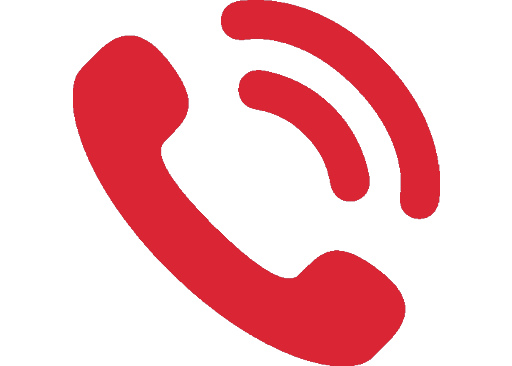 Tel: +86 532 80828255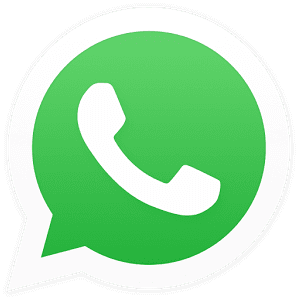 WhatsApp: +8615698163279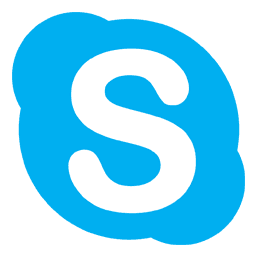 Skype: Lordhair
Find us on social media