The Curious Case of Prince Harry's Hair
By:

Victor Lordhair

2023-02-14 23:07:00
If what you read in Spare is true then Princes Harry and William have nothing in common but they do indeed have rather a lot in common. Hair loss is one of those things and we know both have struggled with it. While Prince William faced hair fall earlier than Harry and probably ignored it for far too long, it seems his younger sibling has taken timely action.
In this blog, Lordhair - a leading brand for male hair units - will share everything about the curious case of Prince Harry's hair loss and regain. This is important because a lot of young men are trying to achieve what he has in terms of hair!
Let's start with our quick analysis of royal hair!
Who Is Prince Harry?
Prince Harry didn't really need an introduction before his tell-all book but he surely doesn't need one now! However, for those who don't know, he is a member of the British royal family and the younger son of the now King Charles III and Diana, the late Princess of Wales. Brother of the heir to the British throne, Prince William, he is married to Meghan Markle.
Prince Harry is also known as the Duke of Sussex. Currently, he is living in the USA with his wife Meghan, son Archie Harrison, and daughter Lilibet Diana. He has had his share of troubles with the royal family and has recently been in the news for the revelations (or allegations?) he has made in his explosive memoir.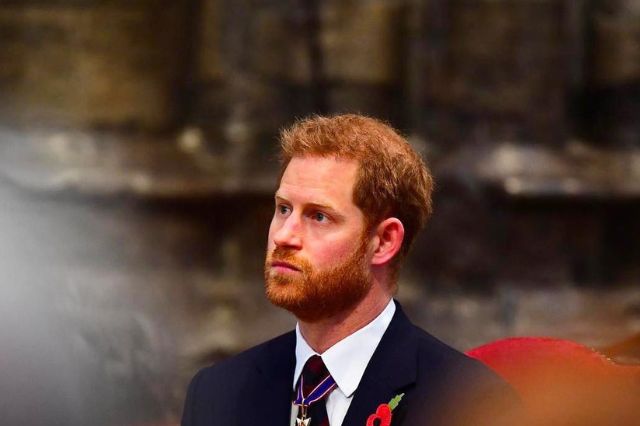 Done with the introduction, let's come to the hairy point.
Prince Harry's Hair Loss
In the photos from some years ago, Prince Harry's hair loss was clearly visible around the crown area. His hair was also thinning toward the front of his hairline and was very similar to the pattern that consumed the hair of Prince William.
Many have claimed that Harry's hair fall accelerated after he moved to the US with his family. Did the stress of the acrimonious fallout from his departure from Royal life play a part? There are also ample stories about his bald patch doubling in size after marrying Meghan. But why did Prince Harry and Prince William lose hair in the first place?
To be scientific, both siblings have inherited the same set of genetics and may have carried the 'bald' gene. You only have to look at the hair of their father. To be fair, little can be done if your hair troubles are hereditary in nature. Now, let's look at Prince Harry's hair treatment rumors.
In retrospect, a lot can be done about hereditary hair loss with toupees and wigs
Prince Harry's Rumored Hair Treatment
You might be thinking what's the secret of Prince Harry's thickened hair and how he has gone some way to recovering from hair loss? Well, some believe Prince Harry has gone through a hair transplant. Recently, a news story published in Hello Magazine quoted a hair specialist from a UK-based hair aesthetics clinic who gave some valid points on the possible hair recovery options.
"Prince Harry's hair does appear to look fuller and thicker than it had previously. This could be due to him undergoing a surgical hair transplant or he could have had a non-surgical hair restoration treatment. In my opinion, Harry has likely had a non-surgical treatment, which made his hair appear more restored and fuller."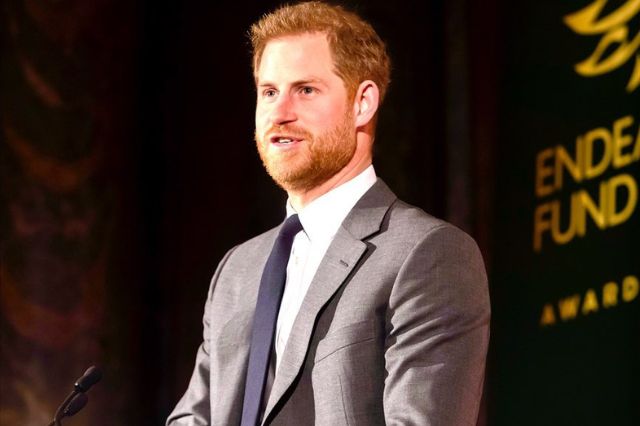 Back in 2020, The Sun UK reported that Prince Harry recently underwent hair thickening treatment at the prestigious Philip Kingsley Trichological Clinic. However, there's no proof of his chosen hair recovery option.
Get Hair Like Prince Harry
It could well be that Prince Harry's hair loss problem has been resolved for good or as good as it could be with the solution he may have chosen. Many men struggling with hair loss dream of getting their hair back like Prince Harry. Truth be told, our non-surgical hair replacement systems have helped thousands of men all across the globe get their dream hair look.
Wigs for men (also known as hair systems, toupees, hairpieces, and patches) have gained popularity in the past decade to recover hair without the need for risky and expensive surgery. Browse through our catalog of human hair wigs for men to get hair like Prince Harry.
Hair Recovery Like Prince Harry
We hope that the above blog helped you make sense of the curious case of Prince Harry's hair loss. If you are struggling with hair fall or thinning like him, we recommend recovery through hair systems. Read Lordhair FAQs to learn more about them.
Do you have some questions about non-surgical hair recovery or hair systems in general? Drop them in the comments below or email us at support@lordhair.com to get a quick reply from our team of hair system experts.
Also read:
Check out our newly added product pages:

  Email: support@lordhair.com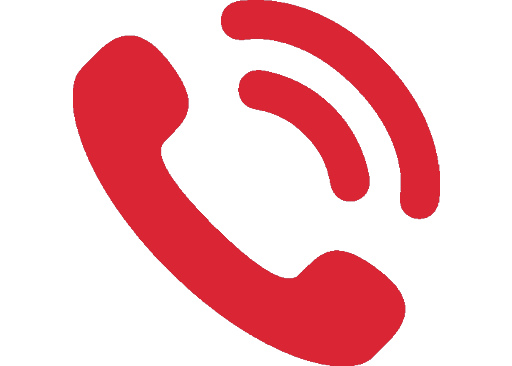 Tel: +86 532 80828255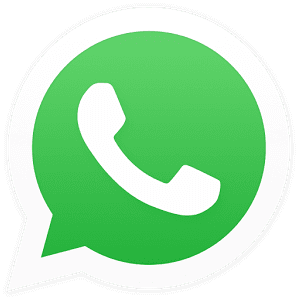 WhatsApp: +8615698163279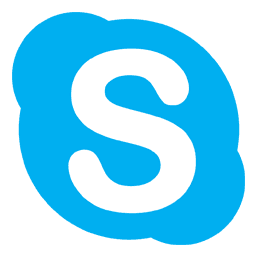 Skype: Lordhair
Find us on social media