How Much Hair Systems Cost Over a Year?
By

Lordhair lordhair

2021-07-30 00:41:00
5008 views
Note: This blog on how much a hair system costs in a year has been updated on December 12, 2022 to include new hair system insights and recommendations. Happy reading!
Since variations in hair system prices are huge online, buyers are often confused as to whether they are paying the right price or being taken for a ride.
While many think a hair system costs a lot of money, there are men who have some idea of maintenance and replacement costs over a year.
To help men buying a hair system for the first time, we decided to break down the costing and give a clear idea about how much a hair system costs over a year if you choose to buy from Lordhair.
Let's begin with our hair system yearly cost guide!
Hair system pricing per year
At Lordhair, a hair system comes in 3 base textures and materials: lace, skin, mono or a combination of the three. The initial pricing starts at just $139 and can reach $299 depending on your pick. The majority of hair systems in our catalog are priced at around $239.
Additionally, you can choose in-house services like trimming and styling at a starting price of just $10. A highly durable hair system lasts 4-6 months if maintained properly. So, the yearly cost on average becomes $239*2 = $478 yearly if you buy 2 hairpieces only.
Note: Buying multiple units of hair systems will reduce the per-unit cost and save more money.
Clip-on hairpieces pricing
A lot of men feel uncomfortable shaving their heads and using tape or adhesive for application. For such men, Lordhair introduced clip-on hairpieces in 2020. A clip-on hair system is one of the easiest and most comfortable ways to recover from hair thinning.
The pricing of clip-on hair systems in our catalog starts at around $250 and goes up to $300. The difference in pricing is mainly due to base type, lace, and hair length.
Stock vs. custom hair system pricing
Both stock and custom hair systems are designed using the same material, process, and hair. The difference between the duo however is still pretty big. While stock hair systems are ready to ship and usually costs less, custom hair systems bring the power to decide on material, base, hair, styling, hair length, attachment option, and more. This freedom to customize increases the cost of custom hair systems!
Stock hair systems are designed in a way that they are suited to most men after minimal customization that can be executed on your own or at neighboring salon. That's why we are able to ship these non surgical hair replacement systems within 24 hours. Custom hair system benefit from tailored styling and tweaks which boost its yearly pricing.
Stock hair systems are best for first-time buyers as they are often not aware of the technical aspects related to customization. If the size of your head is small or big than usual, then, buying a custom hair system is best for you as stock hair systems (also often referred as a hair toupee, topper, and hairpiece) come in a standard size.
Long story short, the choice between a stock and a custom hair system can greatly impact the yearly pricing of your hair system purchase.
Free shipping on all products
Lordhair ships thousands of hair systems and wigs every year across the globe. To help our customers save more money, we offer free shipping to most countries.
We have partnered with the best international courier service providers in the world to guarantee shipment within 3 to 5 days. FedEx, DHL, TNT, and UPS are our most trusted partners.
If you need help in calculating the yearly pricing of a specific hair system, then, email us at support@lordhair.com for quick support.
Shop hair systems online
Men across the globe are struggling from hair loss caused by aging, medical conditions, and a modern lifestyle. At Lordhair, we are committed to providing a risk-free solution by offering non-surgical hair systems and accessories at an affordable price.
Do you still have questions about toupees for men? Talk with our team of hair experts to find answers to all your questions related to hair replacement products.
Read our recent blog posts to discover exclusive content on hair loss, styling, and wig maintenance:
Tips to reactivate hair follicles to stimulate regrowth
Does Jayda Wayda wear a wig?
Top cures for baldness in men
Best winter wigs for men and women
Check out our newly added product pages:
Waterproof wigs for swimming
Volume wigs for men and women
Hair toppers for thinning hair
Wigs for cancer patients

Email: support@lordhair.com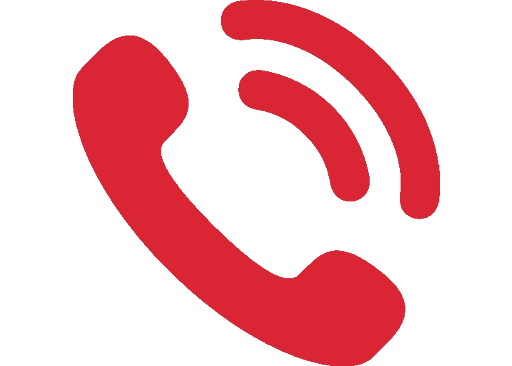 Tel: +86 532 80828255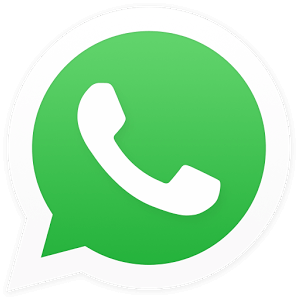 WhatsApp: +8618678615507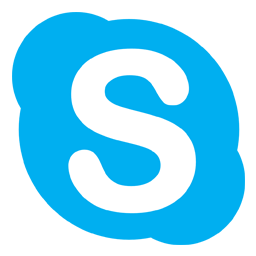 Skype: Lordhair
Find us on social media