Do Olaplex Hair Products Cause Hair Loss?
By

Simon Lordhair

2023-03-22 20:35:00
106 views
Plenty of people globally have taken to using Olaplex hair products in the hope of having healthier, shinier hair. However, there is an ongoing debate about whether these products may actually be causing more harm than good. Does Olaplex cause hair loss?
The cosmetic industry is constantly evolving and offering new treatments and products for consumers to try out. In recent years, there has been a heightened interest in the use of Olaplex hair products as they are said to help improve the condition of damaged hair. These treatments involve a three-step process that claims to rebuild bonds within the hair structure, resulting in stronger and healthier locks.
Despite their popularity, many people have raised questions regarding the safety of these treatments, particularly when it comes to Olaplex's potential side effects on users' scalps and manes. In particular, numerous reports are suggesting that using Olaplex could lead to excessive hair loss or thinning. This article will take an in-depth look at whether these claims should be taken seriously or not and shed light on what science has revealed about the safety of using Olaplex treatments for the scalp and hair.
What Are Olaplex Hair Products?
Olaplex is a line of hair care products formulated with patented active ingredients that help repair and protect damaged hair from chemical treatments, like bleaching and colouring. The key ingredient in these products is Bis-Aminopropyl Diglycol Dimaleate, which helps rebuild and fortify weakened bonds in the hair shaft due to chemical damage. This allows for stronger and healthier hair with more elasticity and less breakage. The formulas also include nourishing ingredients like argan oil, coconut oil, and quinoa protein, which helps to restore moisture and shine to the strands.
In addition to strengthening damaged locks, Olaplex also claims to reduce frizziness while helping maintain the vibrancy of colour-treated hair. Thus, it has become a go-to product amongst those who frequently dye their tresses or use other harsh treatments on their locks.
Why Do People Use Olaplex Hair Products?
Olaplex hair products are designed to repair broken bonds in the hair that can occur through chemical treatments, heat styling, and everyday wear-and-tear. With these products, individuals can enjoy the benefits of chemical treatments without enduring the damage that usually accompanies them. They also aid in reducing breakage and split ends by creating a protective layer over strands to keep them strong and healthy.
In addition to being beneficial for those who have already experienced some damage to their hair, the use of Olaplex products can also be preventative. By using these products regularly, individuals can help protect their hair from any future damage that could occur due to chemical treatments or other external factors. Additionally, they help restore moisture and shine while keeping colour vibrant and intact for longer periods.
Why Are People Suing Olaplex?
The luxury hair care brand Olaplex is being sued by 28 women. Specifically, the group alleges that the company misrepresented the safety of its products for dry, damaged hair.
Olaplex's products are also alleged by the group to contain allergens and irritants that result in hair loss, bald spots, sores, allergic reactions, and dry, brittle, frizzy, and dull hair.
A company spokesperson has denied the allegations, saying that Olaplex's products are safe to use. They explained that Olaplex knows that hair loss and hair breakage can be distressing. As they empathize with those who suffer from hair loss, they look for answers to what might be causing it. Despite this, the spokesperson claimed that Olapex products have been proven to be safe and effective, and they don't cause hair loss or breakage.
Does Olaplex Have Problems with Its Ingredients?
It's hard to determine whether the accusations are true without looking at each patient and the condition of their hair, according to Suzanne Friedler, MD, a board-certified fellow of the American Academy of Dermatology. She stated that those who have an allergic reaction to one of the ingredients in Olaplex products are likely to have an adverse reaction.
Friedler also brought to attention the fact that Olaplex products did contain a fragrance known as lilial (butylphenyl methylpropional). After animal studies showed lilial was associated with infertility, the European Union (EU) banned the ingredient from perfume, cosmetics, shampoos, and cleaning products. Hair loss has not been linked to this ingredient.
Since lilial was associated with infertility studies and the EU ban, Olaplex removed it from its products. This was not due to any hair loss concerns. Some experts say that even though the ingredient has been banned and removed from products, there has not been enough research to establish that it causes any long-term harm.
Does Olaplex Cause Hair Loss?
With the information gathered, the ingredients of concern to consumers, panthenol and lilial, are technically safe according to US regulators. According to experts, it is incredibly difficult to pinpoint hair loss to a single cause. The most common cause of hair loss in men and women is genetics.
Additionally, hair loss can also be caused by specific health and lifestyle factors, including hormone disruptions during pregnancy and menopause; stress; nutritional deficiencies; autoimmune disorders; particular medications; and possibly even COVID-19.
It has been recorded to be uncommon that hair products such as Olaplex will cause hair loss but they may have the potential to cause damage. Some products may cause temporary damage to the hair shaft. If a certain treatment or product comes in contact with the scalp, then it could burn the skin which could result in some hair loss.
Additionally, it has been advised that you see a doctor before linking hair loss to your Olaplex products. It is worth investigating if you see a visual difference in your hair and not small sheds of hair in your hands. To obtain a diagnosis, it is necessary to see a doctor, dermatologist, or trichologist if the hair loss has lasted longer than three months.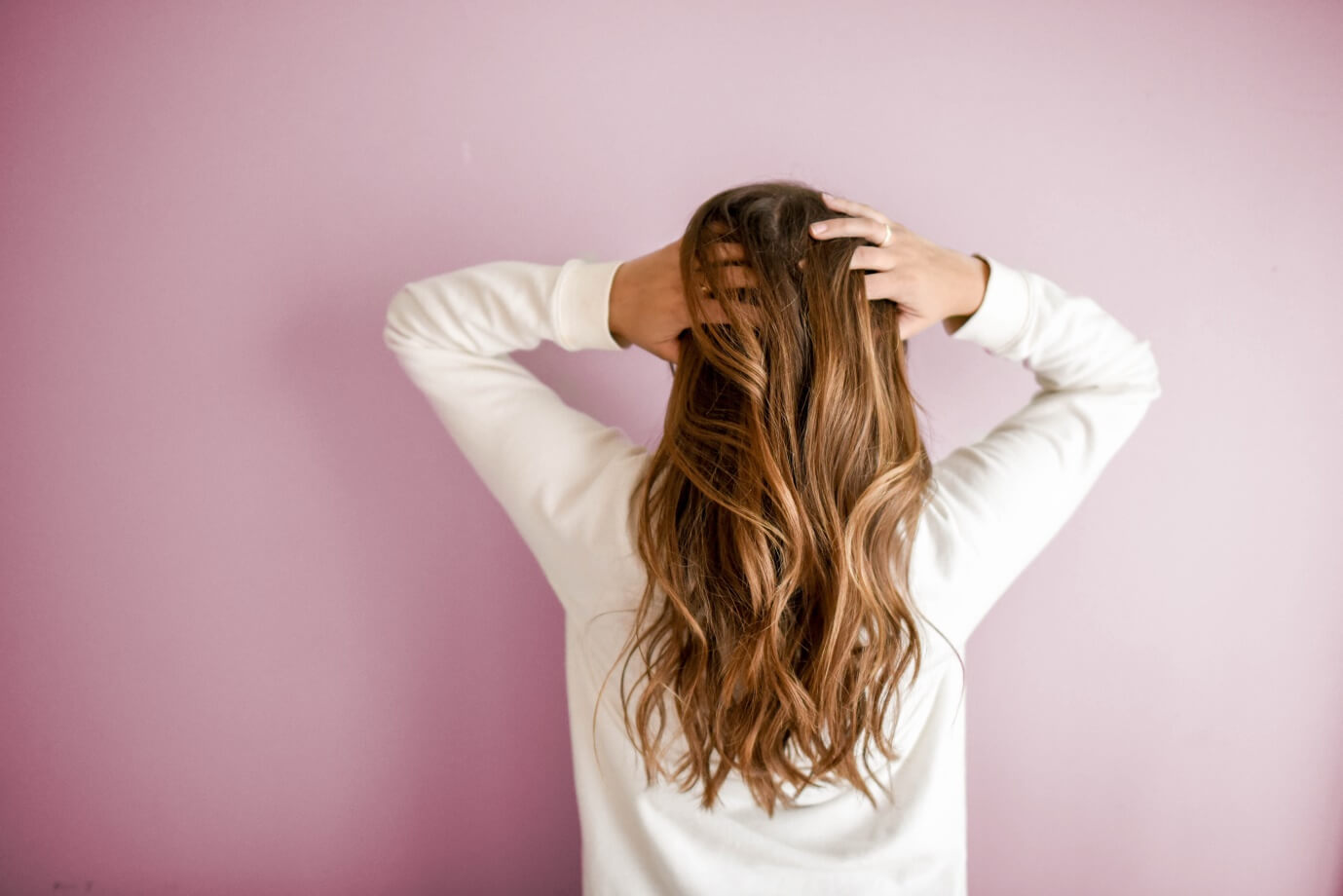 For Olaplex's Hair Loss Users, What Does This Mean?
As for those of you who are currently using Olaplex, if you are satisfied with your hair and scalp, keep on using No.3. Otherwise, consider switching to something else if Olaplex isn't working for you.
There's no way to know for sure whether the Olaplex lawsuit for hair loss will succeed - but hair loss should never be ignored, regardless of its cause. Hair is an integral part of our external identity, and loss of hair can be extremely debilitating. Losing our hair can lead to a great deal of emotional suffering. The right level of primary care should be available to those suffering from this condition, both emotionally and medically. You can find additional information about hair loss on the website of the American Association of Dermatology.
Are There Alternatives to Olaplex Hair Products That Reduce Hair Loss?
As an alternative to Olaplex hair products, a person looking to reduce hair loss may want to consider other products on the market. It is important for a person to do their research and consider all available options before making any decisions about which product to use. Asking oneself questions such as 'What ingredients are used?', 'Are there any potential side effects?' and 'Do reviews from other users support claims made by the manufacturer of the product?' can help make sure that they choose a product that is right for them.
In addition, many natural remedies can be used in place of manufactured hair products. Many natural ingredients, such as coconut oil, avocado oil, and aloe vera have been proven to provide nourishment and benefits to hair health. These natural remedies can also be combined with a healthy diet full of vitamins and minerals to further promote healthy hair growth. Just like with manufactured products, it is important to look at the ingredients used in these home remedies, as certain ingredients can cause skin or scalp irritation if someone is sensitive or allergic.
Women's hairpieces are your answer for thinning hair!
Does Olaplex Cause Hair Loss? Conclusion
Research into the use of Olaplex hair products and their potential to cause hair loss has revealed a complex answer. While there is no clear scientific evidence that Olaplex products directly cause hair loss, certain ingredients may cause scalp irritation or dryness which could indirectly lead to hair breakage or thinning. Furthermore, some people who have used these products have reported noticeable shedding and thinning after continued use. However, this could also be due to other factors such as underlying medical conditions or damage from environmental factors.
To reduce the risk of any potential side effects from using Olaplex products, it is important to carefully follow the instructions provided on the packaging and monitor scalp health. If any signs of irritation appear, stop using the product immediately and consult a dermatologist for advice on alternative treatments for healthy hair growth. Additionally, some natural alternatives are available which may offer similar benefits without any of the risks associated with chemical-based products.
You may also be looking for an alternative to cover your hair loss and that's where Lordhair comes in. Hairpiece replacement systems are the hair loss solution that we specialise in at Lordhair. They will help disguise your hair loss and will provide more protection for your scalp. You can find many natural hair systems for men and women that will also suit the color, style and type of hair you're looking for.
Check out our site if you're looking for a variety of options from our wigs for women or hair systems for men. If you have any questions then send them to support@lordhair.com and have them answered by our hair experts.
Check out our recent blogs as well!
Don't forget to check out our recently launched products as well:

Email: support@lordhair.com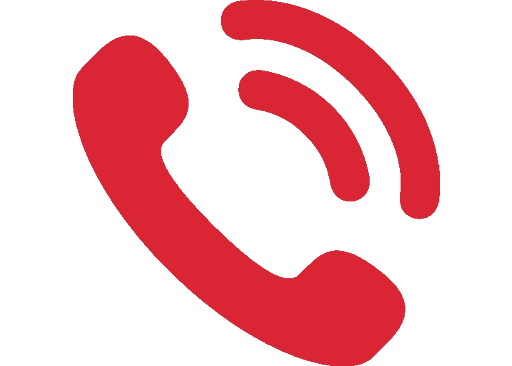 Tel: +86 532 80828255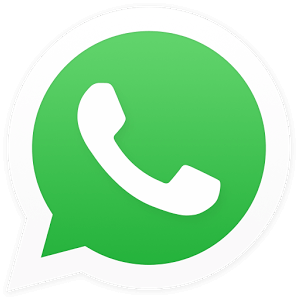 WhatsApp: +8618678615507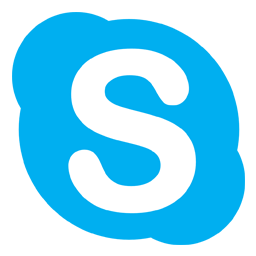 Skype: Lordhair
Find us on social media