12 Classic Hairstyles for Women to Look Fab in 2023
By:

Victor Lordhair

2023-03-18 21:19:00
Classic hairstyles are timeless and rarely go out of style. Because they are versatile, elegant, and can be tweaked to suit any face shape, they continue to inspire modern-day hair trends as well. Still, millions of women across the globe are not aware of classic hairstyles for women.
That's why Lordhair - a global supplier of wigs for women and toupees for men - decided to share a list of classic hairstyles that can help women make a fashion statement. Without further ado, let's turn our attention to the first classic hairstyle for women.
Bob hairstyle
The bob hairstyle is one of the most popular classic hairstyles for women. It first gained popularity in the 1920s and has since been reinvented in various lengths and styles. While the sleek and classic bob hairstyle is perfect for women with straight hair, a wavy or layered bob can add volume to the hair. In case you are wondering, this classic hairstyle is suitable for all face shapes and can be customized with bangs.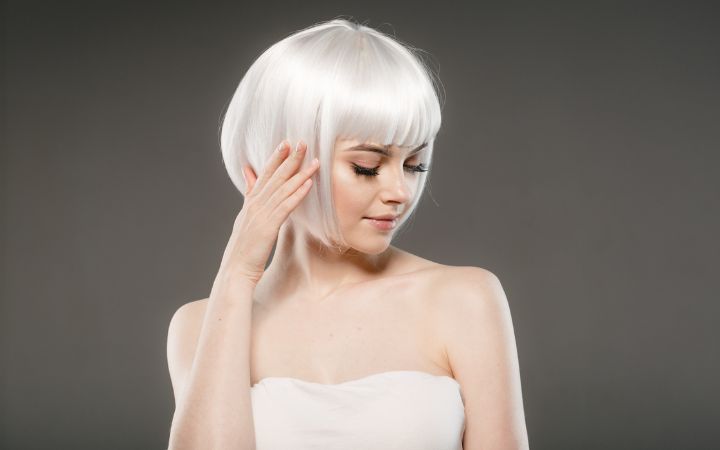 Pixie cut
The pixie cut is a short, low-maintenance classic hairdo for women that was popularized by Audrey Hepburn in the 1950s and is still being followed by celebs. It's a versatile cut that can be styled with bangs (or without) and is perfect for those with fine hair. The pixie cut is also suitable for all face shapes. Additionally, this classic hairstyle adds a bold and edgy look to any outfit.
Chignon
For women who want to keep it simple, there's the Chignon hairdo. This classic hairstyle for women has been popular since the 18th century. It's perfect for formal events and can be styled in various ways. This hairstyle for women can be accentuated with hair accessories like pins and clips.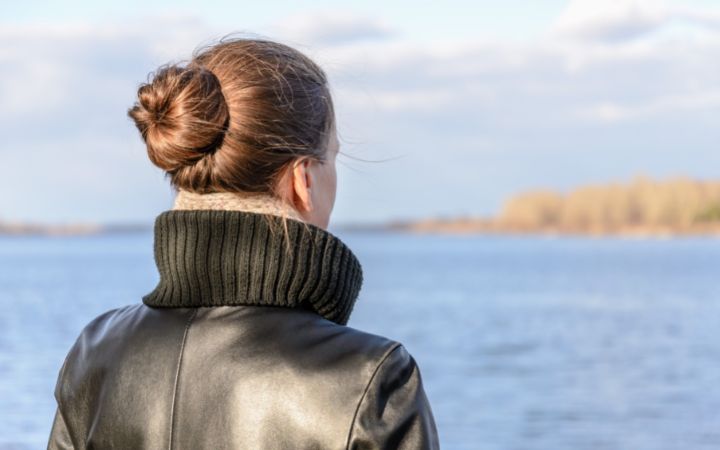 Got thin hair? Shop hair integration systems to gain volume quickly!
Sleek and straight
The sleek and straight hairstyle brings a classic look that never goes out of style. It's perfect for those with non-wavy hair and adds a polished look to any outfit. This classic hairstyle for women is suitable for various face shapes and can be customized with layers and bangs.
Side part
The side part hairdo is a classic hairstyle for women and it has been popular for decades now. It's perfect for women who are experiencing hair thinning as this hairstyle creates a volume illusion. This hairdo for girls can also be customized with curls or waves. It also works well for women who want to attend events without wasting much time on hair styling.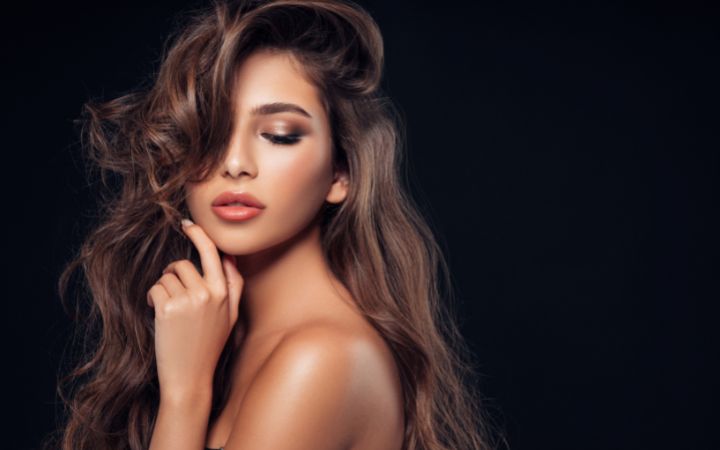 Is your man experiencing hair loss? We recommend non-surgical hair replacement systems
Bouffant hairstyle
The bouffant is a classic hairstyle for women that was popularized in the 1960s. It involves creating a large amount of volume at the crown of the head, with the hair pulled back and secured at the nape of the neck. The style is achieved by backcombing the hair to create the desired volume and smoothing it over with a brush to give a polished finish.
More classic hairdos for women
While above are our favorite classic hairdos for young girls and ladies, below are some more recommendations if vintage is your vibe for 2023:
Side swept bangs

Layered crop

Shag

French bob

Blunt lob

Curls gone wild
Do you have a favorite classic hairdo? Tell us about it in the comments!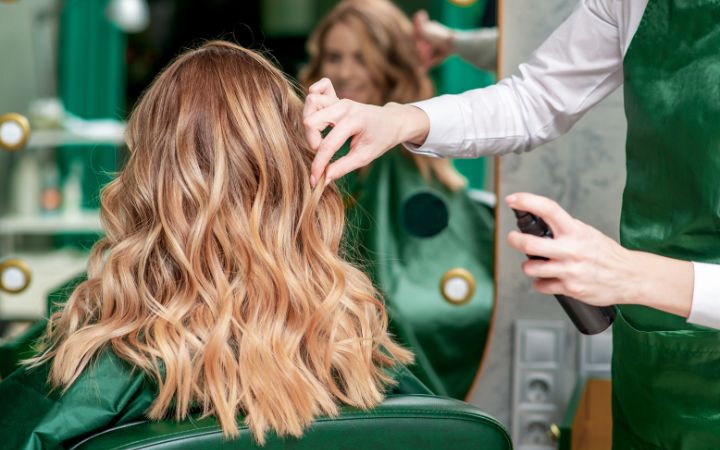 Recover Hair from Alopecia Damage
Millions of women and even celebrities are struggling with alopecia and other hair conditions that trigger bald spots on the head. We wouldn't wish that on any woman, hence why we offer an exclusive range of wigs and toppers for women.
Our collection of wigs for women is lightweight, comfortable, and natural-looking. Lordhair real hair wigs and toppers also come at an affordable price so that everyone can benefit from them. Got any queries for us? Get in touch with us to consult our experts.
Check out our recent blogs as well!
Don't forget to check out our recently launched products as well:

  Email: support@lordhair.com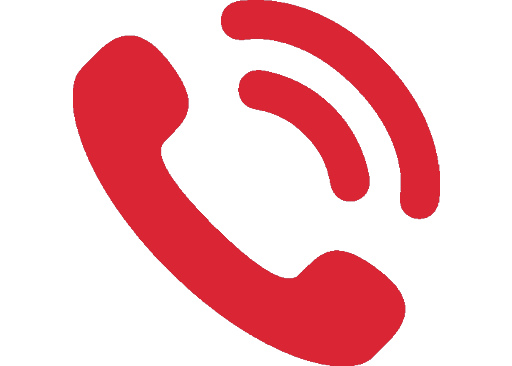 Tel: +86 532 80828255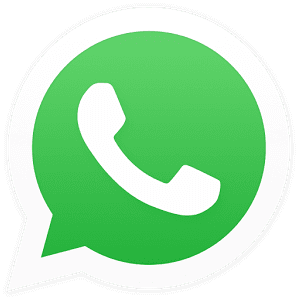 WhatsApp: +8615698163279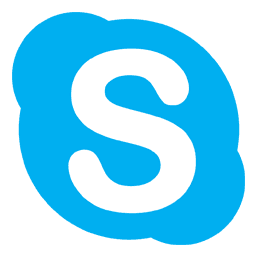 Skype: Lordhair
Find us on social media