Genetic Hair Loss: Meaning, Causes, Treatments and More
By:

Lordhair

2020-07-11 05:23:30
While the roles of hormonal changes, lifestyle issues, and medical conditions in hair loss have been much discussed, the genetic perspective is barely covered so far. Also known as hereditary hair loss, it is most common in men but also shows up in women in later life stages
A lot of people aren't aware of genetic hair loss and hence aren't able to take the right recovery steps. That's why Lordhair is here with a complete guide on genetic hair loss that covers the meaning, symptoms, causes, and treatments.
Before going further, it is important to understand what exactly genetic hair loss is.
What is genetic hair loss?
Hair loss that runs in your family genes is called genetic hair loss. It is not really a disease but rather a natural condition that is caused by a combination of genes, change in hormone levels, and aging process. Hereditary hair loss usually kicks off with continuous thinning around the hairline, followed by a bald spot at the crown, which gradually increases in size.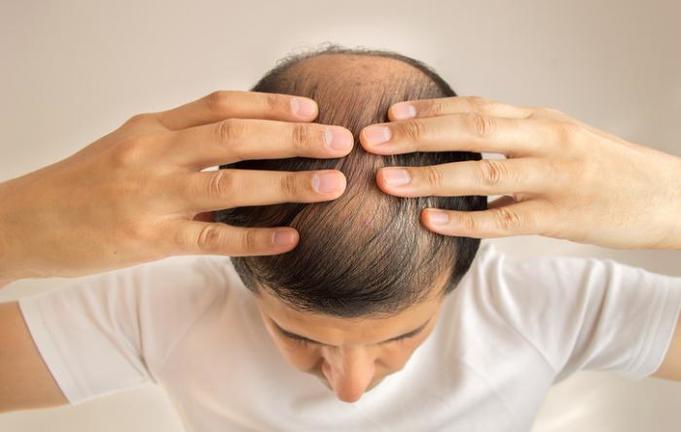 Genetic hair loss often starts in the late 20s and early 30s. However, changes in women are most noticeable after menopause. While the condition in women is referred to as androgenetic alopecia, it is called male-pattern baldness in men.
The genetic blueprint for hair loss can be determined by factors like:
Age at the time of hair loss commencement.
Speed of hair loss or thinning
Pattern and extent of your baldness.
Initial signs of genetic hair loss
Hair loss caused by genetics starts with thinning of hair and progresses to bald patches on the scalp that often form a pattern documented by Norwood's Scale. When genetic hair loss kicks in, the hair follicles on your scalp become smaller which makes your hair shed faster. Sometimes, strands also lose their color as well.
Let's understand genetic hair loss by gender:
Genetic hair loss in men: It usually becomes visible in males around the age of thirty but actually could occur at any age past puberty. While there are many genetic hair loss patterns, the hair loss mostly begins at the temples and proceeds to the crown, forming an M-shaped pattern. In the last stage, only an edge of hair along the sides and back remains on the scalp. Such type of hair loss is known as male pattern baldness.
Genetic hair loss accounts for 99% of hair loss in men.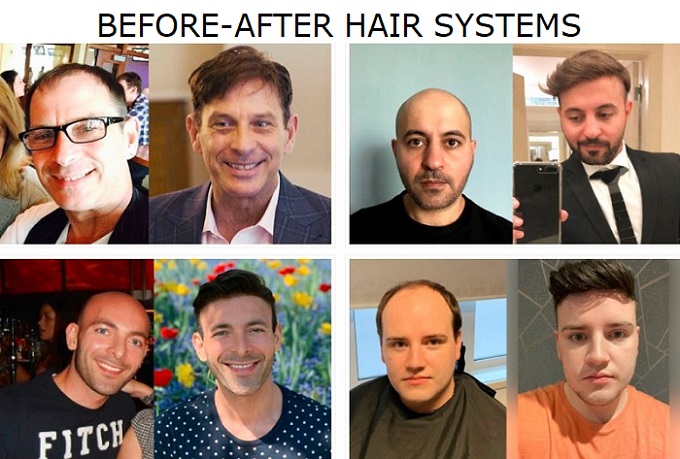 Although genes-related hair loss affects both men and women, the pattern of baldness is different in both.
Genetic hair loss in women: Women with hereditary baldness rarely develop bald patches. Instead, they experience a general thinning of their strands. Such a hair loss seems more widespread but it is better hidden since most women keep their hair long.
When the androgenetic hair loss condition gets worse, the top of the head down the middle is majorly affected, often forming a Christmas tree pattern. This type of hair loss is popularly known as female pattern baldness.
In women, genetic hair loss usually begins in the early thirties and becomes noticeable around the age of 40. As mentioned before, genetic hair loss in women also becomes more noticeable after menopause.
Now that you know about the initial signs of genetic hair loss among men and women, let's learn the major causes behind hereditary hair loss since this will help you make the right recovery steps.
Hereditary hair loss causes and medical conditions
A variety of hormonal factors likely have a hand in causing genetic hair loss. Below is some of them:
Androgenetic alopecia: It is one of the most common causes of genetic hair loss. Also referred to as Dihydrotestosterone (DHT), it affects men more than women. Androgen is a hormone that contributes to the development of gender characteristics in humans (such as hair). DHT shrinks the hair follicles, causing strands to reproduce at a slower rate either by cutting down the growing phase or lengthening the resting phase. As androgenetic hair loss progresses, DHT rapidly affects follicles, making the hair thinner, fragile, and lighter. In later stages, men's hair follicles shut down and no longer produce new strands.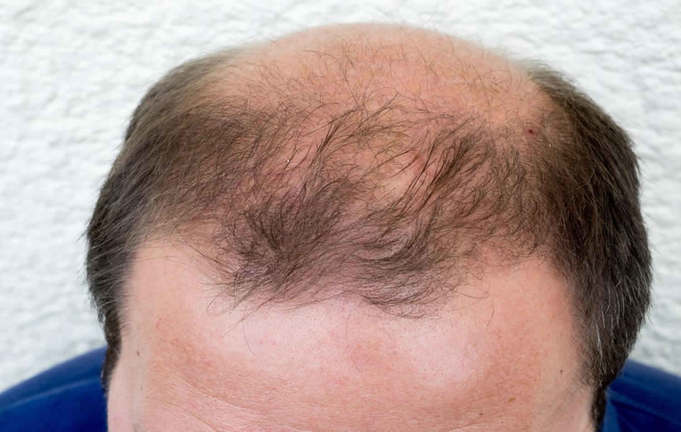 Prostate cancer: Another major cause that's connected with genetic hair loss among men. For those who don't know, prostate cancer is a type of cancer that develops in the prostate gland of men. Scientists say that men suffering from prostate cancer are likely to have vertex baldness on the top of their heads.
Prostate cancer cells travel through blood vessels and lymph nodes to reach other parts of your body. After spreading, these may attach to other tissues including hair follicles tissues, and grow to form new tumors which eventually cause men to lose hair loss.
Some scientists however aren't convinced about the connection between prostate cancer and genetic hair loss. Studies and discussions are still going on.
Polycystic ovary syndrome: It is a hormone disorder that causes genetic imbalance among women. In most cases, this hormonal disorder triggers hair growth on the face and body but some women also experience pattern hair loss. Other than hair fall caused by genetics, women may experience a sudden gain in weight, infertility, ovarian cysts, and irregular periods.
While these are many causes behind genetic hair loss, trichologists also suggest that there might be various other hormonal, environmental, and genetic factors that have not been identified yet. Let's jump to treatments that are widely recommended for genetic hair loss.
Treatment for genetic hair loss
We know how distressing it is to lose your precious hair. While no major breakthrough has been achieved in terms of genetic hair loss, there are some treatments that can help slow down rapid hair loss and recover lost confidence.
Following is some treatments widely recommended by trichologists and medical professionals across the globe:
Monofilament hair toppers for men: A no-pain solution to genetic hair loss, mono hairpieces give men a head full of hair without surgery and medication. Modern toppers are designed using high-quality human hair and base that guarantee breathability as well as durability.
Since custom mono hairpieces are designed with your head shape and hair texture in mind, they easily blend with your scalp, giving you the appearance of hair coming directly through the scalp. Browse our collection of monofilament hair systems to fight genetic hair loss!
Watch Chris talk about his hair system experience
Modern hair wigs for women: Women struggling with genetic hair loss widely prefer modern hair wigs to fight it. From full cap wigs to stock hair systems, hair integration, and medical wigs, there is a vast range of options in front of modern women struggling with hair thinning.
Wigs are also widely popular amongst ladies who want to raise the bar of fashion without damaging their original hair. Check out this collection of hair wigs for women.
Minoxidil: Minoxidil is an over-the-counter hair recovery solution that is applied on the scalp to halt further hair fall and damage. Mostly preferred by men, this medication claims to slow down further hair loss within four to eight months. That said, it has its share of side effects, and hair loss commences again on discontinuation of minoxidil. Therefore, it is recommended to consult a trichologist before using this genetic hair recovery medication.
Fintersade: Another famous medication used to deal with genetic hair loss by men. Finasteride is a prescription-only pill that blocks the DHT affecting hair growth. It also helps stop the non-cancerous growth of the prostate gland. Women trying to get pregnant should avoid consuming Fintersade as it may cause birth defects and various other side effects.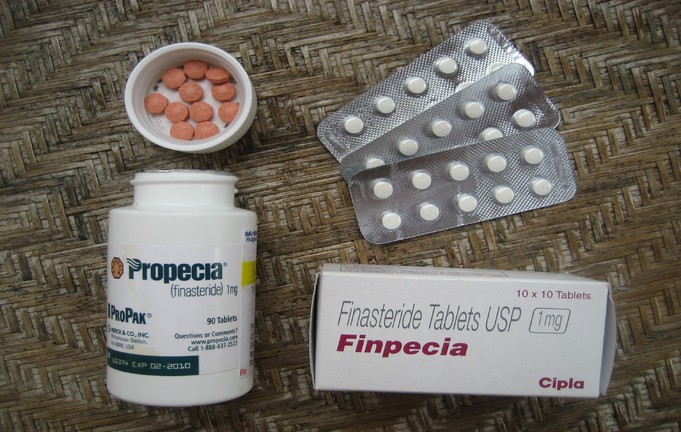 Fight genetic hair loss with Lordhair
Recovering from genetic hair loss is tough but it's not impossible. Above is everything you need to know about genetic hair loss. In case you have prevailing medical conditions, we highly recommend consulting a doctor before getting on any hair loss medication whatsoever.
If you have lost most of the hair on your head and recovery seems impossible, hair replacement systems are the best option for you. Browse our huge catalog of modern hairpieces and customize to design the perfect hair system for your head shape and hair texture.
Further reading on medical hair loss conditions:
Got any queries to ask? Send them at support@lordhair.com and have them answered by our hair experts.

  Email: support@lordhair.com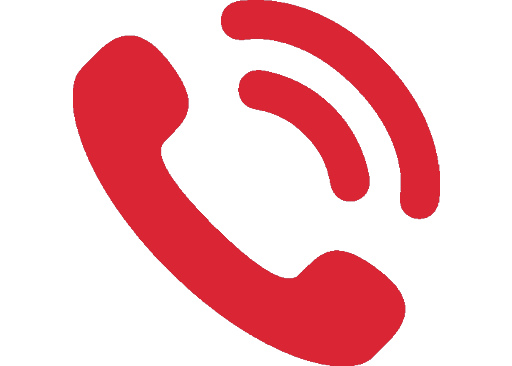 Tel: +86 532 80828255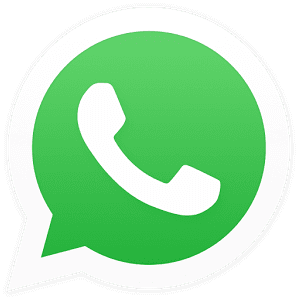 WhatsApp: +8615698163279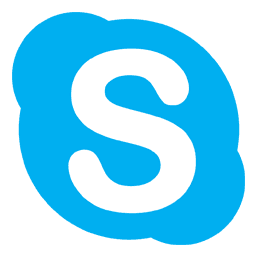 Skype: Lordhair
Find us on social media