Why Did Steve Leave 'Blue's Clues'? Was It Hair Loss?
By:

Victor Lordhair

2022-11-18 18:55:00
Steven Michael Burns is an American actor who became famous as the host of the children's TV show Blue's Clues which started airing back in 1996. When Steven announced his departure from the popular show six years later, many reasons came out of the rumor mill. While the actor didn't initially clear why he left Blue's Clues, he - over the years - shared a couple of reasons but they didn't give his fans much closure.

In this quick blog, Lordhair - a leading supplier of hair toupees - will share everything about Steve Burns, starting from his birth to the reason behind leaving the famous show Blue's Clues.

Let's start!

Meet Steve Burns

Steve Burns was born to Joseph Burns Jr. and Janel Burns in Boyertown, Pennsylvania. He studied at DeSales University in Central Valley, Pennsylvania. His father served in the U.S. Navy and later became the human resources director at Safeguard Business Systems.

Steve Burns dropped out of school and went to New York City to become a professional actor. He found his first success as a voice-over artist for ads and making appearances on Homicide: Life on the Street and Law & Order.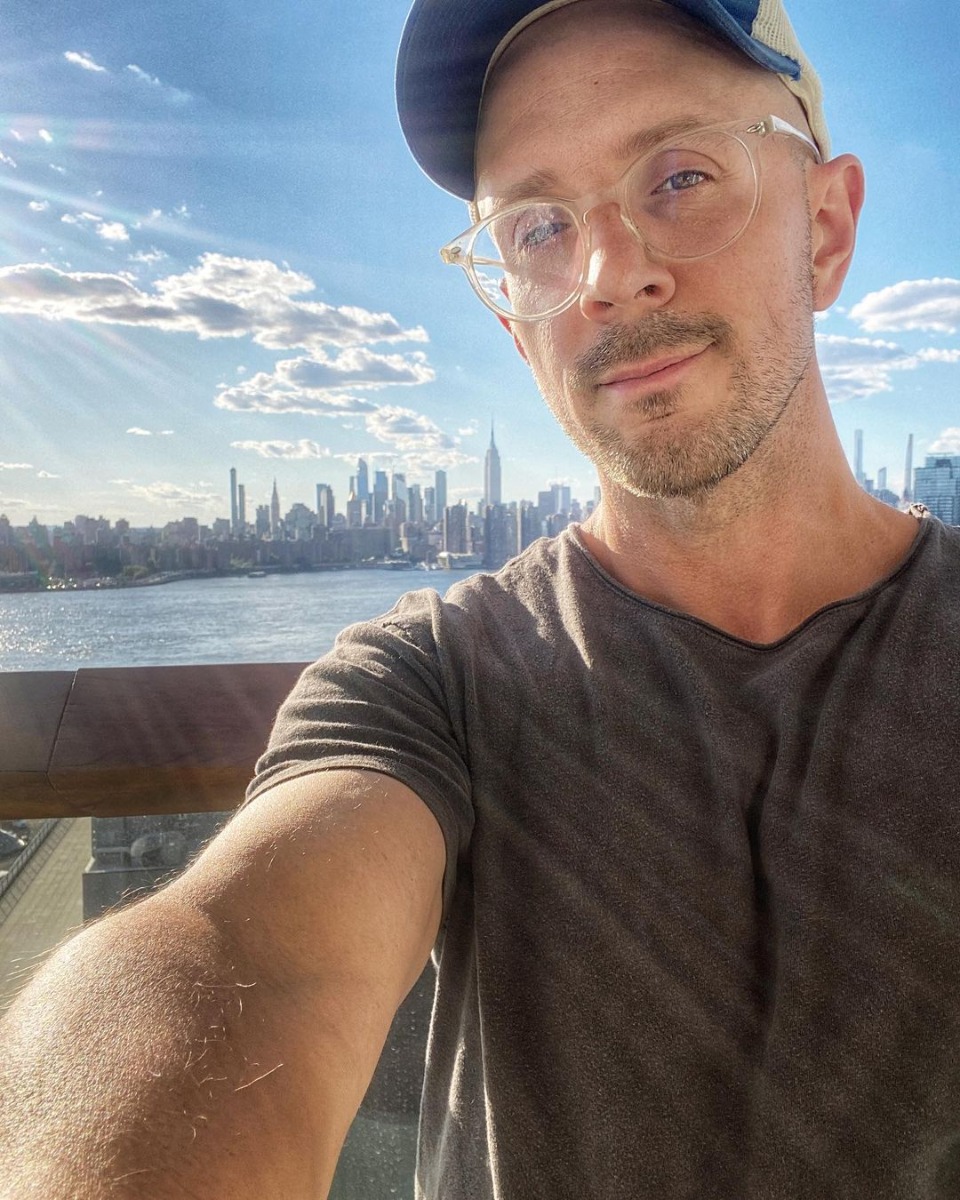 Steve Burns and Blue's Clues

Steve Burns is popularly known for being the original host of the long-running children's playschool television program, Blue's Clues. He was the host of this Nick Jr. show from 1996 until 2002. He was even nominated for a Daytime Emmy in 2001 for his performance!

After working in the Blue's Clues show for six years and 100 episodes, he bid adieu in early 2002 after introducing the new host, Donovan Patton as his younger brother "Joe".

Wondering why people are once again talking about a show that they probably saw in their childhood or as a young parent? Well, the movie Blue's Big City Adventure hit Paramount+ today (November 18) and he is starring in it!
Why did Steve Leave Blue's Clues?

During multiple interviews, Steve Burns stated he couldn't make a lifelong career out of a kids' show and knew he was approaching his 30s. During one interview, he also stated that he didn't want to lose his hair on a kid's tv show and the damage was happening really fast.

Steve shaved his head after filming the final episode which was something the showrunners weren't allowing earlier. The celebrated actor said that he was waiting for this moment for a long time.

While hair loss and aging were two of the biggest reasons behind Steve Burns' departure from Blue's Clues, he also recently revealed that he was suffering from clinical depression while filming the show.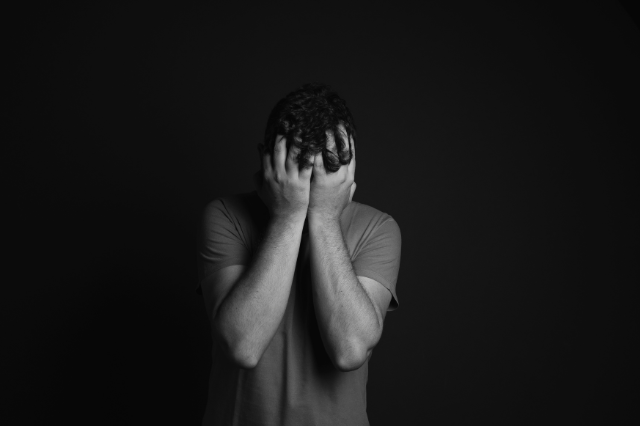 What Is Steve Burns Doing Now?

After leaving Blue's Clues, Steve Burns started making music and released a number of albums. He did a lot of voice-over work and one of his songs, Mighty Little Man later became the theme song for the TV show Young Sheldon.

Aside from the Paramount+ movie, Steve Burns's most recent appearances were in Blue's Clues and You (2019) as Steve and in Young Sheldon (2020) as Nathan. He also appeared in The Professionals (2013) as Investor X, Netherbeast Incorporated (2007) as Otto Granberry, and in Marie and Bruce as Fred (2004).

Thoughts on Why Steve Burns Left Blue's Clues

We hope that the above post will help you learn about why Steve Burns left Blue's Clues in 2002. Depression was indeed a major factor behind his farewell but we can't rule out the damage done by hair loss.

If you are losing a lot of hair and there are visible bald patches on your head, we want to say that there is still hope. As a leading hair system company, we deal in non-surgical hair recovery solutions made of ethically sourced real human hair.

With our hairpieces for men and wigs for women, you will get the most natural look. Our stock and custom hair units come in a variety of hairstyles, hair colors, and base materials. Do you have any queries? Drop them in the comments to get a quick reply from our team of hair experts.

Also, read our other recent blogs:

Check out these product pages as well:

  Email: support@lordhair.com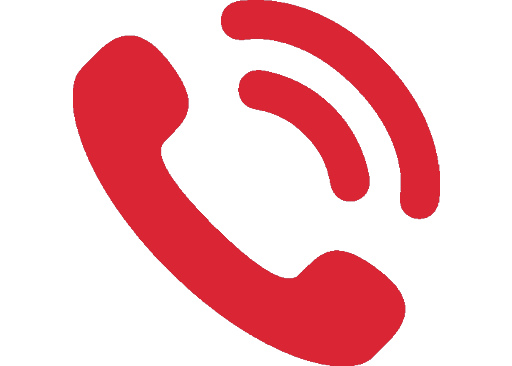 Tel: +86 532 80828255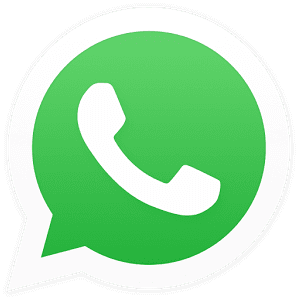 WhatsApp: +8615698163279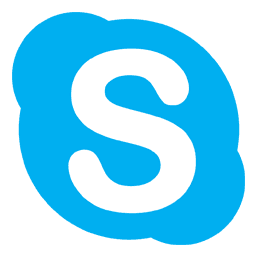 Skype: Lordhair
Find us on social media