How to Prevent Hair Loss While Fasting: Intermittent Diet Covered
By:

Victor Lordhair

2022-10-19 19:59:00
Multiple studies have proved that fasting is good for a lot of things including insulin resistance, immunity boost, and weight loss. But it's not always sunny in the world of intermittent fasting and dieting. In the recent past, many health reports have appeared that link fasting to stress, anxiety, sleeplessness, and also hair loss.
Yes, hair isn't left untouched by the popular health practice popularized by the likes of Jack Dorsey. Since fasting became popular in the West for its health and wellness benefits, a lot of men and women have reported losing hair after embracing the practice. That's why Lordhair - a leading brand of hairpieces for men and women - decided to share some tips and ideas for preventing hair loss while fasting or dieting.

Let's start with our quick hair recovery guide for people into fasting (intermittent or any other)!

Prevent Hair Loss While Fasting

If practiced over a long period of time, intermittent or any other form of fasting can lead to nutritional deficiencies and gaps that are critical for hair health. If you noticed hair loss after embracing the practice of fasting, here are some prevention tips and ideas to keep in mind: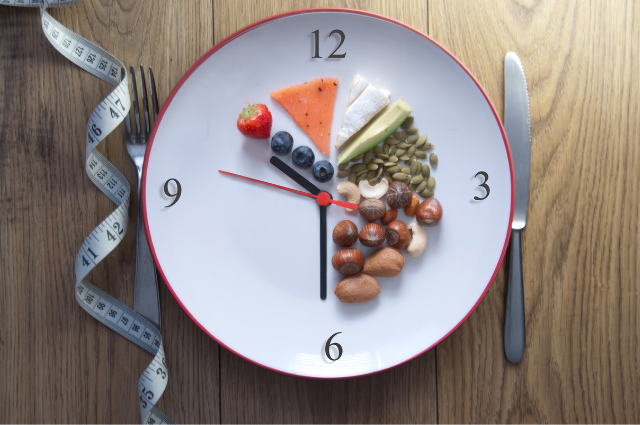 Embrace nutrient-rich foods: A lot of us start facing hair loss problems while fasting because we cut back on nutrient-rich foods while skipping meals. Therefore, you must add a variety of nutrient-dense foods like whole grains, lean meats, leafy vegetables, seeds, fruits, and nuts to your diet. This will greatly help check hair loss problems while fasting.

Retain protein in diet: Our body needs protein to perform many core body functions. Since our hair is also made of protein, it's important to add a good amount of protein to your everyday diet. Add eggs, lean meats, sweet potatoes, avocadoes, milk, and spinach to your diet to get a protein boost while fasting. Skipping protein sources and shifting entirely to fruits while fasting is one of the most common reasons for hair damage while fasting.

Skip harsh hair products: This one is a no-brainer. If you are facing hair loss problems while fasting, it is best to avoid hair products and treatments that can be harsh on the hair. Go for a hair-nourishing shampoo and conditioner to support your hair while fasting. Using homemade hair care products can also do wonders for your hair health!

Rethink hairstyling: Tight buns, dreadlocks, braids, and ponytails put a lot of strain on the hair, especially if they have been weakened by fasting (or any other reason). So, if you are facing hair loss and damage, then, it is best to spare your hair the strain of a demanding hairdo.

Instead, embrace simpler hairstyles or cut your hair short until your hair recovers its past glory. This is the easiest way to prevent hair loss and damage while fasting.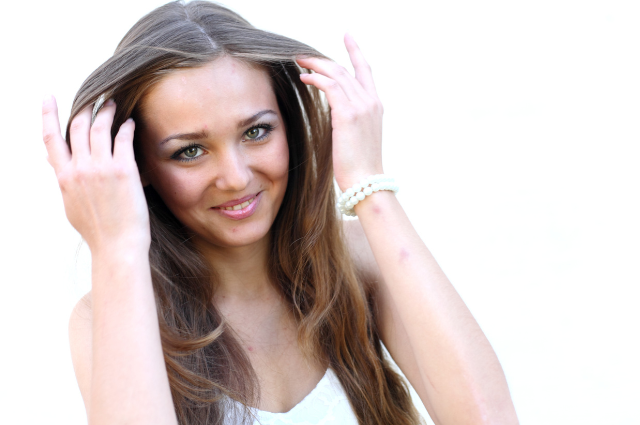 Perform yoga: While intermittent fasting is a recent phenomenon in the West, fasting has been practiced in Asian countries like India for centuries. So, it makes sense to learn a thing or two about hair health from this region.

While we all know that yoga helps in improving the overall health of the body, it can also do wonders for hair growth. Headstand, shoulder stand, rabbit pose, fish pose, and thunderbolt are some yoga poses that help boost hair health while fasting.

Smoking and alcohol: Believe it or not, fasting does take a toll on our bodies. And if it's accompanied by smoking and alcohol consumption, the damage multiplies. The duo is infamous for weakening the hair strands and triggering premature graying as well. Therefore, it is best to avoid drinking alcohol and smoking while fasting.

Wear a hair system: This is not a fasting hair loss prevention tip; it's more relevant for men and women who have already experienced a lot of hair damage. Wigs for men and women are considered one of the best hair recovery solutions if you already have visible bald spots and aggressive thinning.

Also known as hair toupees and hair systems, hair wigs are affordable, breathable, and give a very natural look to the wearer. Just make sure that you buy one from a reputed wig company.

Hair Loss While Fasting: Final Thoughts

We hope that the above quick blog helped you learn about tips and hacks to get rid of hair loss and damage while fasting. While intermittent fasting has its health benefits, it's not suited for everyone. Consult with your doctor before getting on a fasting regime.

Still got some questions? Drop them in the comments section to get a quick reply from our team of hair experts.
Also, read our recent blog posts:

Check out these product pages as well:

  Email: support@lordhair.com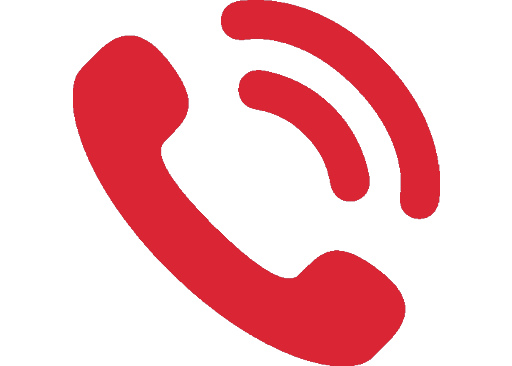 Tel: +86 532 80828255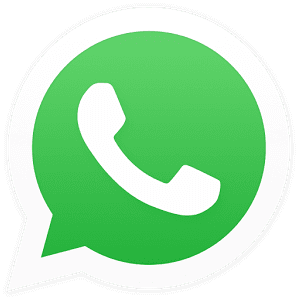 WhatsApp: +8615698163279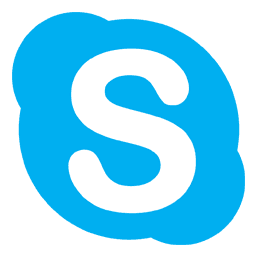 Skype: Lordhair
Find us on social media